New City Sun Devils Rockland County U12 Softball Majors Champions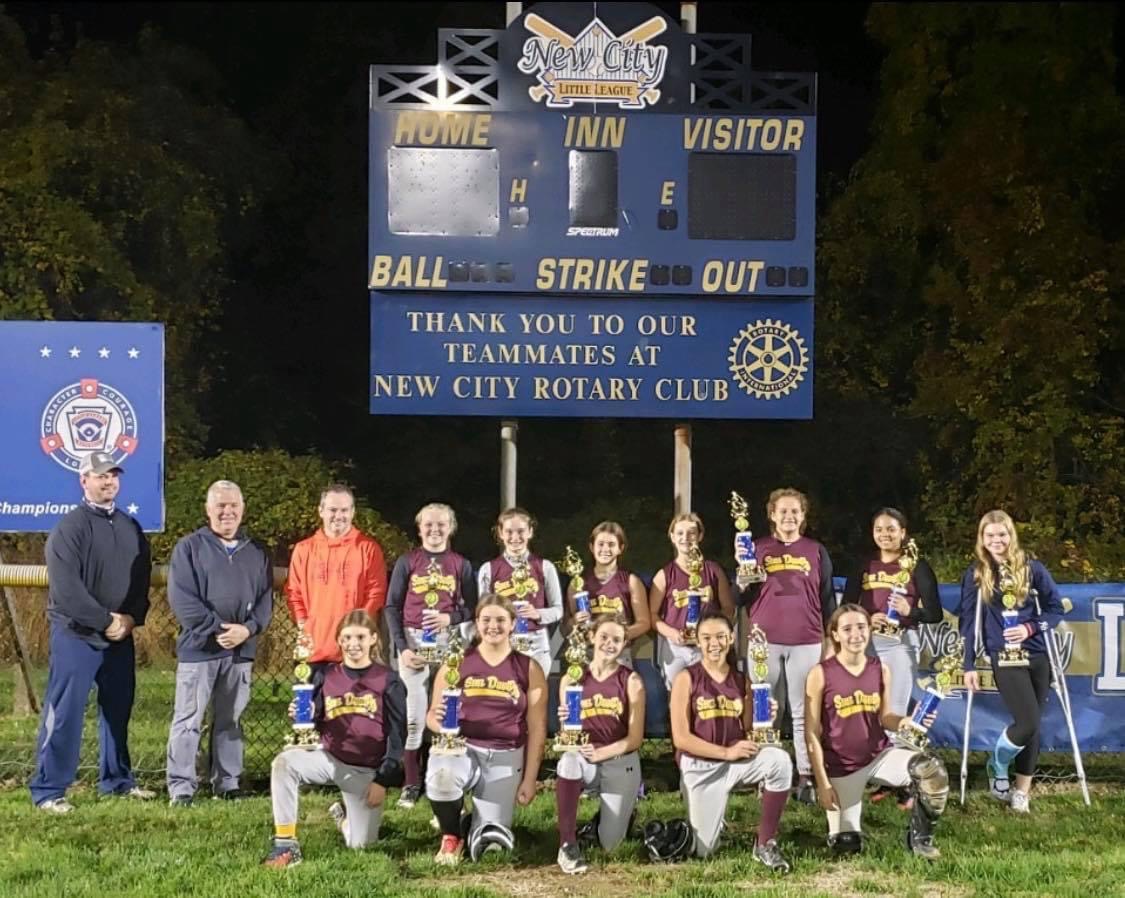 NEW CITY, NY – Congratulations to the New City Sun Devils on winning the Rockland County U12 Softball Majors Championship.
They defeated the Nyack / Valley Cottage Chargers 4 – 2 tonight in New City. The future is very bright for Clarkstown South and North High School softball. 🥎
GoFundMe Created for Suffern HS Football Player who Passed Away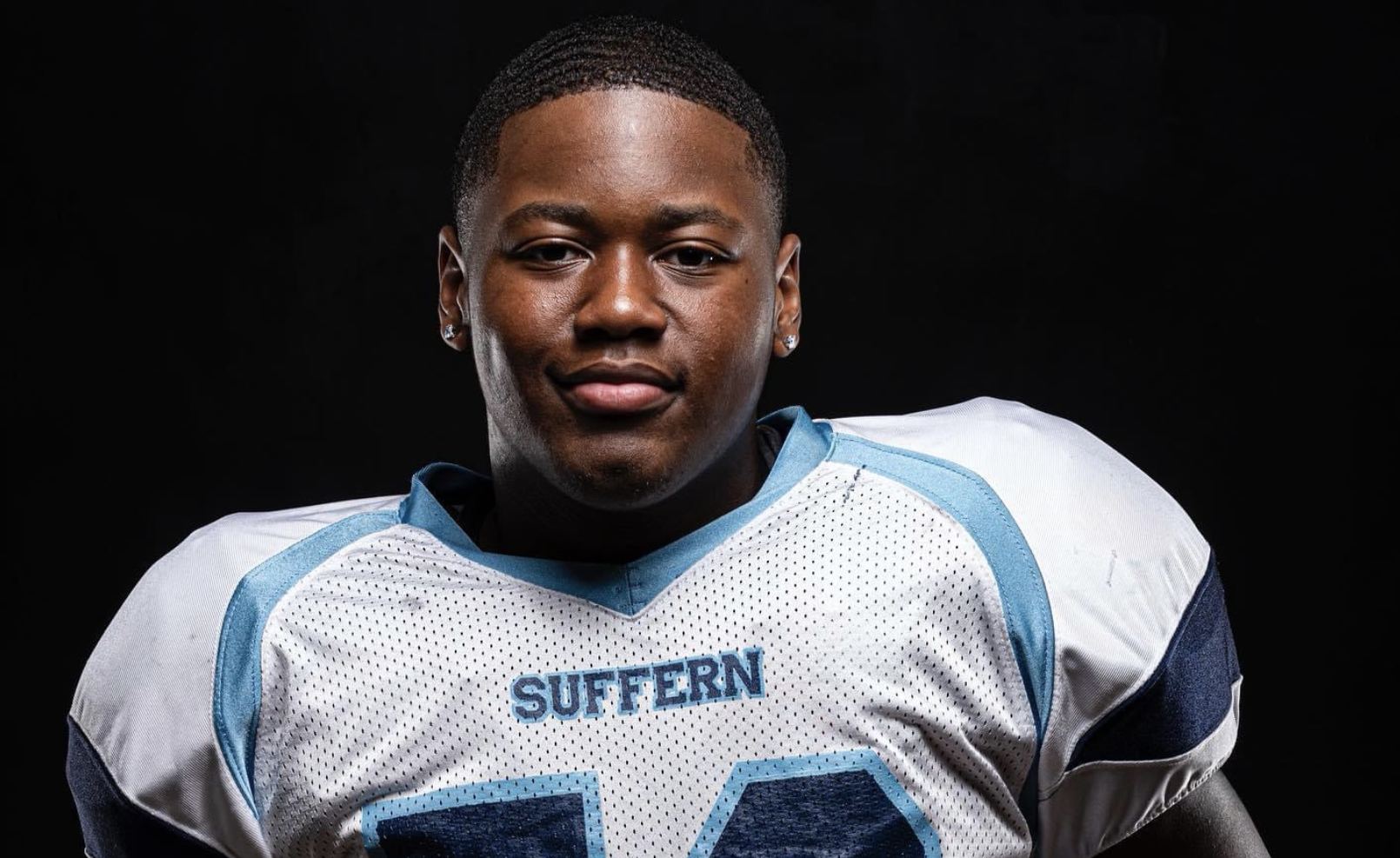 SUFFERN, NY – A GoFundMe page has been created to help the family of Suffern High School Senior Steve Sanon's family offset the cost of funeral expenses.
Steve Sanon was a Senior at Suffern High School. He tragically passed away on Friday, February 19th, 2021. Steve was a great young man with a promising future ahead of him. He excelled academically in his senior year and was excited to move on to Buffalo State University, where he had been recruited to play college football.
As of Sunday, over 500 donors have contributed to the GoFundMe raising $29, 704 of a $40,000 goal.
Recognizing Spring Valley HS Football Coach Delva for Black History Month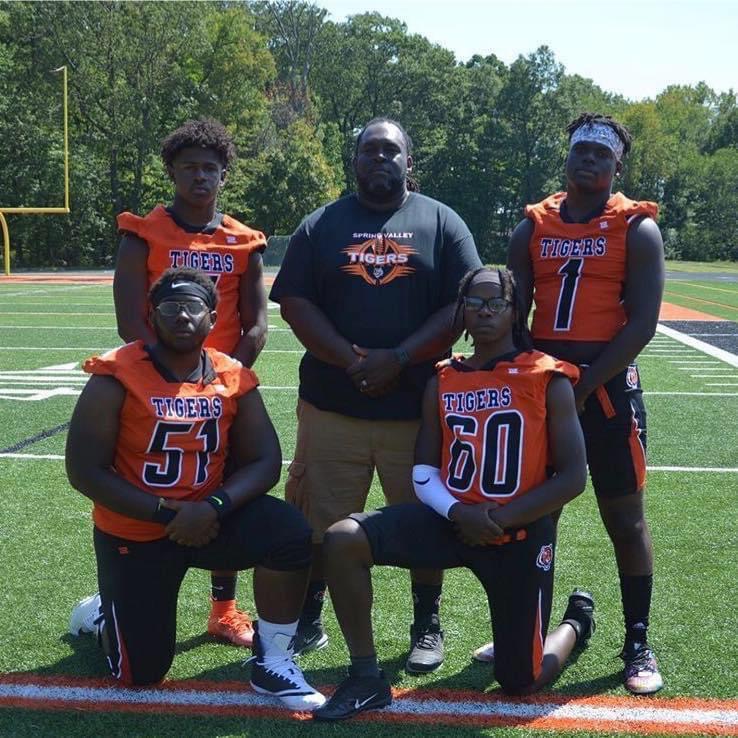 SPRING VALLEY, NY – February is Black History Month and we would like to recognize Spring Valley HS Football Coach Andrew Delva.
Delva is a Spring Valley HS graduate and has dedicated himself to Spring Valley High School. Besides Football, he also coaches track and field. Rockland & Spring Valley are extremely lucky to have an individual like Andrew Delva mentoring the youth in our community.
An incident that shows Coach Delva's character and dedication occurred in 2018.
After coaching the Spring Valley HS Football team on Friday night, Coach Andrew Delva Sr. woke up early Saturday morning to coach the Spring Valley Pop Warner team – the Hornets.
At the end of a long day filled with multiple games, he was filmed by parents from the opposing team cleaning the stands himself.
Video can be viewed below
In March of 2020, Laurie Santulli County Legislator presented Coach Delva with the Distinguished Service Award.
"Coach Delva has been an older brother and father figure to hundreds if not thousands of students in his years at Spring Valley. He takes absolutely no nonsense or excuses, he pushes for and expects maximum effort. But in return students know they will have the strongest and most dedicated man in their corner for life. " said Spring Valley HS teacher and Rockland County Legislator Laurie Santulli.