New City Crash Victim Identified, GoFundMe Created to Support Family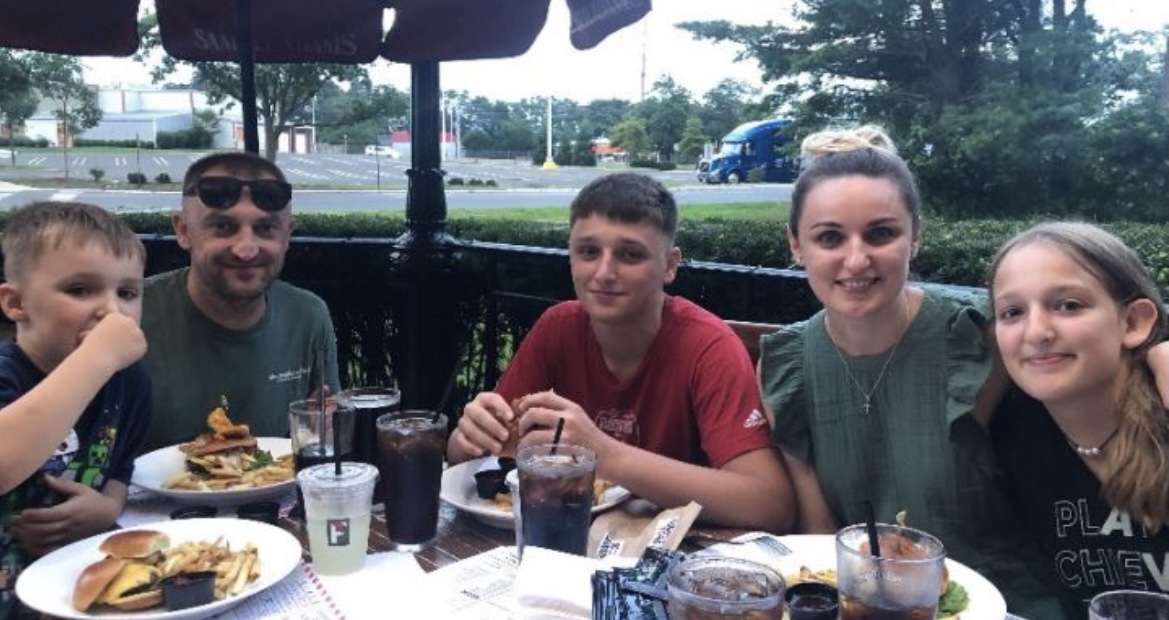 New City, NY –  In a letter to the school district, Superintendent Marty Cox released the identify of the Clarkstown North High School student who passed following Thursday's accident in New City. Vlad Hvalyk was in his year at Junior at Clarkstown North High School and just a month shy of his 17th birthday. A GoFundMe has been created to support the family of Clarkstown North High School Junior Vlad Hvalyk who tragically passed away on Thursday, May 6th, 2021 in a car accident on Congers Road in New City.
LINK TO THE GOFUNDME HERE.
Vlad was only 16 years old when he was the passenger in a car to a drunk driver on the night of May 6, 2021. He suffered many injuries and experienced an immense amount of trauma. He had undergone a surgery that sadly could not save him. Unfortunately, Vlad passed away on May 7, 2021 just a month before his 17th birthday.
Vlad's memory and life will be survived by his parents, sister, brother and friends. Vlad was extremely loved and no words can explain the hurt we are all feeling. All donations and proceeds will go to Vlad's medical bills and funeral costs. Thank you.
We have been told that this is a verified GoFundMe account with all funds raised going directly to the family.
(Information and photos via GoFundMe)
You can read more details about the accident here.
Over 500 Turkeys Distributed to Families in the Village of Spring Valley for Thanksgiving Day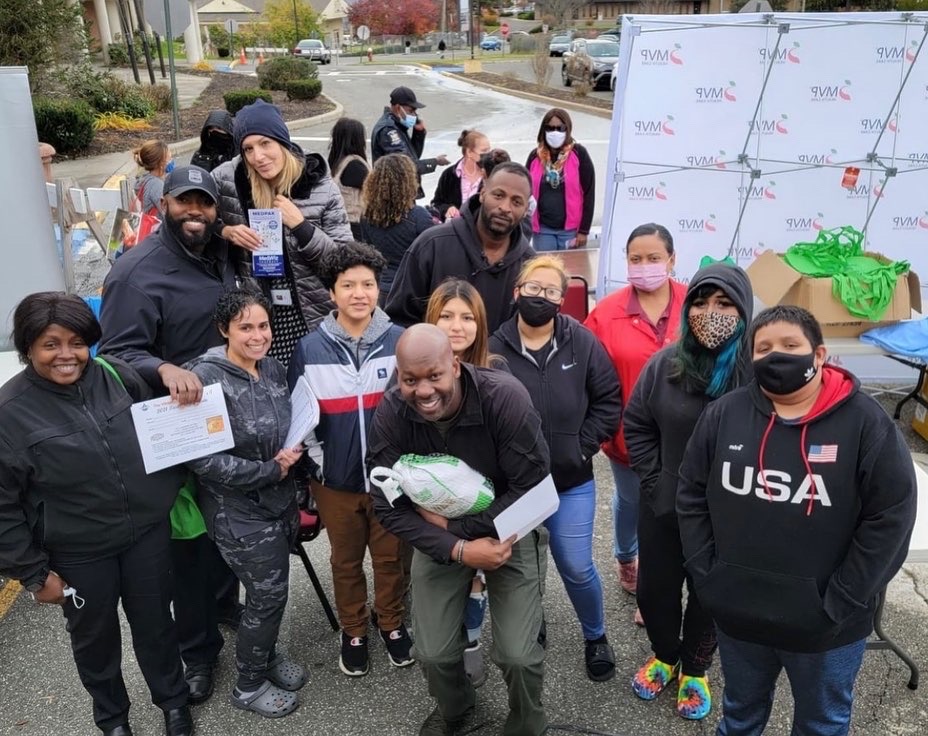 Over 500 Turkeys Distributed to Families in the Village of Spring Valley for Thanksgiving Day.
"This is the SEASON of GIVING and being THANKFUL! Remember that Thanksgiving is a joyous invitation to shower the world with love and gratitude. When we give cheerfully and accept gratefully, everyone is blessed." said East Ramapo School Board Member Sabrina Charles Pierre.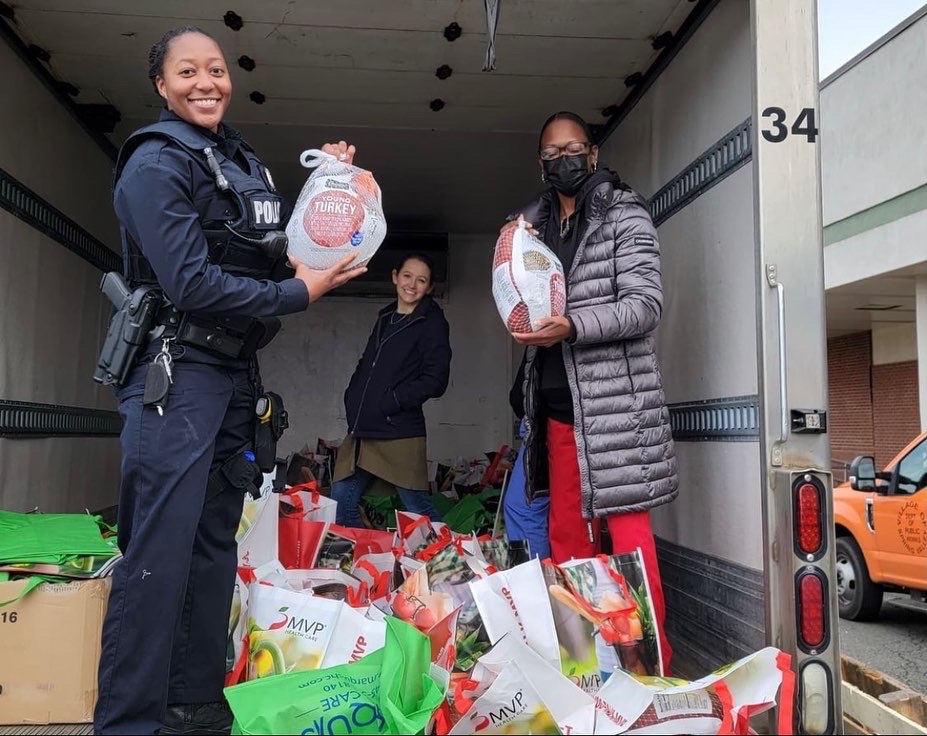 Great job by Sabrina Charles-Pierre, Spring Valley Police Department, and all involved. 
Sons of Italy Meatball Contest Raises $7,000 for Medical Expenses for Local Family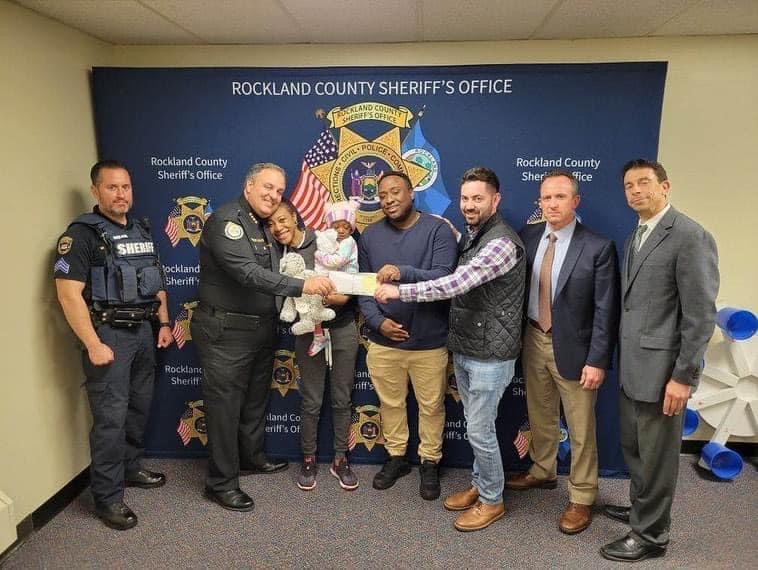 Assemblyman Lawler and Sheriff Falco presented 2-year old Jhanaè Fairclough and her parents Kirk and Jodi Ann with the proceeds raised from the recent Meatball Contest hosted by the Blauvelt Sons of Italy. Assemblyman Lawler won the contest defeating Sheriff Falco for best meatballs.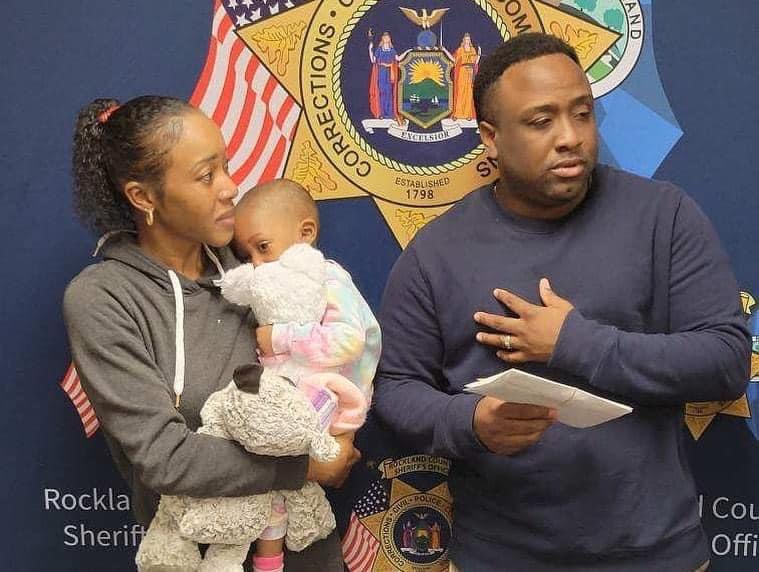 The $7,000 will help the family cover some of Jhanaè's medical expenses.
Our best wishes to the Fairclough family!