National Donut Day at Boxer Donut and Espresso Bar in Nyack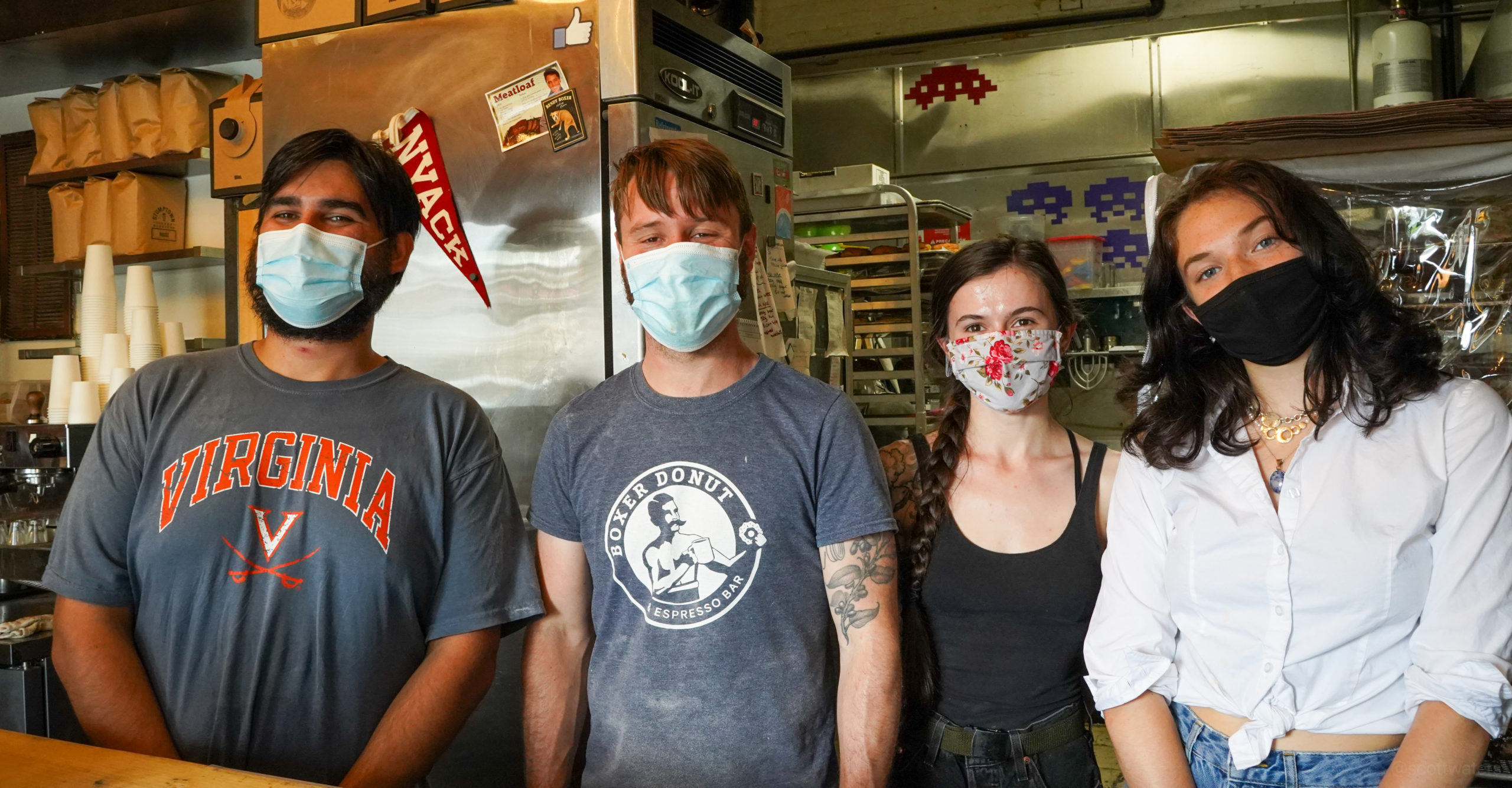 Today is National Donut 🍩 Day! We stopped by one of the best donut shops in the Hudson Valley and Rockland County – Boxer Donut and Espresso Bar in Nyack.
Boxer Donut and Espresso Bar opened in September of 2017. Their mission is to produce unique, delicious, indulgent, fresh donuts and pastries. Whether it is yeast raised, cake, or choux- based donuts they work with it by hand throughout the entirety of the process.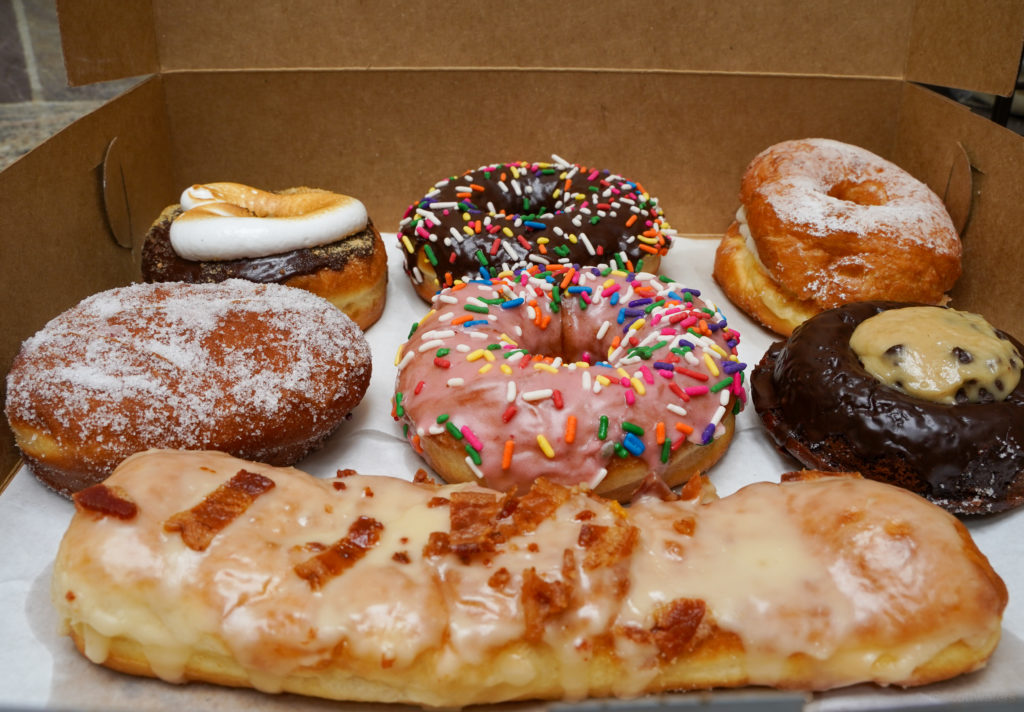 They use Stumptown Coffee Roasters that put quality and care into every cup. Freshly roasted, ground and brewed to order ensures a quality, delicious drinking experience.
Boxer Donut and Espresso Bar is located at 18 N. Franklin – Nyack, NY.
https://www.boxerdonut.com
The staff was great and the donuts were amazing! We highly recommend if you are in the area to stop-by for a cup of coffee ☕️ and a donut.
Lucky Strike to Reopen at Palisades Center Mall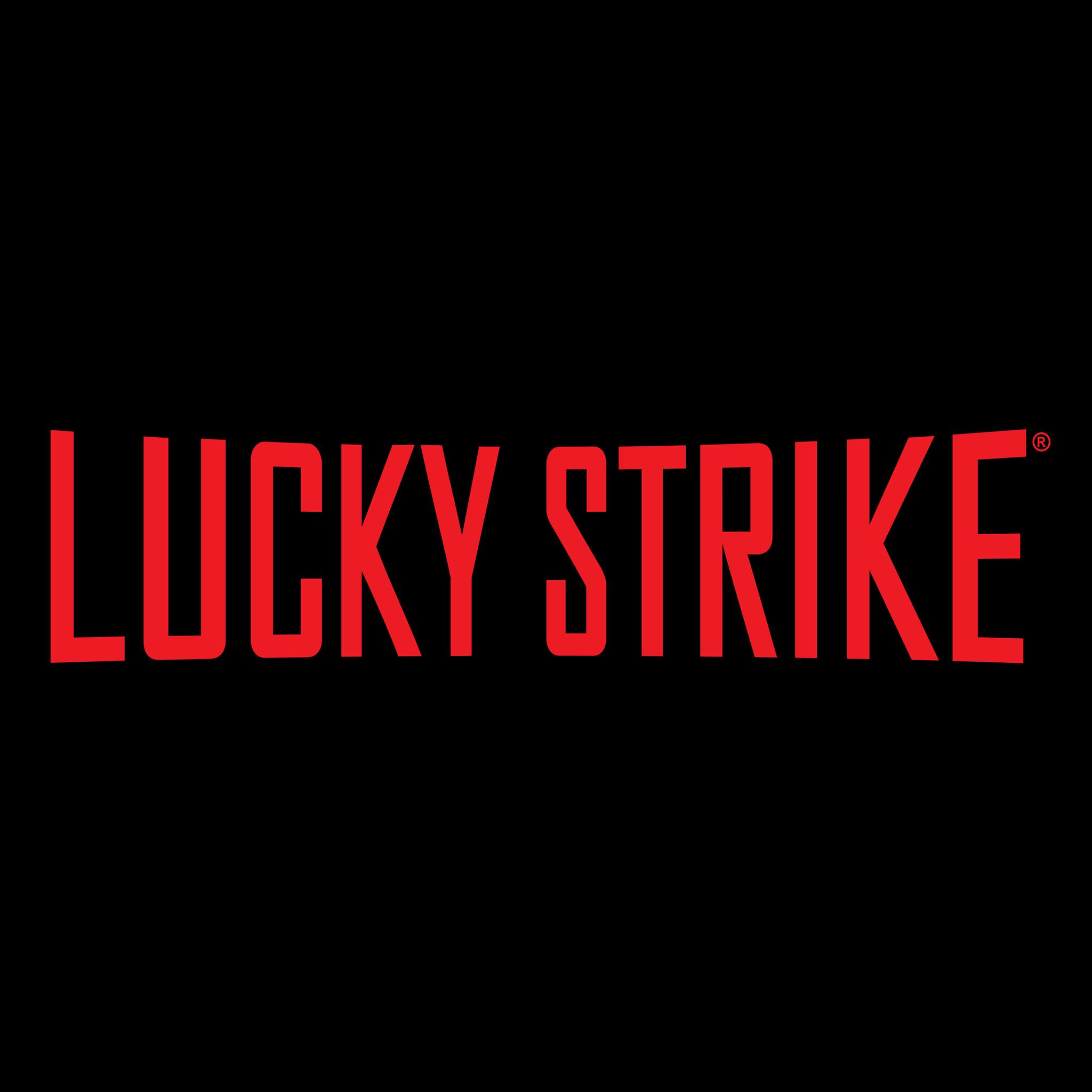 WEST NYACK, NY – Lucky Strike West Nyack will reopen bowling, billiards, ping pong and dining at Palisades Center on Thursday, June 17 with a new and fun customer experience built with safety in mind. Lucky Strike is located on Level Four.
Guest and employee safety is the top priority at Lucky Strike. Upon returning to Lucky Strike, guests can expect extra safety measures, including increased sanitation, social distancing markers, and the introduction of a Lane Concierge to ensure every visit is safe so guests can get back to creating joyful moments with family and friends. For more information about Lucky Strike and the commitment to safety, please visit www.luckystrikeent.com/safety.
"We are delighted to be reopening at the Palisades Center," said Steven Foster, Founder, CEO at Lucky Strike Entertainment. "Lucky Strike is a staple in the area, and we are excited to bring joy back into people's lives."
"Lucky Strike is Palisades Center's last entertainment venue to announce their reopening," said Darrin Houseman, General Manager at Palisades Center. "Our guests have been looking forward to this day for well over a year and we're happy that they don't have to wait any longer."
Volkswagen Dealership Opens in Nanuet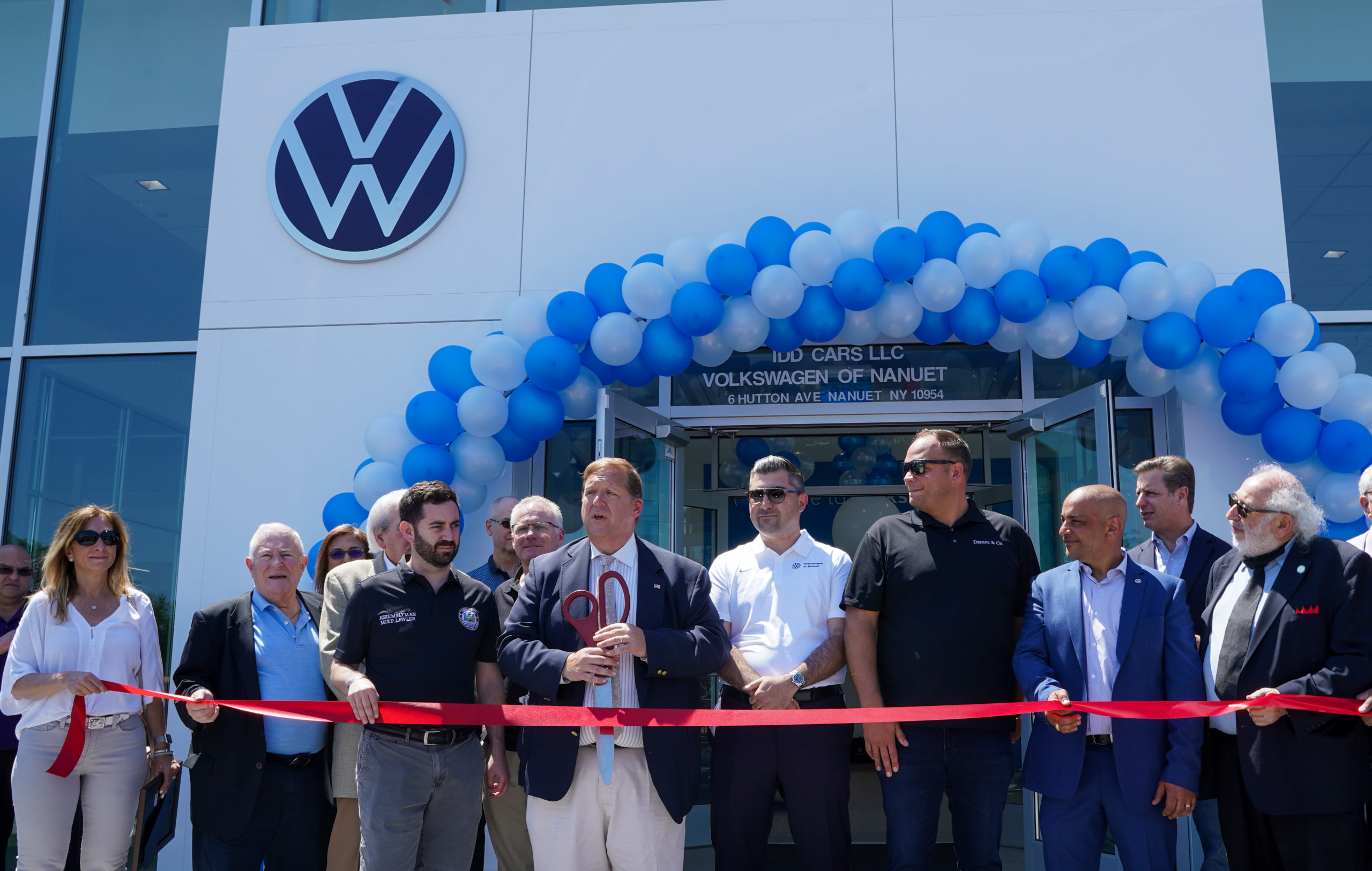 NANUET, NY – Town of Clarkstown Supervisor George Hoehmann was joined by the owners of Volkswagen, members of the Rockland Business Association and Assemblyman Lawler for a ribbon cutting ceremony on Saturday, June 5, 2021.