NARAL Pro-Choice America Endorses Mondaire Jones for Congress in NY-17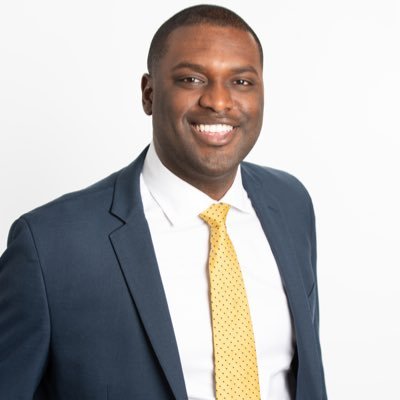 NYACK, NY – NARAL Pro-Choice America today endorsed NY-17 Democratic Nominee Mondaire Jones, emphasizing Jones' commitment to reproductive freedom its endorsement.
"With so much at stake in 2020 for reproductive freedom and our democracy, securing and further expanding the pro-choice majority in the House of Representatives is critical," said Ilyse Hogue, president of NARAL Pro-Choice America. "NARAL is proud to endorse Mondaire Jones. We know that he will champion New Yorkers' values as he fights for reproductive freedom and ensures that everybody is free to make their own decisions about their families and their futures."
"I'm honored to be endorsed by NARAL Pro-Choice America, an organization that has fought tirelessly for decades so that every woman not only has the right to choose, but also has quality, affordable health care," said NY-17 Democratic Nominee Mondaire Jones. "My Republican opponent said she got into this race because NY's Reproductive Health Act 'makes her sick to her stomach.' We need more people in Congress who will protect women's reproductive rights, and I'm proud to stand with NARAL in this fight."
President Barack Obama Endorses Mondaire Jones for Congress in NY-17
NYACK, NY – President Barack Obama has announced his endorsement of Mondaire Jones, Democratic nominee in New York's 17th Congressional District, in his first slate of endorsements this cycle. Jones is looking to replace veteran lawmaker Representative Nita Lowey and, when elected, will make U.S. history as the first openly gay, black member of Congress.
"I'm proud to endorse this diverse and hopeful collection of thoughtful, empathetic, and highly qualified Democrats," said President Barack Obama. "Together, these candidates will help us redeem our country's promise by sticking up for working class people, restoring fairness and opportunity to our system, and fighting for the good of all Americans — not just those at the top. They make me optimistic not just about our party's chances in November, but about our country's future long after that. So if you're in one of their districts or states, make sure you vote for them this fall. And if you can, vote early — by mail or in person."
"It is a great honor to receive this endorsement from a man who helped inspire me to run for office, and who knows a thing or two about making history," said NY-17 Democratic nominee Mondaire Jones. "It was not too long ago that I was knocking on doors for then-Senator Obama in Nevada, during his first run for President. One year later, I was a young staffer working for President Obama in the Department of Justice on judicial nominations and reforming our criminal legal system. As a member of Congress, I look forward to continuing that important work in an even bolder way."
Hudson Valley 10-13 Association Endorses Bill Weber for NYS Senate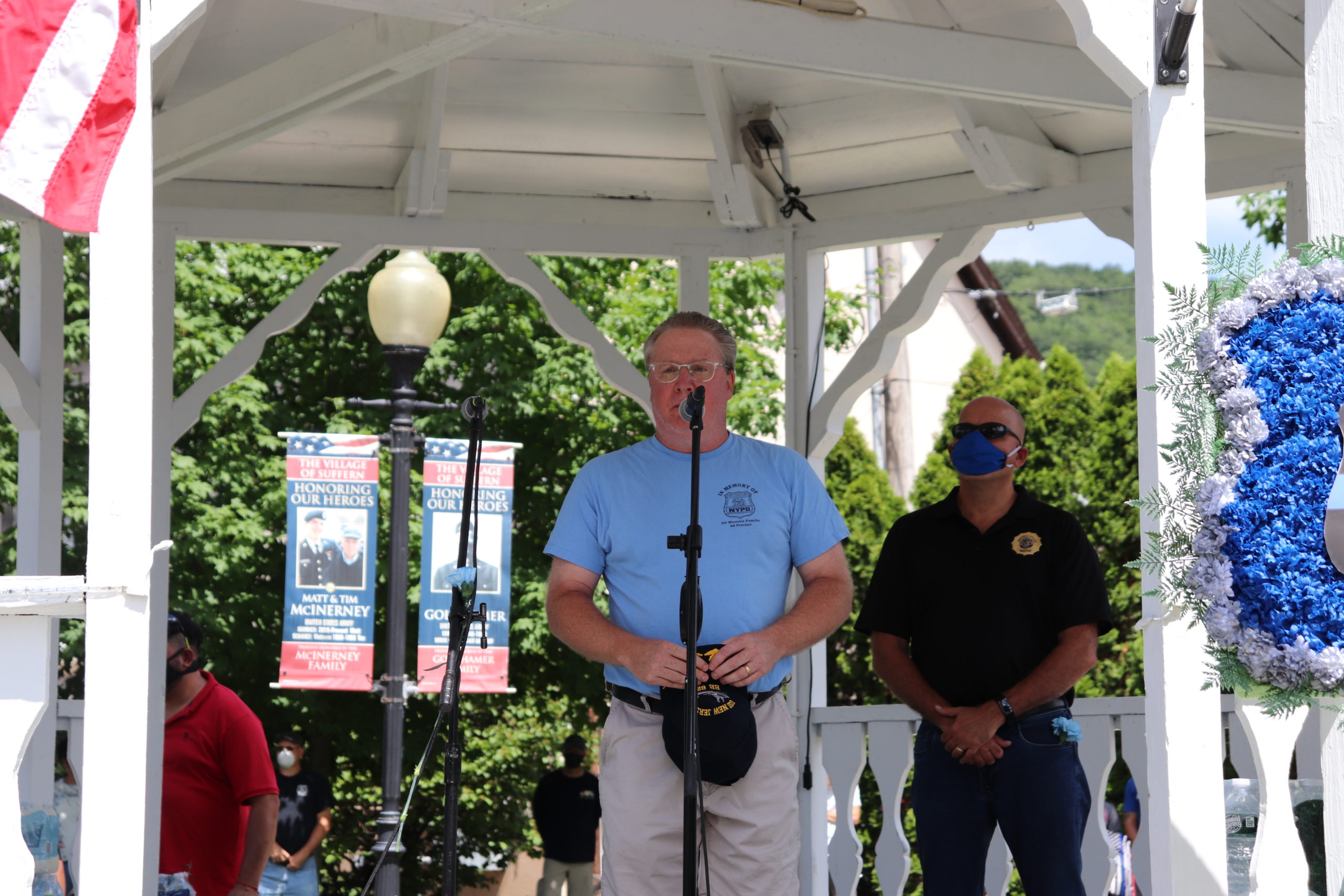 MONTEBELLO, NY – Hudson Valley 10-13 Association announces the endorsement of Bill Weber for New York State Senate's 38th District.
The Hudson Valley 10-13 Association membership is 1,000 members strong and is drawn from all ranks of the NYPD. It is the second-largest of all the NYPD 10-13 Associations in the United States. The group works toward the betterment of the lives of NYPD retirees and their families.
Weber recently defeated Matthew Weinberg in a Republican and will face Elijah Reichlin-Melnick in November.
Hear Bill Weber address a "Support our Police" Rally in the Village of Suffern