Nanuet Girl Scout Troop 40416 Host Free Lemonade/Exchange for Donations for Fallen SV FF
NANUET, NY – On Saturday March 27, 2021, the Nanuet Girl Scout Troop 40416 hosted a FREE lemonade stand in exchange for donations for fallen firefighter Jared Lloyd of the Spring Valley Fire Department.
While we were there, two trucks from the Mahwah (NJ) Fire Department stopped by along with members of the Fourth Watch – New Jersey Motorcycle club. Also pictured are members of various ladies auxiliary units.
The Fourth Watch Motorcycle club was formed in March of 2011; to remember & honor our brother and friend PAPD Officer David P. Lemagne, MICP; whose life during the September 11 terrorist attacks. They ride to remember those individuals who have dedicated their lives to serving and protecting our nation.
Nyack's Eleanor Pigby Featured in People Magazine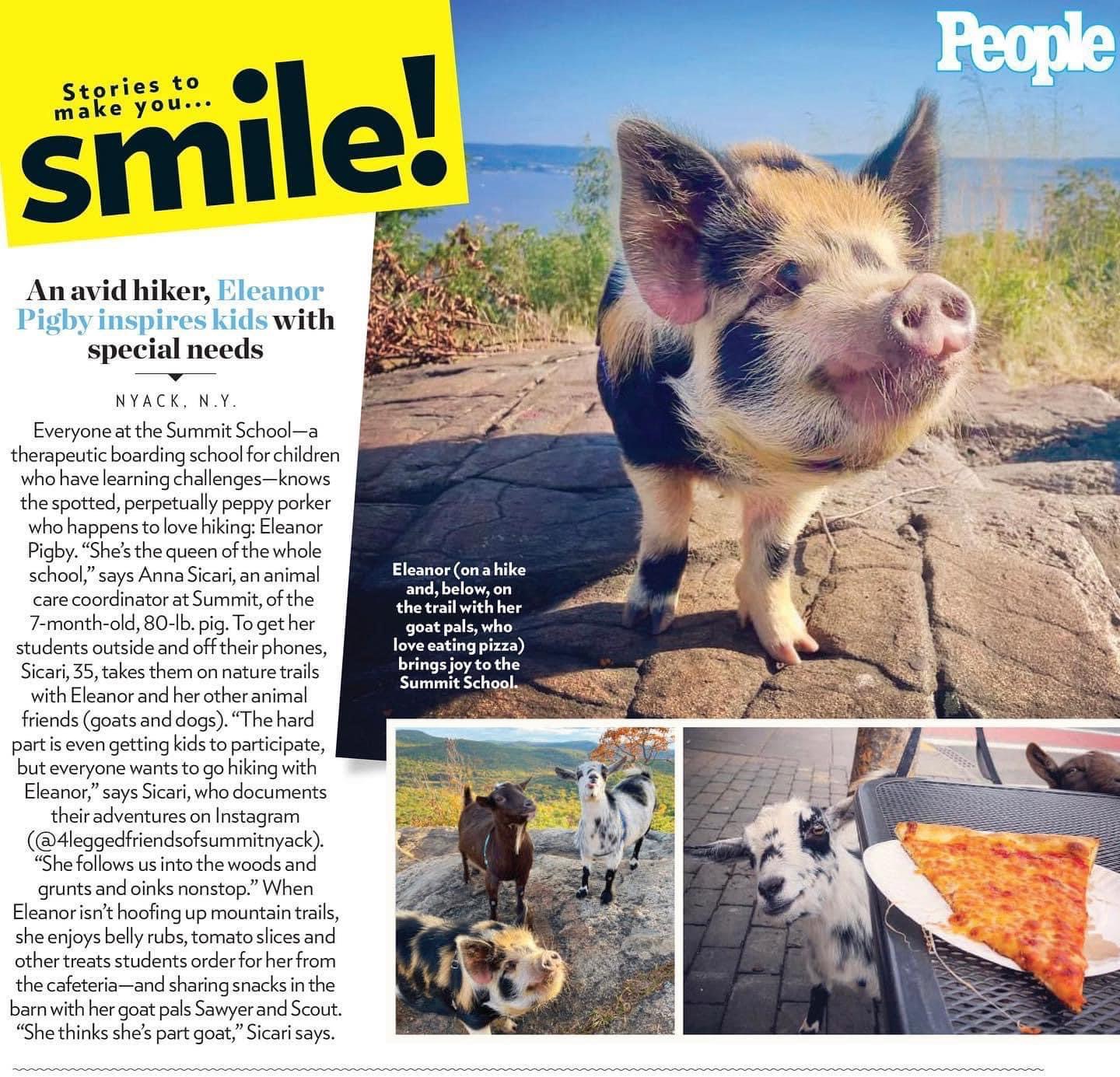 Nyack's Eleanor Pigby 
 Featured in People Magazine
Eleanor Pigby is a 7 month old 80lb kunekune pig. She joins her famous goat 
 siblings – Scout and Sawyer as support animals in a program called "pets for purpose" at the Summit School in Nyack.
The issue hits newsstands tomorrow 11/19, be sure to pick up a copy!
VIDEO: Biker and his Best Bud/Dog taking a cruise in Congers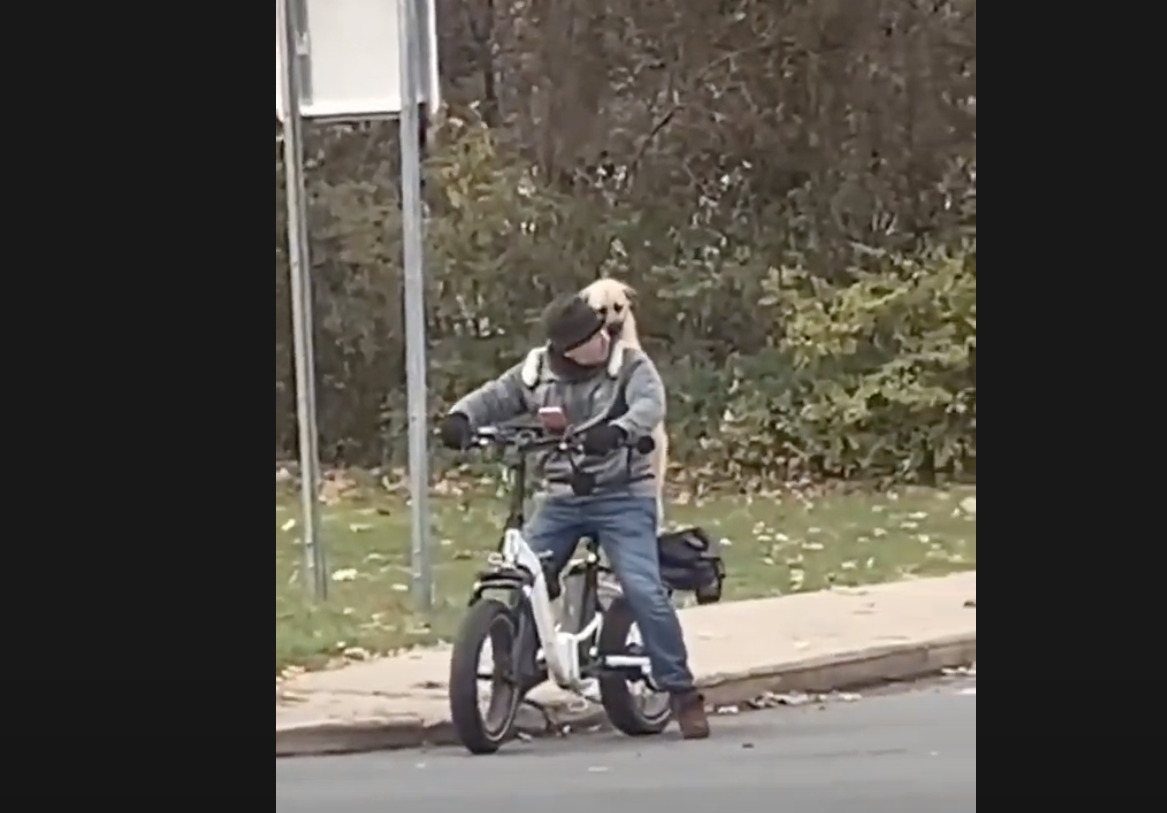 Video credit – Dennis Partridge