Nanuet Girl Scout Troop 40416 Host Free Lemonade/Exchange for Donations for Fallen SV FF
NANUET, NY – On Saturday March 27, 2021, the Nanuet Girl Scout Troop 40416 hosted a FREE lemonade stand in exchange for donations for fallen firefighter Jared Lloyd of the Spring Valley Fire Department.
While we were there, two trucks from the Mahwah (NJ) Fire Department stopped by along with members of the Fourth Watch – New Jersey Motorcycle club. Also pictured are members of various ladies auxiliary units.
The Fourth Watch Motorcycle club was formed in March of 2011; to remember & honor our brother and friend PAPD Officer David P. Lemagne, MICP; whose life during the September 11 terrorist attacks. They ride to remember those individuals who have dedicated their lives to serving and protecting our nation.
Aerial photo of the Bowline Point Power Plant in Haverstraw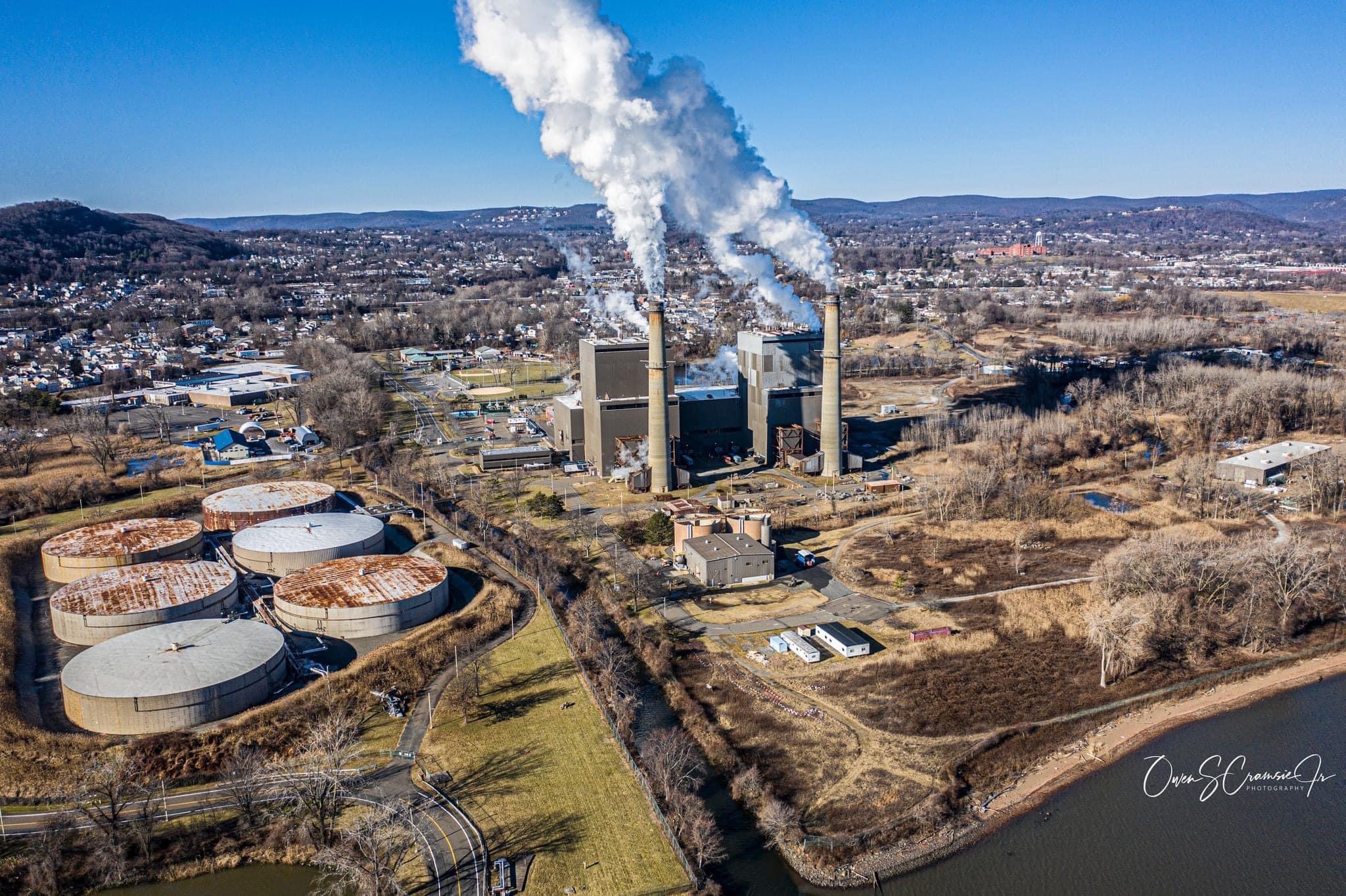 📷 by Rockland Photographer Owey Cramsie Jr.
TV Show the Blacklist Filming at the Strawberry Place in Nyack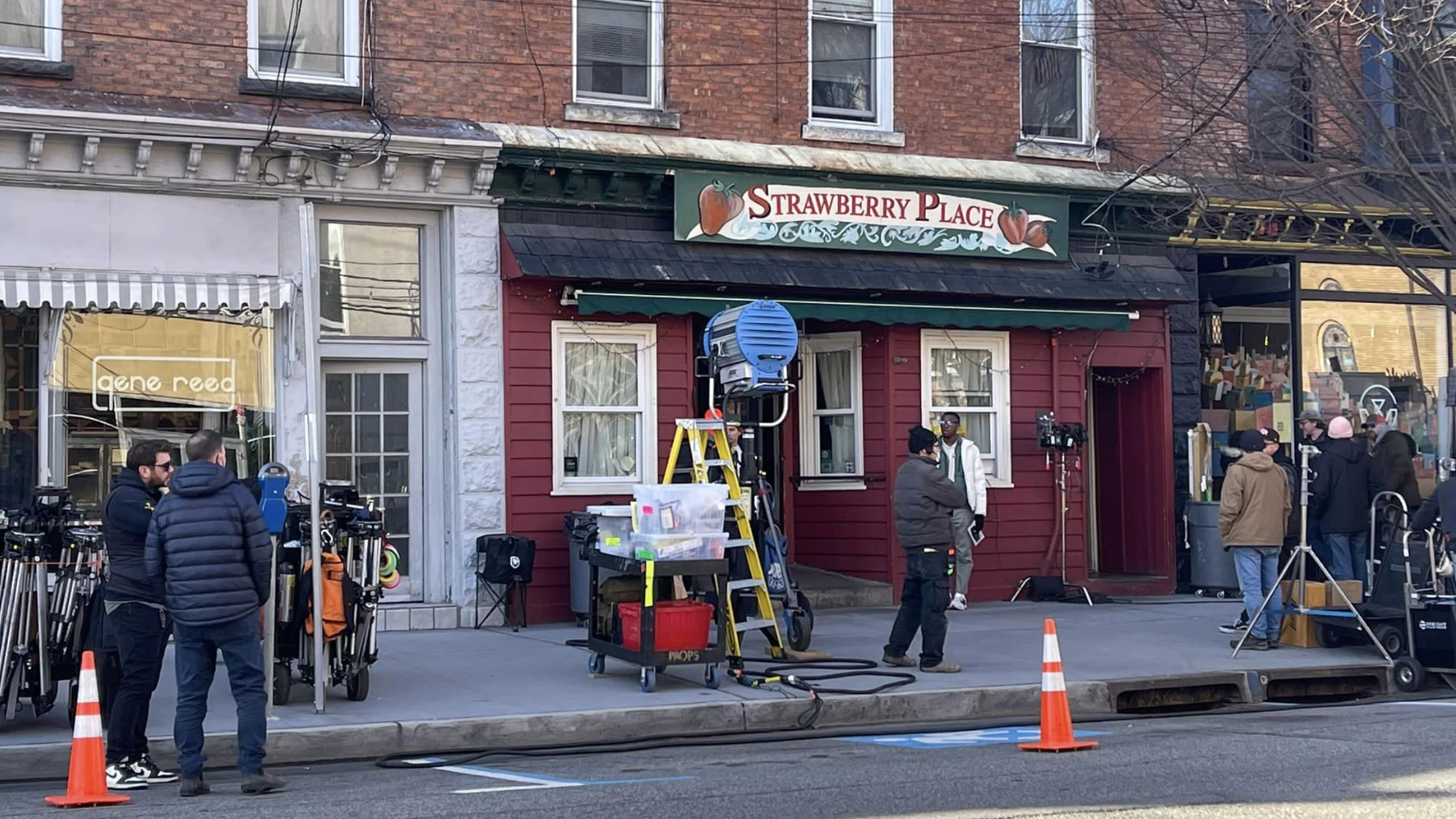 TV Show the Blacklist Filming at the Strawberry 
   Place in Nyack.
The show has filmed scenes at various locations across Rockland County. They are on there 10th season filming. You can watch the Blacklist on Netflix.