Nanuet Ambulance Members Assist Stranded Motorist with Flat Tire Repair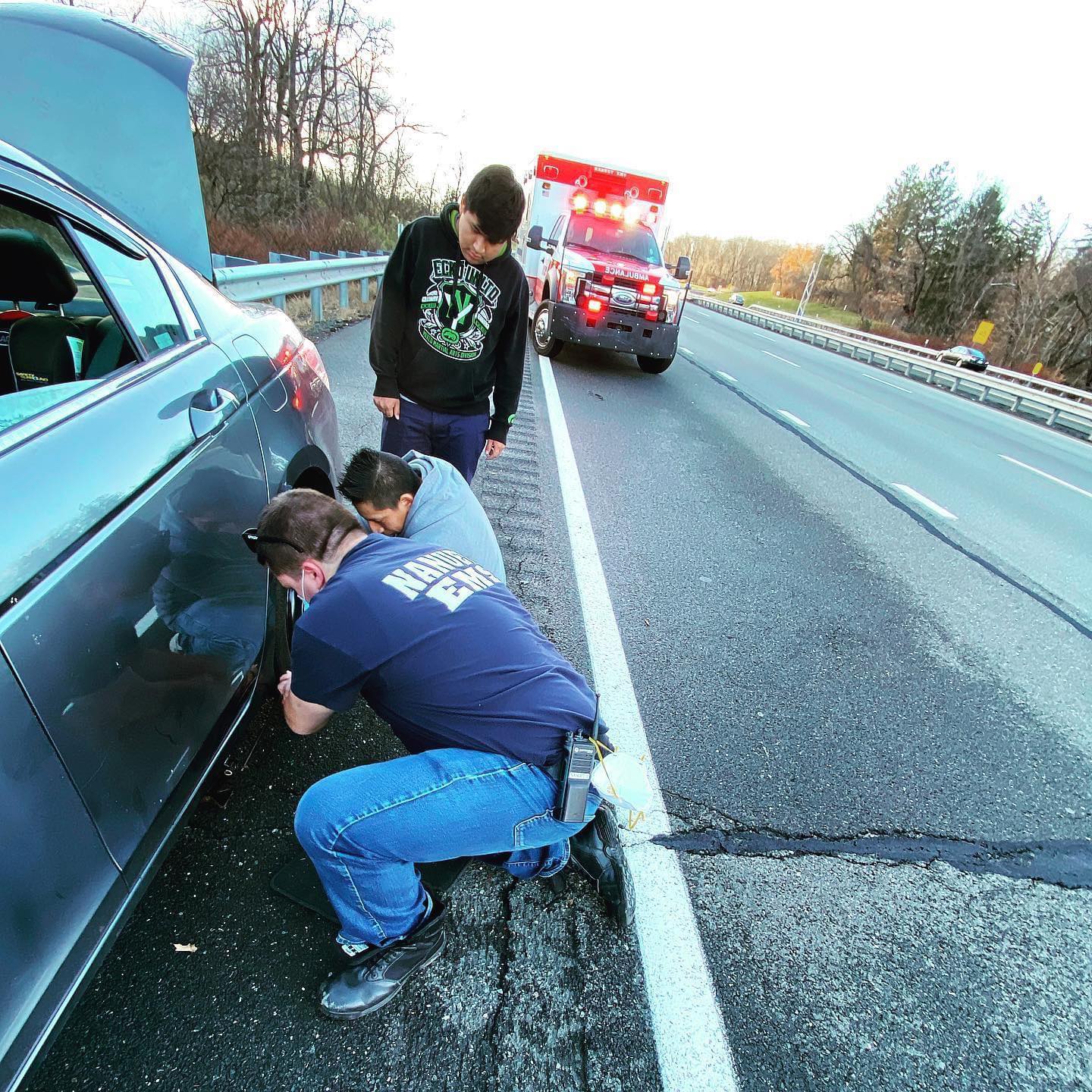 Nanuet Community Ambulance Corps. Lt. Zoda and Asst. Chief Delgado were on their way back to the station when they saw a family stuck on the side of the road. They would safely pull over and assisted the family with changing the flat tire.
Whether it's responding to a major medical incident, participating in a community drive-by celebration, or changing a flat tire for a family in distress, the Nanuet Ambulance Corps shows why its one of the best in the county. We are very lucky to have such amazing men and women who make up the ranks of our EMS in Rockland.
Great job Nanuet EMS! 🚑 🚨 🚑
Nyack's Eleanor Pigby Featured in People Magazine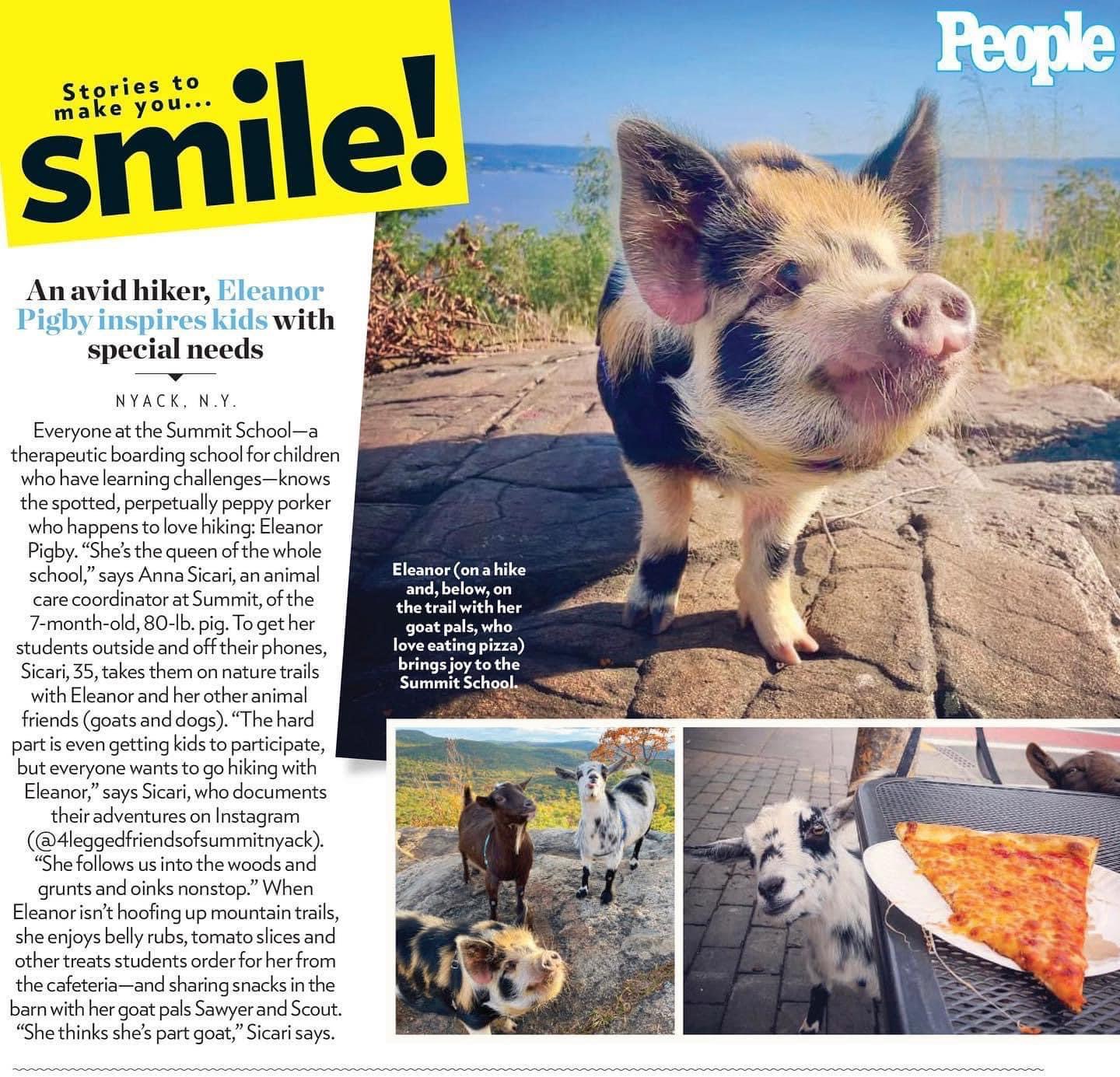 Nyack's Eleanor Pigby 
 Featured in People Magazine
Eleanor Pigby is a 7 month old 80lb kunekune pig. She joins her famous goat 
 siblings – Scout and Sawyer as support animals in a program called "pets for purpose" at the Summit School in Nyack.
The issue hits newsstands tomorrow 11/19, be sure to pick up a copy!
VIDEO: Biker and his Best Bud/Dog taking a cruise in Congers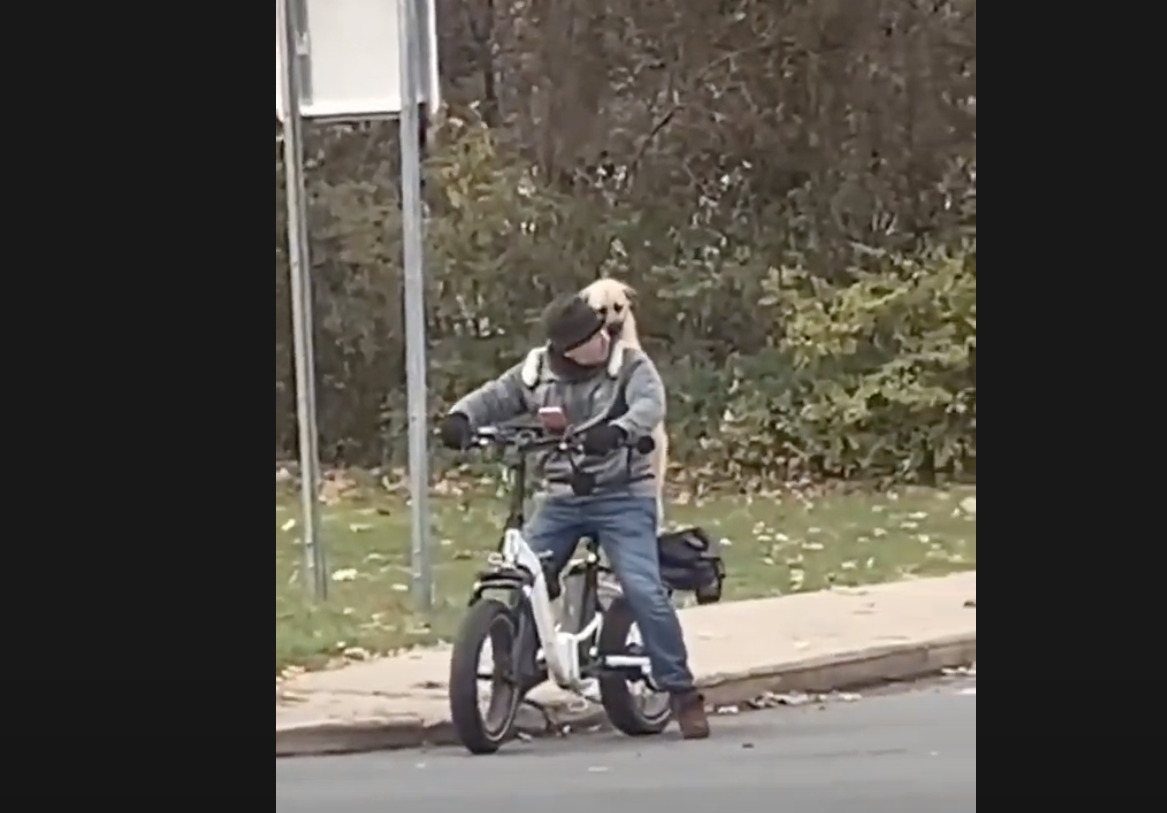 Video credit – Dennis Partridge