Nanuet Ambulance Members Assist Stranded Motorist with Flat Tire Repair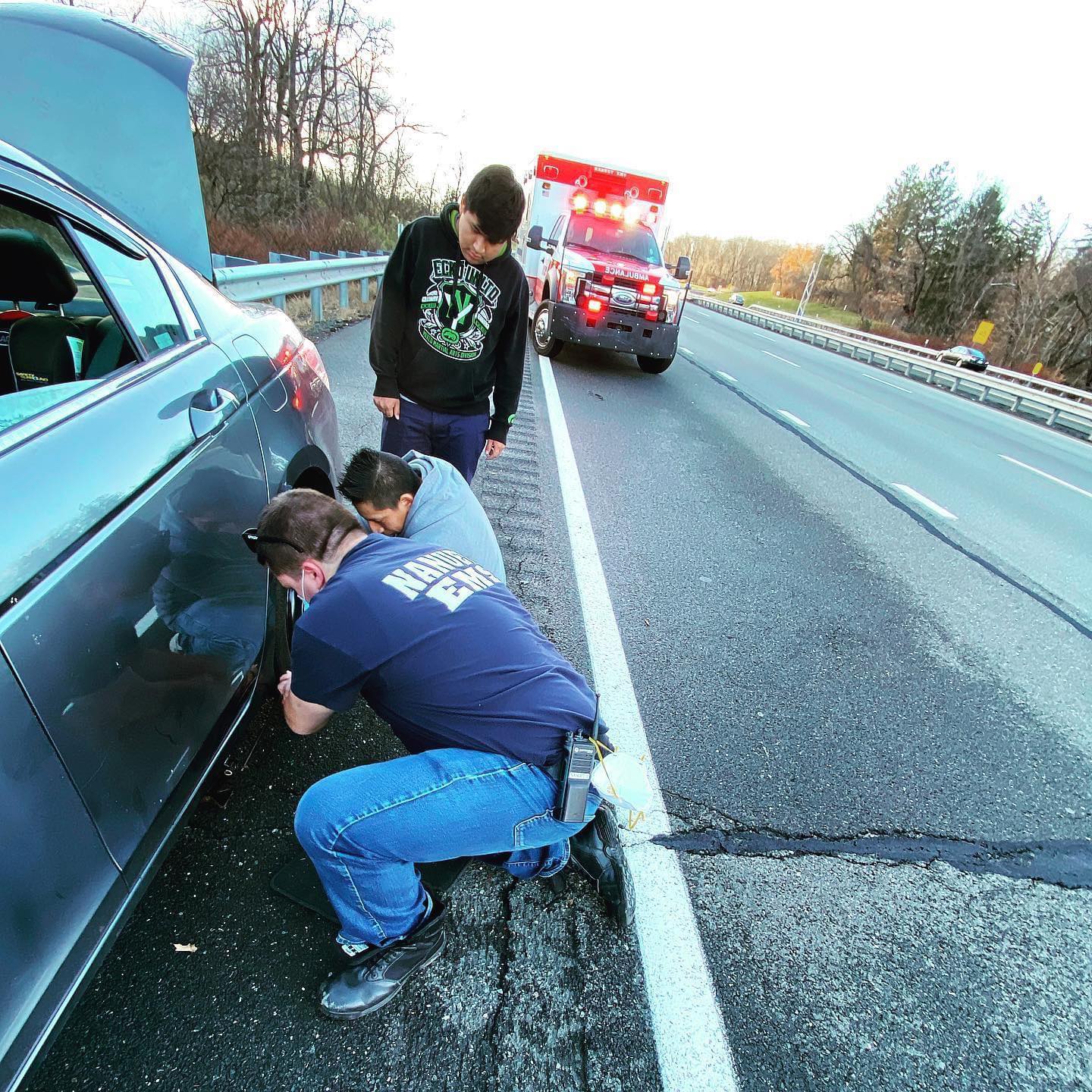 Nanuet Community Ambulance Corps. Lt. Zoda and Asst. Chief Delgado were on their way back to the station when they saw a family stuck on the side of the road. They would safely pull over and assisted the family with changing the flat tire.
Whether it's responding to a major medical incident, participating in a community drive-by celebration, or changing a flat tire for a family in distress, the Nanuet Ambulance Corps shows why its one of the best in the county. We are very lucky to have such amazing men and women who make up the ranks of our EMS in Rockland.
Great job Nanuet EMS! 🚑 🚨 🚑
Meet Frida, the First Baby Born in Rockland County in 2023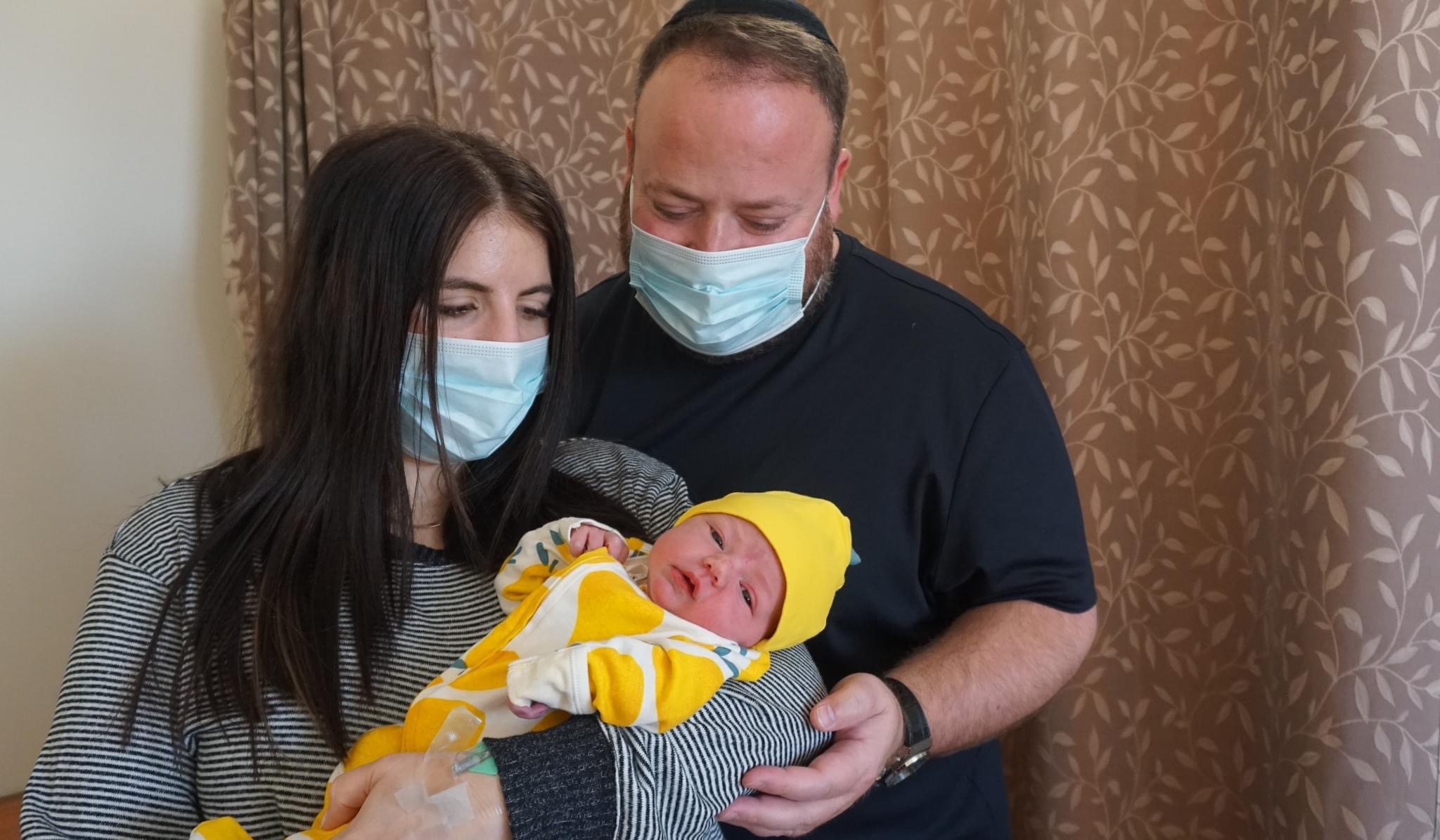 SUFFERN, NY – It's A Girl! Congratulations to Esther and Akiva Sussholz of Montebello, NY on the delivery of the first baby of 2023 born at Good Samaritan Hospital, a member of the Westchester Medical Center Health Network. Baby girl Frida Sussholz was born at 3:51 a.m. on January 1 and weighed 6 pounds, 14 ounces and was 19 1/2 inches long.
For more information about maternity services at Good Samaritan Hospital, visit goodsamhosp.org/birthing-center or call 845.368.5450.
East Ramapo Success Story: Dario Almonte, First Officer of JetBlue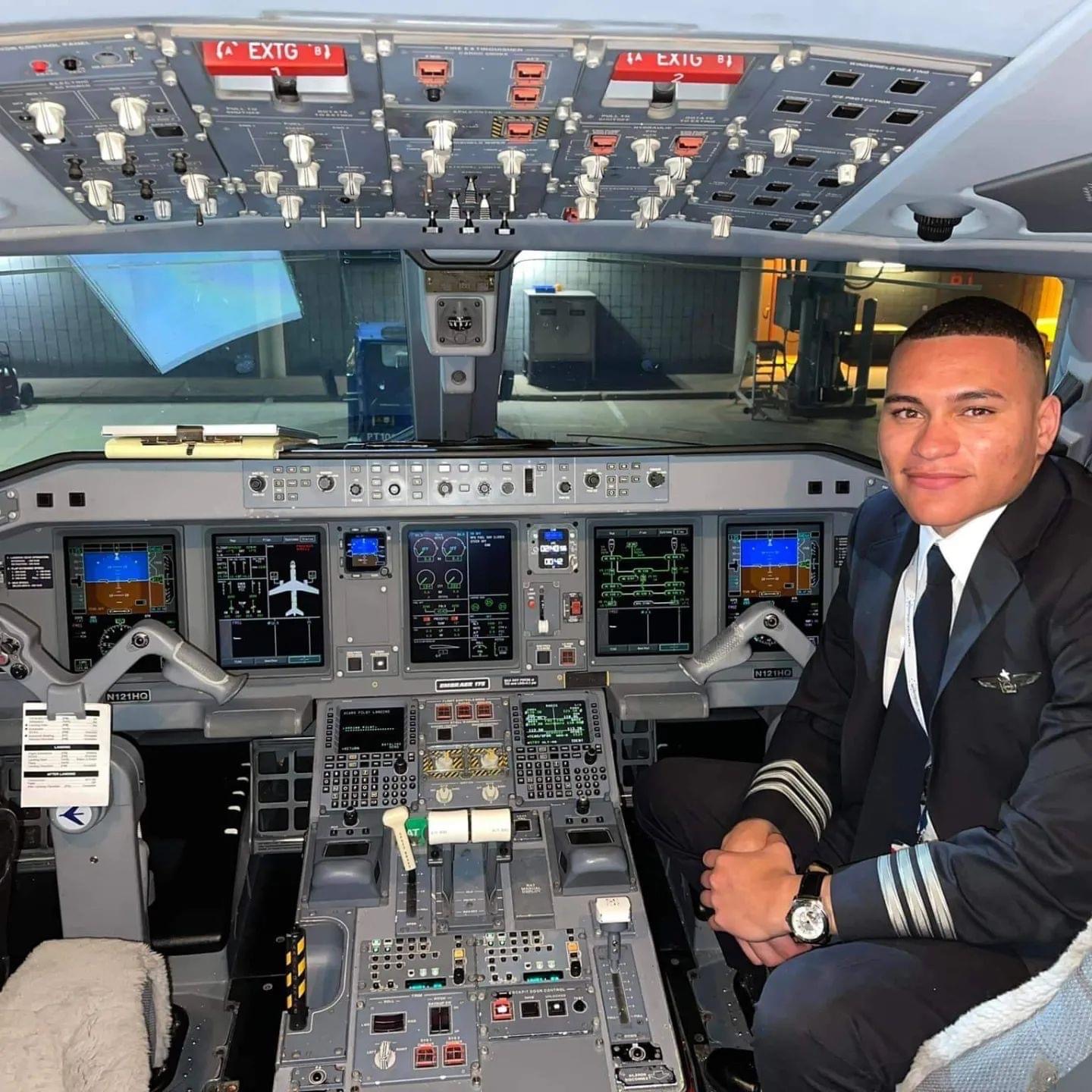 I love hearing success stories from our former East Ramapo students
"I made a left turn boarding a JetBlue Airbus in the summer of 2006 as the pilots invited me to the cockpit to see around. Ever since then I made it my life's goal to become an airline pilot and created a path to get there ASAP. "
Congratulations Dario Almonte on your new title as First Officer of Jetblue
Article by Sabrina Charles-Pierre