NEW CITY, NY – On Saturday, we met Nabeela McLeod for Clarkstown Justice as she was joined by her family to early vote in New City at Clarkstown Town Hall.
Nabeela McLeod is a rising star and a criminal prosecutor in the Rockland District Attorney's Office. She has been working at the District Attorney's Office for nearly fifteen years. McCleod is the head of the Grand Jury Bureau and is also assigned to the Major Crimes Unit as a trial attorney.
She looks to become the first female justice in the over 220 year history of the Town of Clarkstown. We would like to thank McLeod for granting us an interview.
Protest For a New Trial for Spring Valley Trustee Fonvil in New City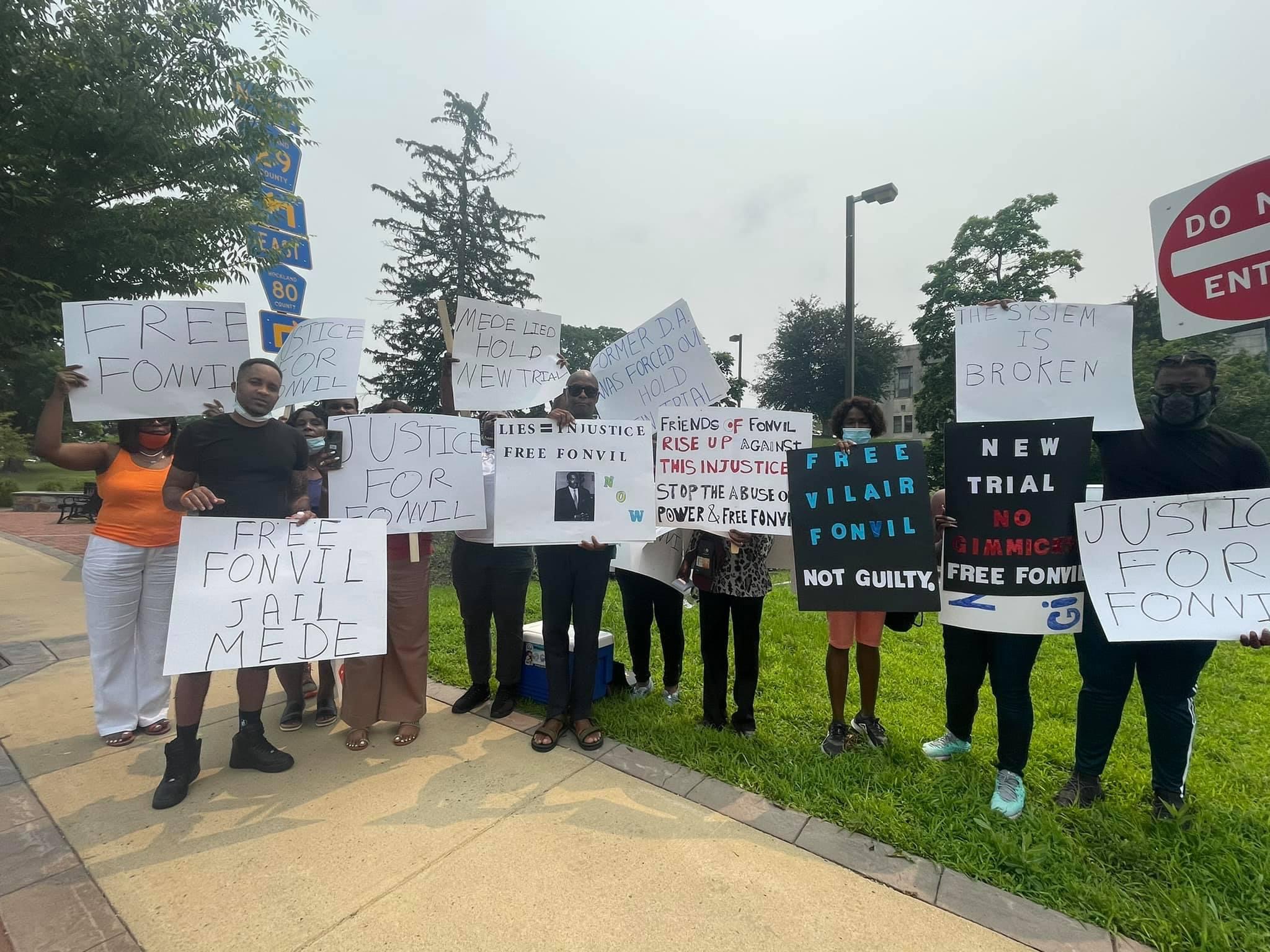 NEW CITY, NY – Supporters of former Spring Valley Trustee Vilar Fonvil gathered outside the Rockland County Courthouse on New Hempstead Road on Tuesday.
Over a dozen supporters were peaceful holding signs asking for a new trial for Fonvil, calling into question the actions of former Rockland County DA Tom Zugibe and Richard Moran – executive assistant district attorney who prosecuted the case. Moran is currently employed by Orange County District Attorney's Office. In June, Fonvil was sentenced to a year in prison on various charges.
Assemblyman Lawler Raises $51k, Highest in Republican Assembly Conference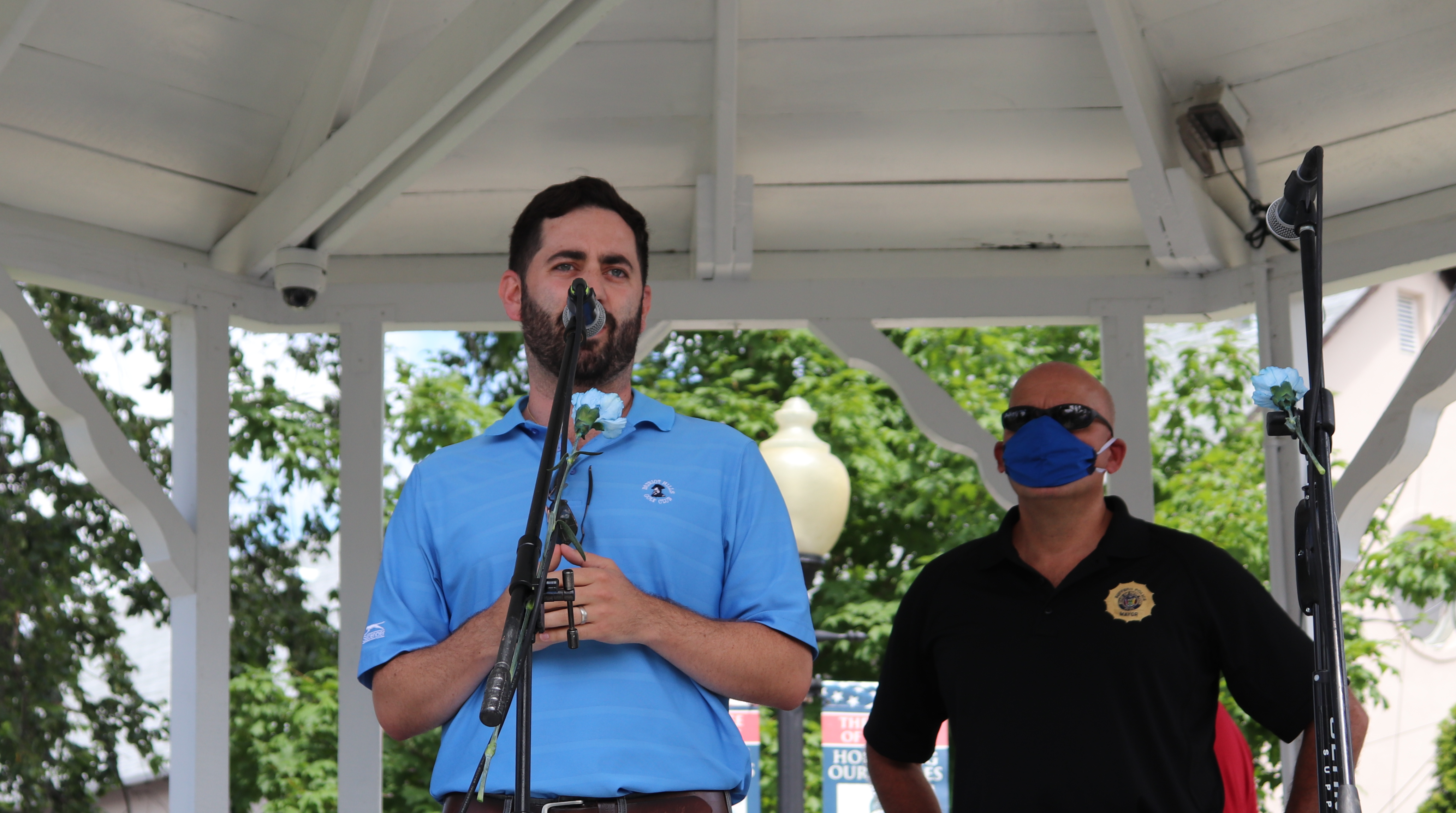 PEARL RIVER, NY – Assemblyman Mike Lawler released the following statement regarding his most recent campaign finance filing, which was the fifth-highest haul in the entire State Assembly and the highest in the Republican conference.
"I'm honored to have the support of so many residents, labor unions, and businesses across Rockland County and New York State," said Lawler. "Together, we raised $51,489.18 over the last 5 months and showed all the Albany insiders that we are here to stay."
"With over $52,000 cash on hand heading into the second half of 2021, I'm confident we can weather any would-be challengers in 2022."