On December 14, 2020 at approximately 6pm, police responded to a motor vehicle accident involving a tractor trailer and multiple vehicles.
The Nanuet Ambulance Corps was on scene along with the Spring Valley Police Department, Clarkstown Police Department, Spring Valley Fire Department and New York State Police.
One patient was transported to Nyack Hospital with minor injuries and three patients refused medical attention on the scene.
On Scene : Avrumy Biston (Rockland Buff) rocklandreport.com
Vehicle Crashes into Planet Fitness in Airmont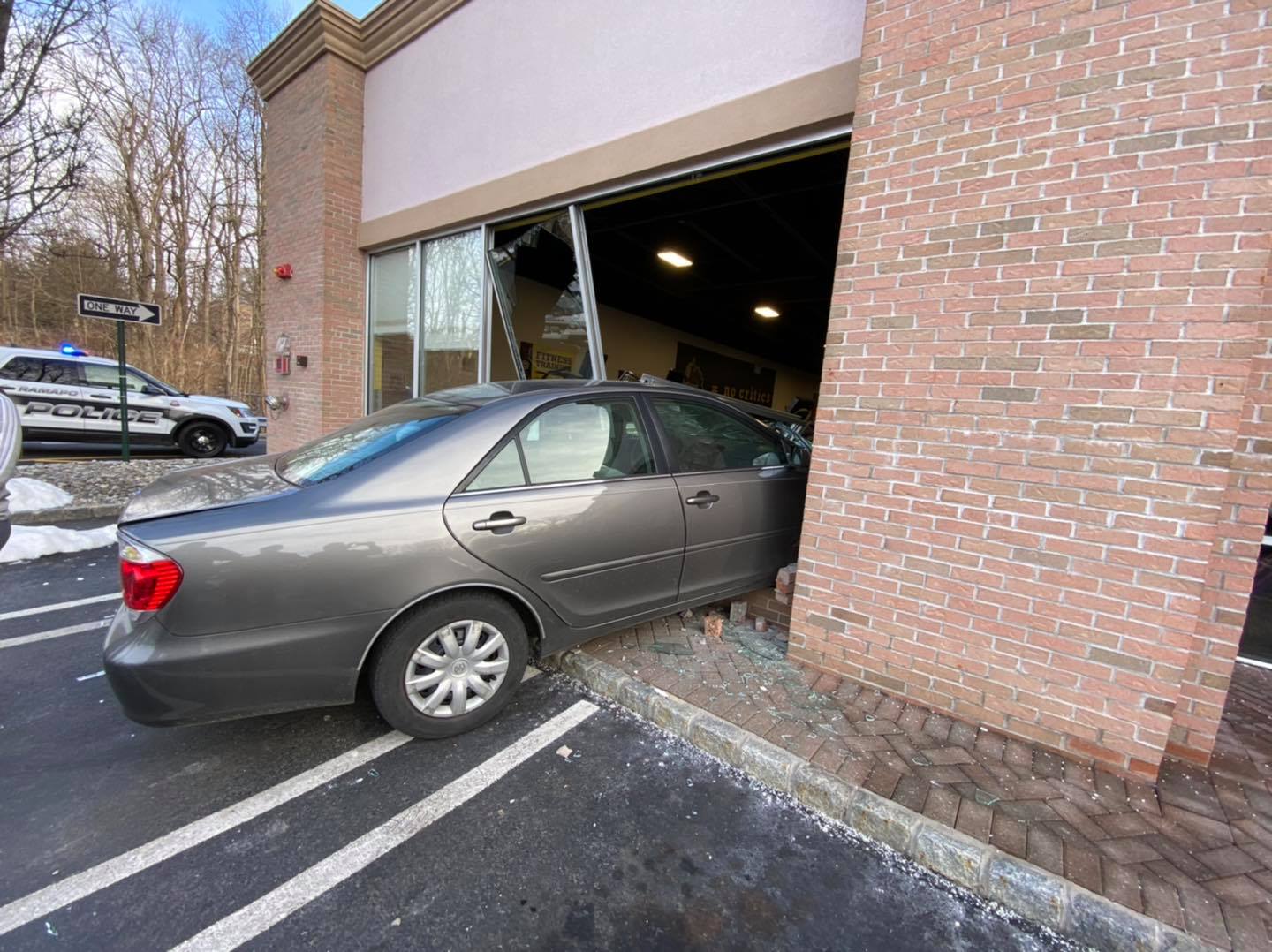 AIRMONT, NY – On January 9, 2020 around 2:30 pm a vehicle crashed into the Planet Fitness in Airmont.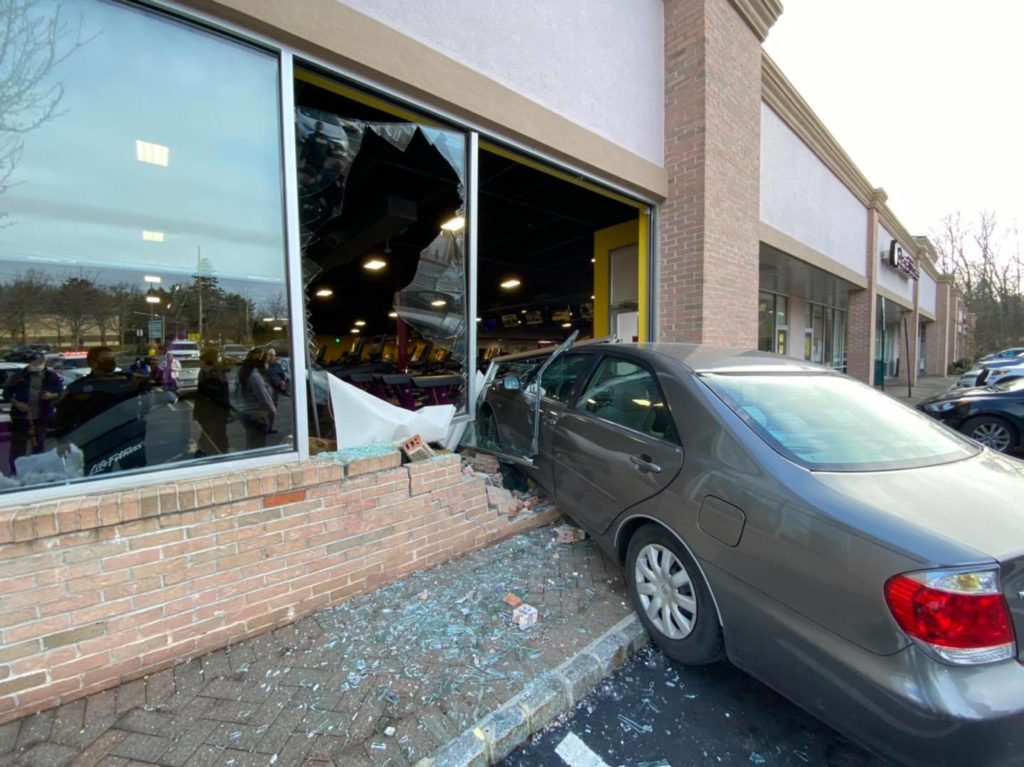 Ramapo Police were on scene and reported no injuries to the driver or occupants of the gym. It is unknown the cause of the accident at this time.
Lt. Sigmon Becomes the First Female Officer in Chelsea Hook and Ladder Co. #2 History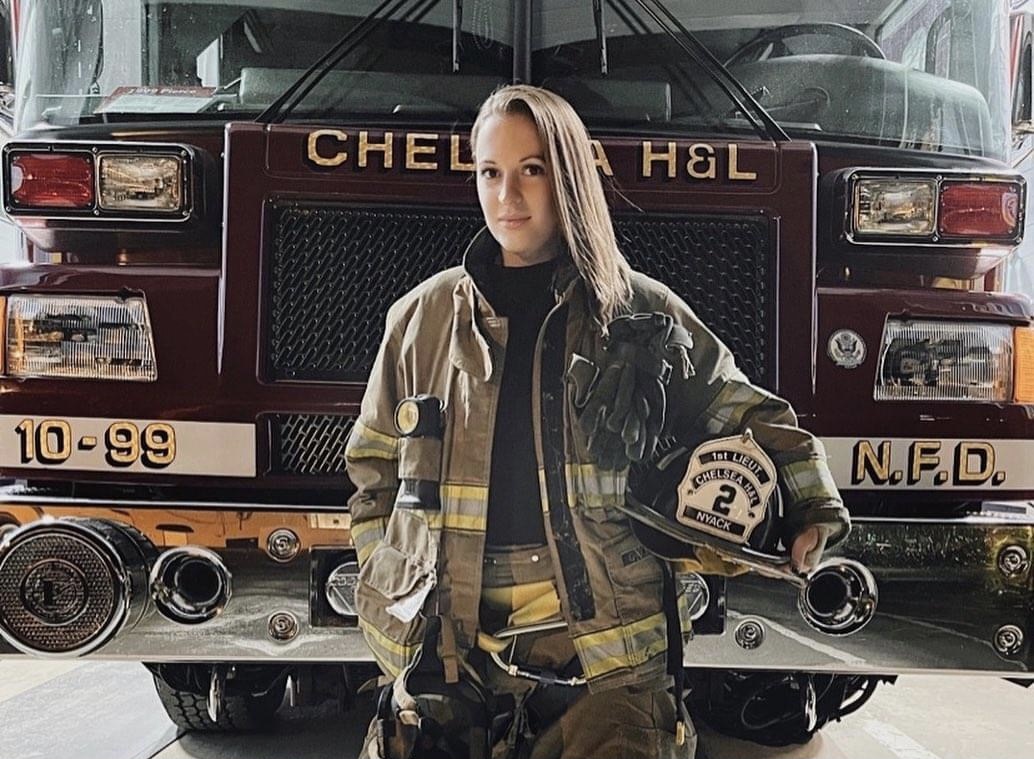 Join us in congratulating Lt. Sigmon for becoming the first female officer in the over 100 year history of the Chelsea Hook and Ladder Co. #2!