Movie Filming At The Ramapo Shopping Center On Route 202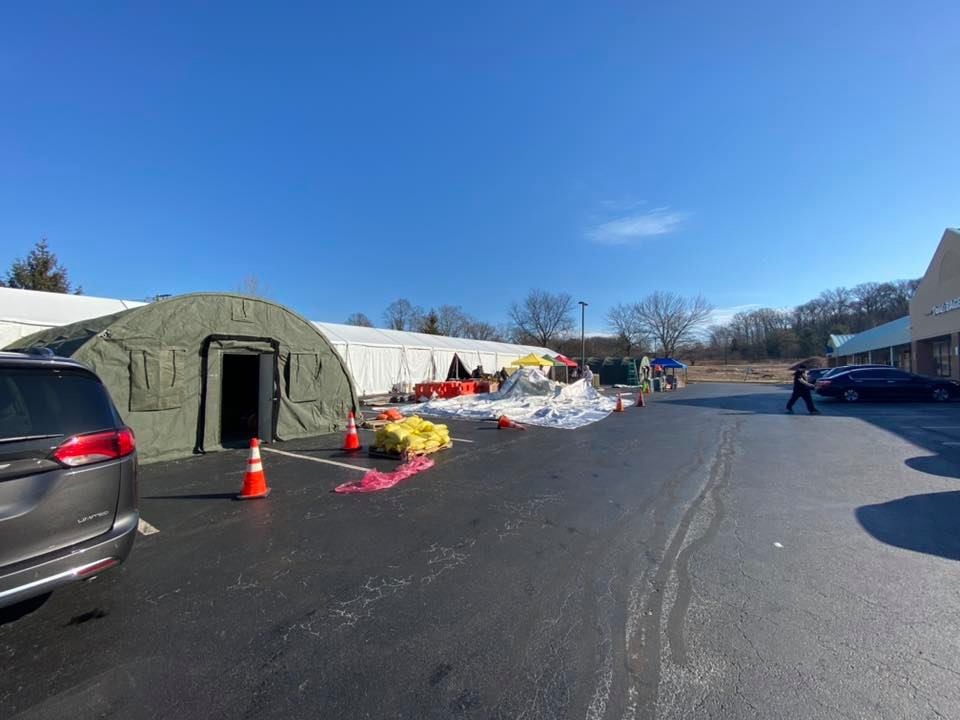 RAMAPO, NY – ACTION! 🎥 Ramapo Police Department advised the public that there is a temporary movie set at the Ramapo Shopping Center on Route 202.
With heightened alert due to the Coronavirus, the movie set caused buzz around social media. The set featured a medical tent and medical supplies as props for the movie.
PHOTOS
Hillburn Fire Department to the Rescue, Bring Much Needed Water to TevaLand Animal Sanctuary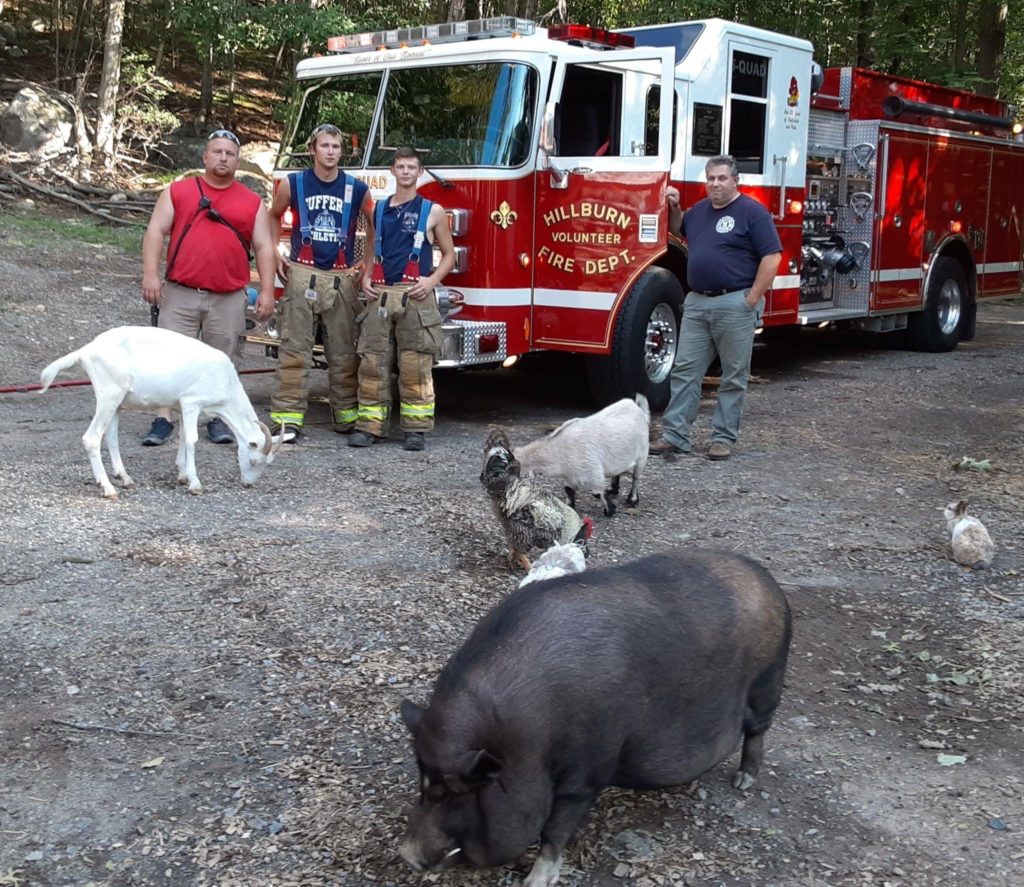 HILLBURN, NY – Hillburn Fire Department to the Rescue!
TevaLand 🐐 🐓 🐖 , an animal sanctuary in Ramapo which has over 150 rescued "kids" animals lost power due to Tropical Storm Isaias. Thats when the Hillburn FD made a special water delivery to ensure all the animals had ample water.
Read TevaLand Full Post Below.
All of TevaLand's many rescued animals, and many worried friends and family, want to send their deepest appreciation and thanks to the Hillburn Fire Department. As an animal sanctuary, we use hundreds of gallons of well water a day to keep our 150+ rescued "kids" hydrated. When the power went out during the recent tropical storm, the farm's well pump went out as well. 😭 To hold us over until a temporary power supply was installed, the bravest and kindest of Hillburn made a special water delivery to make sure all of our beloved animals were provided for. We are so incredibly grateful! 🙏 Virtual nose kisses from ALL of us! ❤️🐾
Lulu's Cafe in West Nyack, Featured on Episode of "What Would You Do" (TV Show)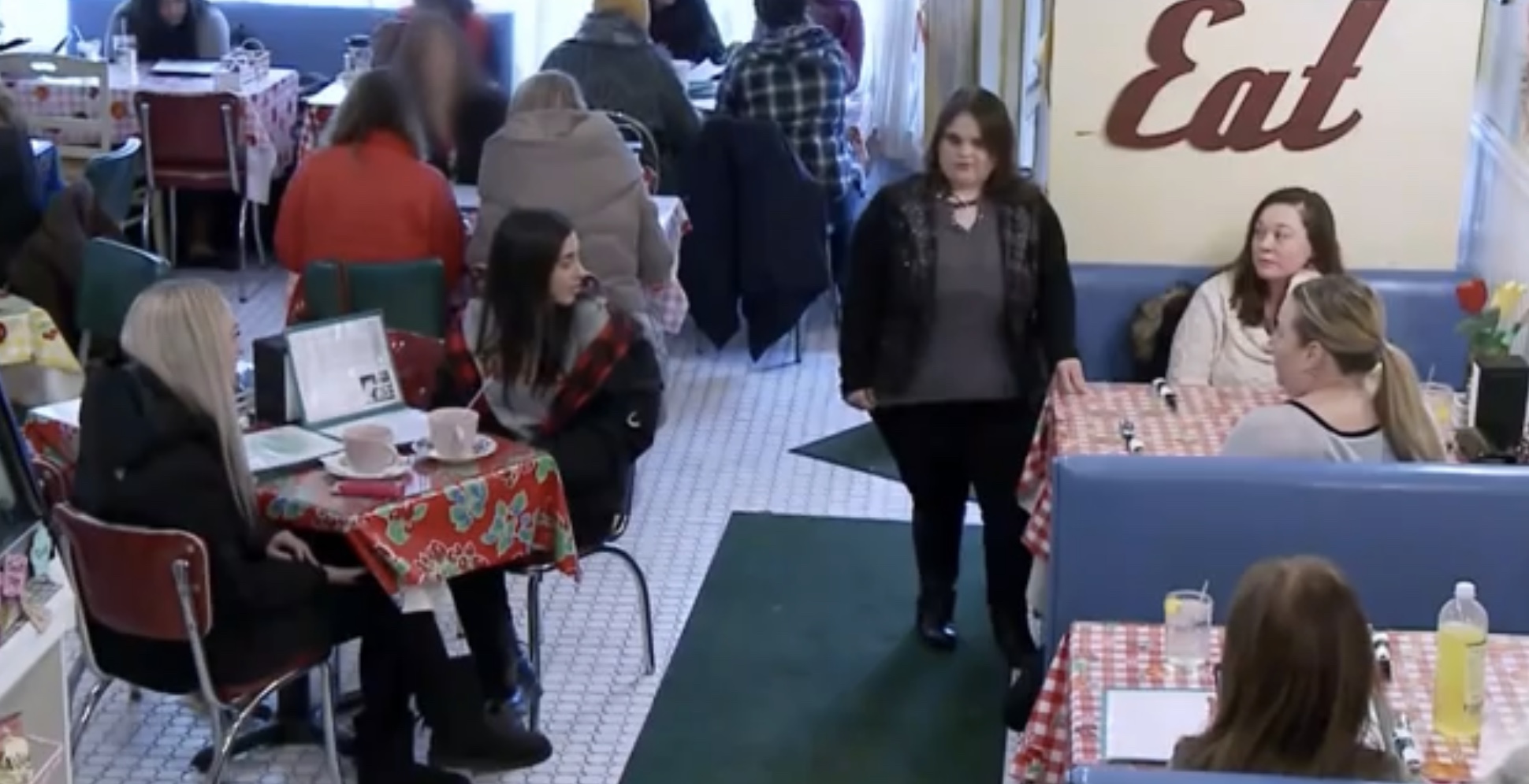 NEW CITY, NY – Lulu's Cafe located in West Nyack played host to the popular TV Show "What Would You Do" with John Quiñones.
The scenario was a young woman living with Down syndrome was hopeful she could join her campus sorority but was later told she "definitely doesn't meet" the group's "very strict standards."
Watch the full episode below.