Movie Filming At The Ramapo Shopping Center On Route 202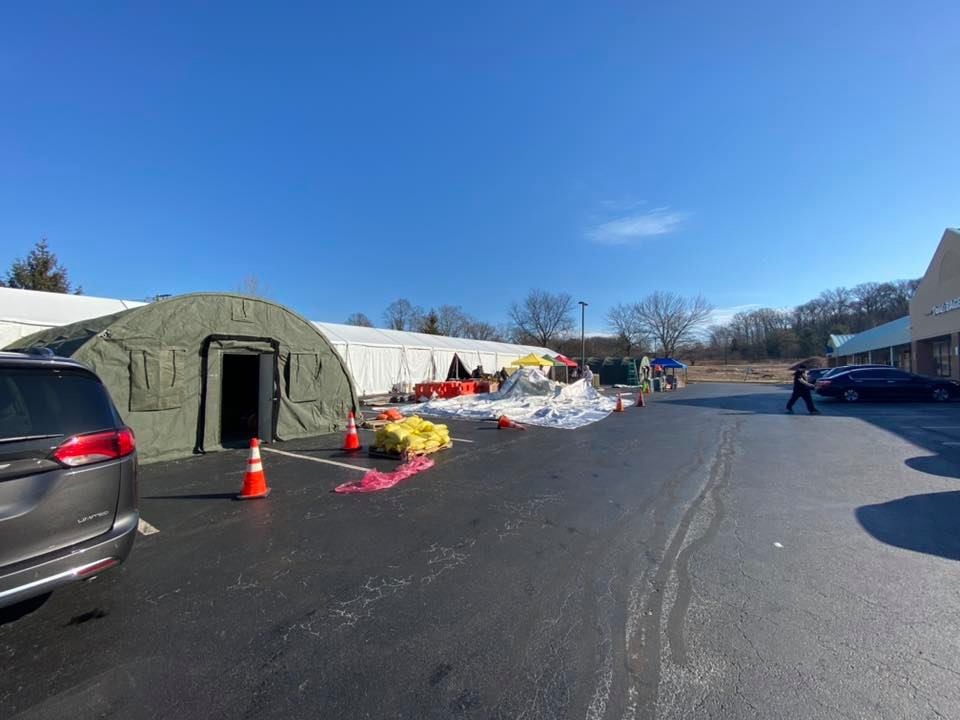 RAMAPO, NY – ACTION! 🎥 Ramapo Police Department advised the public that there is a temporary movie set at the Ramapo Shopping Center on Route 202.
With heightened alert due to the Coronavirus, the movie set caused buzz around social media. The set featured a medical tent and medical supplies as props for the movie.
PHOTOS
Aerial View of Haverstraw, NY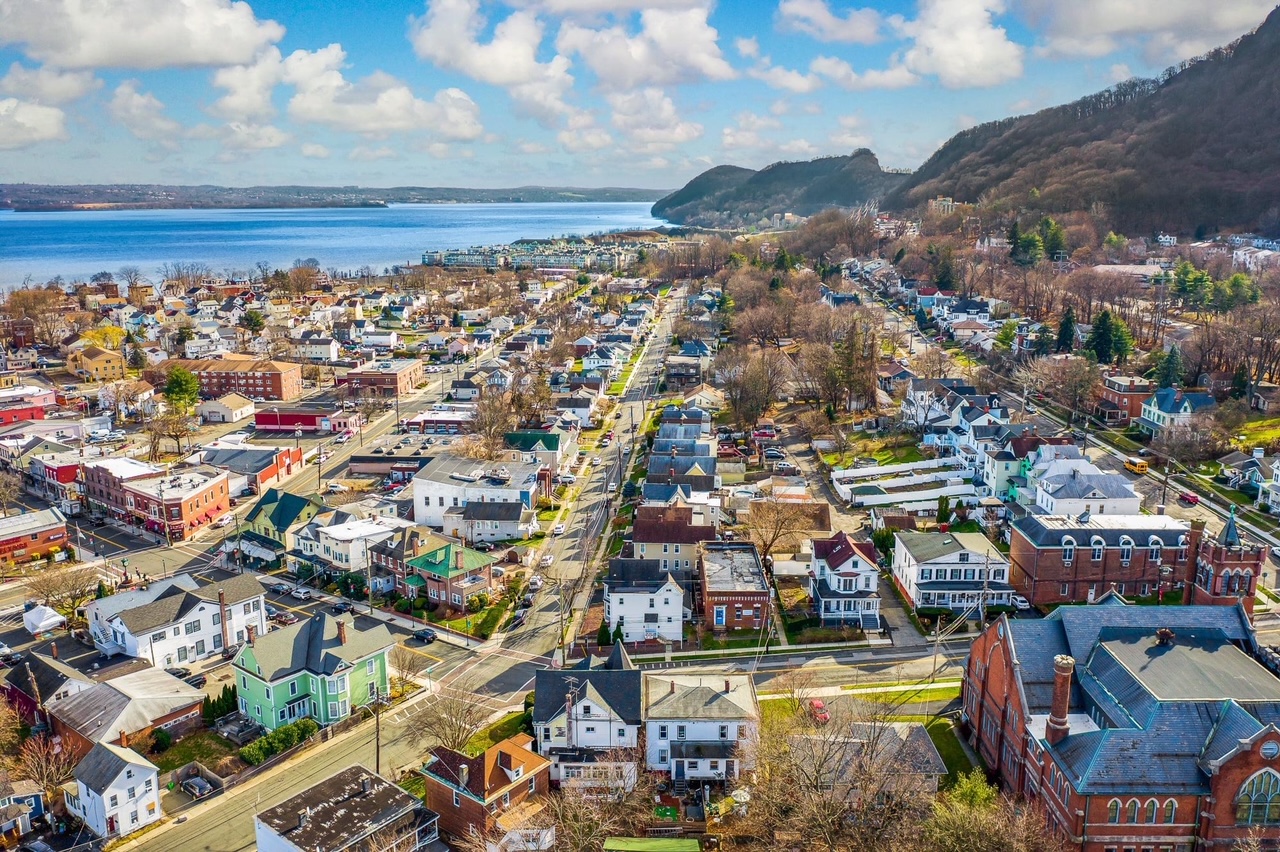 Throwback: 25 Year Anniversary of the Blizzard of 96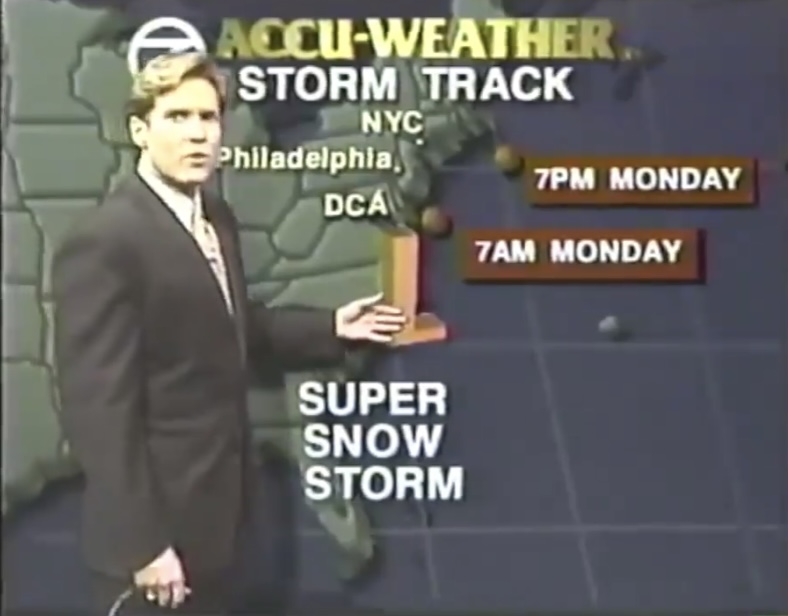 DO YOU REMEMBER – THE BLIZZARD OF '96? : Where were you on the storm?
January 7, 1996