"Mosquitos Bite" By Rockland County Executive Ed Day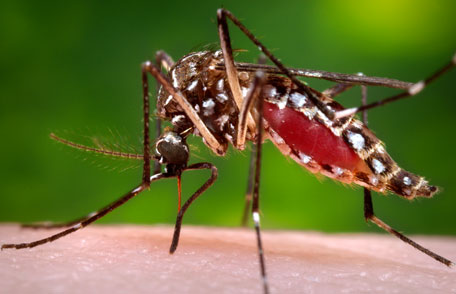 With the summer months upon us, I and many of you have been spending more time outdoors which also often means spending more time swatting away pesky mosquitos. You may have recently seen members of our Health Department Mosquito Control Program visiting your street or neighborhood. They treat more than half of the 50,000 storm drains and catch basins in the County, primarily those which have standing water where mosquitos love to breed.
While they do a great job, the most effective mosquito control begins in your own backyard. Mosquitos do not travel far from where they breed so if you're seeing more than usual there is likely standing water on your property. It doesn't take much water for these pests to reproduce; all they need is something as small as a water or soda bottle cap and they can cause a problem. They can also breed in gutters, buckets, wheelbarrows, birdbaths and unopened swimming pools.
We recommend checking around your property for any items that can hold water and storing them in a manner that prevents them from collecting water. Our Health Department also provides free Mosquito Control Products to help you reduce the number of mosquitoes on your property.
Mosquito Dunks® are small, donut-shaped objects that float on standing water and release bacteria that kill mosquitoes during their larval stage of development before they become flying, biting adults. The Health Department provides them to County residents to use in closed or unused private swimming pools and spas. Dunks are effective on wet surfaces for approximately 30 days. A single dunk will treat an area of about 100 square feet of standing water.
Please always follow the label instructions when using Mosquito Dunks® or any other pesticide. It is also important to know the approximate dimensions of your pool/spa to ensure that you get the correct number of dunks for effective treatment.
Mosquito Dunks® are available to owners of private swimming pools/spas in Rockland County, free of charge, for curbside pickup at the Robert L. Yeager Health Complex, 50 Sanatorium Road in Pomona. Dunks must be ordered in advance by calling 845-364-3173 or e-mailing [email protected] to arrange a date and time for pick up, while supplies last. Visit the Mosquito Control webpage at http://bit.ly/2aXY0E4 for details and download and print a DUNK GIVEAWAY FORM. Please bring the completed and signed form to the pickup location on the arranged day/time.
And while mosquitos are mainly pests, they can also spread disease. Thankfully Rockland hasn't has a human case of West Nile Virus in several years but according to the U.S. Centers for Disease Control, there were 14 human West Nile cases in New York for 2019; preliminary data for 2020 show 3 human cases.
We all must take action to help control the mosquito population and protect ourselves and our community from the diseases they can carry. Our Health Department will keep their head on a swivel to ensure we are protected against all health threats. If you have any questions or need more information, please call the Health Department at (845) 364-3173 or visit https://bit.ly/2aXY0E4.
*This is a weekly column by Rockland County Executive Ed Day. Photo by CDC.
Rep. Mondaire Jones on Build Back Better Act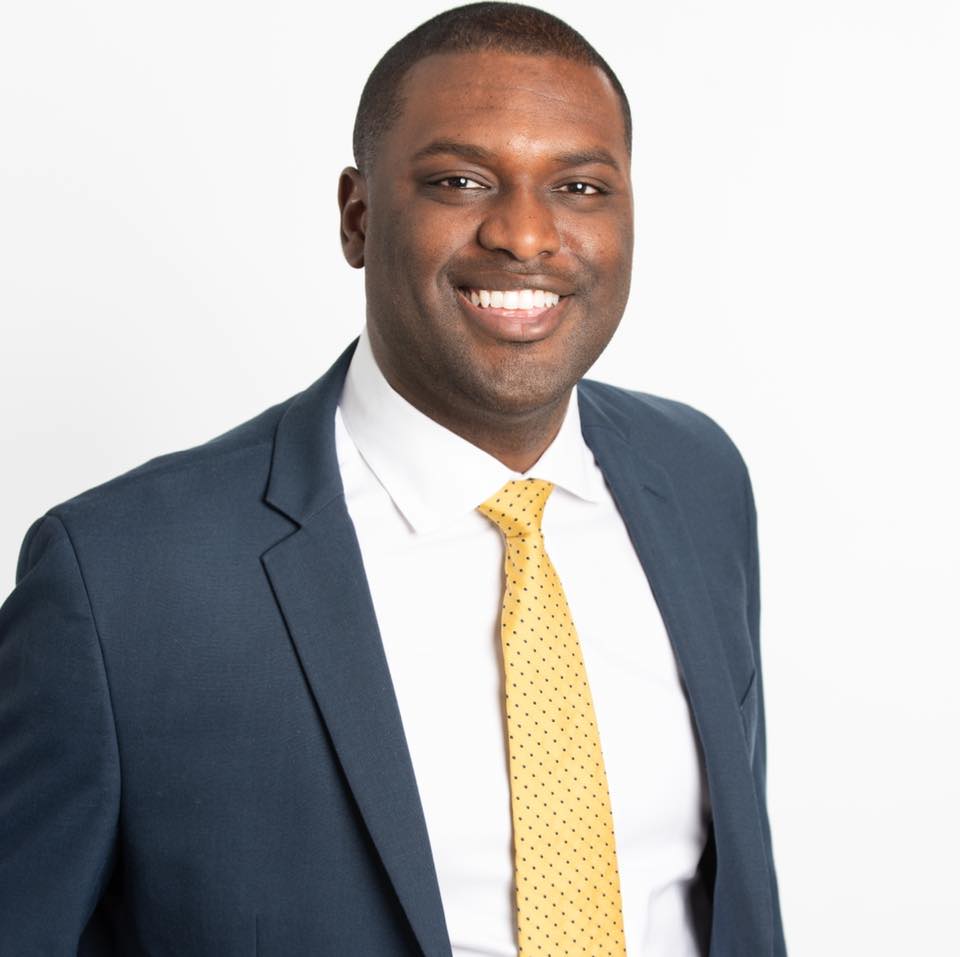 Congressman Mondaire Jones (D-NY) released the following statement:
"Today is an historic day for our nation, and for the great people of Westchester and Rockland Counties. Thanks to the leadership of progressives—who insisted on passing not just the bipartisan infrastructure bill, but also the larger Build Back Better Act—the House passed the most significant investment in our nation and our people in more than half a century.
The bill will guarantee that high-quality child care is affordable for every family in America; save the planet from climate catastrophe while creating millions of good-paying, union jobs; expand Medicare to include hearing; continue to cut child poverty in half through an extension of the expanded Child Tax Credit; make an historic investment in housing affordability; lift the cap on the State and Local Tax deduction that has unjustly burdened working families in Westchester and Rockland; and so much more.
I'm especially proud that this bill contains key provisions that I led the fight to secure: universal child care and an increase in the SALT deduction cap to $80,000.
This victory is a testament to the strength and tenacity of the Congressional Progressive Caucus, of which I'm proud to be a Deputy Whip, and which held the line throughout this process to ensure we passed a bill that meets this unprecedented moment of overlapping crises.
We in the House have done our job, and now our colleagues in the Senate must do theirs. I look forward to President Biden making good on his promise to secure 51 votes for the Build Back Better Act in the Senate expeditiously so we can get this bill onto his desk and begin delivering the change people in Westchester, Rockland, and across America need and deserve. The American people are counting on us to deliver, and we must do so without delay."
End of the Village of South Nyack: Village Hall is Up For Sale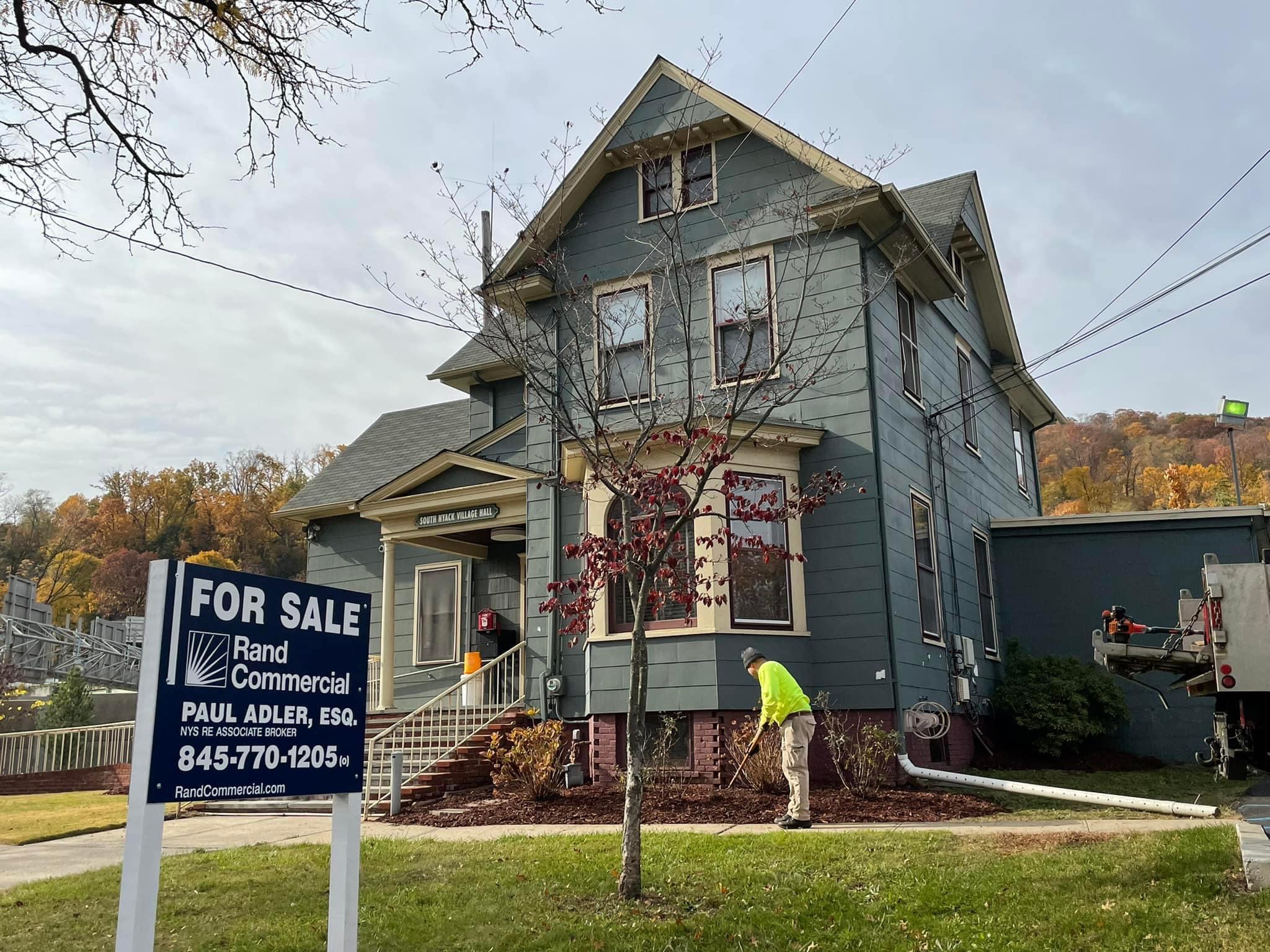 End of the Village of South Nyack: Village Hall is Up For Sale.
After a referendum, residents of South Nyack voted to disband and join the Town of Orangetown.
This article will be updated when a price is listed for the Village Hall.