Monsey Fire Department Announce the Passing of Life Member Harold Kuchler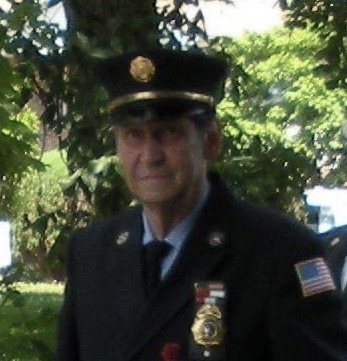 MONSEY, NY – The Officers and Members of the BFE Co No 1 regret to announce the passing of Harold "KUCH" Kuchler. Krazy Kuch or Brother Kuch, as he was affectionately known, was a 67 year life member, past captain of the fire police and a Korean War Veteran. More than that, Kuch was a daily fixture at 7-100. While not actually fighting fires anymore, Kuch was still actively involved in our day to day operations and was almost part of the walls of 7-100. His wild sense of humor, raunchy stories and totally unfiltered comments made Brother Kuch truly one of a kind and totally irreplaceable. 7-100 will never be the same without him. Rest in Peace, Brother Kuch.
Services for Kuch as follows:
Viewing will be at Scarr Funeral Home In Suffern this Sunday 8/30/20, 1-3 pm and 6-9 pm with Firematic services at 7:30 pm.
Funeral Services will be held on Monday 8/31/20, 11:00 am with full Firematic procession from Scarr Funeral Home ending at 7-100 for last call and military flag presentation with repast to follow at 7-100 immediately thereafter.
Last Call for Rockland EMT David Schneebalg
In Memory of Rockland EMT LT. Moshe Herzog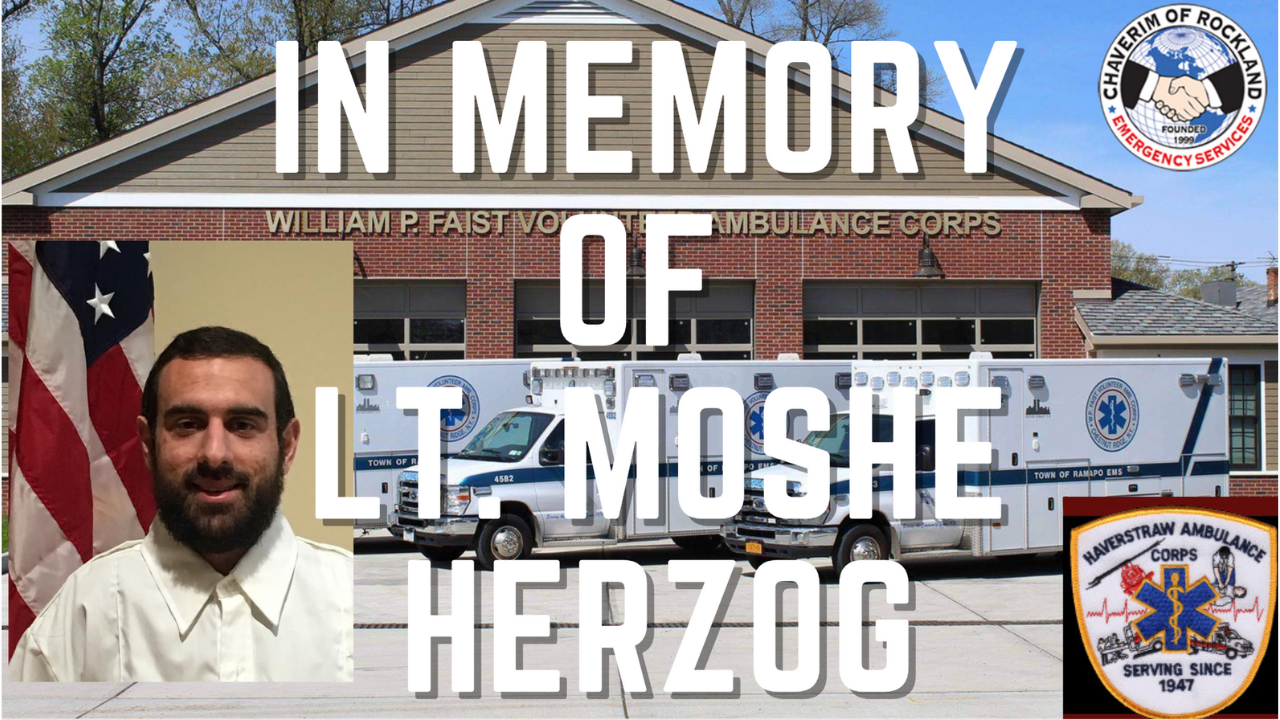 CHESTNUT RIDGE, NY – In memory of William P. Faist EMT Lieutenant and Chaverim of Rockland volunteer Moshe Herzog.
Herzog was a member of the Haverstraw Ambulance Corps. He along with fellow EMT David Schneebalg tragically died in a car accident with a tractor-trailer on the New York State Thruway near Suffern on September 22, 2020.