Mondaire Jones Raises $669K in Second Quarter, Has $1.81 Million Cash On Hand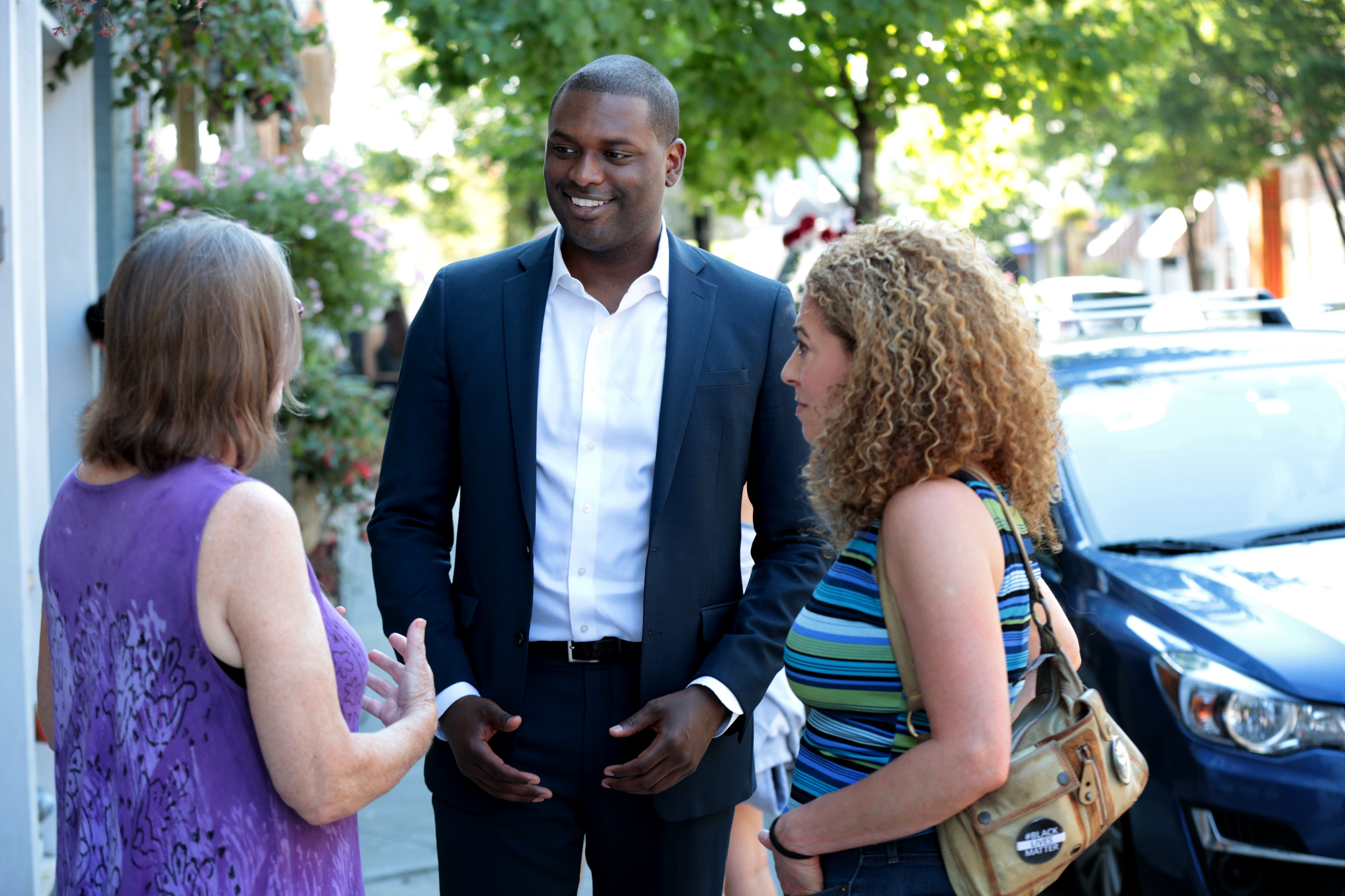 NYACK, NY – Congressman Mondaire Jones (NY-17) announced yet another impressive quarterly fundraising haul, raising over $669,150 in the second full quarter of his 2022 re-election campaign. To date, his campaign has raised over $1,294,000 for the 2022 cycle and boasts an impressive $1,810,000 in cash on hand.
"Mondaire's continued fundraising success proves you can build and sustain a viable political operation without compromising your values," said Campaign Manager Hannah Nayowith. "His commitment to strengthening our democracy, delivering real change, and advancing economic and racial justice are resonating with folks here in Westchester and Rockland, and across the country."
Since launching his primary campaign in July 2019, Jones' campaign has refused to accept corporate PAC and fossil fuel industry contributions. Last quarter, his campaign raised $580,000, among the most of any incumbent Democrat in the House. In April, Jones launched his leadership committee, Policy is Personal PAC, which has endorsed three candidates, including newly-elected Congresswoman Melanie Stansbury (NM-01) and Senator Nina Turner in OH-11.
"When I launched my primary campaign in July 2019, I set out to ensure our government centered the needs of working families like the one in which I grew up," said Jones. "Now, two years later, our movement to put the American people first has never been stronger. I'm proud of everything my team has accomplished in just six short months, and with our country and our democracy at a crossroads, I know our work is only getting started."
VIDEO: Rockland County Exec. Ed Day Campaign Victory Speech
VIDEO: Rockland County Republican Party Election Night