Military Tribute Banners on Display in Pearl River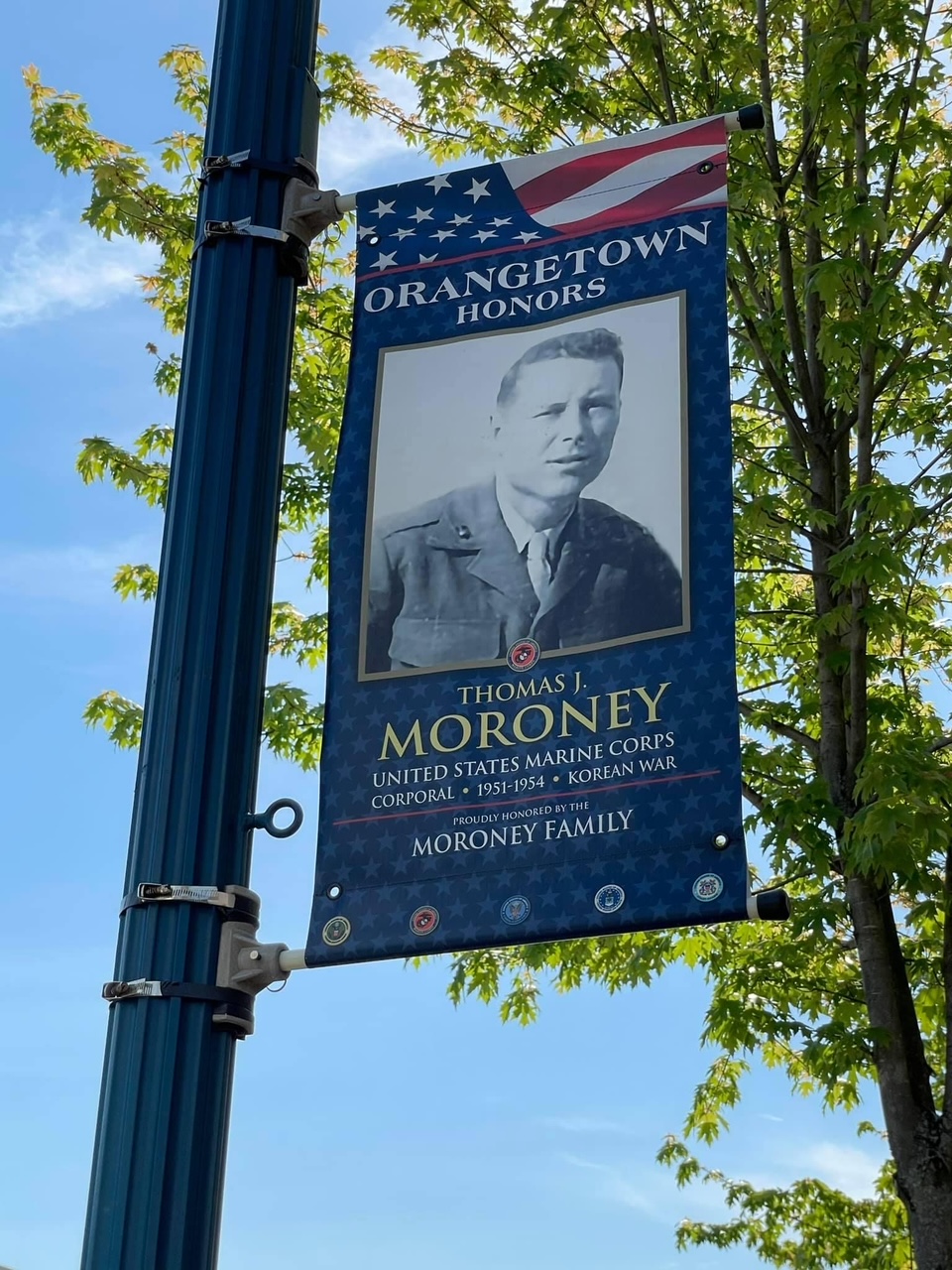 PEARL RIVER, NY – First started in the Town of Clarkstown, you can now find military tribute banners located on light poles in Stony Point, New York, Village of Suffern, and in the Town of Orangetown.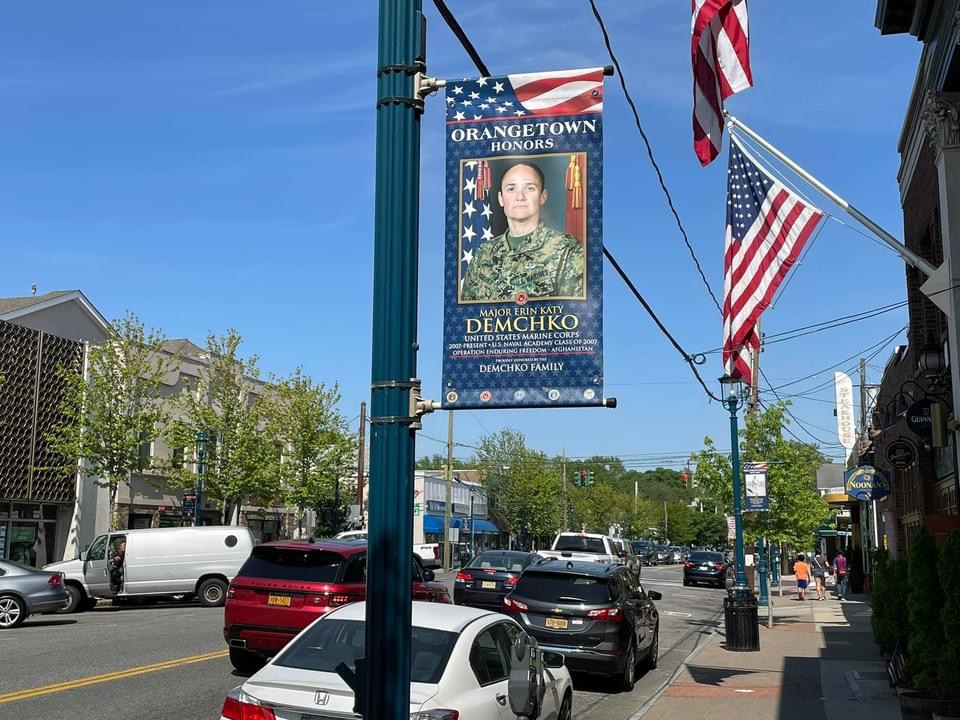 The banners are put up for Memorial Day in a tribute to all who have served our country. 🇺🇸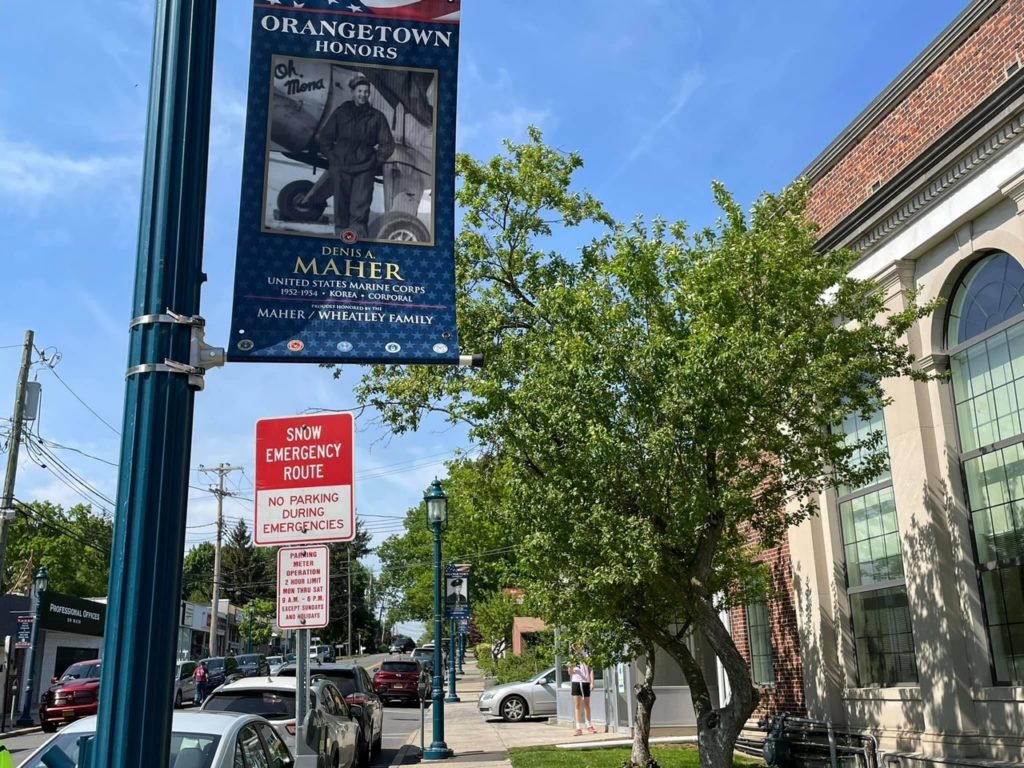 Nyack's Eleanor Pigby Featured in People Magazine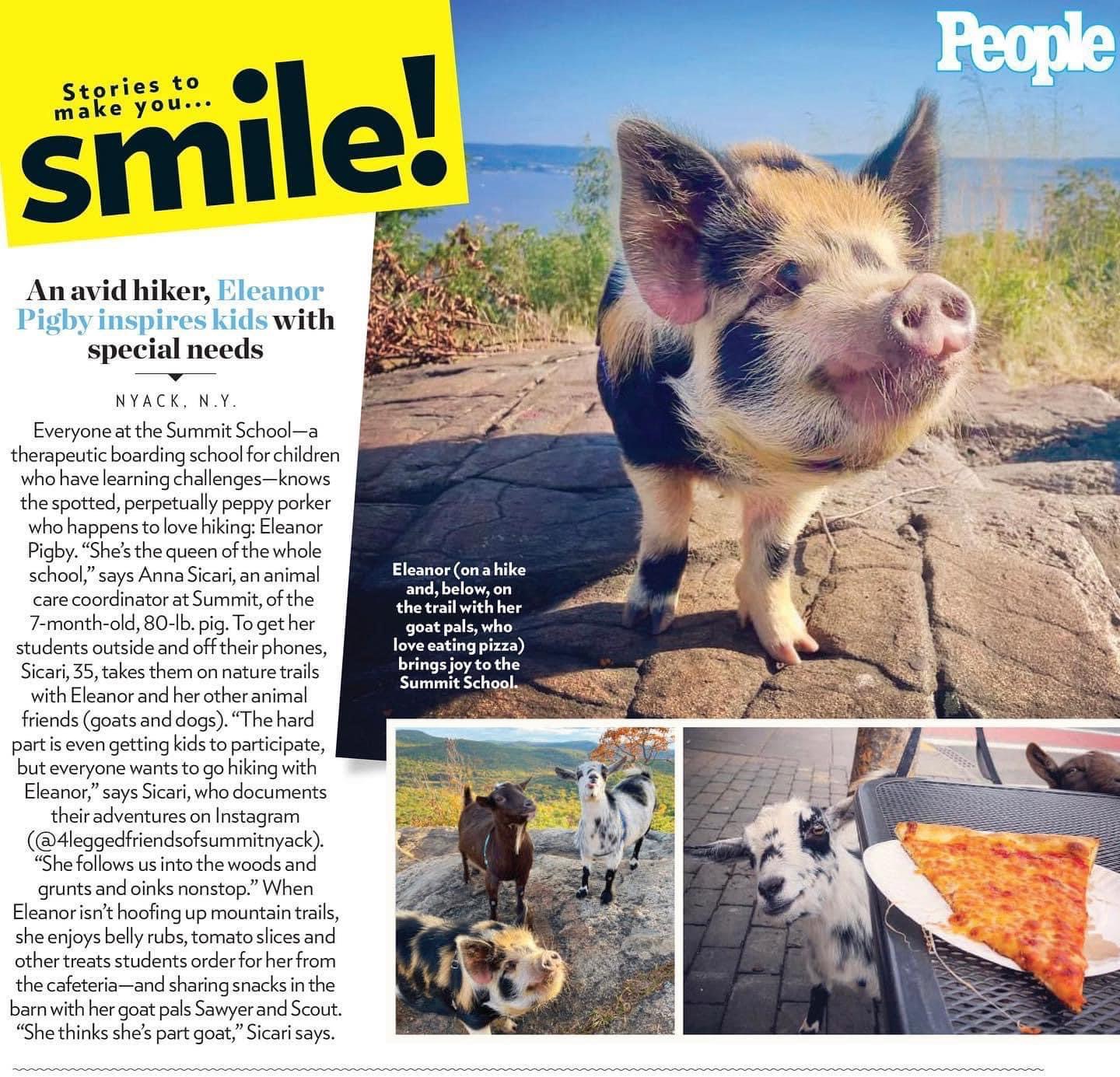 Nyack's Eleanor Pigby 
 Featured in People Magazine
Eleanor Pigby is a 7 month old 80lb kunekune pig. She joins her famous goat 
 siblings – Scout and Sawyer as support animals in a program called "pets for purpose" at the Summit School in Nyack.
The issue hits newsstands tomorrow 11/19, be sure to pick up a copy!
VIDEO: Biker and his Best Bud/Dog taking a cruise in Congers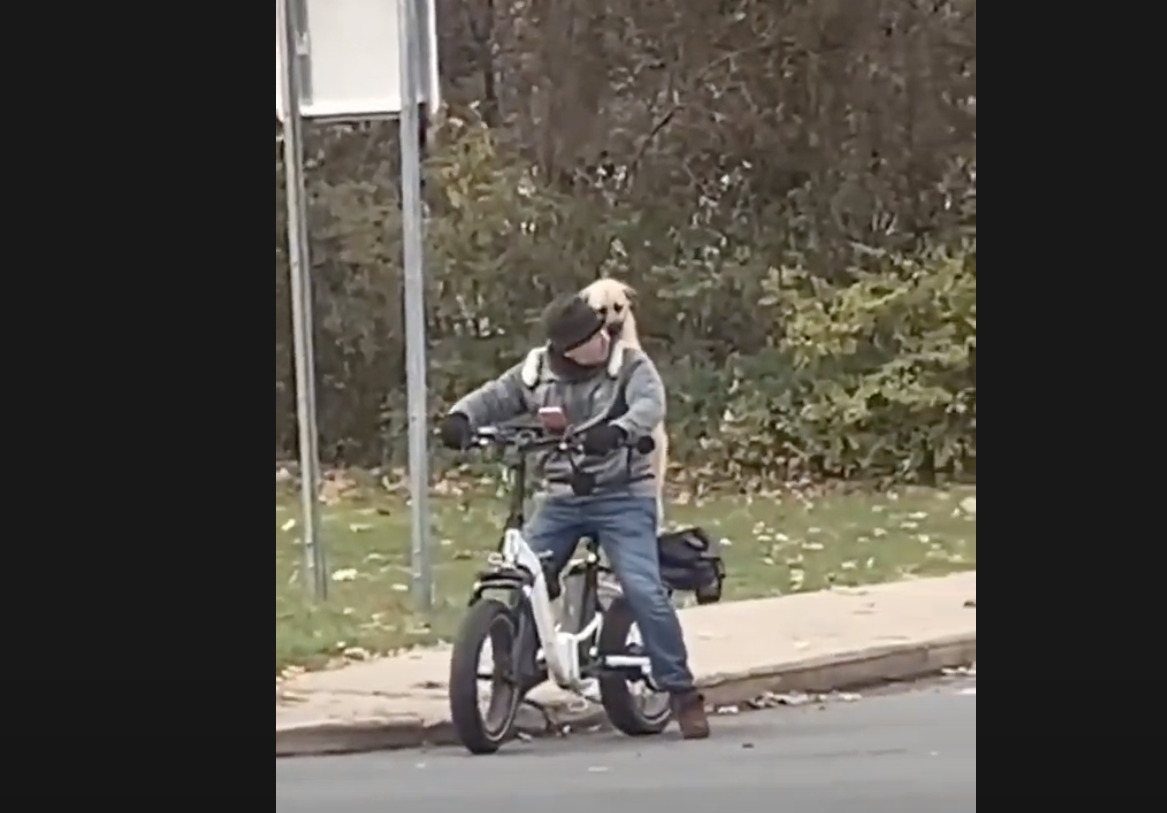 Video credit – Dennis Partridge