Mike Lawler Raises Over $110,000 For State Assembly Campaign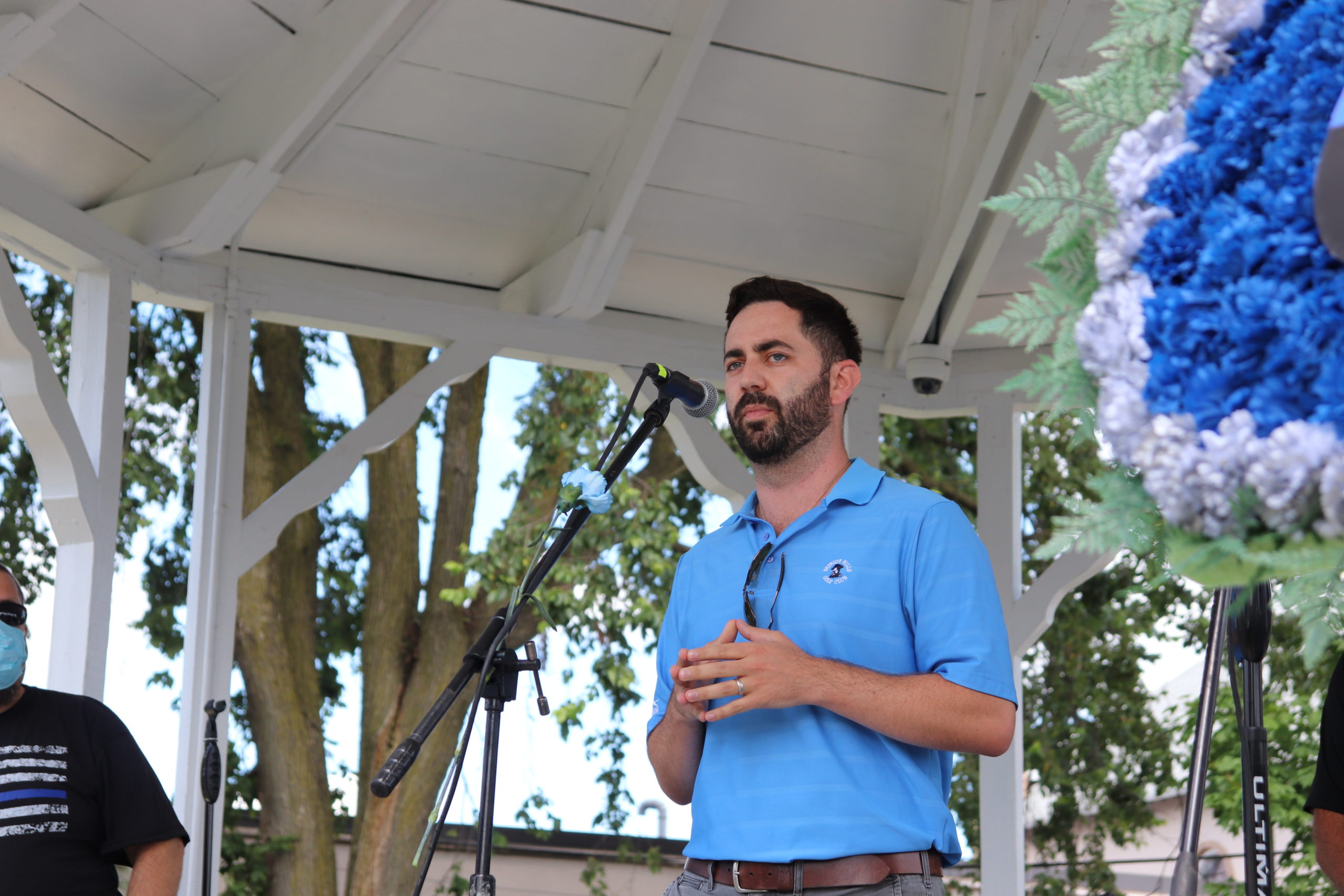 PEARL RIVER, NY – Mike Lawler, the Deputy Town Supervisor in the Town of Orangetown and the Republican, Conservative, Independence, and SAM Party Candidate for the 97th Assembly District, announced that his campaign raised over $110,000 since he announced his candidacy back in early March.
Lawler had set a goal of raising $100,000 by the July 15th filing deadline and blew past it, raising over $40,000 in the final ten days alone.
"I'm grateful for the strong support from donors across Rockland County and New York State. As a lifelong resident of Rockland County, I'm heartened by the response our campaign has received since we announced in early March," Lawler said. "While these past five months have been a trying time for so many of our residents, today's filing makes one thing clear, people want new leadership in Albany and a strong voice to advocate for our community. I am that voice."
Lawler continued, "With over three months to go in this campaign, I will continue to work hard and speak to the issues that matter most: affordability, jobs and economic recovery, education, health care, infrastructure, and above all, public safety. The movement by the progressive Democrats to defund our police departments is having a disastrous impact on the safety of all New Yorkers and it needs to stop. Their anger should be directed at the politicians in Albany and New York City who have failed to do their jobs. As Assemblyman, I will do the hard work of bringing law enforcement and communities together to address these issues and more, so that we can ensure equality and justice for all New Yorkers."
In conclusion, Lawler said, "I am in this campaign to win it and today's filing proves we are on track to flip this seat in November, restoring balance and common sense to state government."
Lawler received support from 367 unique donors, with a median donation of $100. As of today's filing, Lawler has over $100,000 cash on hand. His opponent, Assemblywoman Ellen Jaffe, has raised $7,480 and has $10,000 overall.
Photo is from the "Support our Police" Rally in Suffern New York.
VIDEO: Rockland County Exec. Ed Day Campaign Victory Speech
VIDEO: Rockland County Republican Party Election Night