Michaels (Arts & Craft Store) Opens in Nanuet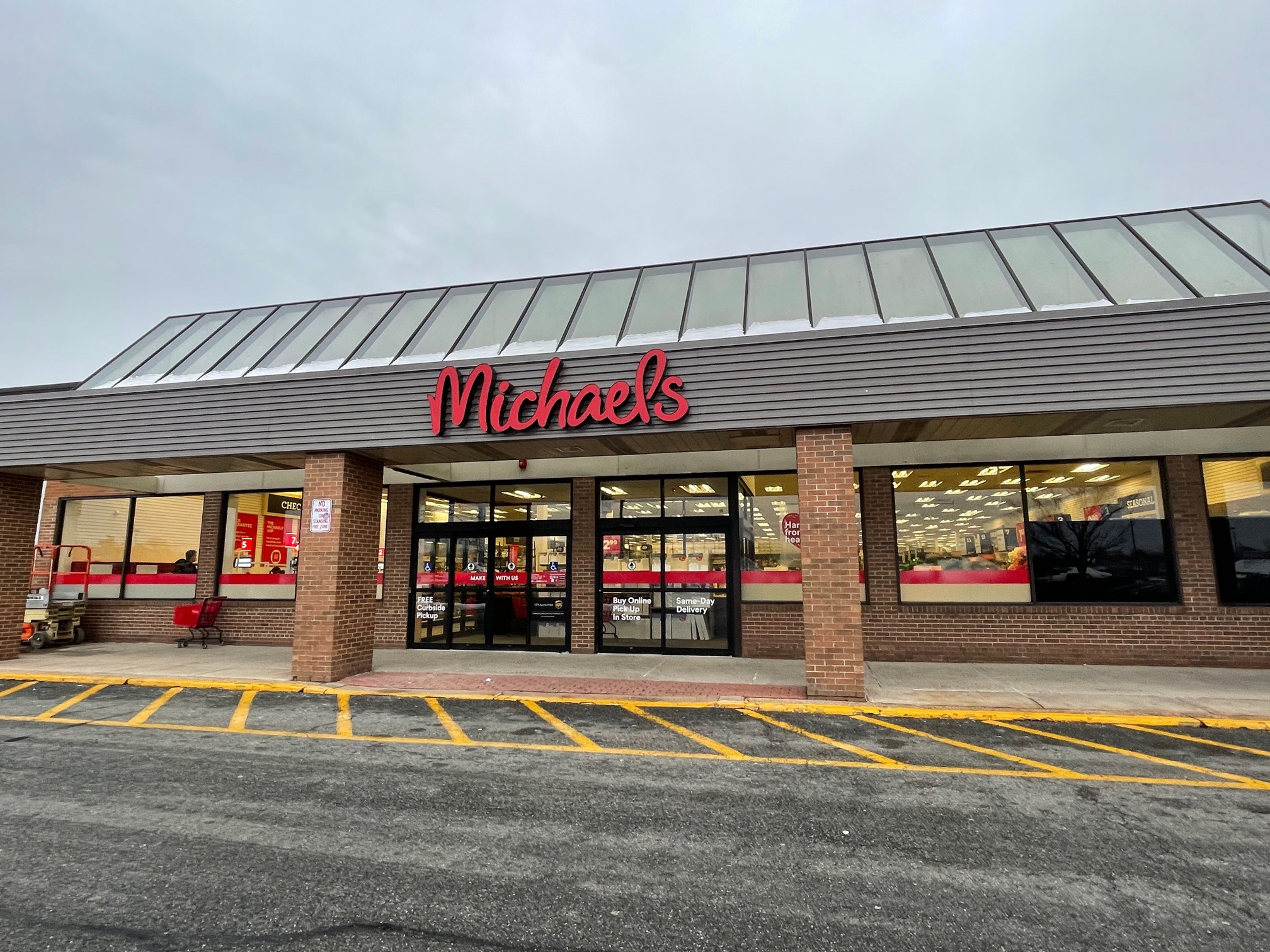 NANUET, NY – Michaels arts and crafts store is officially open in the space last occupied by former arts and crafts chain A.C. Moore in Nanuet at 165 Rockland Center. Photos below are from February 14, 2021.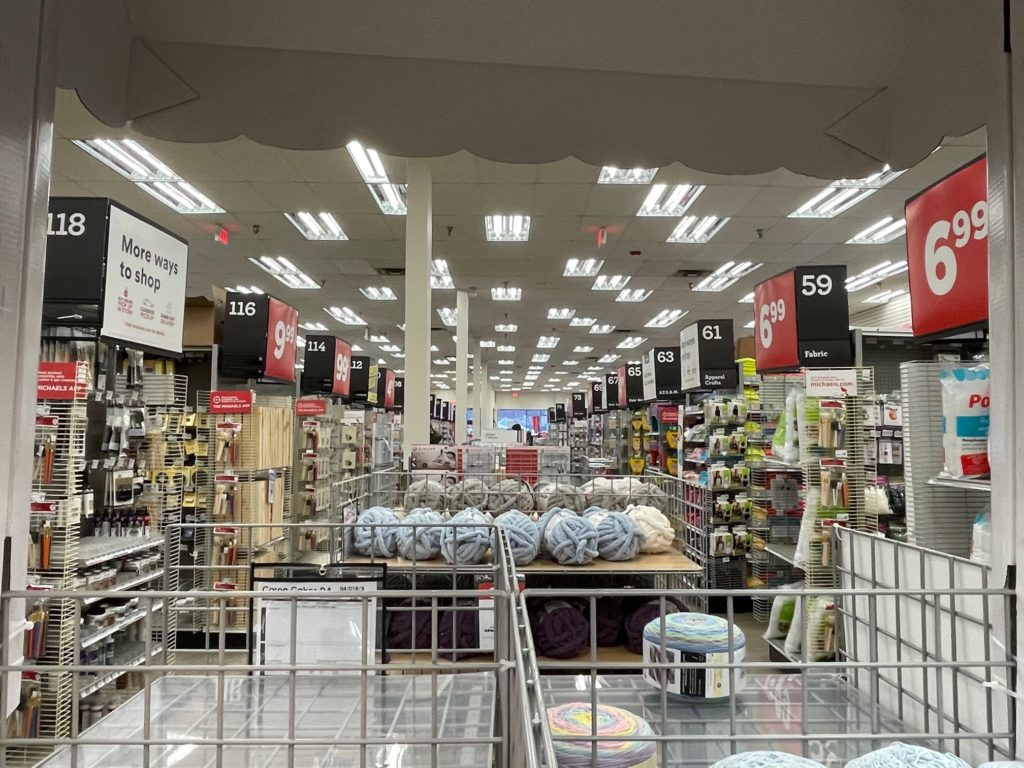 The chain retailer carries art and hobby supplies, as well as home decor. They also offer a variety of custom framing options.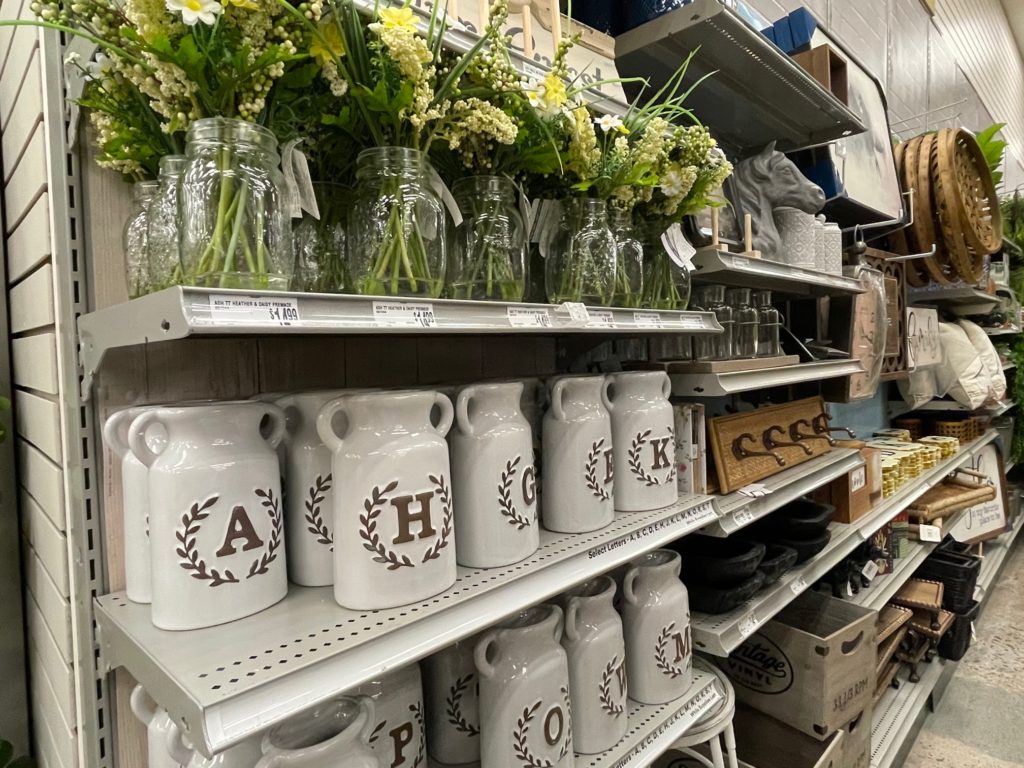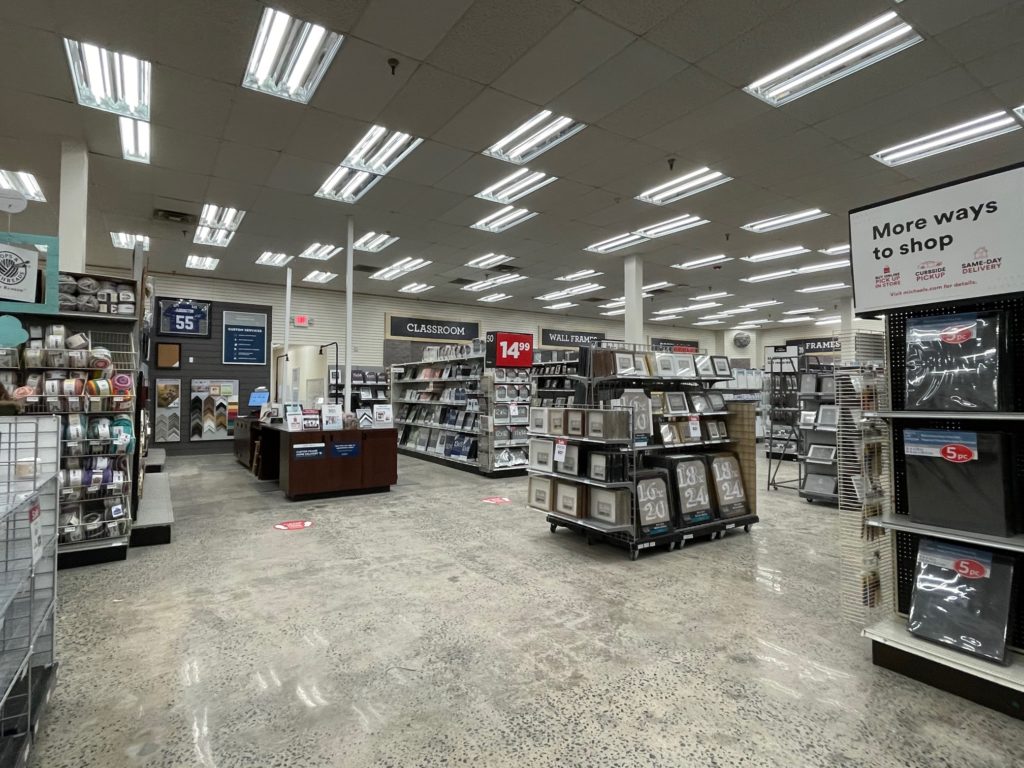 Recently the Michaels at the Spring Valley Marketplace closed, you can view video of the last days below.
Must Visit Turiello's Pizza in Village of Nyack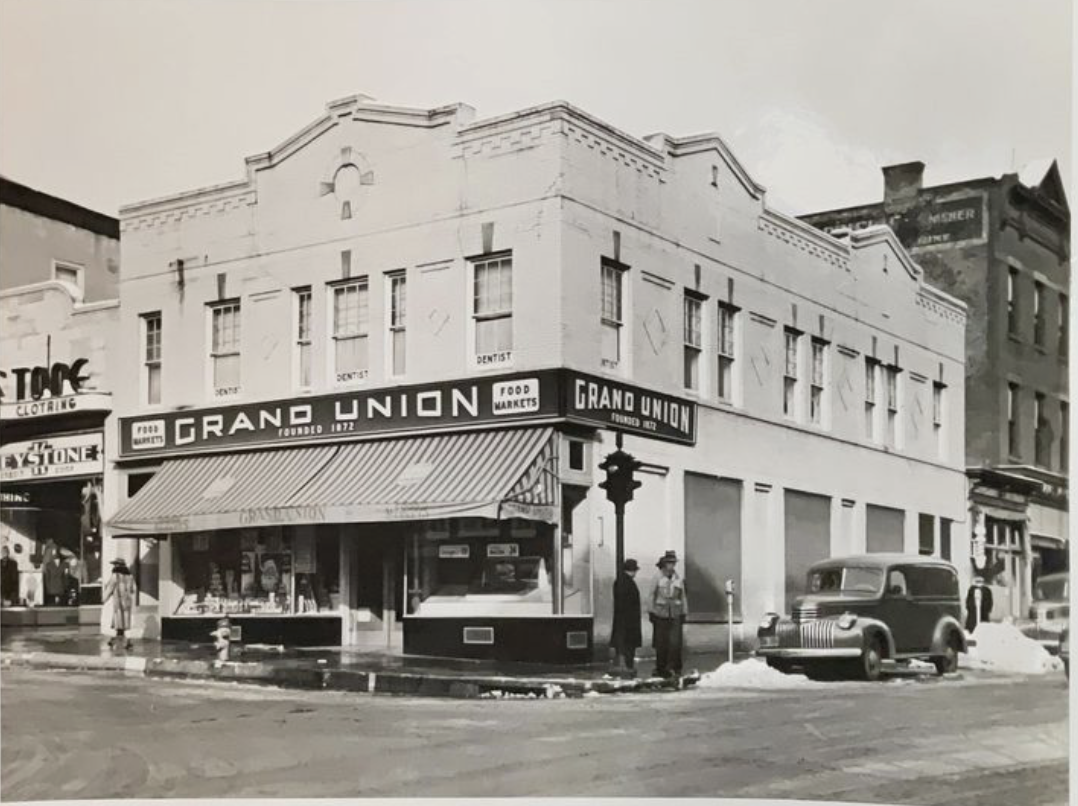 Early 1940's in the Village of Nyack at the corner of Main Street & Broadway. Current location of Turiello's Pizza.
Turiello's Pizza is an Old-fashioned, family-owned pizzeria since 1967 with outdoor tables, familiar slices & gelato.
TV Show the Blacklist Filming at the Strawberry Place in Nyack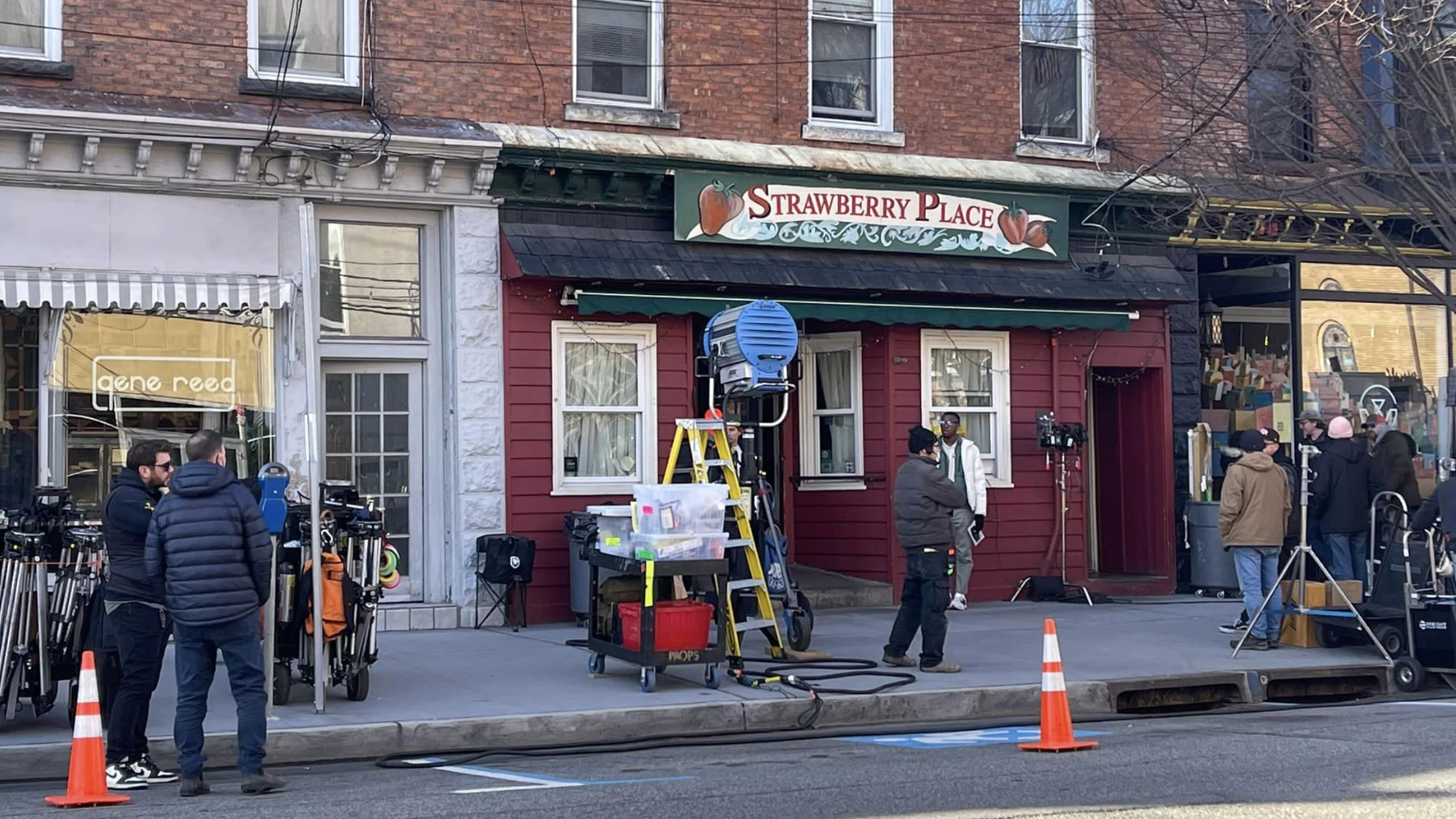 TV Show the Blacklist Filming at the Strawberry 
   Place in Nyack.
The show has filmed scenes at various locations across Rockland County. They are on there 10th season filming. You can watch the Blacklist on Netflix.