Meet Dave Perry – Candidate for Suffern Trustee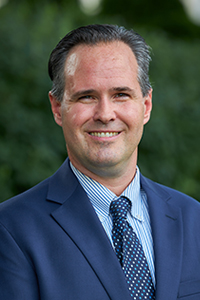 SUFFERN, NY – Dave Perry is a special education teacher in New York City. Previously, Dave worked on the New York Stock Exchange in a member firm regulation. Dave graduated from Manhattan College, where he met his wife Margaret.
Read below the story on how Dave met his future wife Margaret.
They have lived in Suffern for 20 years, where they are raising their two children.
VIDEO: Rockland County Exec. Ed Day Campaign Victory Speech
VIDEO: Rockland County Republican Party Election Night