Meet 5 Year Old Roo, up for Adoption at Hi-Tor Animal Shelter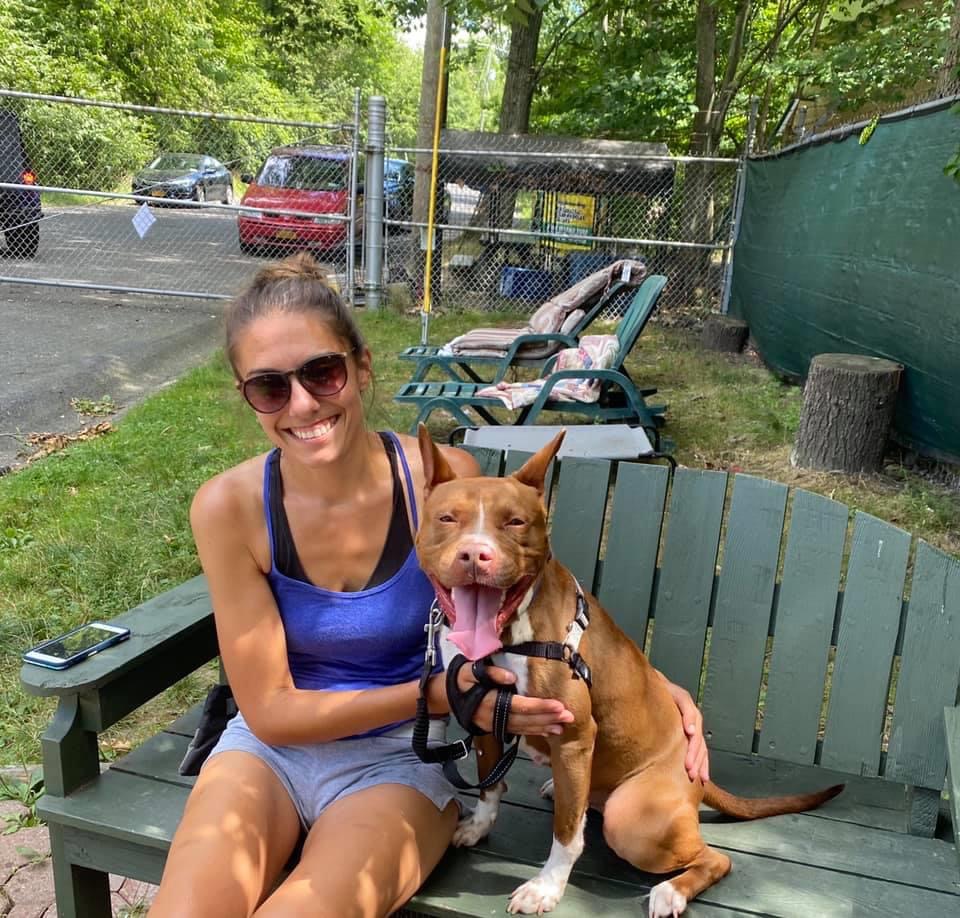 POMONA, NY -Roo!!! Aka "Roodle" or "Roo Roo"
Roo is about 4-6 years old and is a bundle of energy!!! She is spunky but she is sweet and smart.  She's got great ears that touch each other when she's on alert
Her ideal family will be someone with dog experience and someone that can keep up with her energy level. She loves walks, though she does tire herself out and likes to sprawl and and take some breaks along the way! She wouldn't mind a family with kids, but would most likely prefer to be an only pet. She would also love a big fenced in yard so she can run around and play!
Please share this article to help Roo 🦘 find her forever home . Roo has been at Hi-Tor animal shelter for almost 3 months now.
Back to School Ice Cream Parade Hosted by Bardonia PTA a Huge Success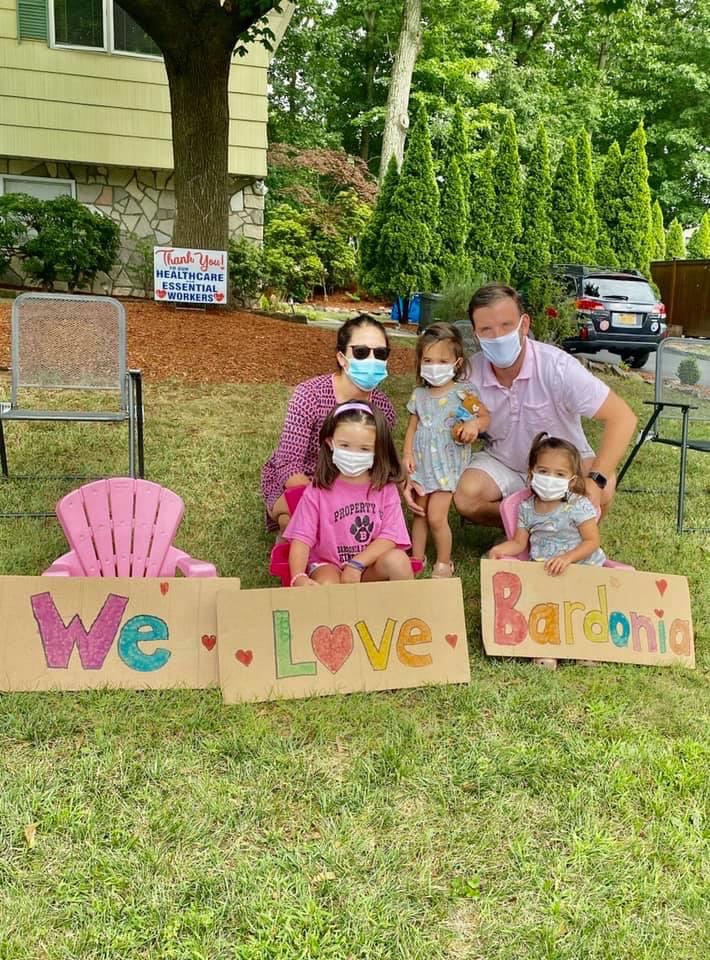 BARDONIA, NY – There was a great showing by local families in support of the "Back to School Ice Cream Parade" hosted by the Bardonia PTA.  Everyone who attended (including a special guest appearance on Renee by Moose the dog) did so in a safe manner and enjoyed some great ice cream from Polar Pops.
Clarkstown Councilman Patrick Caroll was at the event this his family and thanked the PTA for organizing.
View pictures below: 
Rockland Resident and World War II Veteran Bernard Bernstein Celebrates 100th Birthday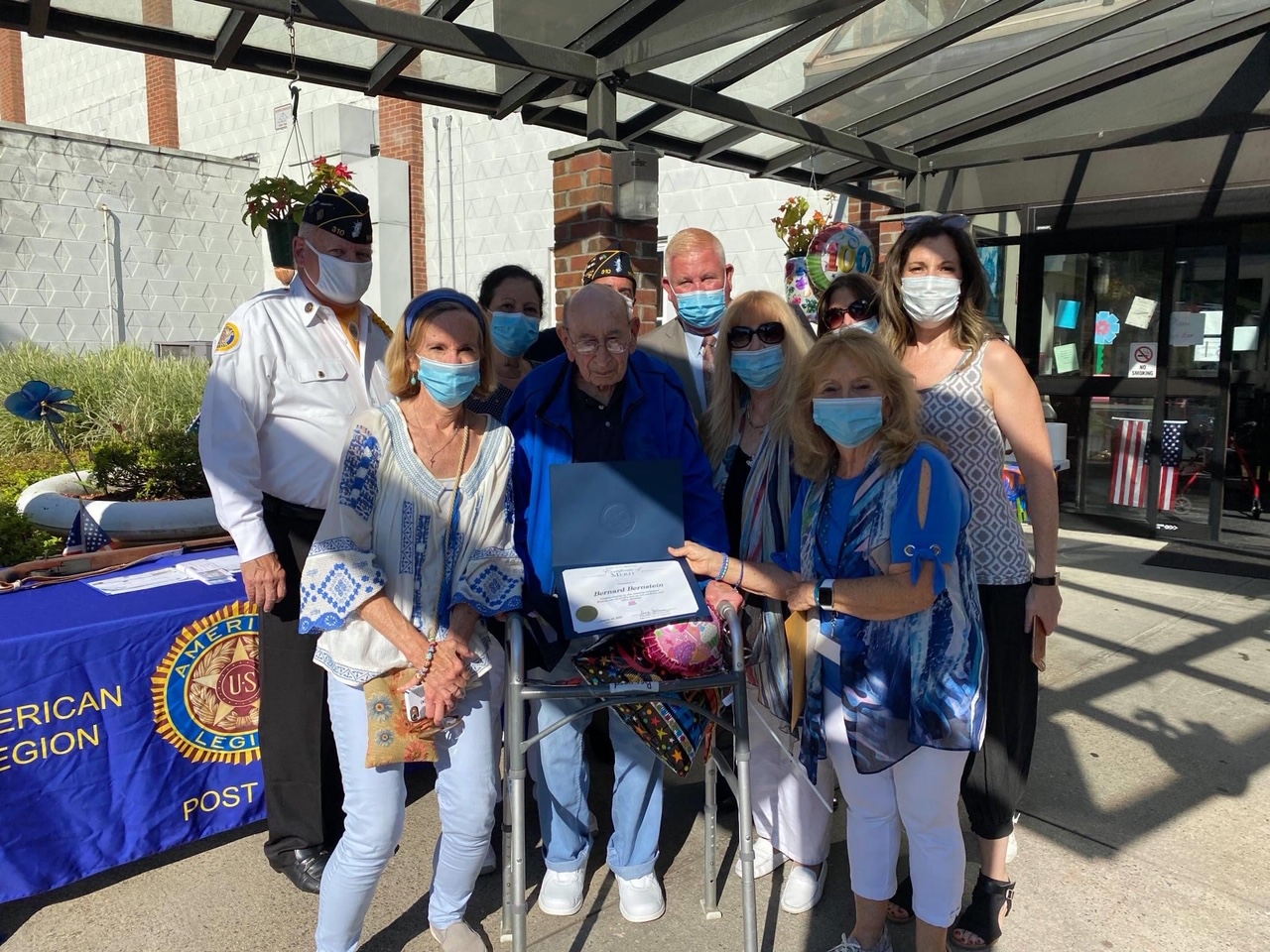 NYACK, NY – Rockland Resident and World War II Army Veteran Bernard Bernstein celebrates his 100th Birthday!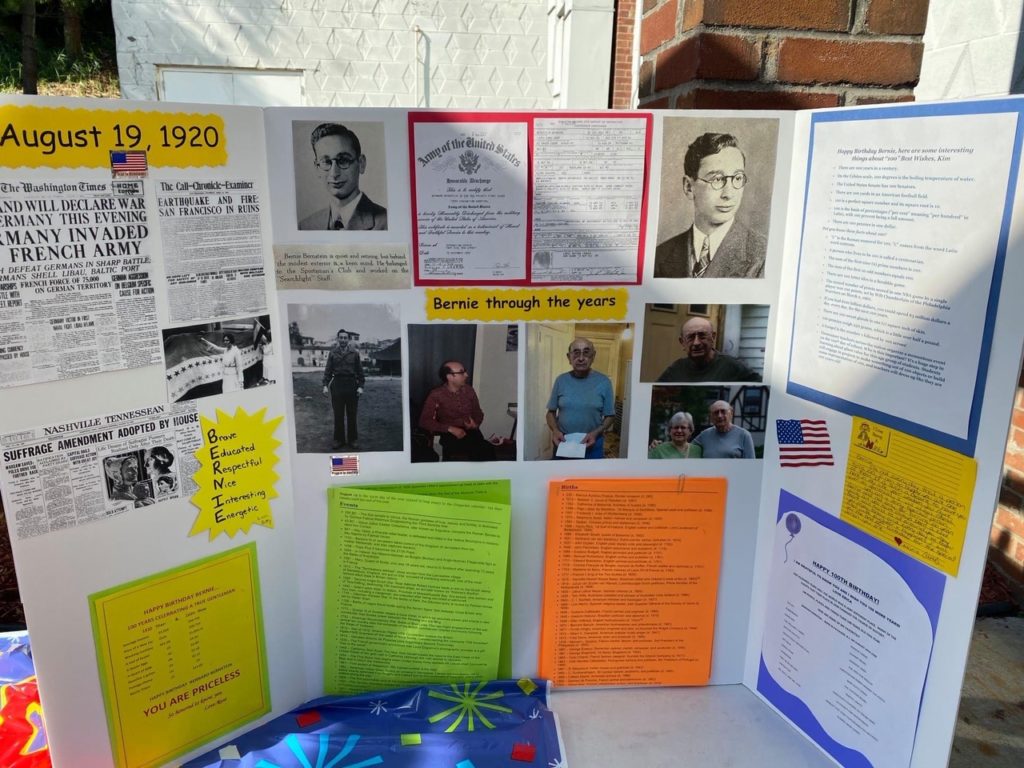 The American Legion helped family and staff of the Tappan Zee Manor coordinate the birthday drive-by.
Supervisor George Hoehmann said, "I was delighted to send a certificate celebrating a momentous milestone for Bernard Bernstein. He is a true American hero having served our country in WWII in the United States Army. We thank Bernie for his service and wish him the happiest 100th Birthday."
Thank you for your service and Happy Birthday Bernie!