Matthew Ryder, Retired Orangetown PD Detective, Named Director of Rockland County District Attorney's Drug Task Force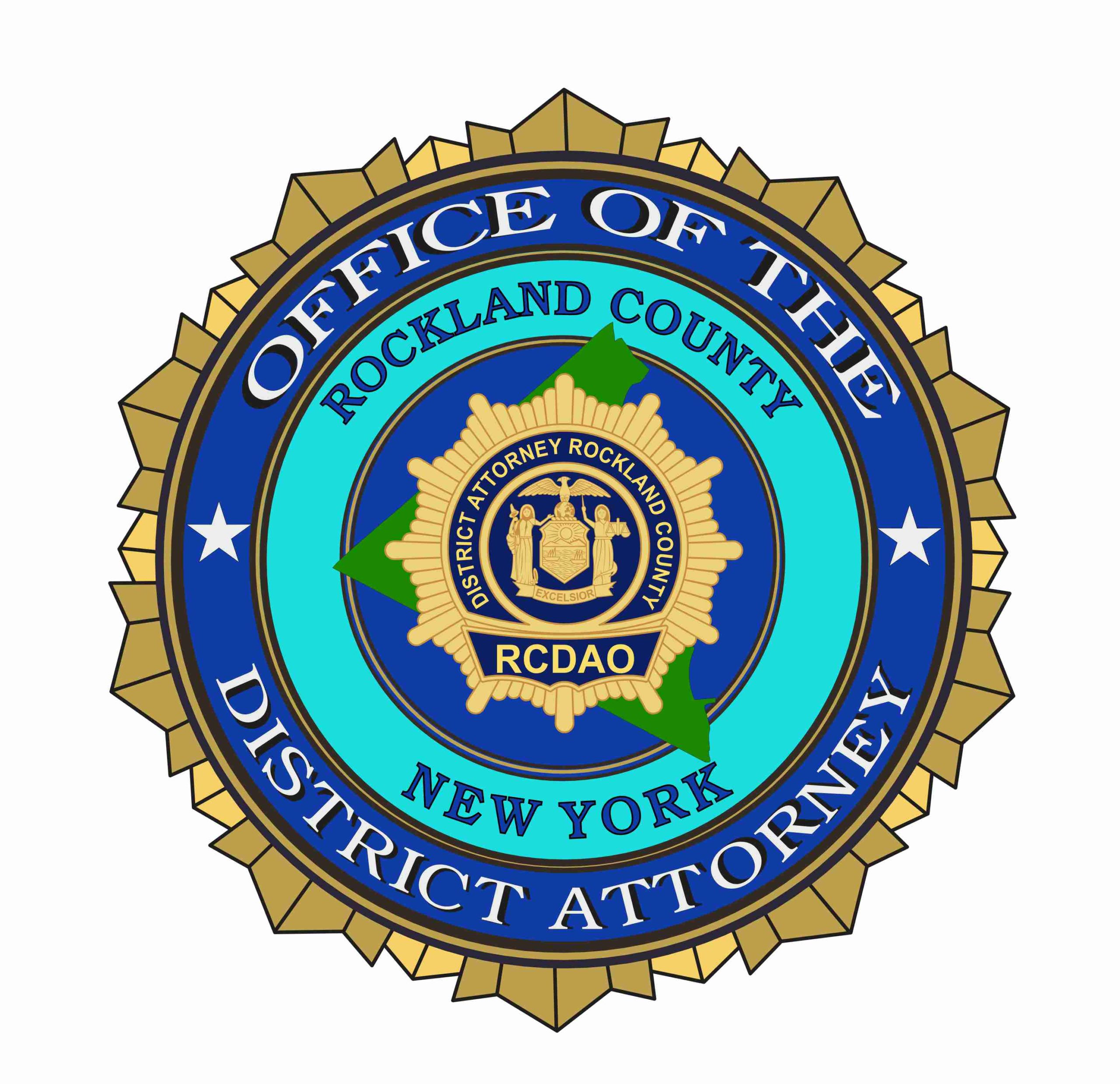 NEW CITY, NY – Rockland County District Attorney Thomas E. Walsh II announced retired Orangetown Police Detective Matthew Ryder as the new Director of the Rockland County District Attorney's Drug Task Force. Director Ryder brings more than thirty years of law enforcement and narcotics investigative experience to his new position. He will be tasked with combating the deadly opioid epidemic that has killed over 100 Rockland residents in the past two years.
Ryder started his law enforcement career with the Nyack Police department in 1990 and after the disbandment of that agency, he was hired by the Orangetown Police Department in 1991. He has distinguished himself as an extremely well-respected detective and has received numerous awards and commendations for his outstanding police work and investigations. For the past five years he was assigned to the DEA Task Force in the Hudson Valley Region. While assigned there, he supervised numerous large scale drug investigations and built a rapport with local, state and federal agencies in our area. Those relationships will be an essential part of his new assignment and to our common goal to work together with multiple agencies in order to expand the size and scope of narcotic investigations.
The Rockland County District Attorney's Drug Task Force is an investigative narcotics unit that consists of investigators of the Rockland County District Attorney's Office, participating Rockland police departments and an agent from the Department of Homeland Security.
District Attorney Thomas E. Walsh, II. said, "I'm so pleased to announce the hiring of Matt Ryder as the new director of the Drug Task Force. Matt brings experience, knowledge and respect that will enable him to work with law enforcement and the community.  He is a leader committed to serving the residents of Rockland County and the communities impacted by drugs in their neighborhoods. He will lead our multi-agency unit to fight against the opioid epidemic that plagues our county. "
Ramapo and Suffern Detectives Arrest Three Suspects in Theft of Hundreds of Gallons of Used Commercial Cooking Oil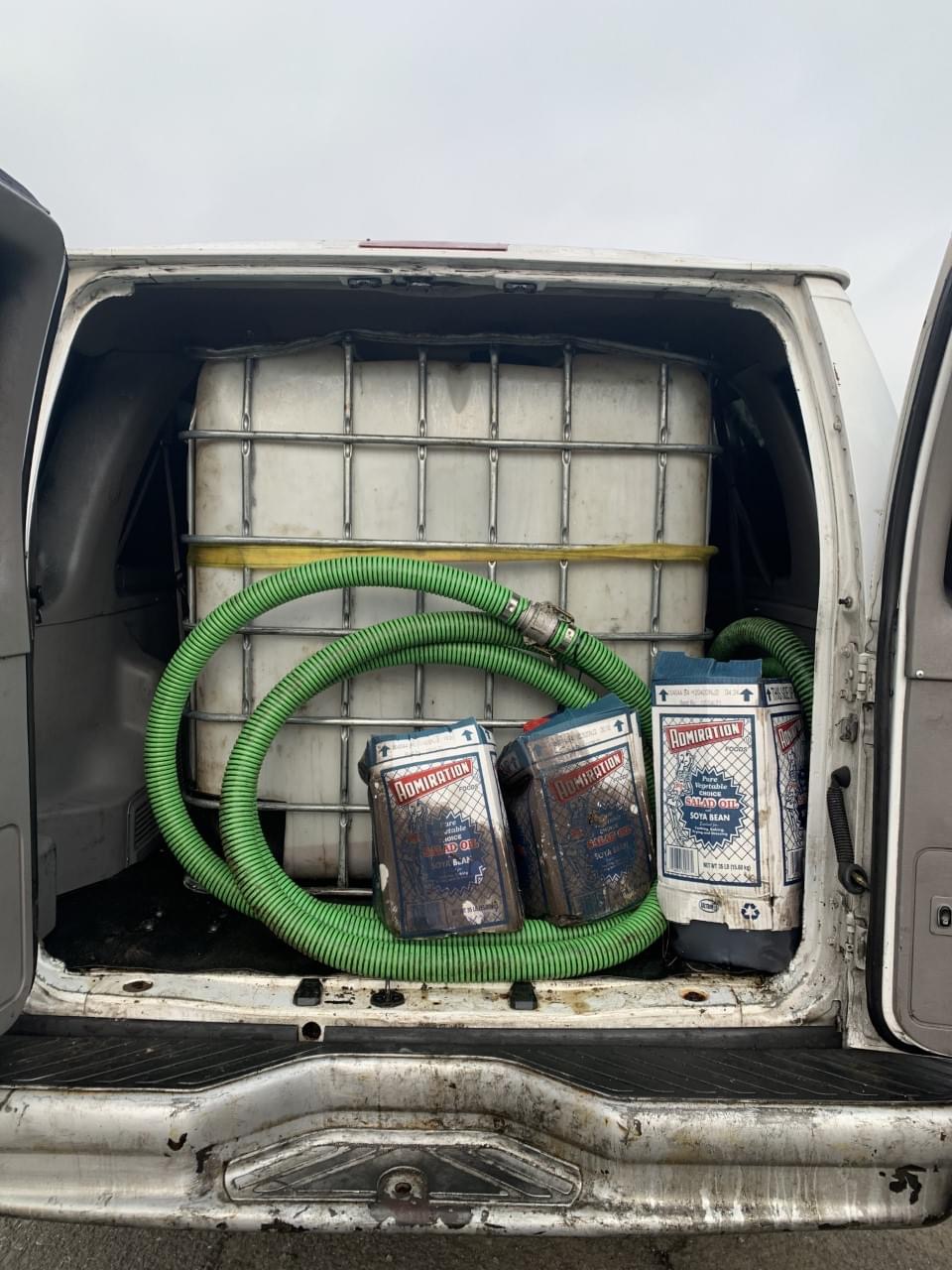 SUFFERN, NY – In the early hours of Thursday (April 15, 2021) morning a Ramapo midnight patrol officer conducted a traffic stop on Route 17 for Vehicle and Traffic Law violations. The officer observed evidence of a possible theft of used commercial cooking oil inside the vehicle.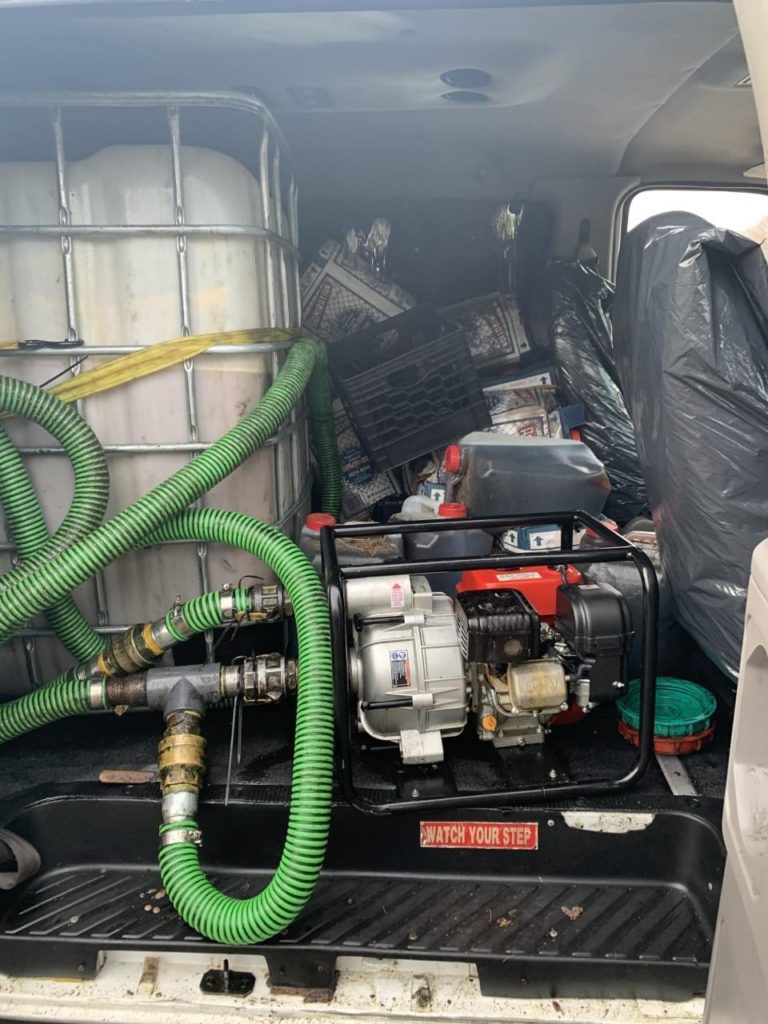 Ramapo and Suffern Police Detectives responded and upon further investigation discovered that the three suspects had stolen hundreds of gallons of used commercial cooking oil from businesses in the Village of Suffern. The suspects were arrested and charged with the thefts in Suffern as well as possessing stolen property in Ramapo.
Rockland Man Arrested for Selling Illegal Guns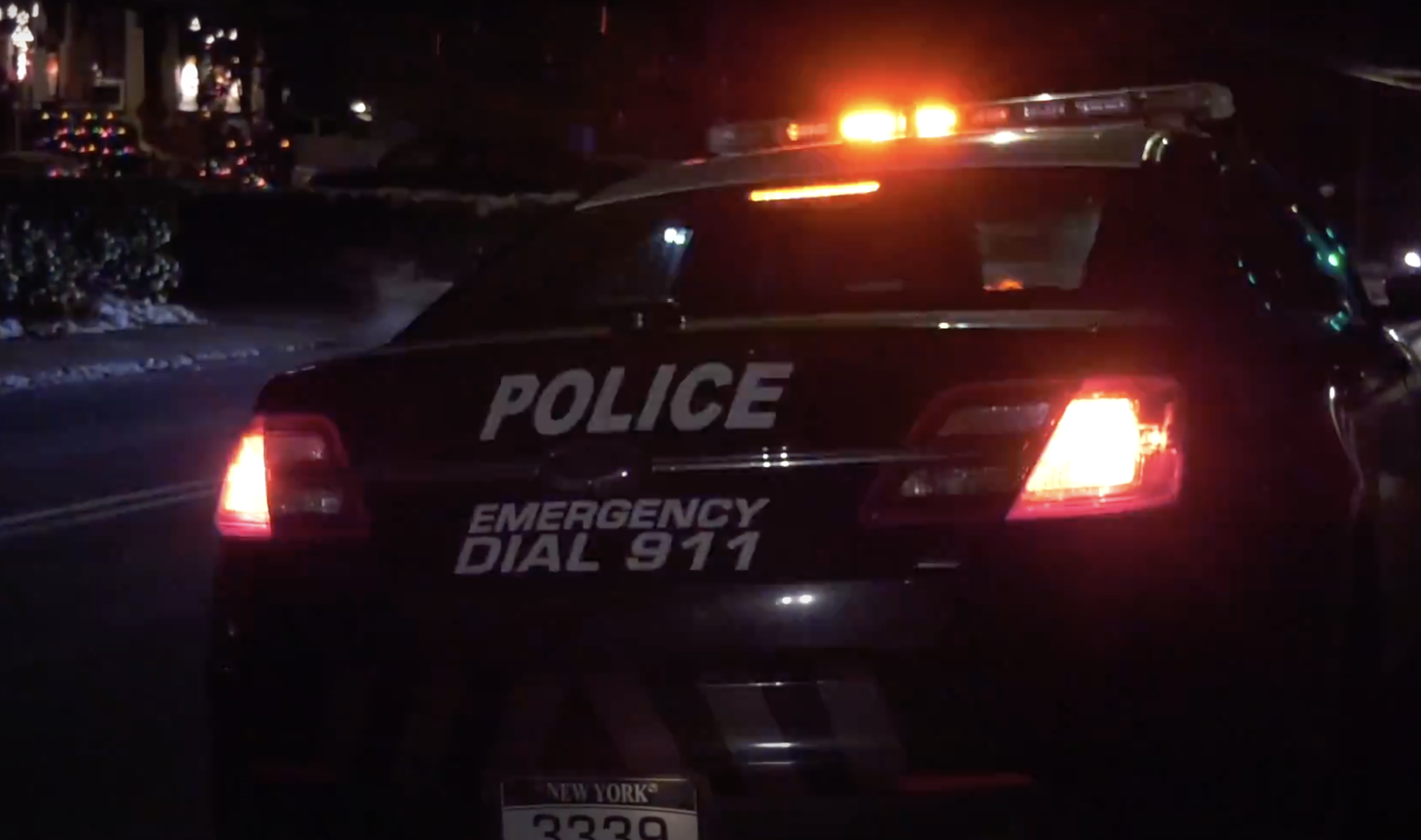 Rockland County District Attorney Thomas E. Walsh II announced the arrest of Darren Jemison, 36, of Nyack, NY for selling guns as part of an ongoing operation to get illegal guns off the streets of Rockland County.
In January of 2020, the Rockland County Drug Task Force and Town of Orangetown Police began an investigation into the sale of illegal firearms in the Village of Nyack. The task force conducted several undercover operations during which Darren Jemison sold several firearms to an individual. These illegal gun sales all took place in the area of the Nyack Plaza housing complex. The firearms purchased included 2 loaded Taurus 9mm pistols and a loaded Taurus .38 special revolver. Jemison was indicted by a Rockland County Grand Jury on charges of Criminal Possession of a Weapon 2nd, Criminal Sale of a Firearm 3rd, and Criminal Possession of a Firearm. In December 2020, an arrest warrant was signed by Rockland County Court Judge Russo.
"The coordination between our local, state and federal law enforcement partners in getting illegal firearms off our streets and out of the hands of criminals is paramount in our efforts to end the gun violence that puts our community in danger.  We will actively pursue any leads regarding illegal guns and encourage any person with information to contact the police department or the Tip411 hotline", said Orangetown Police Chief Donald Butterworth.
Jemison surrendered to the Orangetown Police on April 8, 2021 and was turned over to the Rockland County Sheriffs Office on an active arrest warrant for listed charges. Jemison was arraigned in Rockland County Court.
Rockland County District Attorney Tom Walsh said," As we see an increase in gun violence in our County, we have to commend the hard work of these officers who are out there combating this very dangerous issue. We will not tolerate gun violence in Rockland County."