Matthew Ryder, Retired Orangetown PD Detective, Named Director of Rockland County District Attorney's Drug Task Force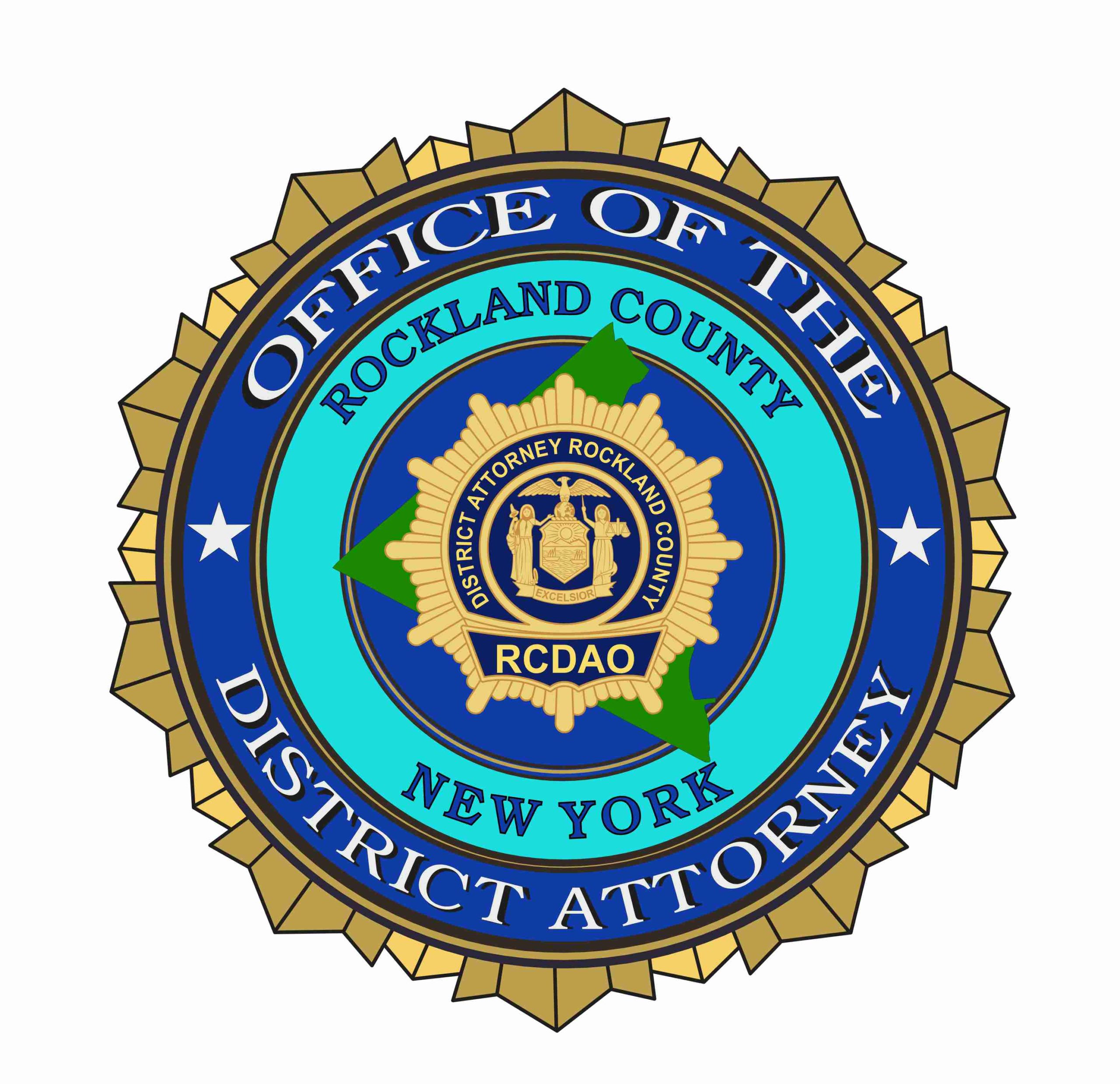 NEW CITY, NY – Rockland County District Attorney Thomas E. Walsh II announced retired Orangetown Police Detective Matthew Ryder as the new Director of the Rockland County District Attorney's Drug Task Force. Director Ryder brings more than thirty years of law enforcement and narcotics investigative experience to his new position. He will be tasked with combating the deadly opioid epidemic that has killed over 100 Rockland residents in the past two years.
Ryder started his law enforcement career with the Nyack Police department in 1990 and after the disbandment of that agency, he was hired by the Orangetown Police Department in 1991. He has distinguished himself as an extremely well-respected detective and has received numerous awards and commendations for his outstanding police work and investigations. For the past five years he was assigned to the DEA Task Force in the Hudson Valley Region. While assigned there, he supervised numerous large scale drug investigations and built a rapport with local, state and federal agencies in our area. Those relationships will be an essential part of his new assignment and to our common goal to work together with multiple agencies in order to expand the size and scope of narcotic investigations.
The Rockland County District Attorney's Drug Task Force is an investigative narcotics unit that consists of investigators of the Rockland County District Attorney's Office, participating Rockland police departments and an agent from the Department of Homeland Security.
District Attorney Thomas E. Walsh, II. said, "I'm so pleased to announce the hiring of Matt Ryder as the new director of the Drug Task Force. Matt brings experience, knowledge and respect that will enable him to work with law enforcement and the community.  He is a leader committed to serving the residents of Rockland County and the communities impacted by drugs in their neighborhoods. He will lead our multi-agency unit to fight against the opioid epidemic that plagues our county. "
Ramapo PD Arrest Individual for Felony Grand Larceny and Felony Criminal Possession of Stolen Property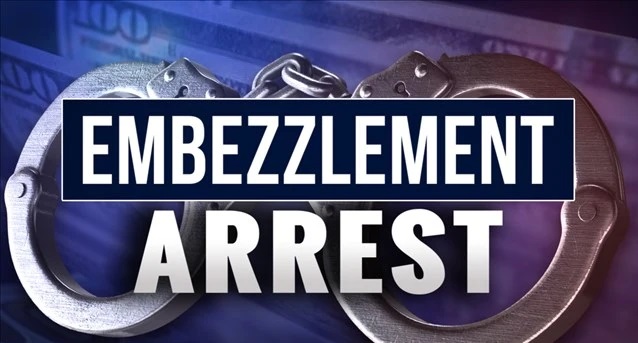 HILLBURN, NY – 
On October 21, 2022, following a 6-month investigation by the Town of Ramapo Police Detective Bureau, a 35 year old year-old Hillburn, New York resident was arrested for Grand Larceny in the Second Degree and Criminal Possession of Stolen Property in the Second Degree, both Felonies. The charges allege that between 2020 and 2022, the defendant did embezzle over $95,000.00 from the Ramapo Valley Soccer Club.
The defendant was arraigned earlier this evening by Hon. David Fried in the Town of Ramapo Justice Court and based upon the present charges was released without bail. His next court appearance is scheduled in November.
Breaking: Haverstraw Police Make Arrest in Fatal Hit & Run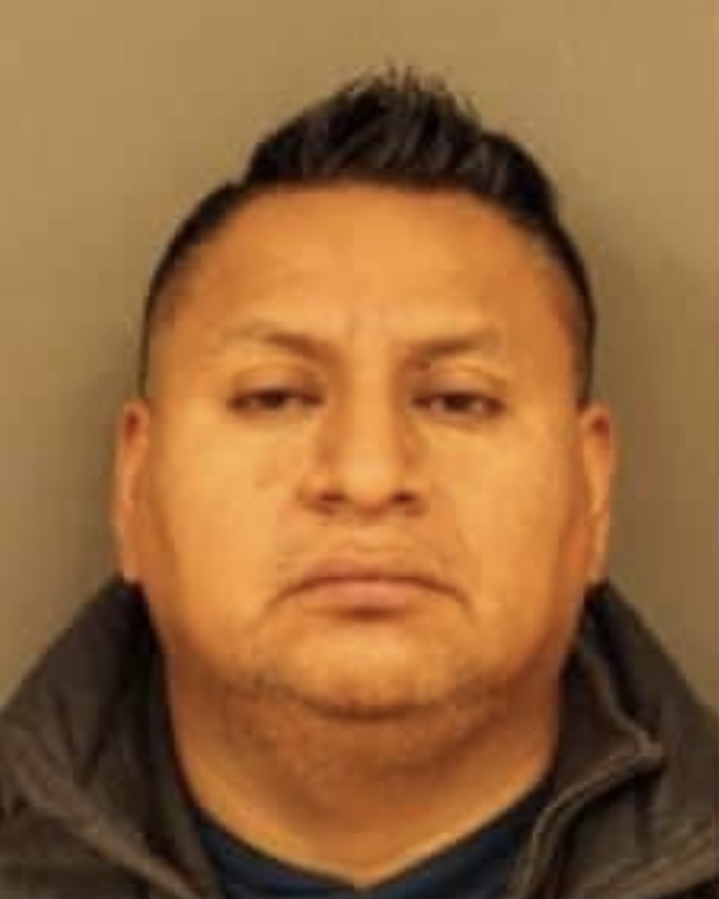 HAVERSTRAW, NY – The Haverstraw Police Department has announced the arrest of Sugundo Landi-Lucer (pictured), 43-years-old of Queens, New York in connection with the fatal motor vehicle accident that occurred in the early the morning of November 23, 2021 on Route 9W in the Village of Haverstraw.
The victim has been identified by family members as beloved longtime resident 82-Year-Old Juan Alberto Germosen
Reporting below via Ramon Soto of El Sol Newspaper. Our deepest condolences to the family and friends of Juan Alberto Germosen. 🙏
Sugundo Landi-Lucer will be arraigned today on charges of Criminally Negligent Homicide and Leaving the Scene of an Accident resulting in a death.
Press Release from the Town of Haverstraw Police Department