Macy's To Close 2 New York Locations In 2020, West Nyack Not Included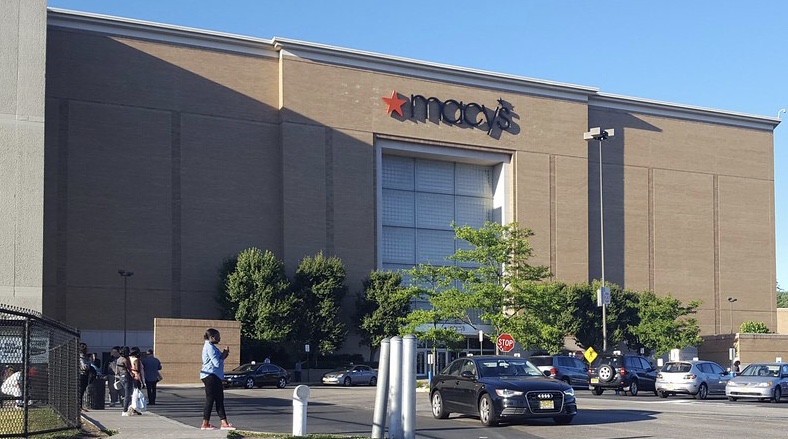 WEST NYACK, NY – Retailer Macy's will shutter at least 28 stores in the coming months as sales remain sluggish despite unexpectedly positive holiday figures, multiple news outlets reported.
The stores that will be closed in New York are in Hicksville and Commack, both on Long Island. The Macy's located at the Palisades Mall in West Nyack (Rockland County) is still scheduled to stay open. There has been rumors and speculation that Macy's will leave the mall.
The closures are expected to affect Macy's stores in at least 19 states – including New York, Florida, California and Georgia – and at least one Bloomingdale's location, CNN reported.
Here's a list of Macy's locations that are slated for closure in 2020:
Somersville Towne Center, Antioch, CA
Westfield Meriden, Meriden, CT
Pompano Citi Centre, Pompano Beach, FL
Seminole Towne Center, Sanford, FL
Indian River Mall, Vero Beach, FL
Macon Mall, Macon, GA
The Gallery at South DeKalb, Decatur, GA
Kings' Shops, Waikoloa Village, HI
Lewiston Town Center, Lewiston, ID
University Mall, Carbondale, IL
Spring Hill, West Dundee, IL
Muncie Mall, Muncie, IN
The Village, Prairie Village, KS
Towne Square Mall, Owensboro, KY
The Centre at Salisbury, Salisbury, MD
The Mall at Whitney Field, Leominster, MA
Northside Center, Helena, MT
Broadway Mall, Hicksville, NY
2 Veterans Memorial Highway, Commack, NY
Hanes Mall, Winston-Salem, NC
Northgate Mall, Cincinnati, OH
Stow-Kent Plaza, Stow, OH
Ohio Valley Mall, St. Clairsville, OH
Nittany Mall, State College, PA
Harrisburg Mall, Harrisburg, PA
Rivergate Mall, Goodlettsville, TN
300 Pine St., Seattle, WA
54 E. Main St., Walla Walla, WA
Cascade Mall, Burlington, WA
Amazon Coming to Rockland, Opening Delivery Station in Blauvelt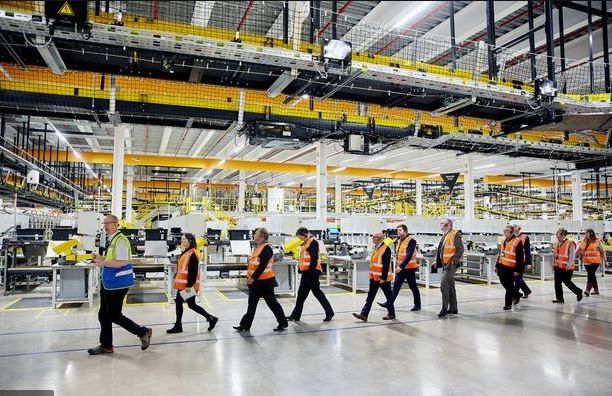 BLAUVELT, NY — Amazon Logistics announced it will be opening a new delivery station in Rockland County, in an effort to speed up "last mile" operations.
This is one of two locations coming to the Hudson Valley region – another delivery station will be located in New Windsor. The Rockland location will be in Blauvelt on Oritani Drive. The station is expected to open by the end of 2020.
Amazon said that "the stations will create thousands of full-time and part-time jobs, paying a minimum of $15 per hour, and offering a variety of benefits packages for employees." There are currently more than 150 Amazon delivery stations in the United States.
Amazon spokesperson Emily Hawkins said: "We are excited to continue to invest in the state of New York with a new delivery station that will provide efficient delivery for customers, and create hundreds of job opportunities for the talented workforce."
The online retail giant said that the delivery stations allow "entrepreneurs the opportunity to build their own business delivering Amazon packages, as well as independent contractors the flexibility to be their own boss and to create their own schedule delivering for Amazon Flex.
You can view job opportunities at the Blauvelt Delivery Station HERE.
VIDEO: Palisades Mall Reopens After COVID-19 Shutdown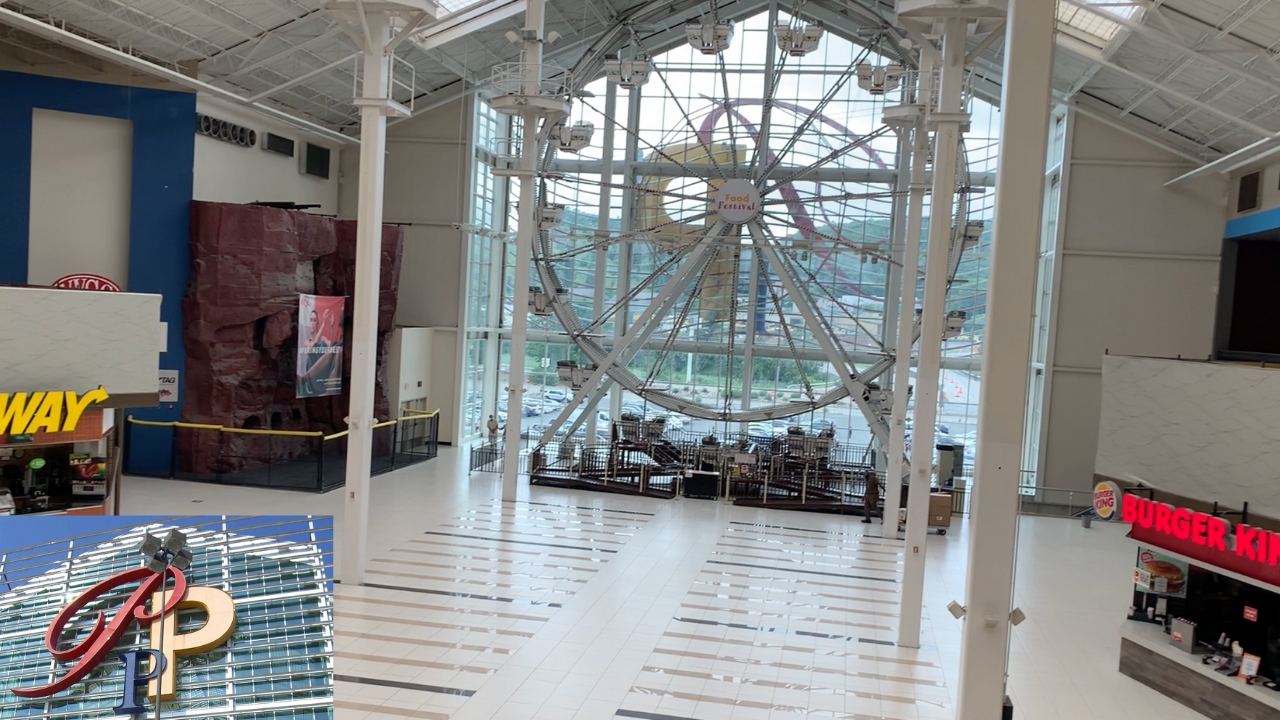 WEST NYACK, NY – The Palisades Mall is Open! Friday marks the malls first day open since the beginning of the COVID-19 Pandemic.
Guests will be greeted with a wide range of safety and sanitizing policies and procedures, all designed to make Palisades Center as safe as possible:
– Face Mask Requirement: Everyone visiting Palisades Center will be required to wear a face mask before entering, in accordance with New York State and CDC guidelines.
– Social Distancing: All guests will be reminded to maintain social distancing and stay 6-feet apart with visual reminders placed throughout the center, along with new one-way directional signage to avoid contact with other guests.
– Enhanced Cleaning and Sanitizing: Palisades Center has enhanced its cleaning and sanitizing of the common areas and numerous touch points, restrooms, seating areas, and food court. This includes using CDC-recommended disinfectants designated as effective against SARS-CoV-2 virus in accordance with or exceeding CDC sanitation guidelines.
– Enhancements to Air Circulation and Filtration: Enhancements have been made to increase air circulation, air filtration and fresh air intake to bolster the quality of air within the center – all meeting New York State standards.
Proactive Touchless Disinfecting: Palisades Center's cleaning team will be utilizing new electrostatic sprayers, leveraging the same technology used to clean hospital rooms to sanitize its center using an approved disinfectant recommended by the CDC.
– Hand Sanitizer Stations: New hand sanitizer stations will be available at:
Digital directories throughout the property
Food court areas
Elevators and escalators
Throughout the common area
– Curbside Pickup: Guests are encouraged to take advantage of our additional parking spaces at various center entrances designated for curbside pickup from your favorite brands. The main curbside pickup location is located within Parking Lot B outside of Staples and Modell's
– Daily Health Screenings for Palisades Center employees, security personnel, housekeeping employees and all contractors returning
The Palisades Center hosts over 225 businesses which employ near 5,000 people, most of who live within Rockland County. In 2019, the Palisades Center paid $21.4 million in property taxes and generated over $22 million in local sales tax revenue.