Lucky Strike to Reopen at Palisades Center Mall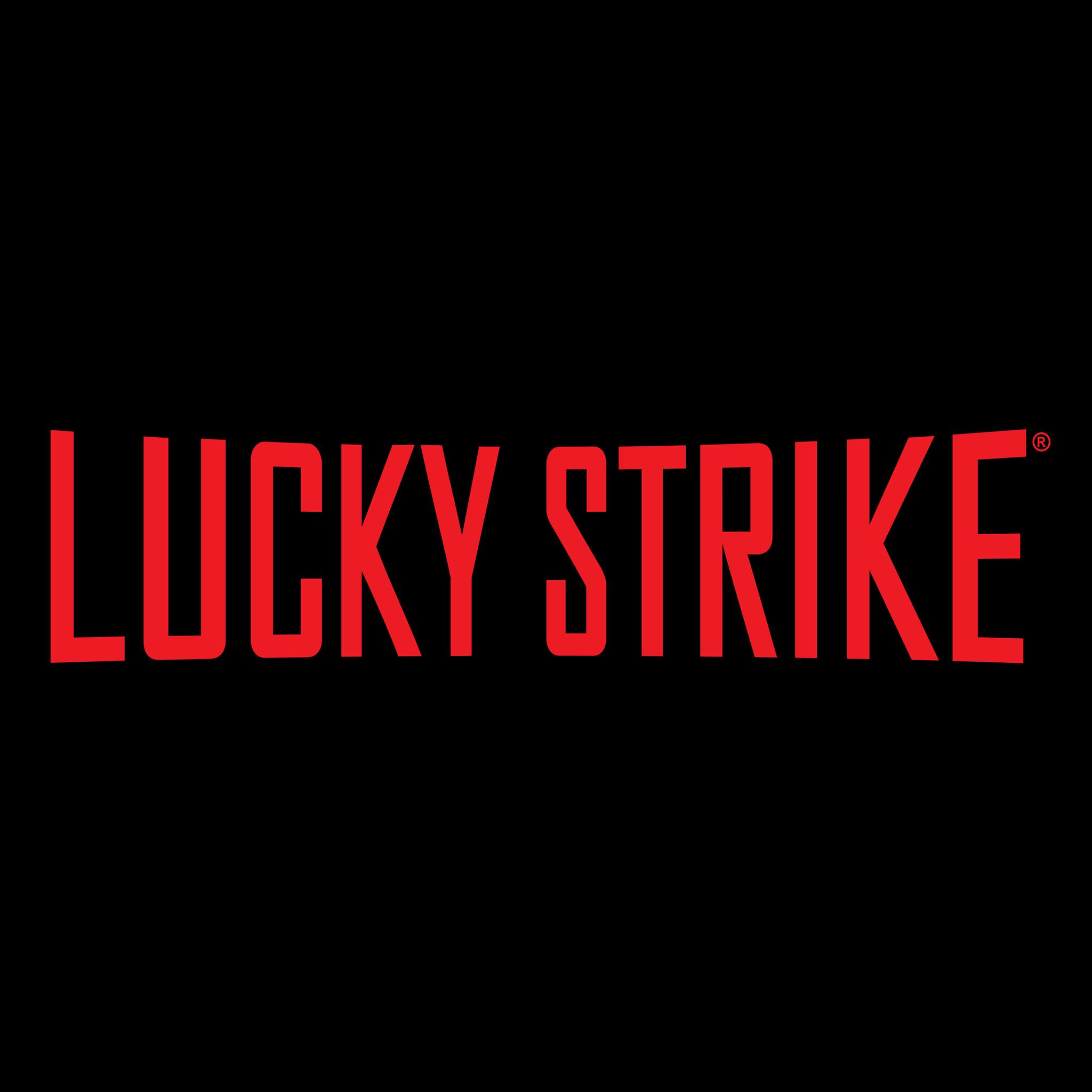 WEST NYACK, NY – Lucky Strike West Nyack will reopen bowling, billiards, ping pong and dining at Palisades Center on Thursday, June 17 with a new and fun customer experience built with safety in mind. Lucky Strike is located on Level Four.
Guest and employee safety is the top priority at Lucky Strike. Upon returning to Lucky Strike, guests can expect extra safety measures, including increased sanitation, social distancing markers, and the introduction of a Lane Concierge to ensure every visit is safe so guests can get back to creating joyful moments with family and friends. For more information about Lucky Strike and the commitment to safety, please visit www.luckystrikeent.com/safety.
"We are delighted to be reopening at the Palisades Center," said Steven Foster, Founder, CEO at Lucky Strike Entertainment. "Lucky Strike is a staple in the area, and we are excited to bring joy back into people's lives."
"Lucky Strike is Palisades Center's last entertainment venue to announce their reopening," said Darrin Houseman, General Manager at Palisades Center. "Our guests have been looking forward to this day for well over a year and we're happy that they don't have to wait any longer."
ShopRite Supermarket in Tallman Closing After 43 Years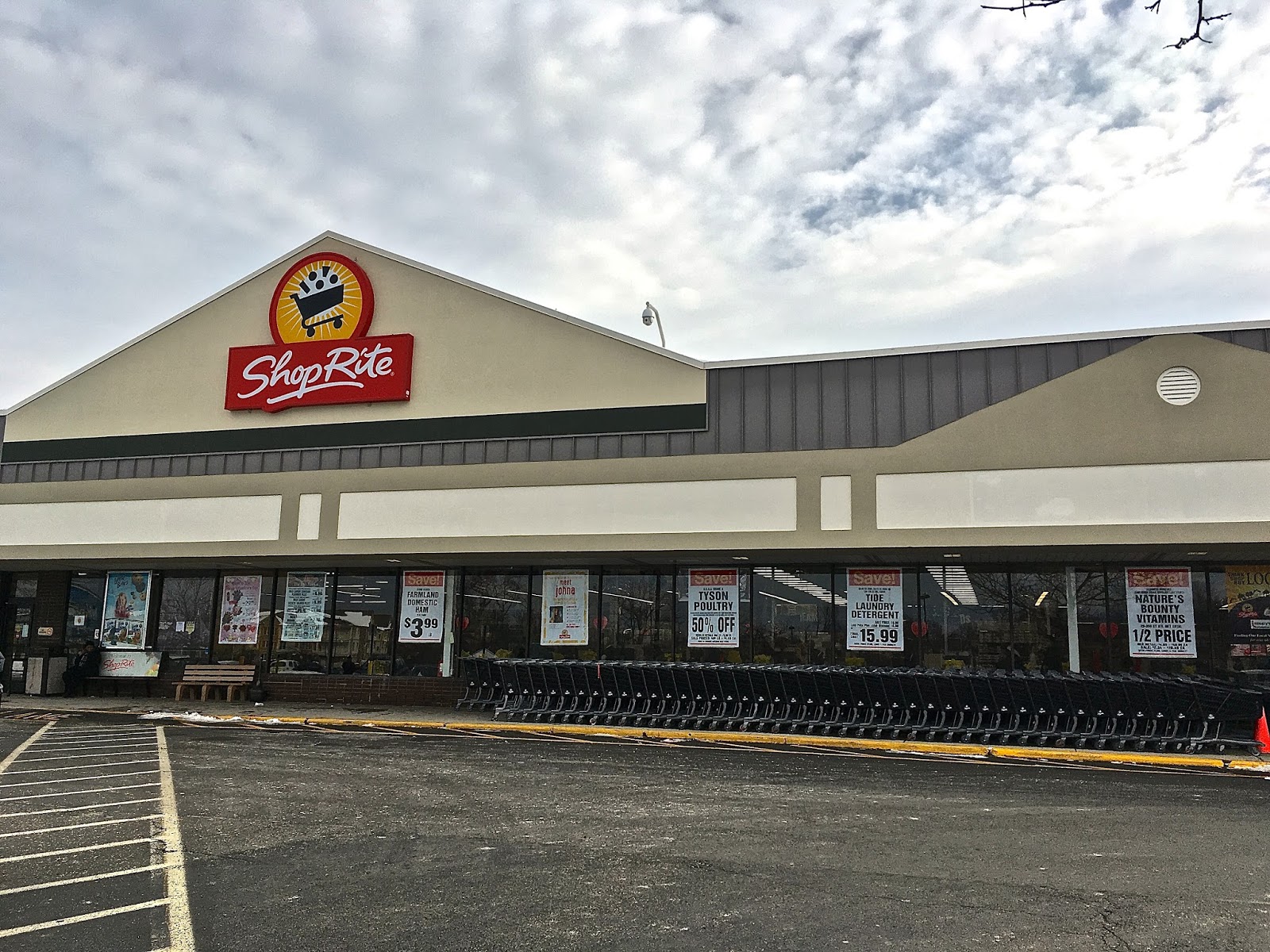 TALLMAN, NY – For weeks rumors have been circulating on social media of the closure of the ShopRite in Tallman. Lohud has now confirmed that they will be closing at the end of September.
"After 43 years, ShopRite of Tallman, NY located at 250 Rte. 59 has made the very difficult decision to close the store in late September of this year," Wakefern Food Corporations spokesman Daniel Emmer said Friday. "The Inserra Family owners and operators of the ShopRite of Tallman appreciates the loyalty of our customers and the dedication of our store associates who have worked hard to serve the community for the past four decades."
Workers would be offered transfers from the ShopRite of Tallman to positions in other nearby Inserra ShopRite Stores.
https://www.lohud.com/story/news/local/rockland/2021/08/27/shoprite-tallman-new-york-close-september/5621298001/?fbclid=IwAR3H0R5voRhLCIPsSGHE5u1ff8ALZVlv0AmlJifYwjvXPwsFF5lfz1-nuQU
Long Lines for Grand Opening of Playa Bowls Nanuet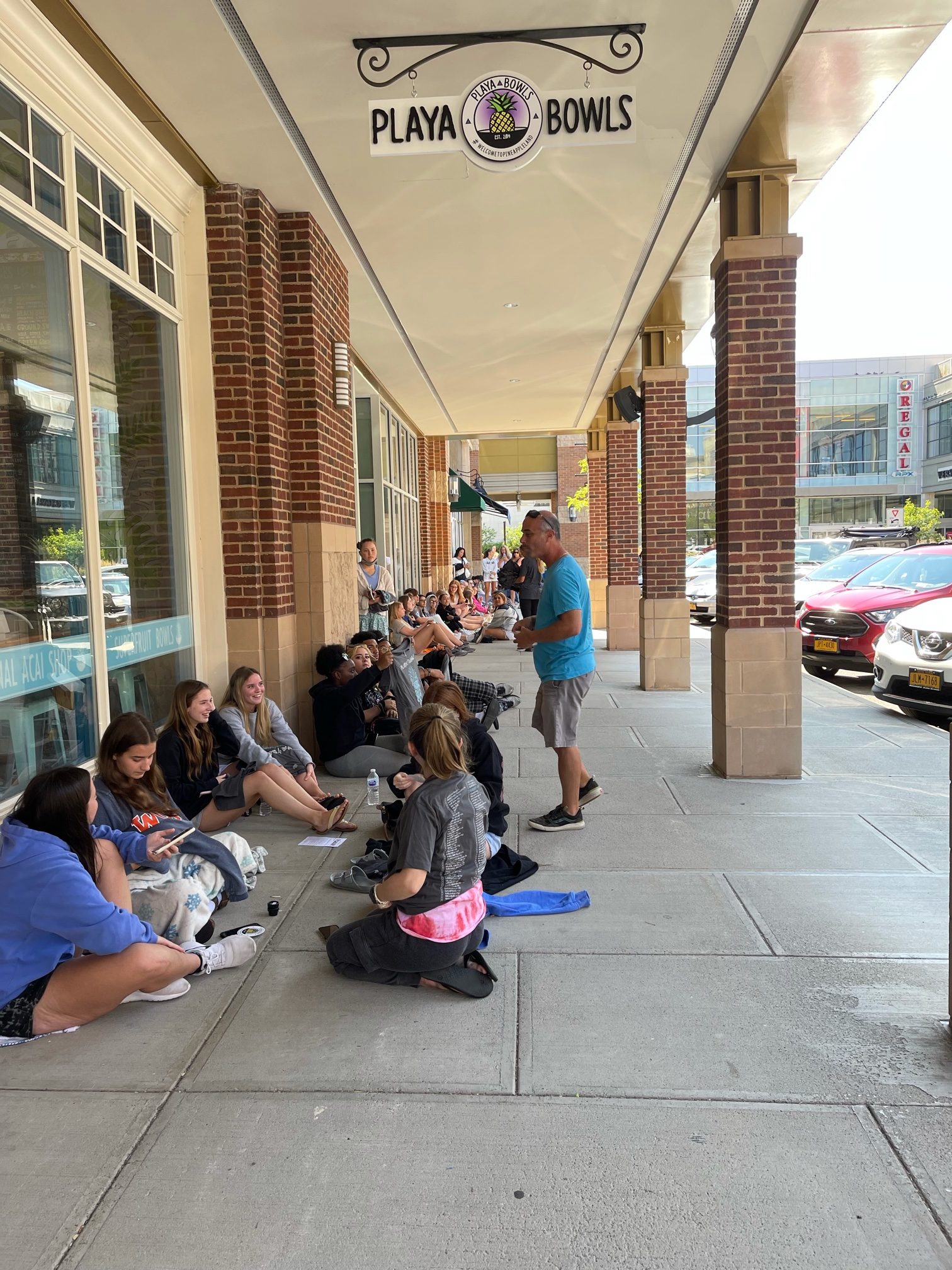 NANUET, NY – Huge Lines Await the Opening of Playa Bowls Nanuet
Over 200 people are on line at the new Playa Bowls location at the Shops at Nanuet. We are told people have been waiting on line since 8am. Town of Clarkstown Supervisor George Hoehmann held a ribbon cutting ceremony this morning.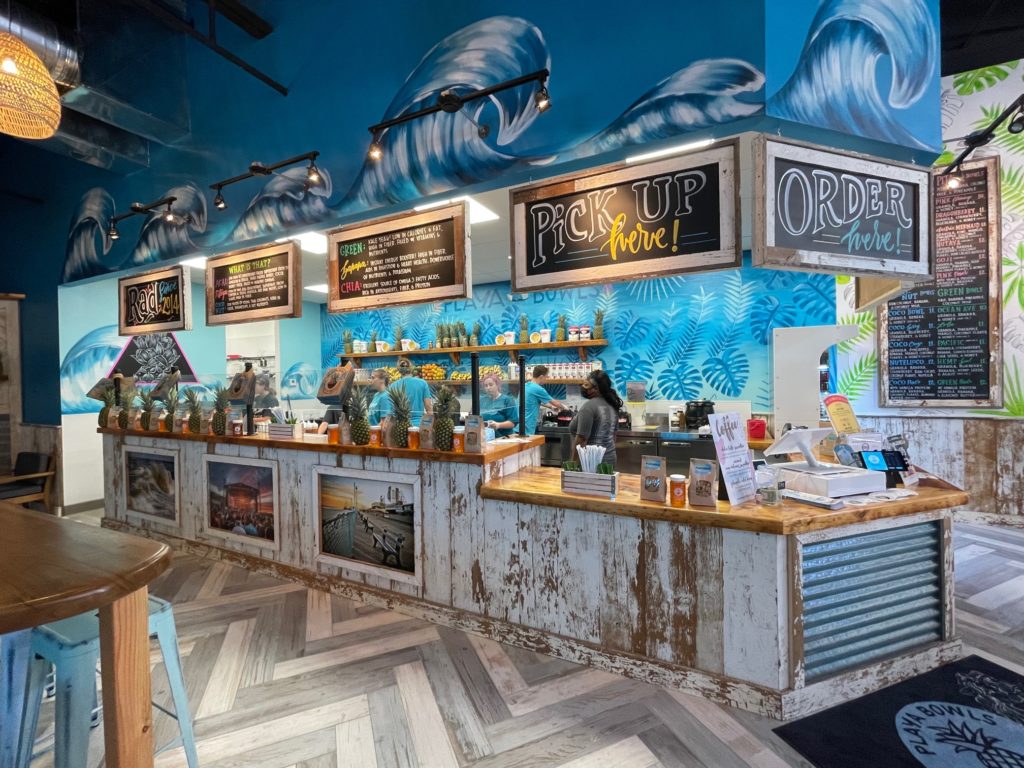 The shop offers an extensive menu of smoothie bowls, fresh-squeezed juices, smoothies and oatmeal. The superfoods listed on the menu include acai berries, pitaya, coconut, banana, kale and spinach.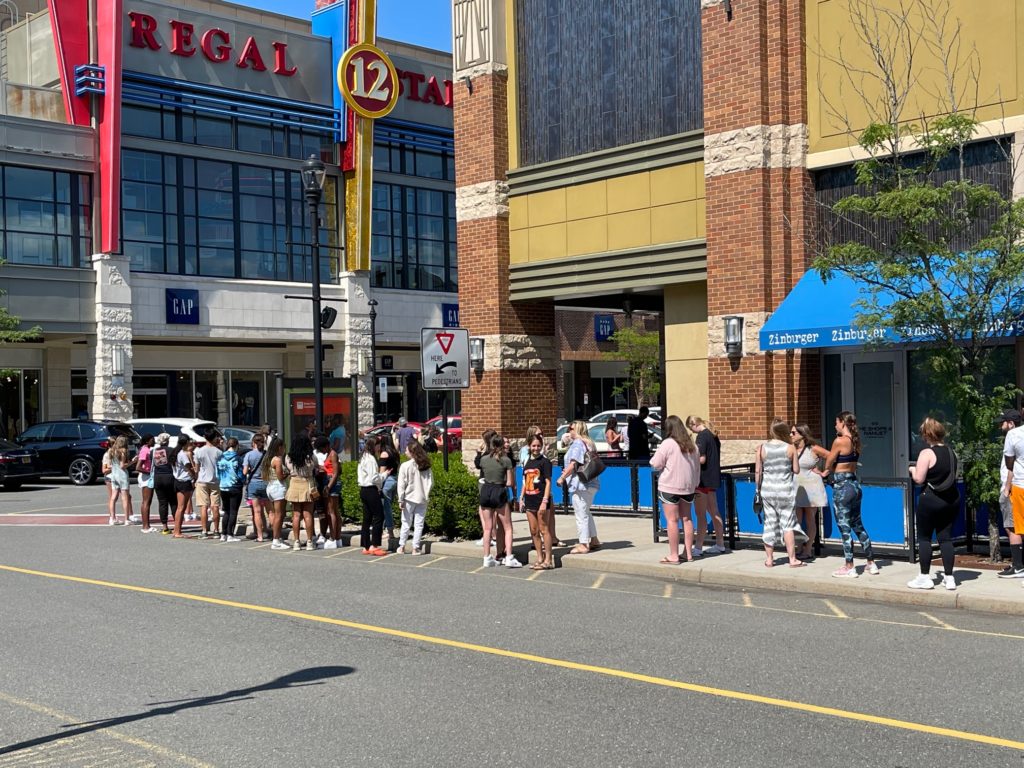 As of 11 am on Saturday, the store is now open!