Lucky Strike to Reopen at Palisades Center Mall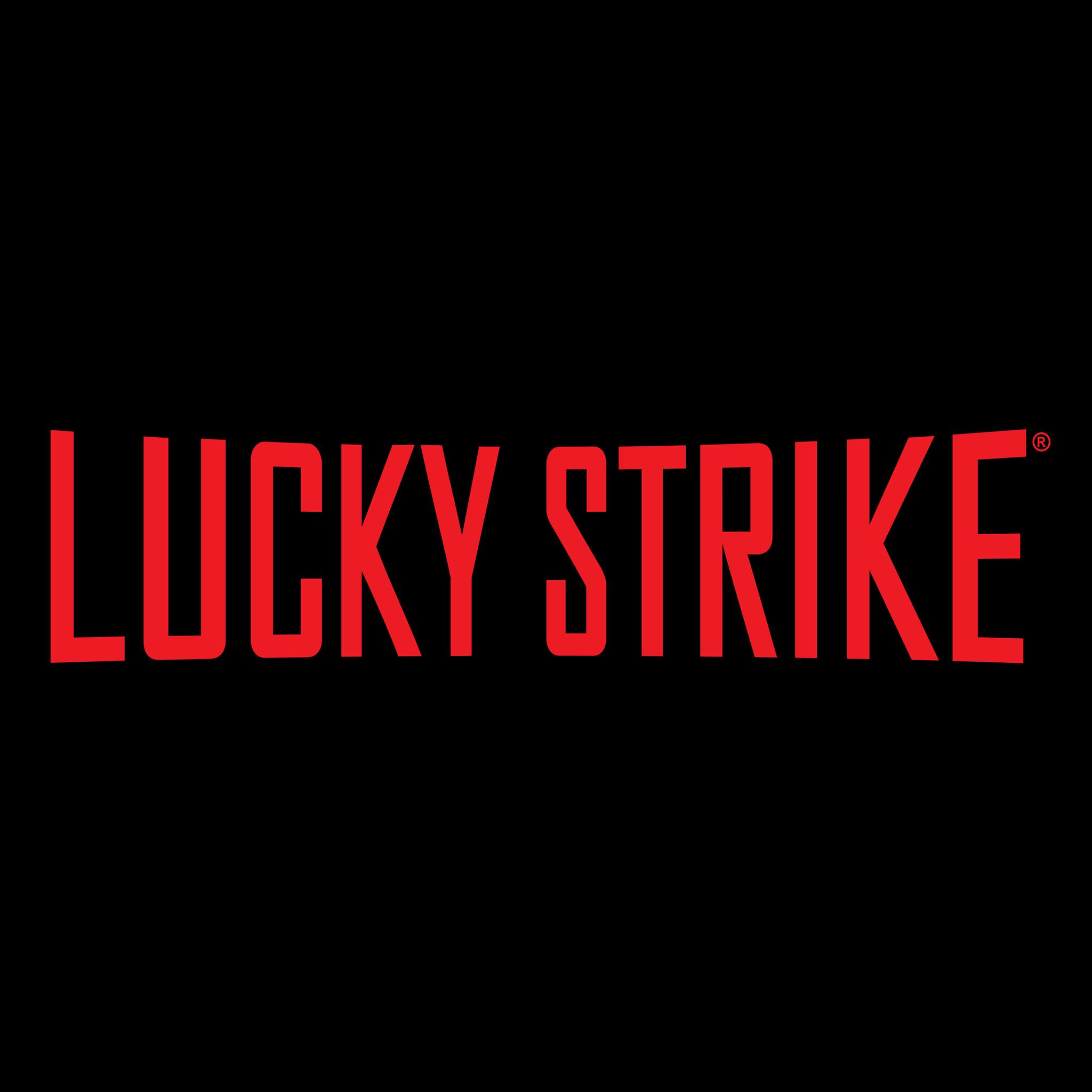 WEST NYACK, NY – Lucky Strike West Nyack will reopen bowling, billiards, ping pong and dining at Palisades Center on Thursday, June 17 with a new and fun customer experience built with safety in mind. Lucky Strike is located on Level Four.
Guest and employee safety is the top priority at Lucky Strike. Upon returning to Lucky Strike, guests can expect extra safety measures, including increased sanitation, social distancing markers, and the introduction of a Lane Concierge to ensure every visit is safe so guests can get back to creating joyful moments with family and friends. For more information about Lucky Strike and the commitment to safety, please visit www.luckystrikeent.com/safety.
"We are delighted to be reopening at the Palisades Center," said Steven Foster, Founder, CEO at Lucky Strike Entertainment. "Lucky Strike is a staple in the area, and we are excited to bring joy back into people's lives."
"Lucky Strike is Palisades Center's last entertainment venue to announce their reopening," said Darrin Houseman, General Manager at Palisades Center. "Our guests have been looking forward to this day for well over a year and we're happy that they don't have to wait any longer."
Great American Cookies Palisades Mall is Officially Open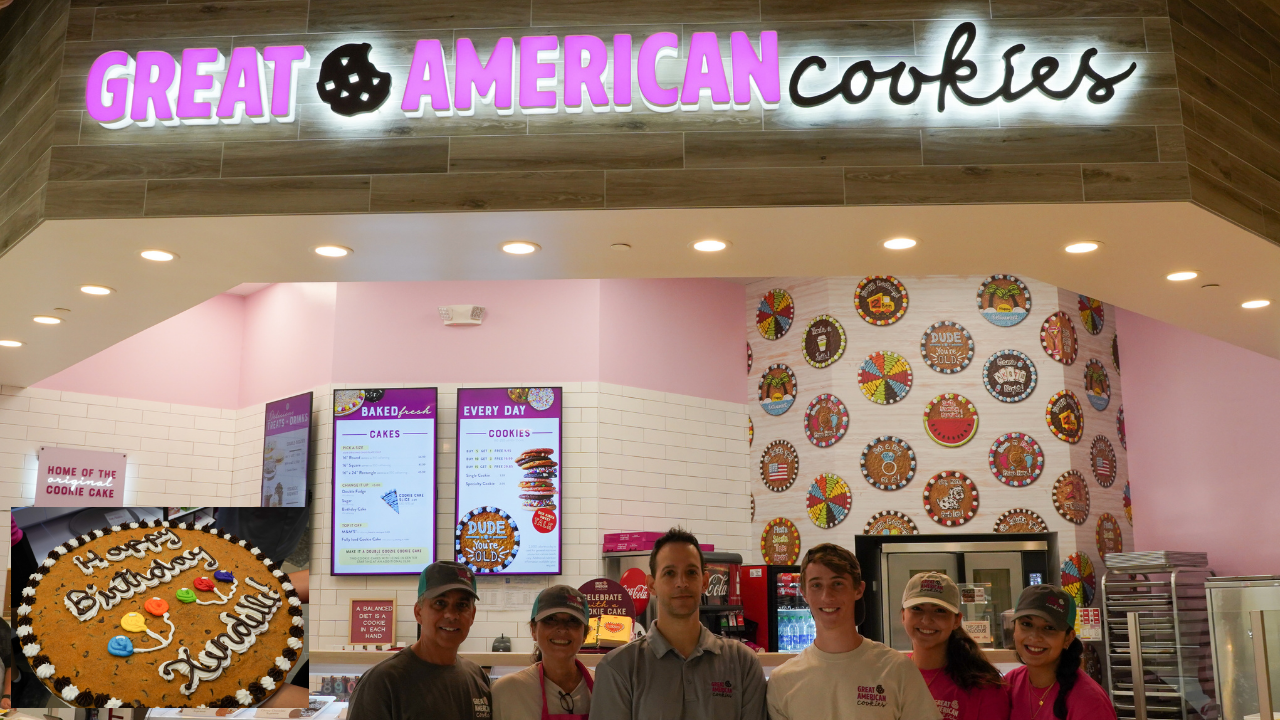 WEST NYACK, NY – Great American Cookies Palisades Mall is Officially Open!
Great American Cookies is the home of the original Cookie Cake. They are located on Level Three next to Macy's. (under the ice rink). While we were there today we kept hearing a similar response from customers, "we are so happy you are back!"
The Great American Cookies store at the Palisades Mall offers 15 varieties of fresh-scooped cookies, several varieties of brownies, and their famous Cookie Cake 🍪 🍰.
Many longtime Rockland residents may remember the beloved Great American Cookies location in the Nanuet Mall, directly next to the food court. Special thanks to owner Jaime, a Clarkstown resident, for taking some time to speak with us and allowing us to take some photos.
Assemblyman Lawler and Schmitt Send Letter to Thruway Authority Supporting Chick-Fil-A at Thruway Travel Plazas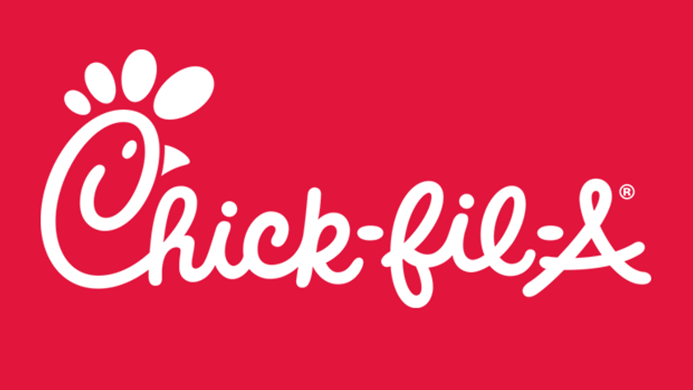 PEARL RIVER, NY – Rockland County Assemblyman Mike Lawler and Colin J. Schmitt and other Members of the Assembly sent a letter to the New York State Thruway Authority supporting the newly announced renovation of all travel plazas/rest areas including the addition of Chick-fil-A restaurants.
Full text of letter:
July 13, 2021
Matthew J. Driscoll, Executive Director
NYS Thruway Authority
via email
Dear Executive Director Driscoll:
Recently it was announced that the first phase of a statewide privately funded $300 million dollar Thruway travel plaza/rest area renovation project will begin. The news was widely applauded and welcomed, especially with the disclosure that numerous new restaurant and dining options will be included for Thruway travelers and area residents.
We are contacting you to express our support for the decision to include Chick-fil-A as an additional dining option.
Chick-fil-A has been ranked as America's top fast-food restaurant for the seventh year in a row by The American Customer Satisfaction Index. Also, a Harris poll has found that for the sixth year in a row Americans have ranked Chick-fil-A the top chicken restaurant in the country.
Its food is extremely popular, generating business and attention within wide ranges of its locations, and Chick-fil-A is known for great customer service.
The company is also well regarded for its treatment of employees, considering them like family, and guaranteeing every Sunday off for each employee and operator.
While some of our colleagues in the State Legislature have attempted to recast your decision in an ideological context to advance their own political agendas, rest assured that the decision to add Chick-fil-A has broad public support and has generated excitement among both our constituents and Thruway travelers.
If you have any questions or we can be of any further assistance please do not hesitate to call 845-469-6929.
Sincerely,
Colin J. Schmitt
Member of Assembly, 99th District
Joseph Angelino
Member of Assembly, 122nd District
Joe DeStefano
Member of the Assembly, 3rd District
Jodi Giglio
Member of the Assembly, 2nd District
John Lemondes
Member of Assembly, 126th District
David McDonough
Member of Assembly, 14th District
Edward P. Ra
Member of Assembly, 19th District
Matthew Simpson
Member of Assembly, 114th District
Christopher S. Friend
Member of Assembly, 124th District
Mike Lawler
Member of Assembly, 97th District
Brian D. Manktelow
Member of Assembly, 130th District
Michael Montesano
Member of Assembly, 15th District
Michael Reilly
Member of Assembly, 62nd District
Chris Tague
Member of Assembly, 102nd District