HAVERSTRAW, NY – Singer Lorraine Stancil-Lawson performing "Great Is Thy Faithfulness" at the street dedication and historical marker ceremony in Haverstraw, New York on October 3, 2020.
Video by rocklandreport.com
Aerial View of Haverstraw, NY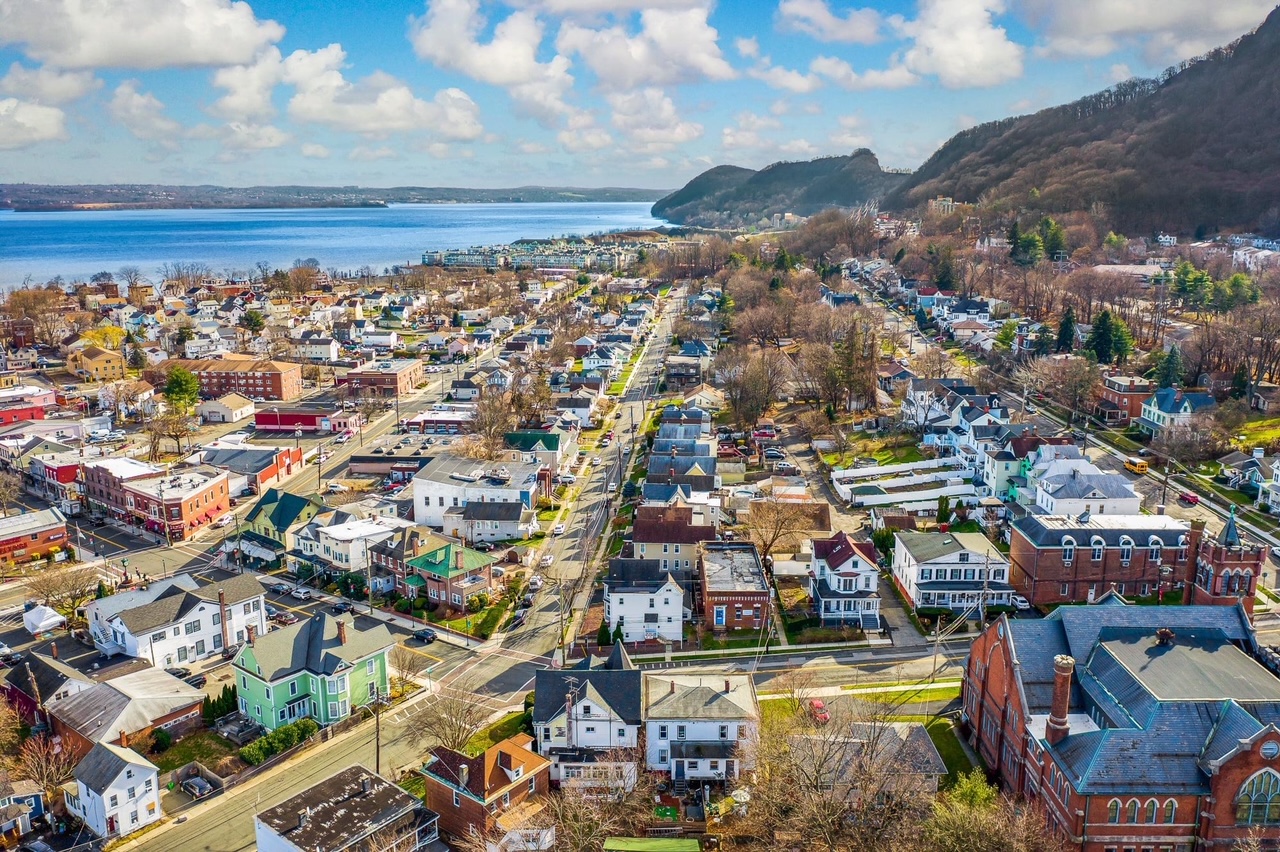 Throwback: 25 Year Anniversary of the Blizzard of 96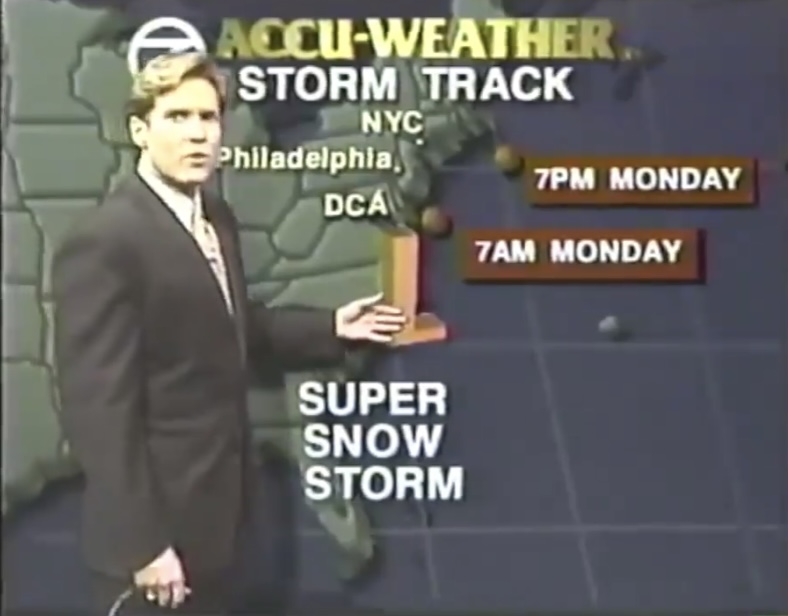 DO YOU REMEMBER – THE BLIZZARD OF '96? : Where were you on the storm?
January 7, 1996