Longtime Sport-O-Rama Ice Rink Employee Winston Smith Passes Away
It is with a heavy heart that we report the passing of longtime fixture at Sport-O-Rama Ice Rink Winston Smith.
Winston worked at the rink from 1988 – 2020
and was well known to the countless people that walked through the doors of Sport O Rama. He passed away on October 20, 2022.
Winston Smith was loved by all that met him and he will truly be missed. It is people like Winston that make Rockland County a great place.
Congratulations North Rockland HS!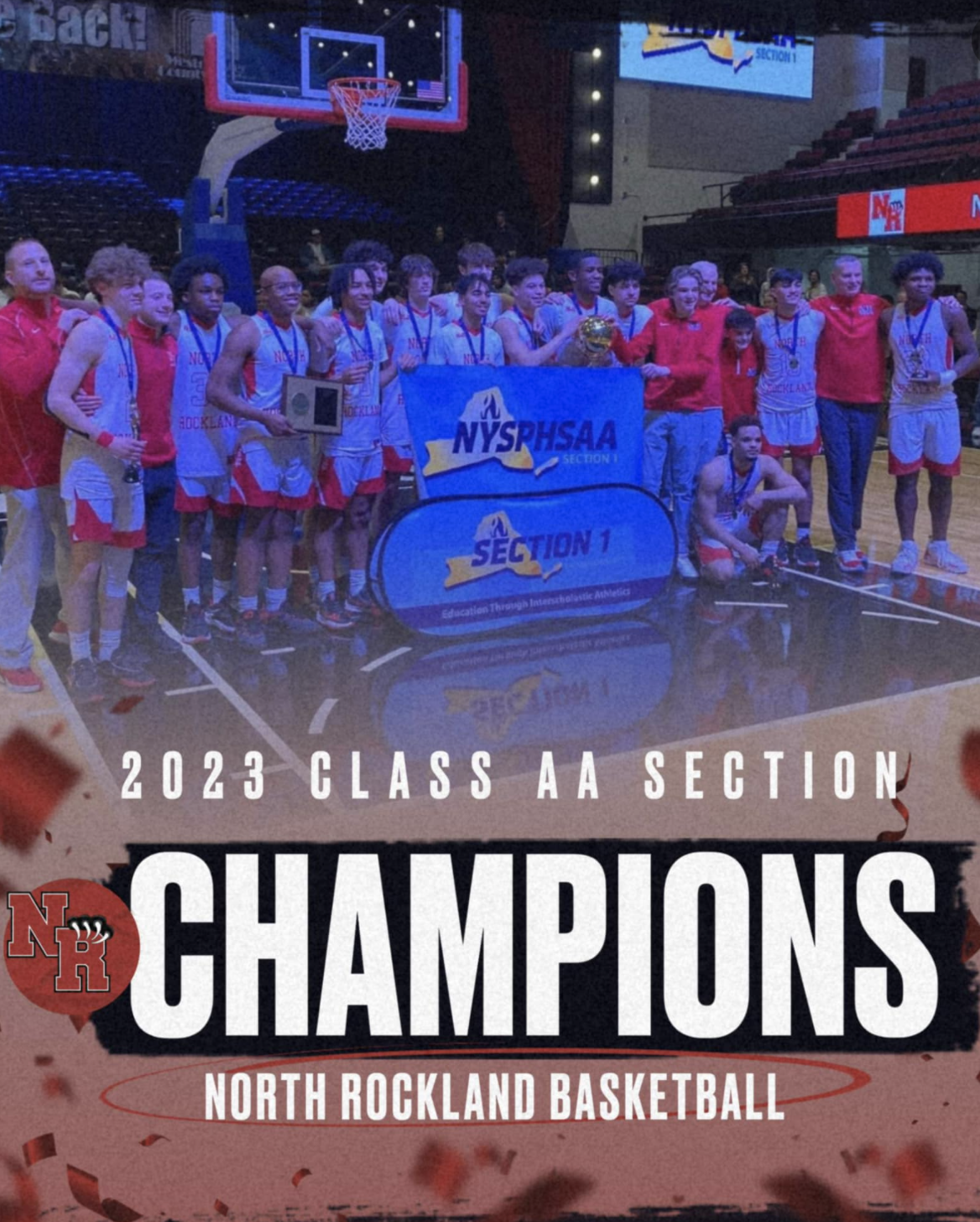 North Rockland HS Basketball Team Wins the 2023 Class AA Section 1 Championships!
The North Rockland Red Raiders defeated Scarsdale 52 – 40 on Sunday. They overcome a sluggish 3rd quarter and powered ahead in the 4th to overtake a surging Scarsdale Raiders squad.
Congratulations
North Rockland HS!
Congratulations to the 2022-23 Clarkstown Varsity Hockey Team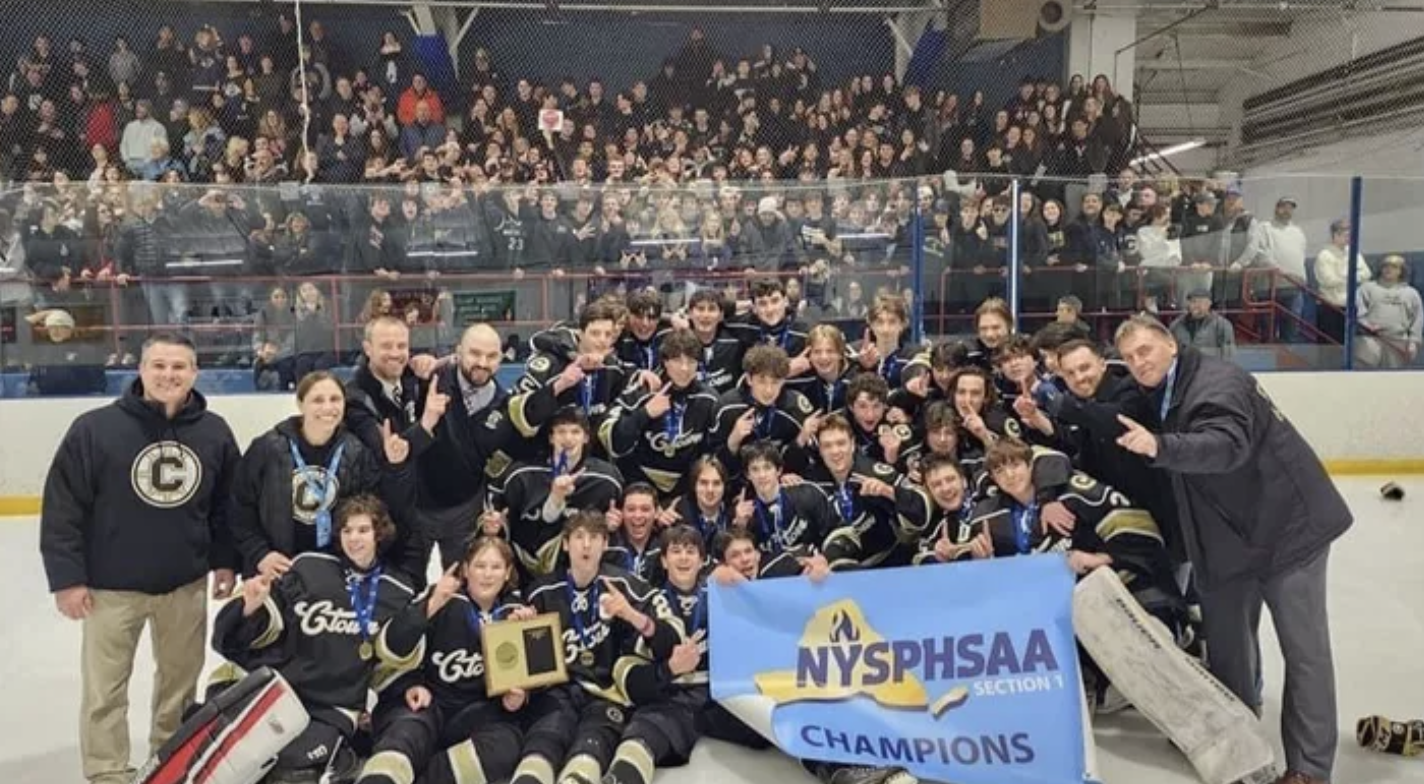 Congratulations
to the 2022-23 Clarkstown Varsity Hockey Team and the Coaches for winning the Section 1 Championship and Regionals!
The team has now qualified for the NYS Tournament in Buffalo, NY, on March 11-12. This is the FIRST time a Clarkstown Varsity Hockey team has qualified for the state tournament since 2003.
The team is asking for donations to help make this a once-in-a-lifetime trip for the players. All donations will go directly toward funding the costs required for such a trip. These boys have worked hard and have enjoyed a special run. Let's help them out! Any excess money will be put towards the Clarkstown Varsity Hockey team for 2023-24 season.