Long Lines for Grand Opening of Playa Bowls Nanuet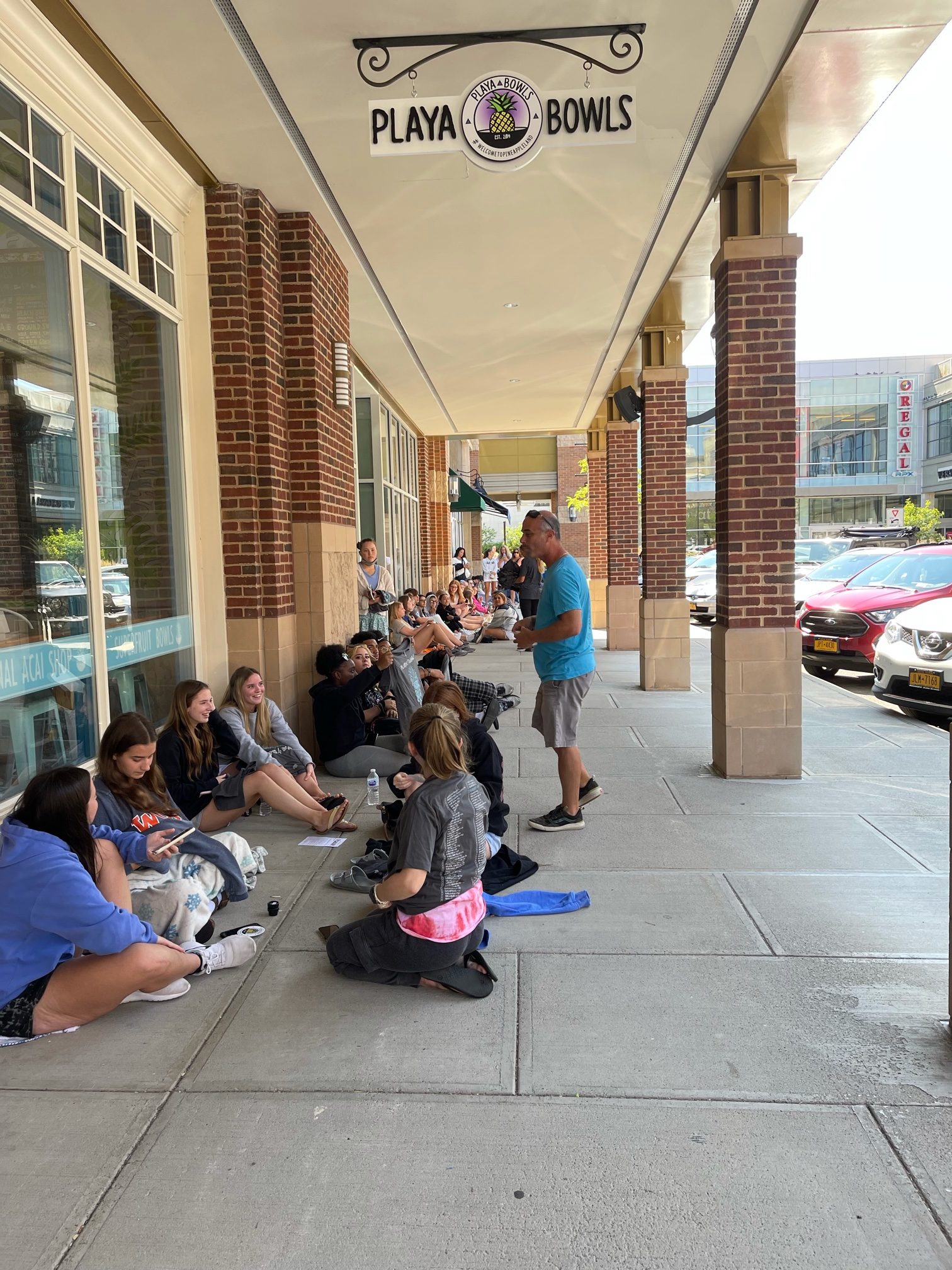 NANUET, NY – Huge Lines Await the Opening of Playa Bowls Nanuet
Over 200 people are on line at the new Playa Bowls location at the Shops at Nanuet. We are told people have been waiting on line since 8am. Town of Clarkstown Supervisor George Hoehmann held a ribbon cutting ceremony this morning.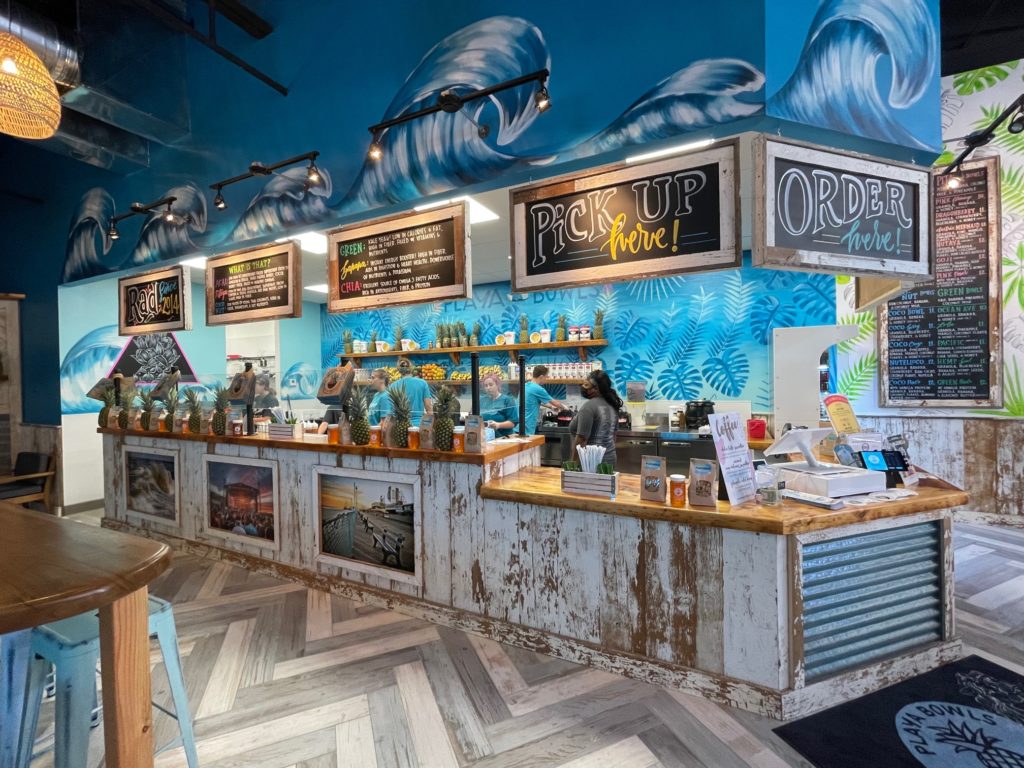 The shop offers an extensive menu of smoothie bowls, fresh-squeezed juices, smoothies and oatmeal. The superfoods listed on the menu include acai berries, pitaya, coconut, banana, kale and spinach.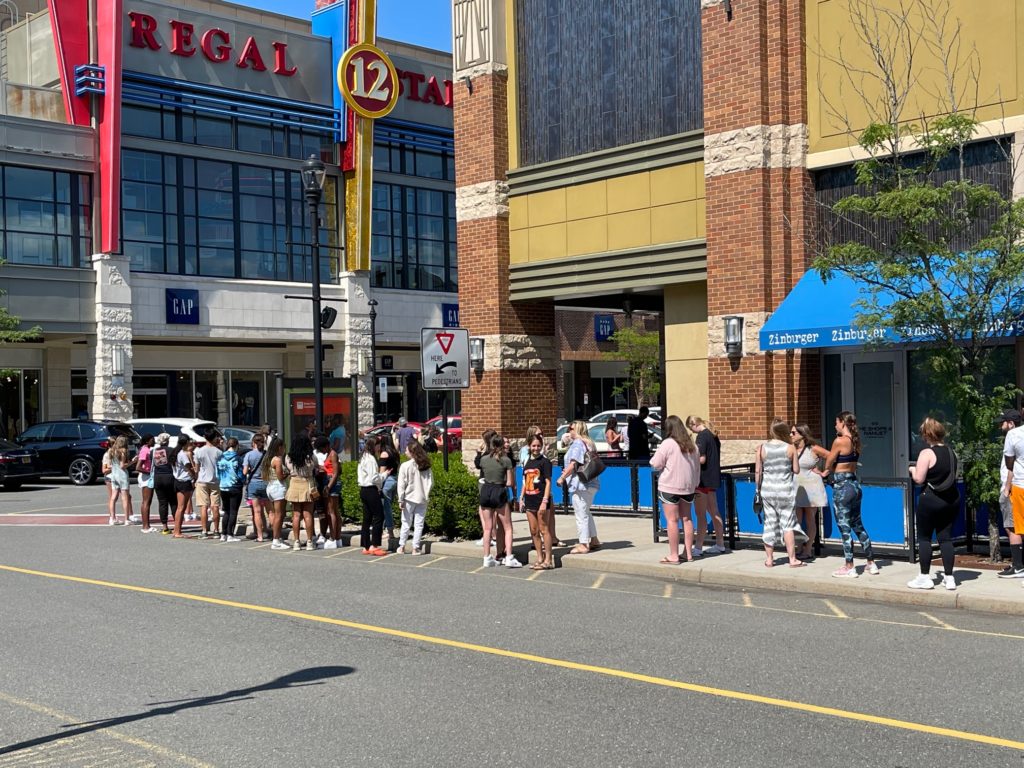 As of 11 am on Saturday, the store is now open!
ShopRite Supermarket in Tallman Closing After 43 Years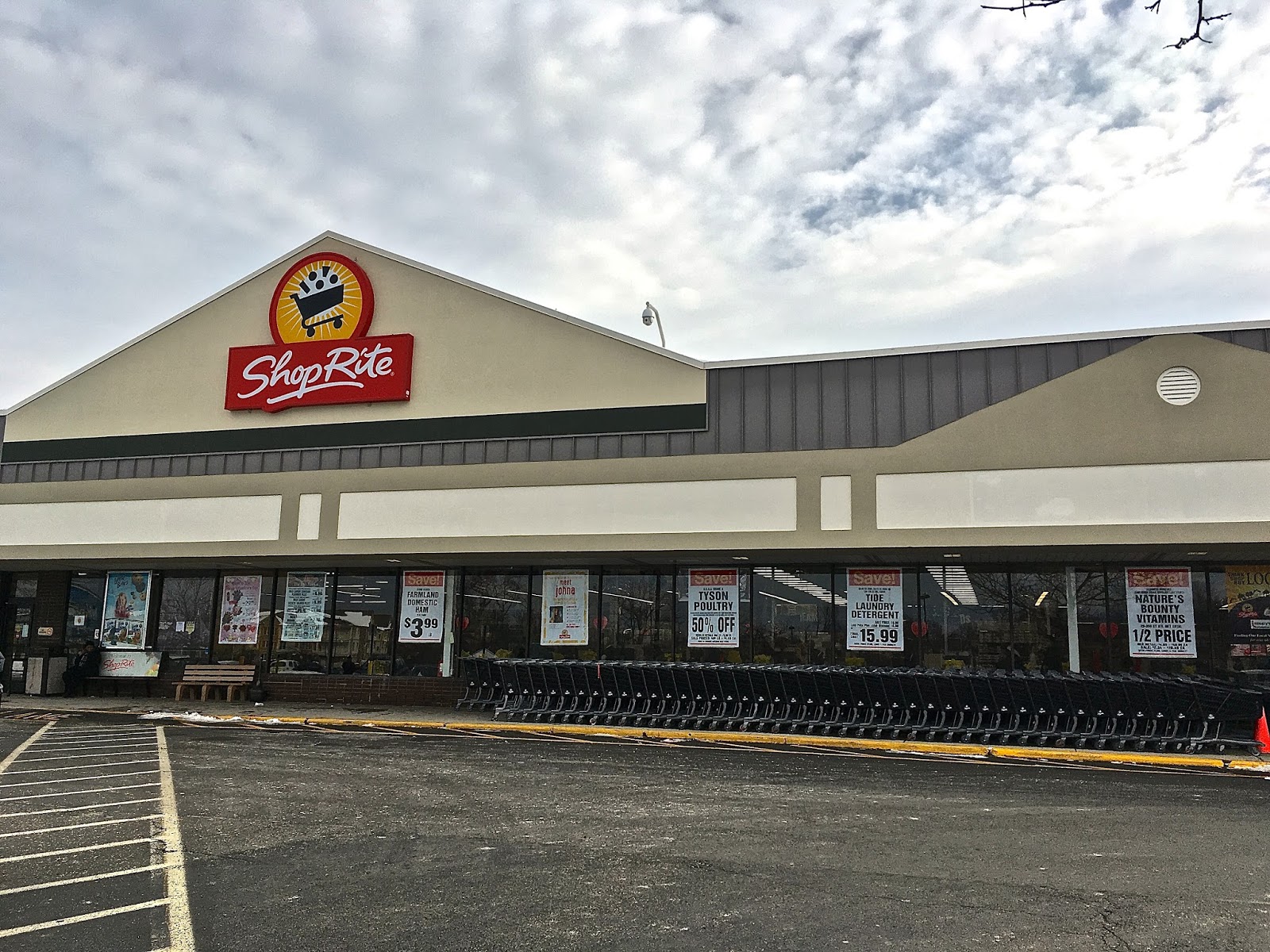 TALLMAN, NY – For weeks rumors have been circulating on social media of the closure of the ShopRite in Tallman. Lohud has now confirmed that they will be closing at the end of September.
"After 43 years, ShopRite of Tallman, NY located at 250 Rte. 59 has made the very difficult decision to close the store in late September of this year," Wakefern Food Corporations spokesman Daniel Emmer said Friday. "The Inserra Family owners and operators of the ShopRite of Tallman appreciates the loyalty of our customers and the dedication of our store associates who have worked hard to serve the community for the past four decades."
Workers would be offered transfers from the ShopRite of Tallman to positions in other nearby Inserra ShopRite Stores.
https://www.lohud.com/story/news/local/rockland/2021/08/27/shoprite-tallman-new-york-close-september/5621298001/?fbclid=IwAR3H0R5voRhLCIPsSGHE5u1ff8ALZVlv0AmlJifYwjvXPwsFF5lfz1-nuQU
Great American Cookies Palisades Mall is Officially Open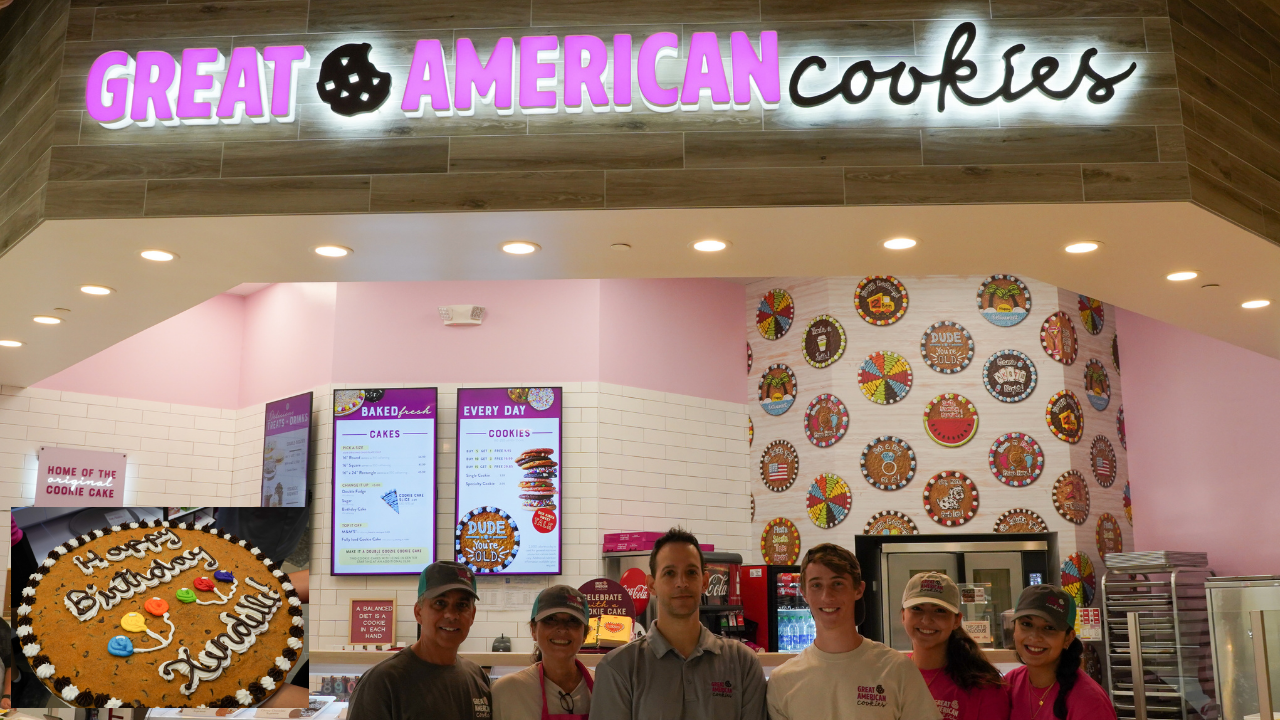 WEST NYACK, NY – Great American Cookies Palisades Mall is Officially Open!
Great American Cookies is the home of the original Cookie Cake. They are located on Level Three next to Macy's. (under the ice rink). While we were there today we kept hearing a similar response from customers, "we are so happy you are back!"
The Great American Cookies store at the Palisades Mall offers 15 varieties of fresh-scooped cookies, several varieties of brownies, and their famous Cookie Cake 🍪 🍰.
Many longtime Rockland residents may remember the beloved Great American Cookies location in the Nanuet Mall, directly next to the food court. Special thanks to owner Jaime, a Clarkstown resident, for taking some time to speak with us and allowing us to take some photos.