WEST NYACK, NY – On December 30, 2019 at 7:30 pm the Jewish Federation and Foundation of Rockland County held a Unity Rally & Solidarity event at the Jewish Community Center in West Nyack, New York.
Grafton Thomas of Orange County, NY is now facing federal hate crime charges after authorities found what they described as anti-Semitic materials in several journals and on the suspect's phone.
According to the criminal complaint, Grafton Thomas was in possession of handwritten journals that referred to Adolf Hitler and Nazi culture, as well as drawings of the Star of David and a Swastika. His internet browsing history also included several noteworthy searches, including "German Jewish Temples near me," "Why did Hitler hate the Jews?" and "Prominent companies founded by Jews in America."
VIDEO TIME SEQUENCE
United States National Anthem – :50
New York Lt. Gov. Kathy Hochul – 2:10
Senator Chuck Schumer – 9:10
Israel Nitzan (Deputy Consul Israel NY) – 19:39
Ramapo Supervisor Michael Specht – 24:59
Mark Wilf (JFF North America) – 31:27
Evan Bernstein (ADL NY & NJ) – 35:53
Rabbi Shmuel Gancz – Chabad of Suffern – 40:24
Steve Gold (JFF Rockland) – 46:13
Rich Levin (JFF Rockland) – 47:09
Israeli National Anthem – 52:24
Over 500 Turkeys Distributed to Families in the Village of Spring Valley for Thanksgiving Day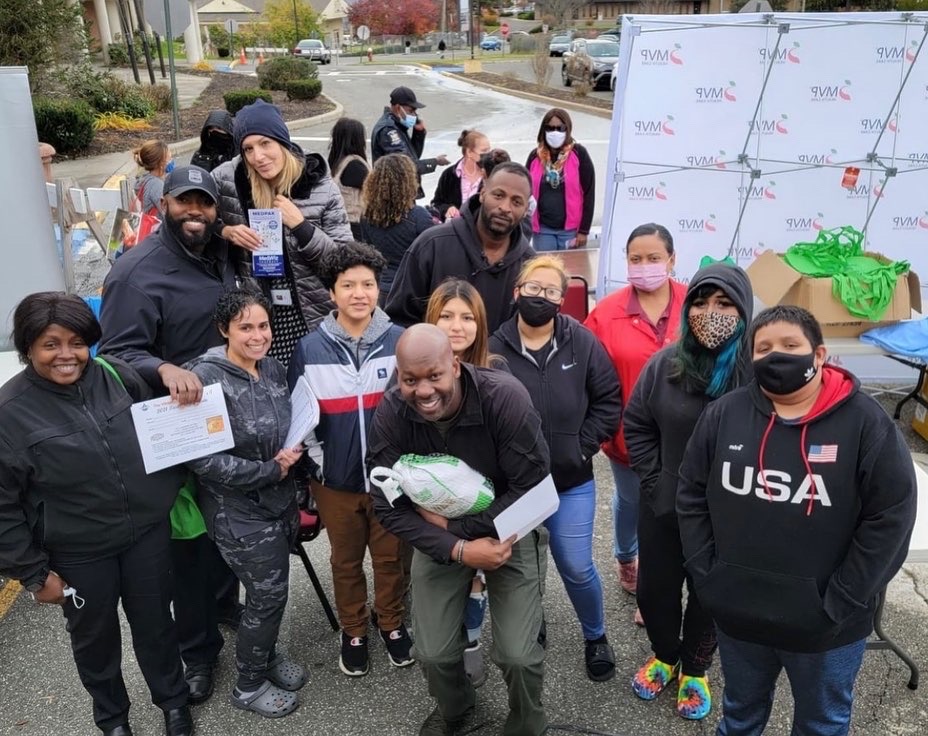 Over 500 Turkeys Distributed to Families in the Village of Spring Valley for Thanksgiving Day.
"This is the SEASON of GIVING and being THANKFUL! Remember that Thanksgiving is a joyous invitation to shower the world with love and gratitude. When we give cheerfully and accept gratefully, everyone is blessed." said East Ramapo School Board Member Sabrina Charles Pierre.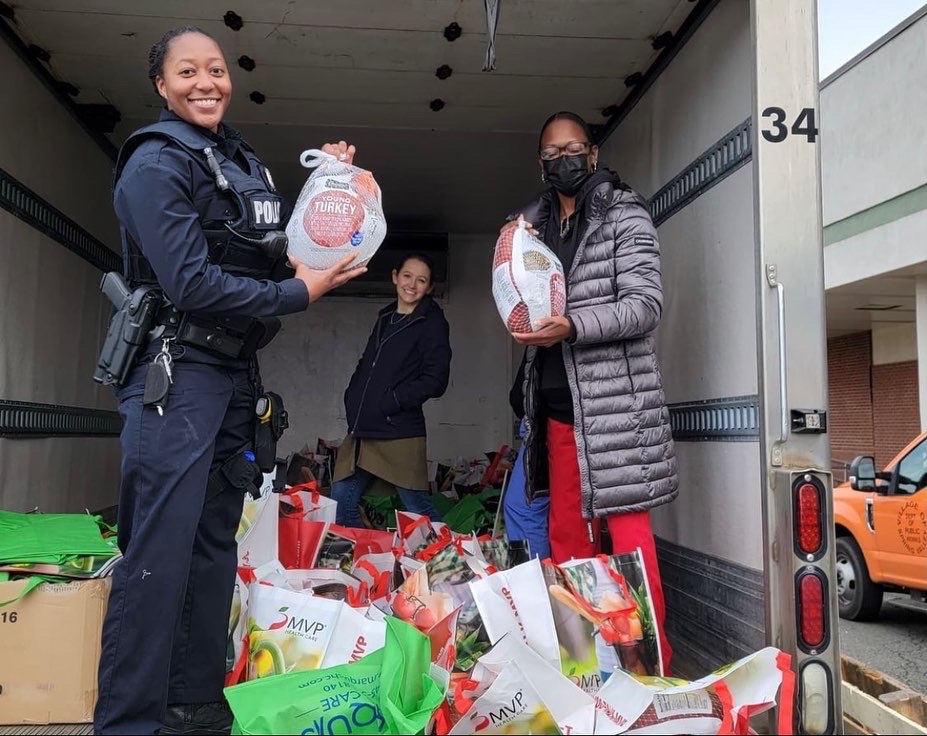 Great job by Sabrina Charles-Pierre, Spring Valley Police Department, and all involved. 
Sons of Italy Meatball Contest Raises $7,000 for Medical Expenses for Local Family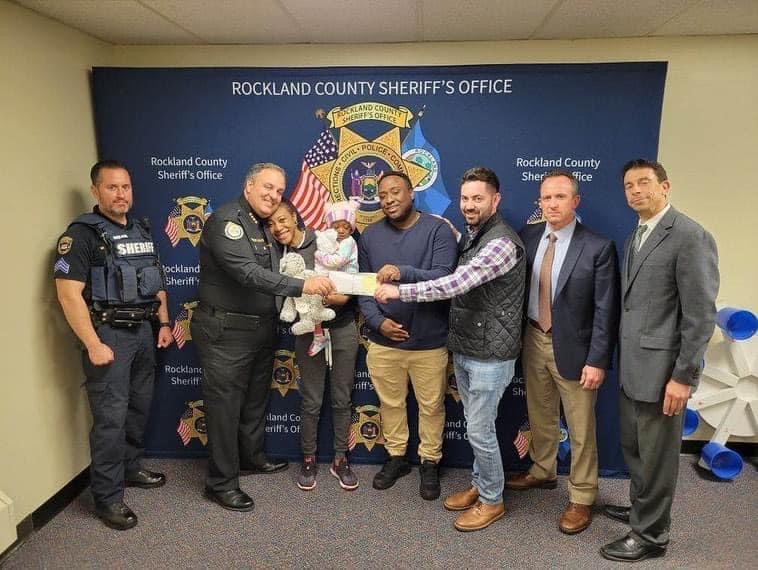 Assemblyman Lawler and Sheriff Falco presented 2-year old Jhanaè Fairclough and her parents Kirk and Jodi Ann with the proceeds raised from the recent Meatball Contest hosted by the Blauvelt Sons of Italy. Assemblyman Lawler won the contest defeating Sheriff Falco for best meatballs.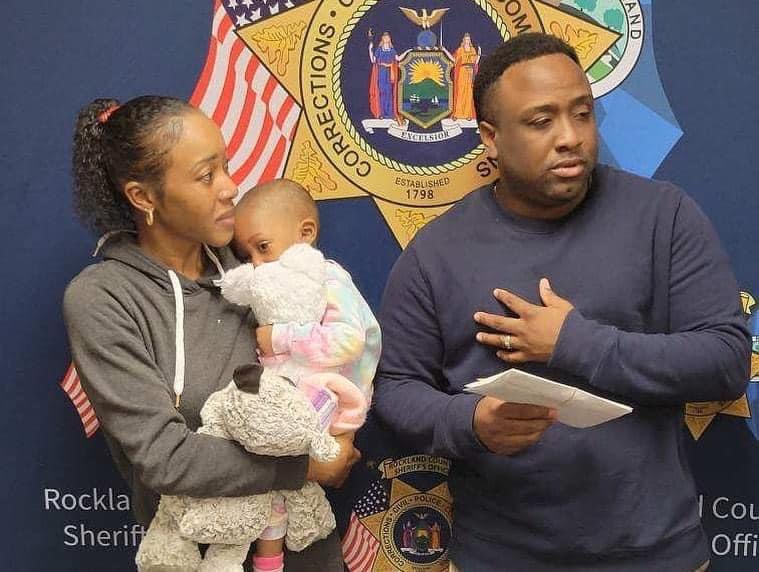 The $7,000 will help the family cover some of Jhanaè's medical expenses.
Our best wishes to the Fairclough family!