Legendary Rockland Radio Host Steve Possell to Retire in August after 50 Years on Air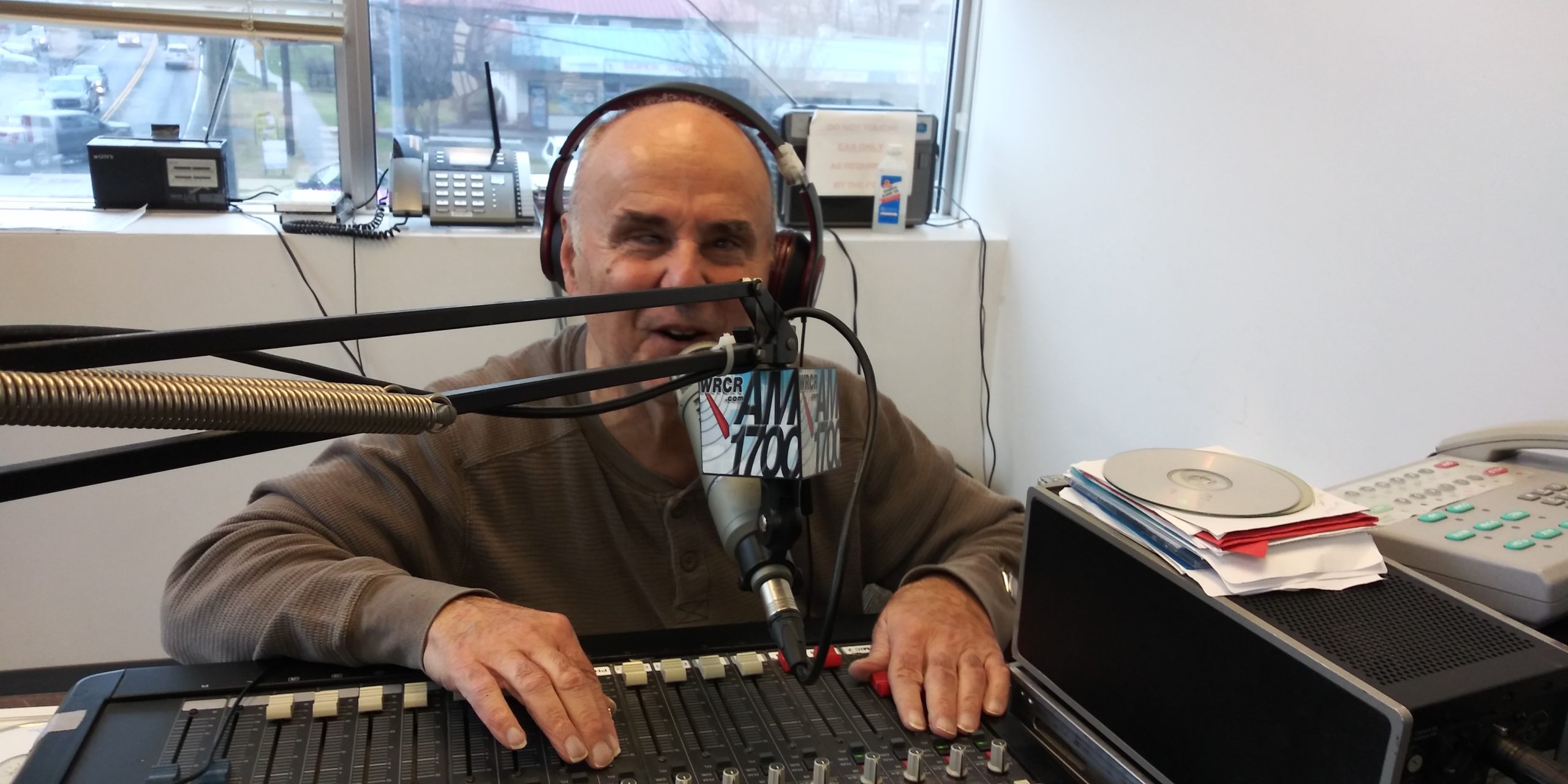 Legendary Rockland Broadcaster Steve Possell to End 20-year Run as Host of "The Morning Show" on WRCR
Steve Possell, host of The Morning Show for the last two decades on WRCR AM 1700, will be retiring on August 13th, 2021. Prior to arriving at WRCR, Steve spent nearly 30 years informing and entertaining radio listeners in Rockland and the Hudson Valley on WRKL AM 910.
Over the years, Steve has spent thousands of hours discussing hot topics, interviewing political and community leaders, spinning Rockland's favorite tunes, informing families about snow closings, and providing safety tips
and advice from local experts during times when the power or telephone service went out during rough winter storms or hurricanes.
"For two decades, Steve Possell served Rockland County and the Hudson Valley, bringing it essential news, information and music. Unlike today's social media that drives us apart, Steve brought the community together.
His career at WRCR AM 1700 stands as a shining example of the importance of local radio. Steve, you will be missed. Congratulations on a job well done!" said David Donovan, President, NY State Broadcasters Association,
Inc.
Steve won't be going quietly into retirement, that's for sure. He'll be celebrated with a farewell party at a New York Boulders baseball game this summer!
From all of us at the Rockland Report, we would like to congratulate Steve on his remarkable career and wish him all the best in the future.
Orangeburg Fire Dept. Motor-Fest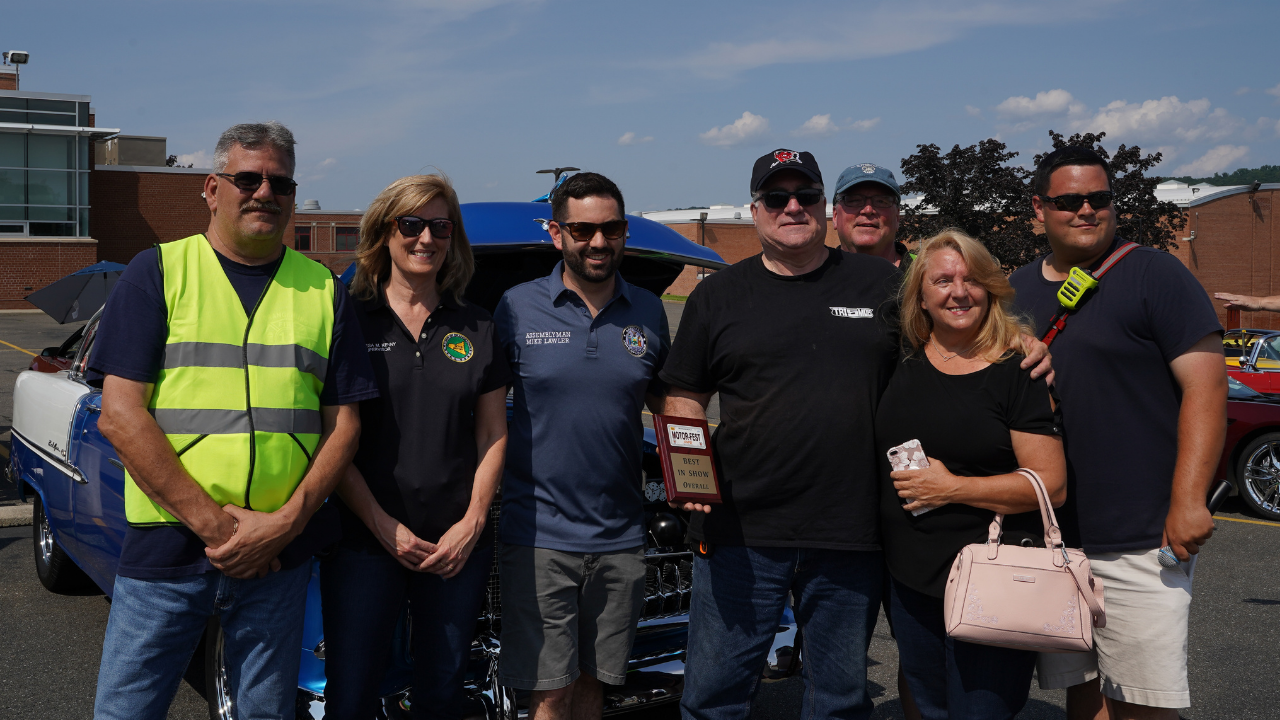 ORANGEBURG, NY – The Orangeburg Volunteer Fire Department held a MOTOR-FEST on Saturday, July 24 at Tappan Zee High School.
Over a hundred residents attended the event which featured antique fire trucks, new and historical cars, and motorcycles.
We interviewed Assistant Chief of the Orangeburg Fire Department Kenny Gordon about the event and Orangetown Supervisor Teresa Kenny and Assemblyman Mike Lawler who were judges.
Update on Orangeburg Hen, Finds Forever Home at Woodstock Farm Sanctuary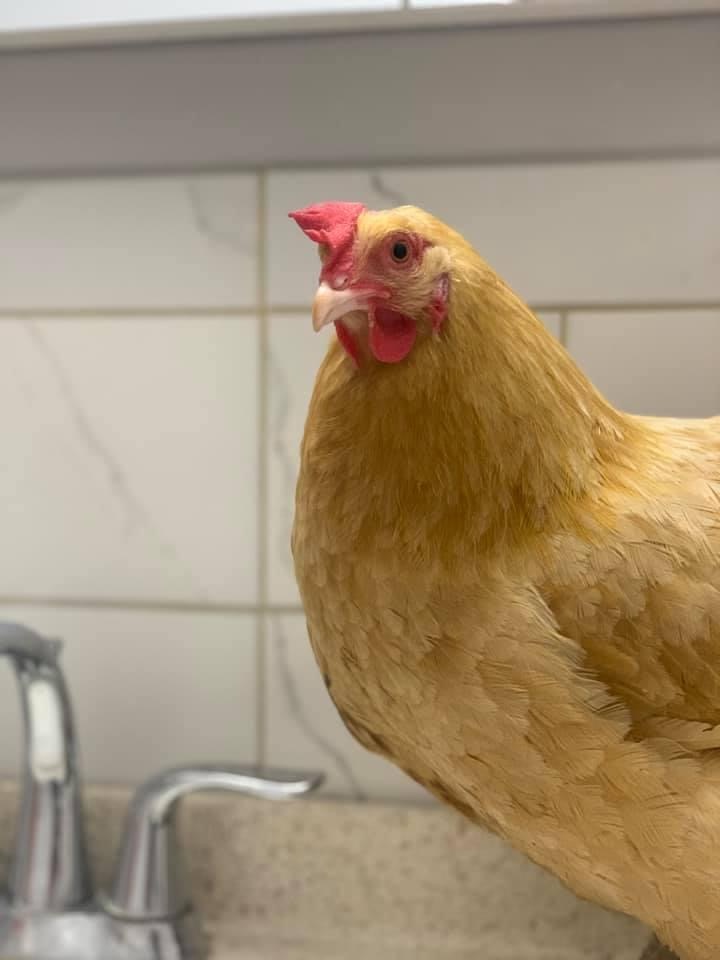 Awesome Update on the beautiful hen from Orangeburg Shopping Center yesterday: With Facebook a buzz about a hen wandering around Orangeburg, Jamie Surya jumped right into action.
She was able to safely secure the hen and found her a home at the one and only Woodstock Farm Sanctuary where she will be free to live out the rest of her life in safety and with tons of love and care.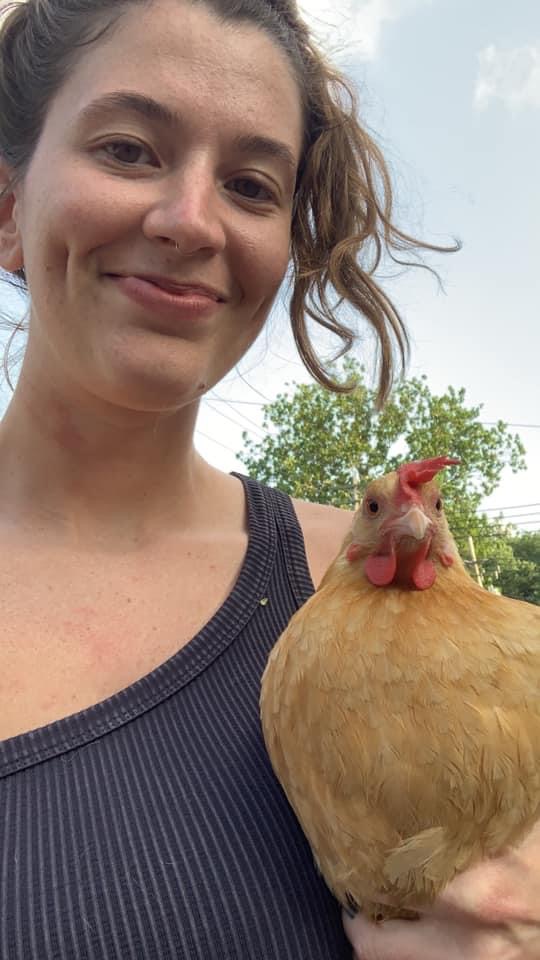 Surya will be transporting the hen tomorrow afternoon. She wanted to thank everyone who shared her whereabouts and to those who tagged her in the post.
What an amazing job by Jamie and such a great ending to this story. #bestofrockland