Julianna Hanigan of Albertus Magnus HS commits to play soccer at STAC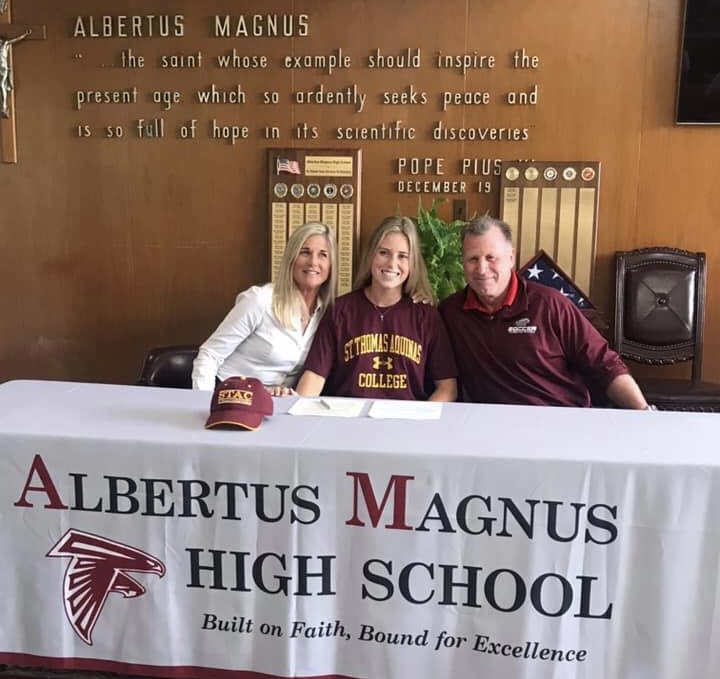 Two-Year Captain and All-State Defender Julianna Hanigan from Alberts Magnus High School will be continuing her soccer career at St. Thomas Aquinas College (STAC) this fall.
Julianna plans to enroll in the Business Program at STAC.
Longtime Sport-O-Rama Ice Rink Employee Winston Smith Passes Away
It is with a heavy heart that we report the passing of longtime fixture at Sport-O-Rama Ice Rink Winston Smith.
Winston worked at the rink from 1988 – 2020
and was well known to the countless people that walked through the doors of Sport O Rama. He passed away on October 20, 2022.
Winston Smith was loved by all that met him and he will truly be missed. It is people like Winston that make Rockland County a great place.
North Rockland HS Rockland County and League Cross-Country Champions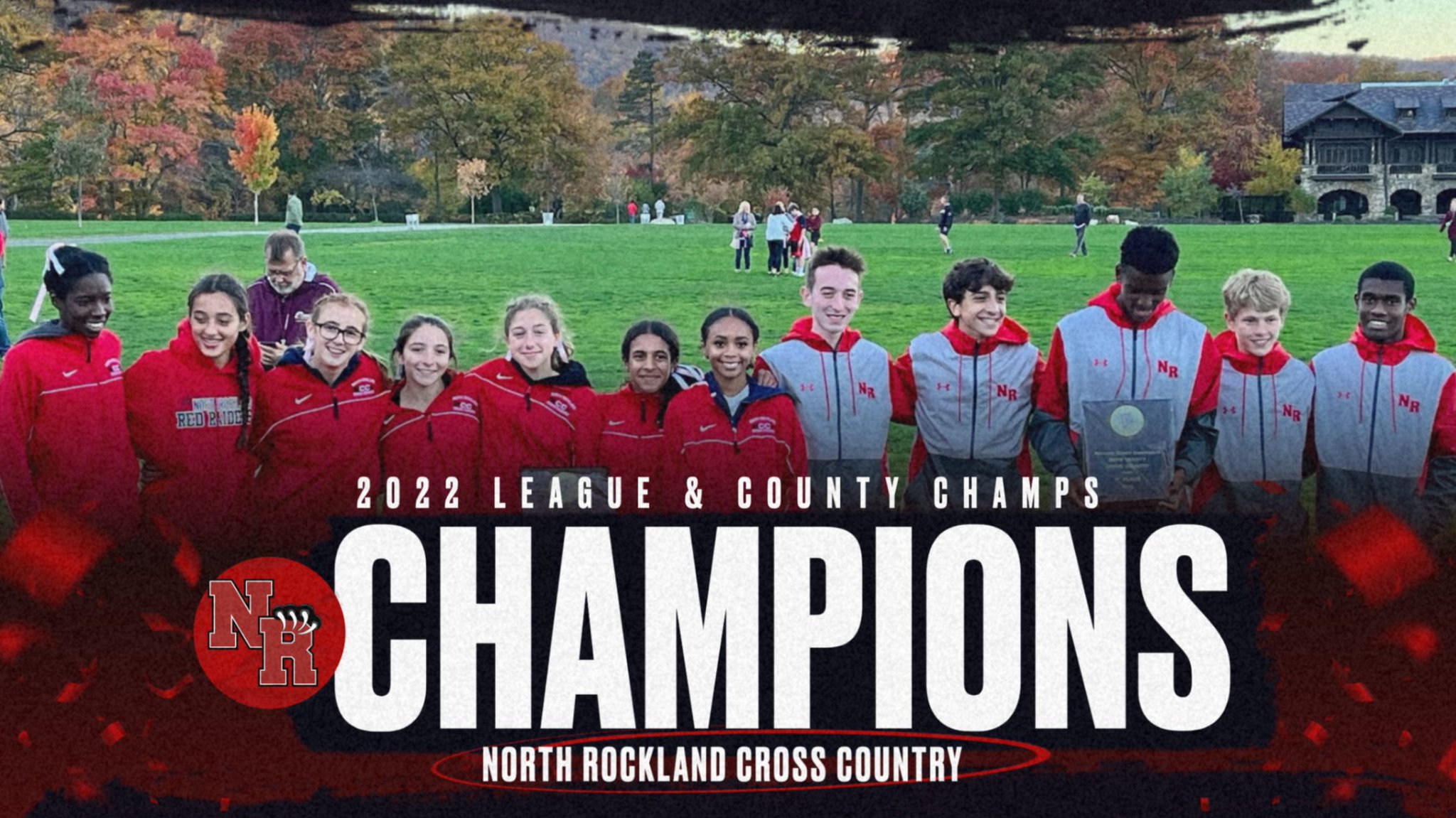 THIELLS, NY – North Rockland High School won the boys and girls team cross-country championship. The
boys cross country team didn't just win, they made history as well. Two freshmen boys bucked the odds to finish 1-2 in a sport in which, at least on the boys' side, upperclassmen traditionally dominate. In fact, with the boys county race being run since 1909, Thursday marked the first varsity win ever by a freshman boy.
That runner was
#RedRaide
r Claudel Chery, running together with classmate Ryan Tuohy throughout the race, Chery finished first with a time of 16:02.3 with Tuohy on his heels finishing second in 16:03.3.