BREAKING: Judge halts Rockland County's measles emergency order that banned unvaccinated kids from public places.
WABC reports, A judge has ruled on behalf of several dozen parents who challenged Rockland County's emergency order banning children from public places unless they've been vaccinated against measles.
State Supreme Court Judge Thorsen made a ruling Friday on the legality of Rockland County Executive Ed Day's order, which is part of efforts to stop a measles outbreak that has infected more than 160 people since October.
The 30-day order enacted on March 26 banned unvaccinated people under 18 years old from gathering places including schools, stores, churches and public transportation.
The lawsuit was filed by civil rights lawyer Michael Sussman on behalf of parents of unvaccinated students at Green Meadow Waldorf School in Chestnut Ridge. Sussman called Day's action "arbitrary and capricious."
County Attorney Humbach argued it was necessary to stop the contagious virus.
County Executive Ed Day on the ruling: "While today's ruling by Judge Thorsen did not go as we had expected I want to commend those here in Rockland who have used this State of Emergency as an opportunity to get vaccinated and have conversations with their friends and neighbors about vaccination. We sought to find a new way to fight back against a disease that was eradicated almost 20 years ago and refused to sit idly by while those in Rockland were put at risk.
What has not changed is our message of urgency. While the court may not agree with our action in this case, the disease continues unabated. One would think that seeing 42 exposures at a local hospital would garner the attention and judicial support it warrants and it is my view that waiting for a medical catastrophe is ill advised, particularly given the fact that we can see it coming. The uptick we predicted when we enacted our Declaration of Emergency unfortunately has come to pass with 167 cases and counting. Our Department of Health will continue doing everything possible to stem the tide of this outbreak and I urge those who are still unsure about the merits of immunization to talk to their doctors. Free MMR vaccinations were once again provided by our Health Department today at a clinic in Haverstraw, and we will continue to work with the Health Department to encourage residents to get vaccinated. For additional vaccination locations, call our Health Department directly at 845 364-2497; or see your private physician. "
RULING (Via Jonathan Gordon FIOS) –
Rep. Mondaire Jones on Build Back Better Act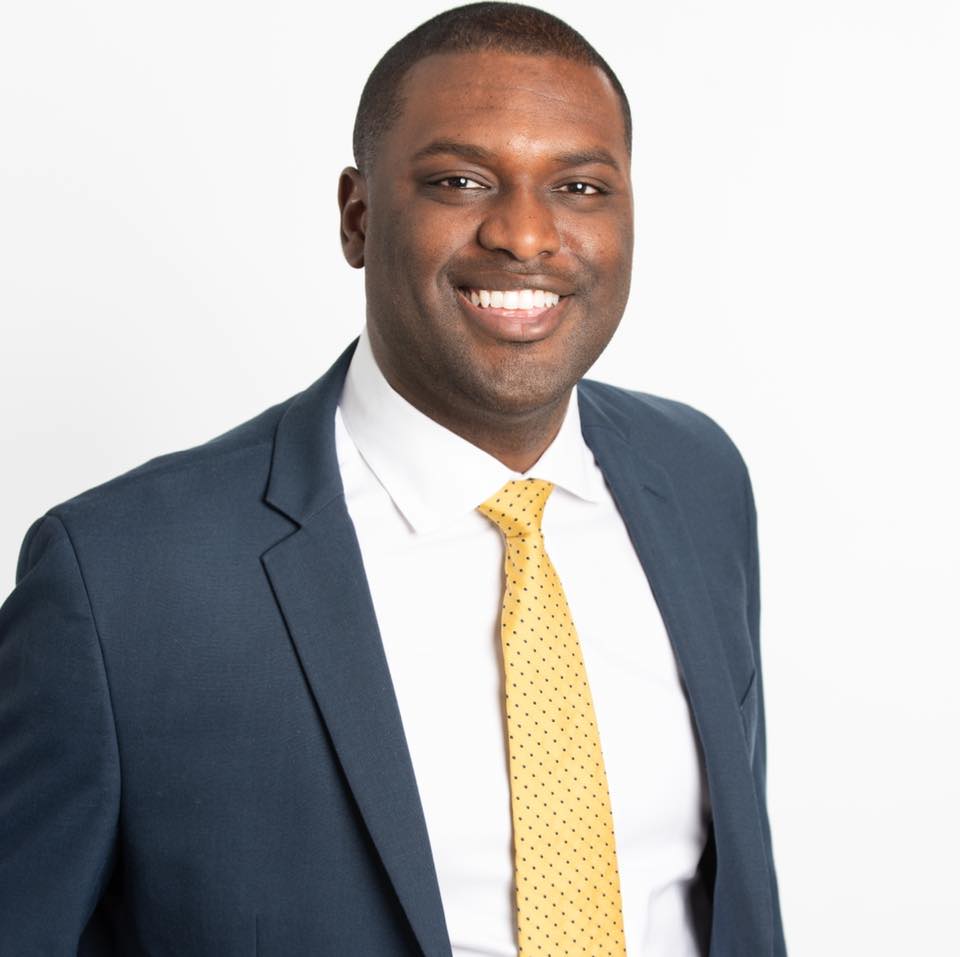 Congressman Mondaire Jones (D-NY) released the following statement:
"Today is an historic day for our nation, and for the great people of Westchester and Rockland Counties. Thanks to the leadership of progressives—who insisted on passing not just the bipartisan infrastructure bill, but also the larger Build Back Better Act—the House passed the most significant investment in our nation and our people in more than half a century.
The bill will guarantee that high-quality child care is affordable for every family in America; save the planet from climate catastrophe while creating millions of good-paying, union jobs; expand Medicare to include hearing; continue to cut child poverty in half through an extension of the expanded Child Tax Credit; make an historic investment in housing affordability; lift the cap on the State and Local Tax deduction that has unjustly burdened working families in Westchester and Rockland; and so much more.
I'm especially proud that this bill contains key provisions that I led the fight to secure: universal child care and an increase in the SALT deduction cap to $80,000.
This victory is a testament to the strength and tenacity of the Congressional Progressive Caucus, of which I'm proud to be a Deputy Whip, and which held the line throughout this process to ensure we passed a bill that meets this unprecedented moment of overlapping crises.
We in the House have done our job, and now our colleagues in the Senate must do theirs. I look forward to President Biden making good on his promise to secure 51 votes for the Build Back Better Act in the Senate expeditiously so we can get this bill onto his desk and begin delivering the change people in Westchester, Rockland, and across America need and deserve. The American people are counting on us to deliver, and we must do so without delay."
End of the Village of South Nyack: Village Hall is Up For Sale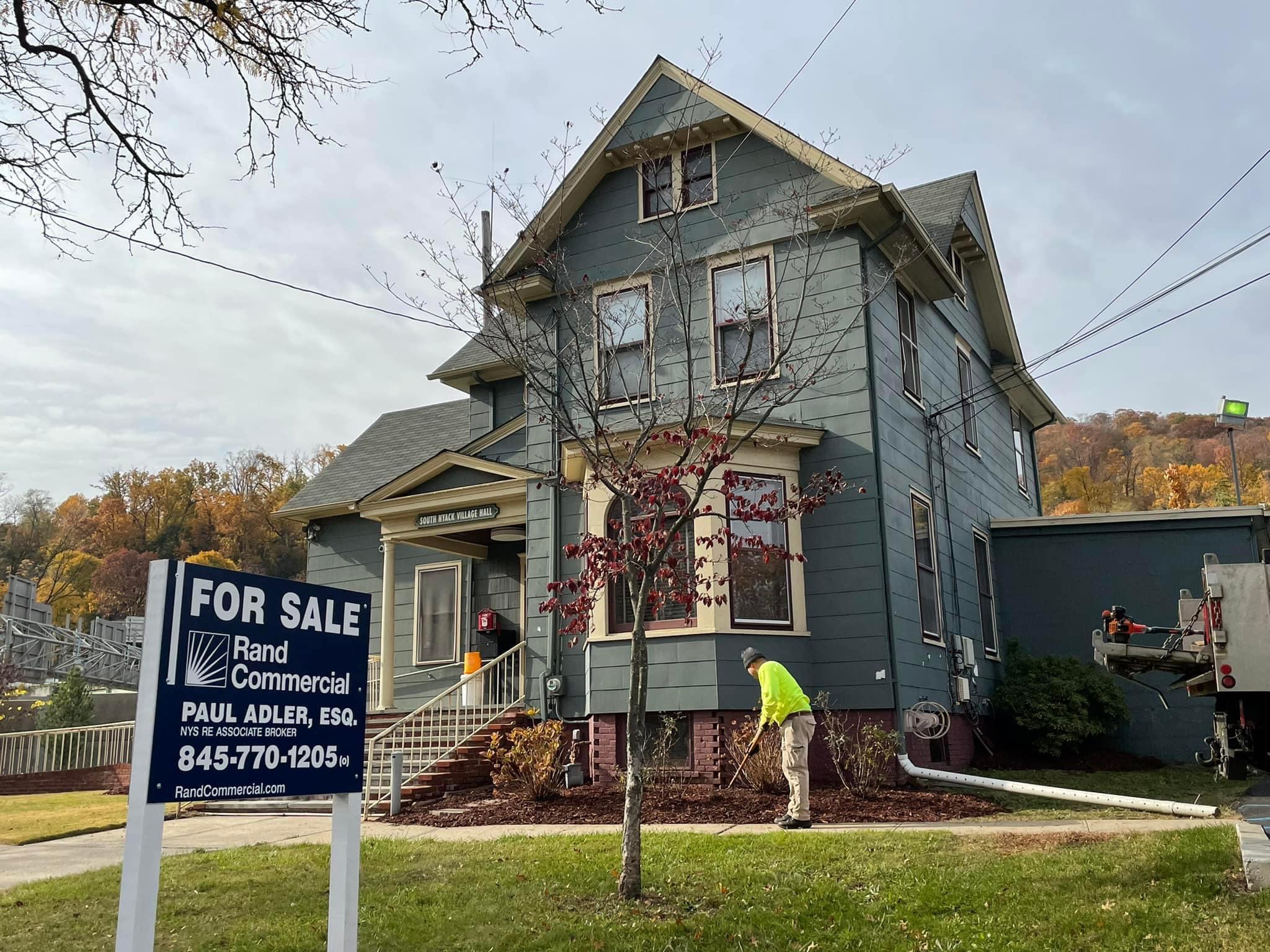 End of the Village of South Nyack: Village Hall is Up For Sale.
After a referendum, residents of South Nyack voted to disband and join the Town of Orangetown.
This article will be updated when a price is listed for the Village Hall.