India Independence Day Celebrations in Rockland County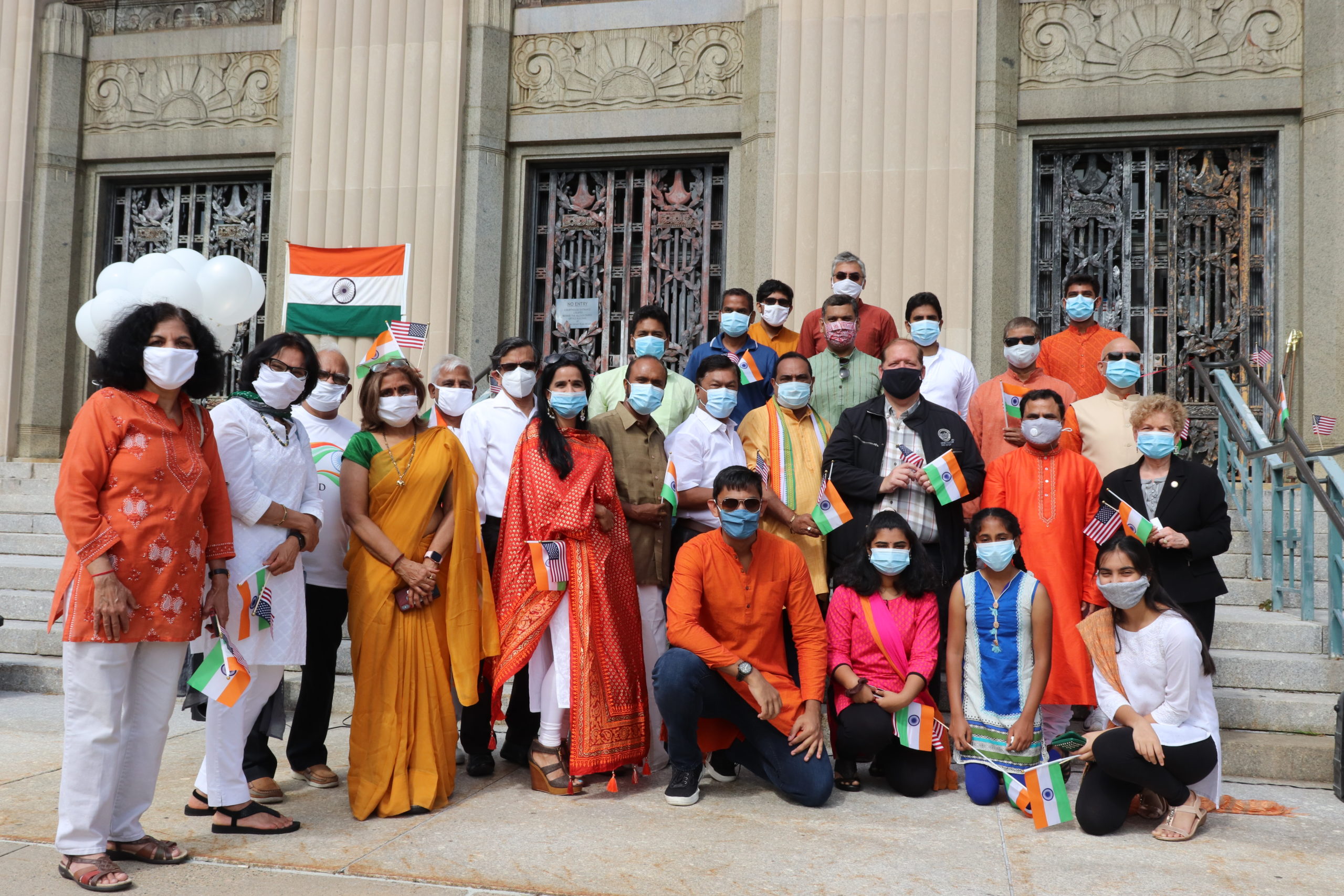 Orangeburg Fire Dept. Motor-Fest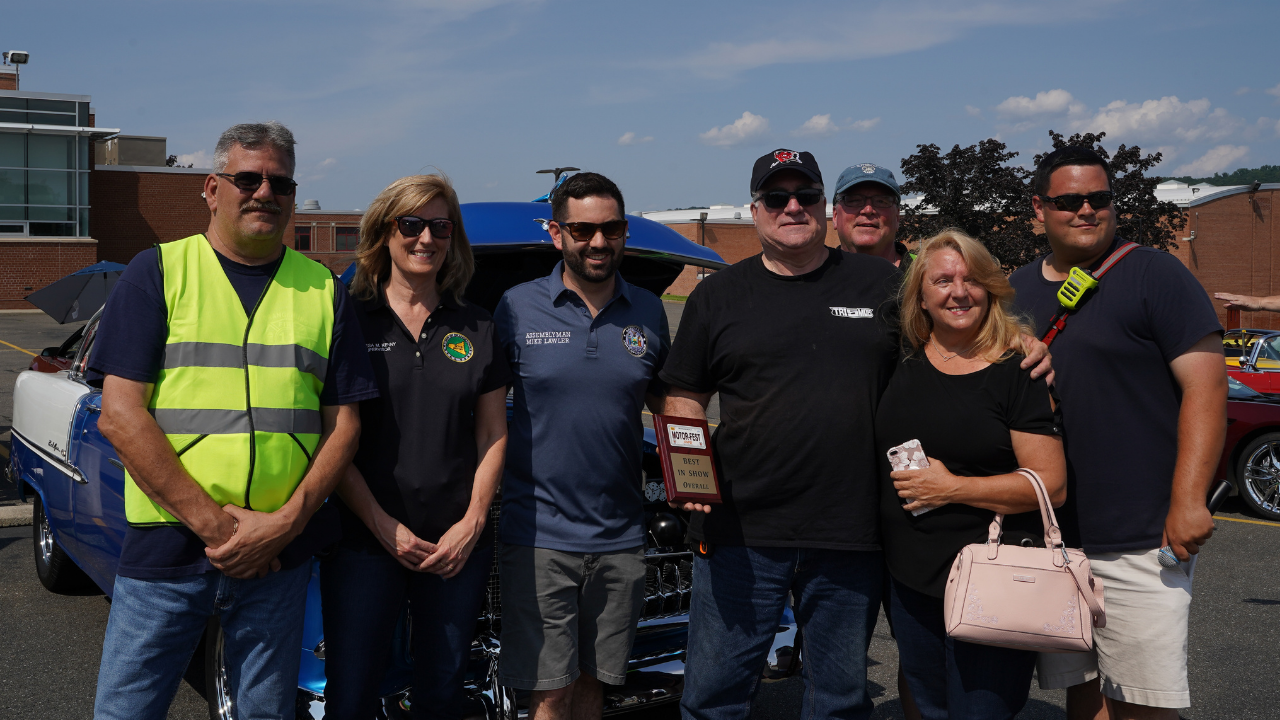 ORANGEBURG, NY – The Orangeburg Volunteer Fire Department held a MOTOR-FEST on Saturday, July 24 at Tappan Zee High School.
Over a hundred residents attended the event which featured antique fire trucks, new and historical cars, and motorcycles.
We interviewed Assistant Chief of the Orangeburg Fire Department Kenny Gordon about the event and Orangetown Supervisor Teresa Kenny and Assemblyman Mike Lawler who were judges.
Update on Orangeburg Hen, Finds Forever Home at Woodstock Farm Sanctuary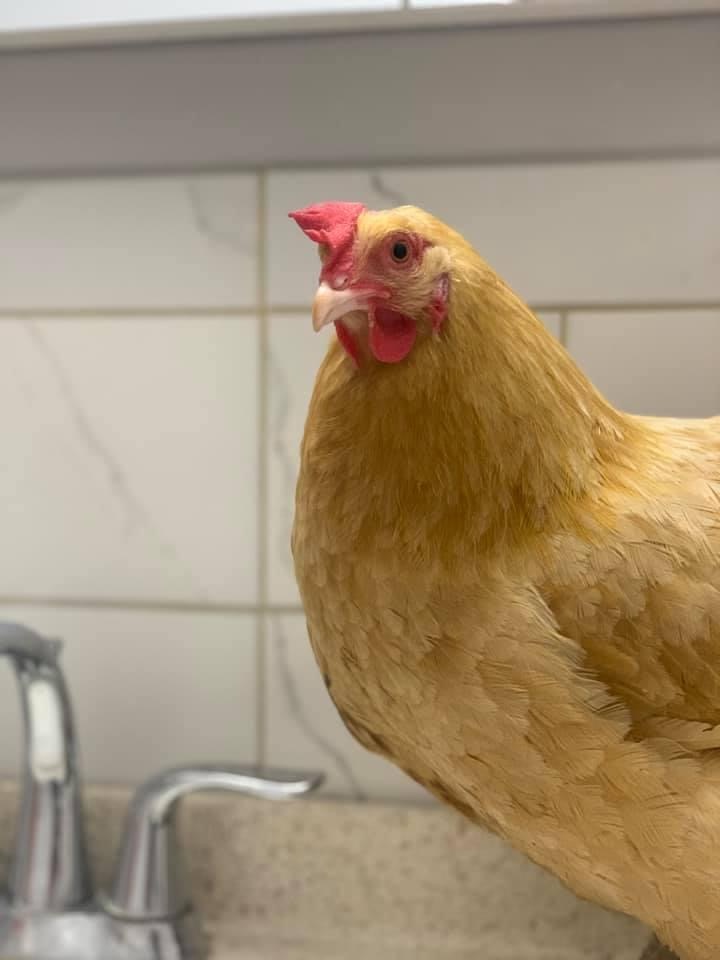 Awesome Update on the beautiful hen from Orangeburg Shopping Center yesterday: With Facebook a buzz about a hen wandering around Orangeburg, Jamie Surya jumped right into action.
She was able to safely secure the hen and found her a home at the one and only Woodstock Farm Sanctuary where she will be free to live out the rest of her life in safety and with tons of love and care.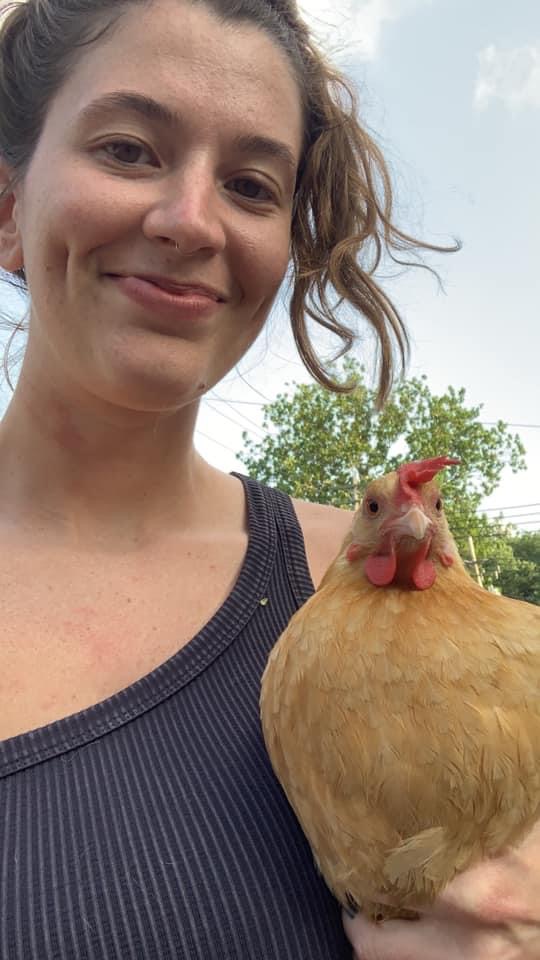 Surya will be transporting the hen tomorrow afternoon. She wanted to thank everyone who shared her whereabouts and to those who tagged her in the post.
What an amazing job by Jamie and such a great ending to this story. #bestofrockland