CHESTNUT RIDGE, NY – In memory of William P. Faist EMT Lieutenant and Chaverim of Rockland volunteer Moshe Herzog.
Herzog was a member of the Haverstraw Ambulance Corps. He along with fellow EMT David Schneebalg tragically died in a car accident with a tractor-trailer on the New York State Thruway near Suffern on September 22, 2020.
Vehicle Crashes into Planet Fitness in Airmont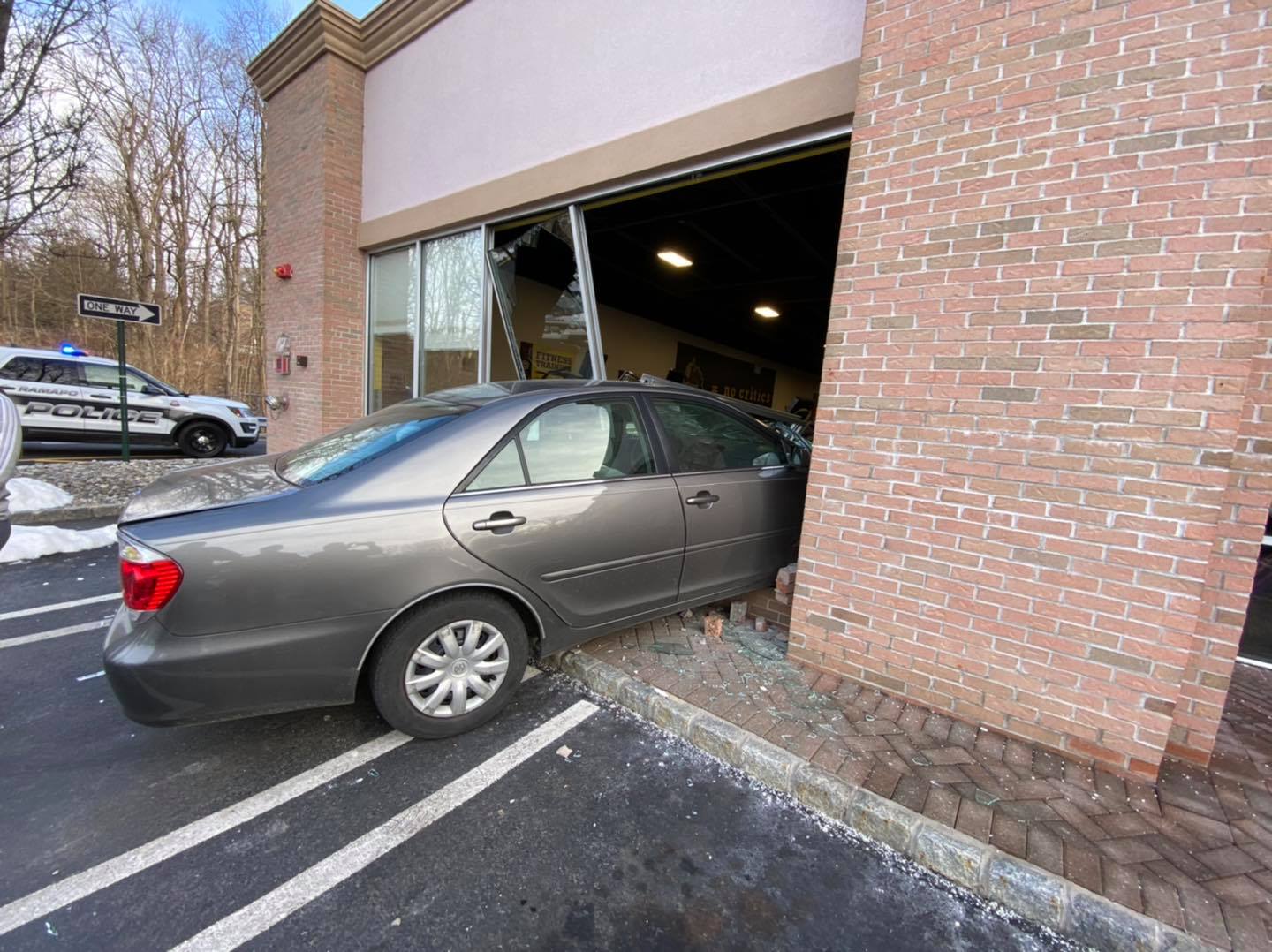 AIRMONT, NY – On January 9, 2020 around 2:30 pm a vehicle crashed into the Planet Fitness in Airmont.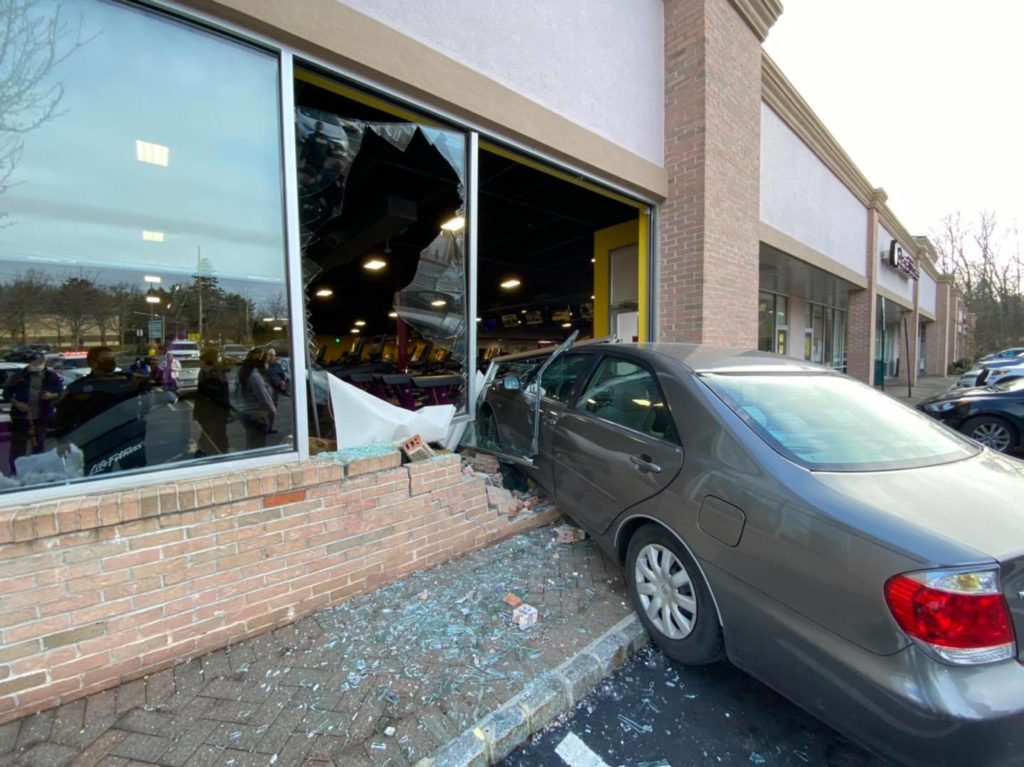 Ramapo Police were on scene and reported no injuries to the driver or occupants of the gym. It is unknown the cause of the accident at this time.
Lt. Sigmon Becomes the First Female Officer in Chelsea Hook and Ladder Co. #2 History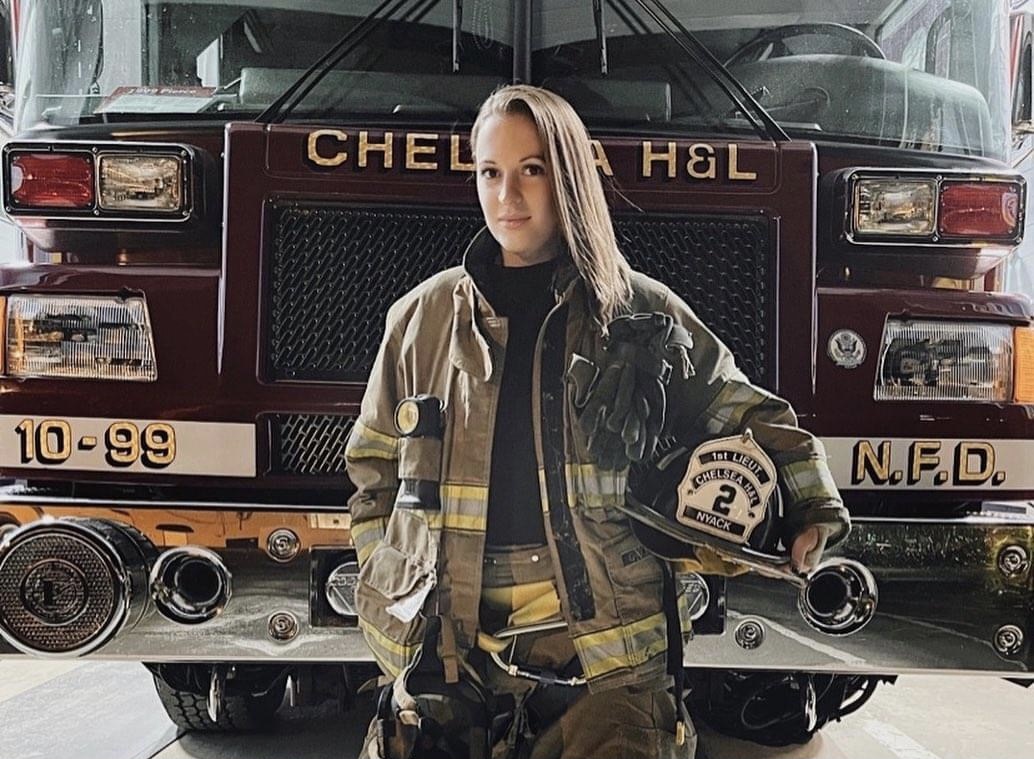 Join us in congratulating Lt. Sigmon for becoming the first female officer in the over 100 year history of the Chelsea Hook and Ladder Co. #2!