In Memory of a Rockland County Hero – Pamela Orlando
NEW CITY, NY – We remember a Rockland County Hero – Pamela Orlando
ER Nurse Pamela Orlando, 56 of New City, worked to treat coronavirus patients at Valley Hospital (Ridgewood, NJ) until she became one herself, and then documented her fight with the virus until she died on April 16, 24 days after she fell ill.
One of her sons, Reid, said he begged his mother not to go to work, but she continued to fight on the front lines. CBS News' David Begnaud profiled Orlando and shared her story.
Orlando, was described as a selfless hero, and the hardest-working person in the hospital. The single mom worked 60 hours a week as an ER nurse at Valley Hospital to support her two boys: Reid and Ryan.
Pamela Ann Orlando of New City, NY passed away on Thursday, April 16, 2020 at the Valley Hospital in Ridgewood, NJ. She was 56. Pam was born on November 16, 1963 in Suffern, NY.
We will never forget your sacrifice, and our deepest condolences and prayers are with the Orlando family.
11th Annual Blauvelt Sons of Italy Italian Feast and Carnival Cancelled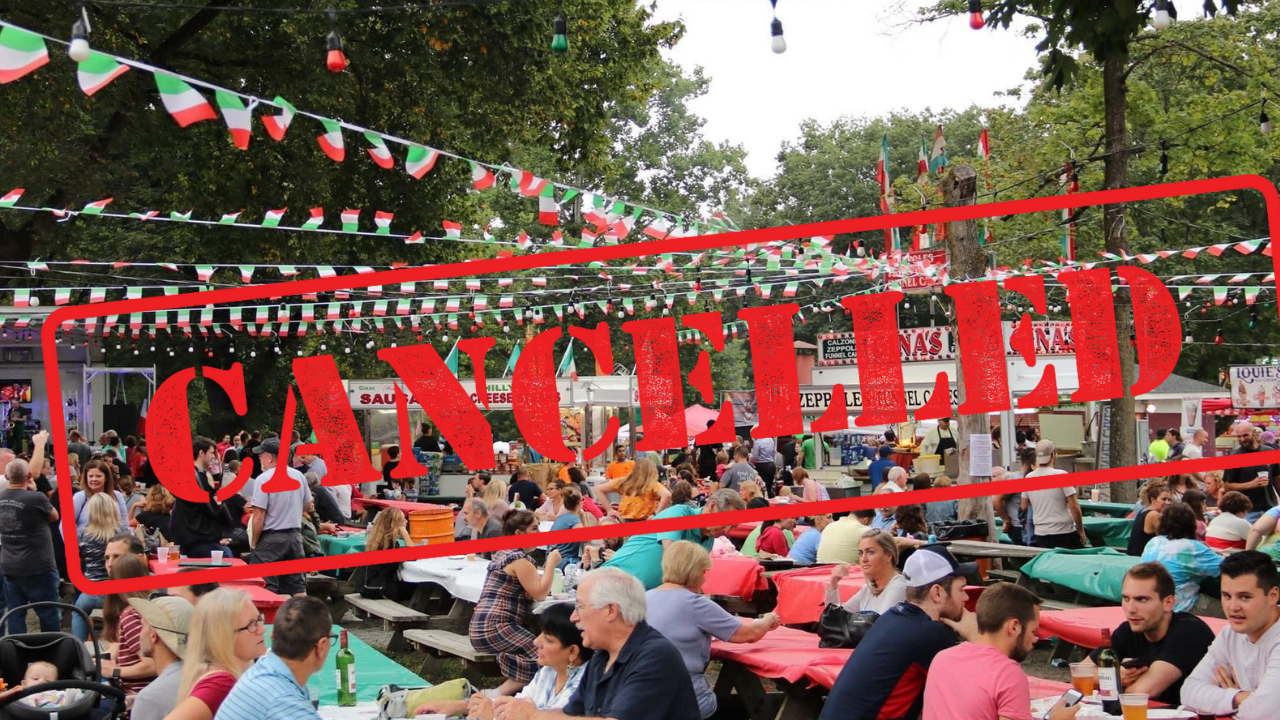 BLAUVELT, NY – In a post on Facebook, the Blauvelt Sons of Italy announced that the 11th Annual Italian Feast and Carnival scheduled for the weekend of September 16th has been cancelled due to rising number of Covid-19 cases.
The Blauvelt Sons of Italy posted the following on Facebook:
"It is will great regret that we announce that the 2021 Italian Feast is CANCELED.  The cases of COVID-19 are on the rise and there is a relatively low rate of people vaccinated in the county. We have always put the safety of our members, vendors and visitors as our top priority. We feel that this is the correct decision to make. I can't tell you how disappointed we are to not host this event.  We hope that next year this pandemic will all be behind us and we can all enjoy the Feast , mask free."
Volunteer Organization Chavivim Donates to Ramapo PD Back to School Drive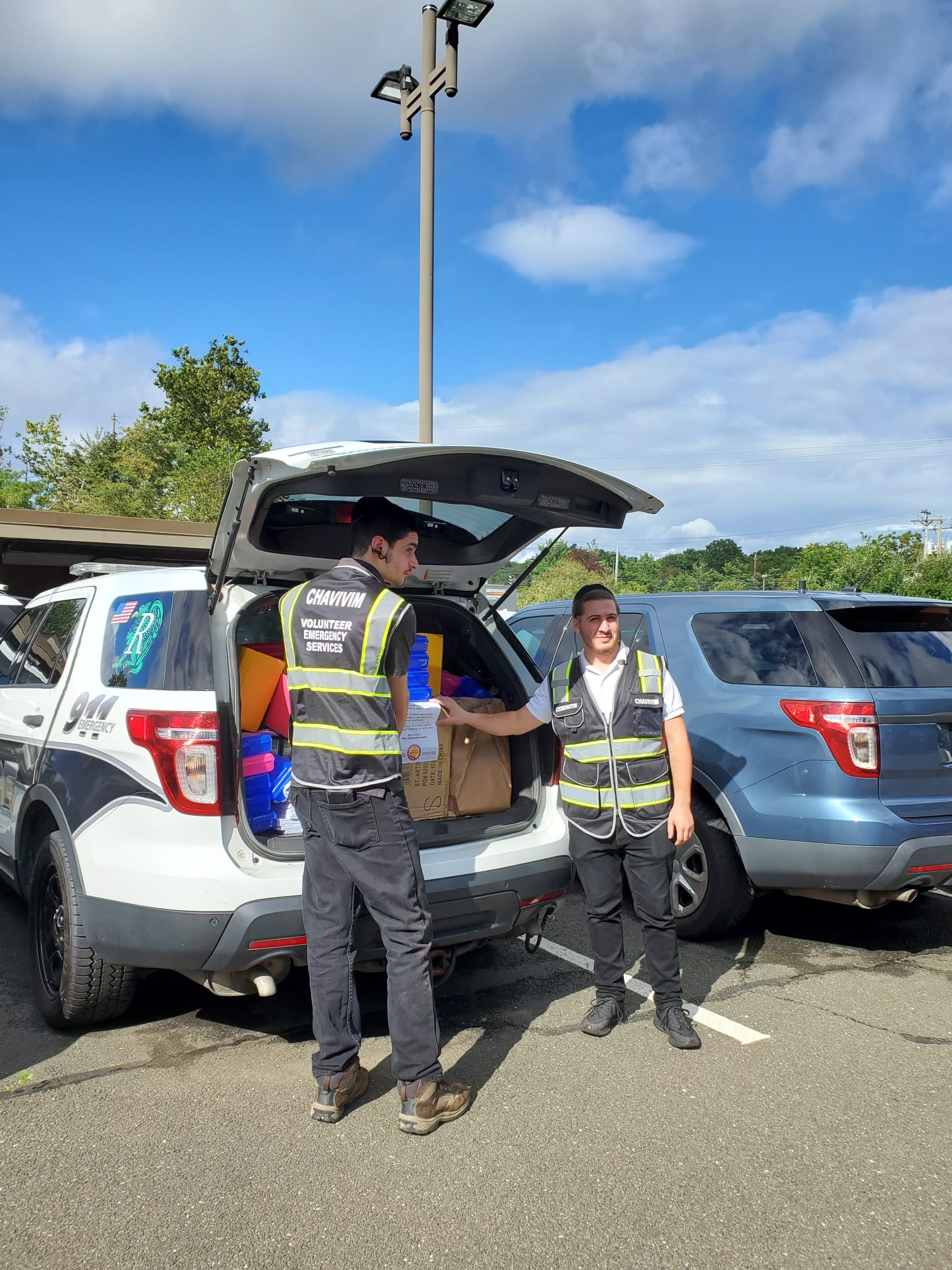 SUFFERN, NY – Volunteers from the organization Chavivim donated to the Ramapo police departments "Back to School Drive" last week.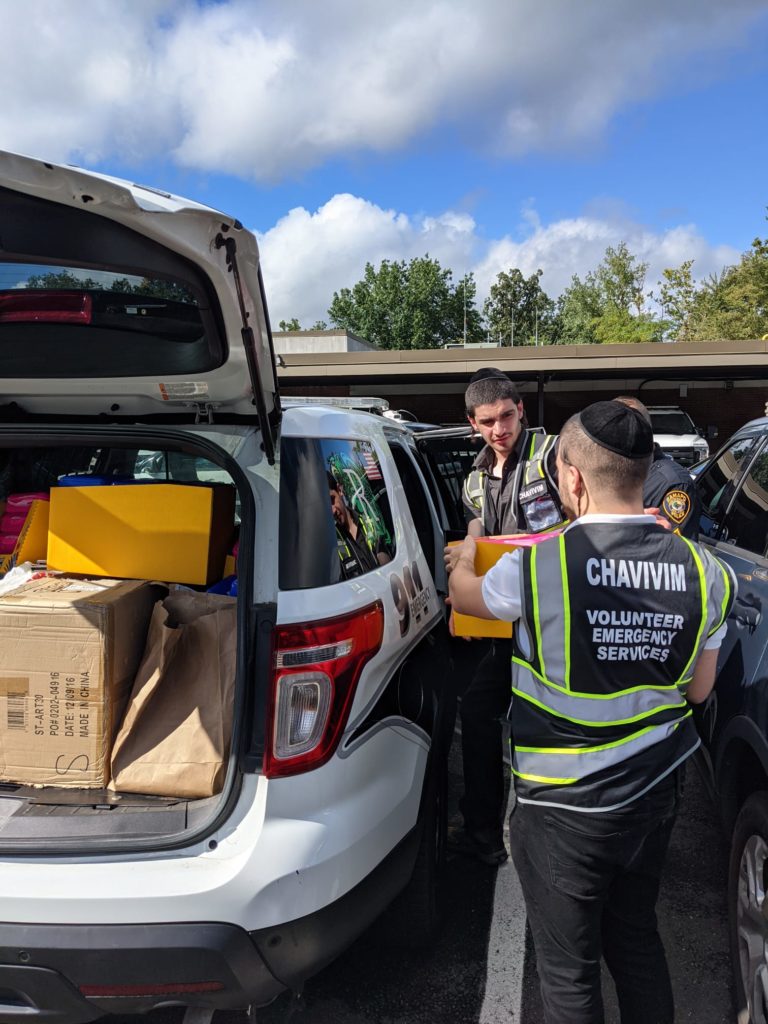 Chavivim Roadside Assistance was founded in 2018, they offer a large variety of options, ranging from fixing punctured tires, boosting batteries, pulling cars out of snow, and much more. You can learn more about Chavivim here.