In Memory of a Rockland County Hero – Pamela Orlando
NEW CITY, NY – We remember a Rockland County Hero – Pamela Orlando
ER Nurse Pamela Orlando, 56 of New City, worked to treat coronavirus patients at Valley Hospital (Ridgewood, NJ) until she became one herself, and then documented her fight with the virus until she died on April 16, 24 days after she fell ill.
One of her sons, Reid, said he begged his mother not to go to work, but she continued to fight on the front lines. CBS News' David Begnaud profiled Orlando and shared her story.
Orlando, was described as a selfless hero, and the hardest-working person in the hospital. The single mom worked 60 hours a week as an ER nurse at Valley Hospital to support her two boys: Reid and Ryan.
Pamela Ann Orlando of New City, NY passed away on Thursday, April 16, 2020 at the Valley Hospital in Ridgewood, NJ. She was 56. Pam was born on November 16, 1963 in Suffern, NY.
We will never forget your sacrifice, and our deepest condolences and prayers are with the Orlando family.
Rockland Resident Victim in Fatal Ukraine Plane Crash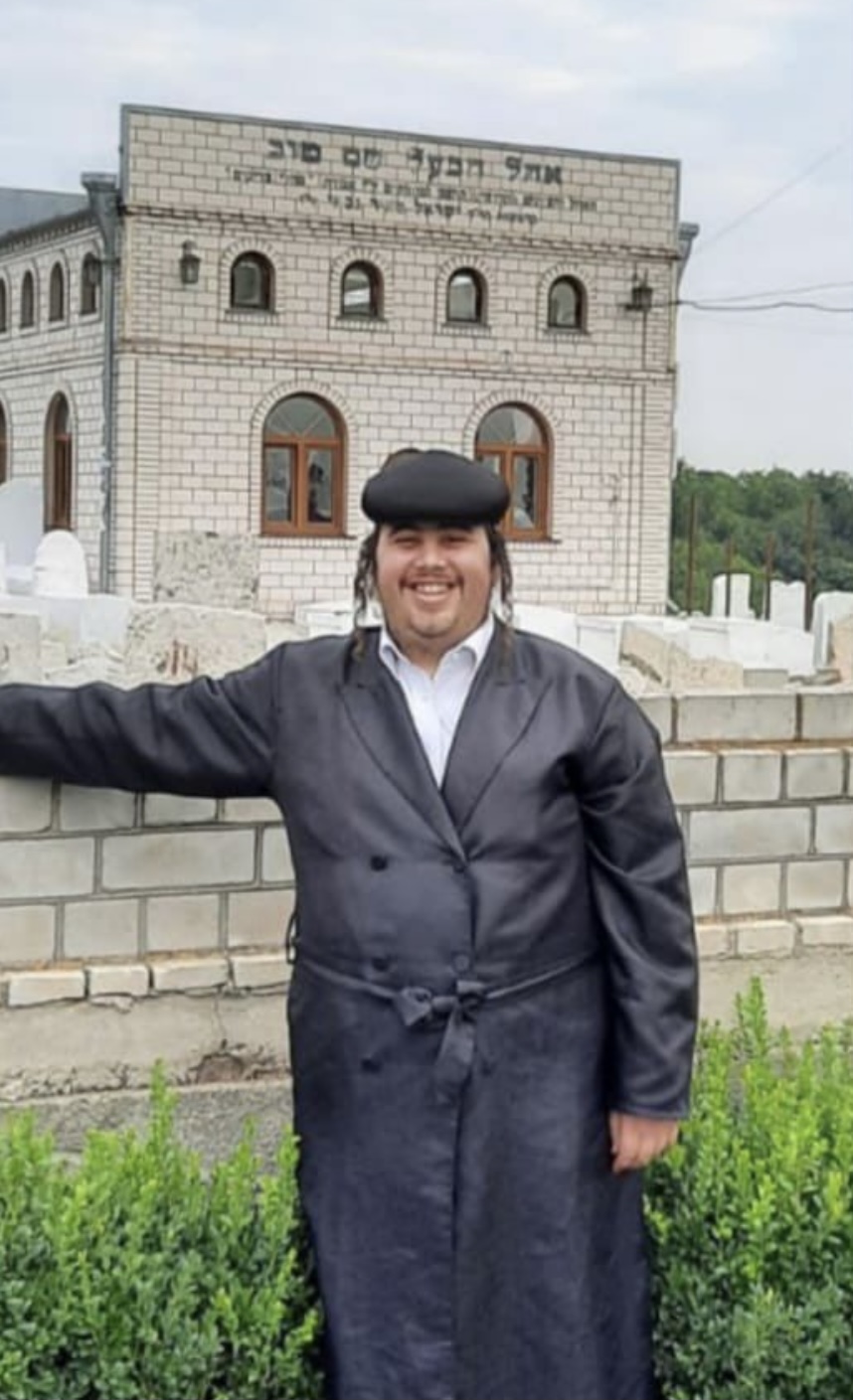 MONSEY, NY –  It is with deep sadness we report that passing of Rockland County resident Amrom Fromowitz.
"On July 28, at about 1:40 p.m., Fromowitz was aboard a light-powered sports plane that crashed into a private house near the village of Sheparivtsi, Kolomyia district, killing four people," the State Emergency Service of Ukraine said in a statement.
Video from the scene.
Fromowitz is from Monsey and was currently studying in Israel.
The cause of the crash is not yet known, according to multiple media outlets. Our thoughts and prayers are with the family and friends of the Fromowitz family. 🕯
BRIDGES ADA Celebration at Palisades Mall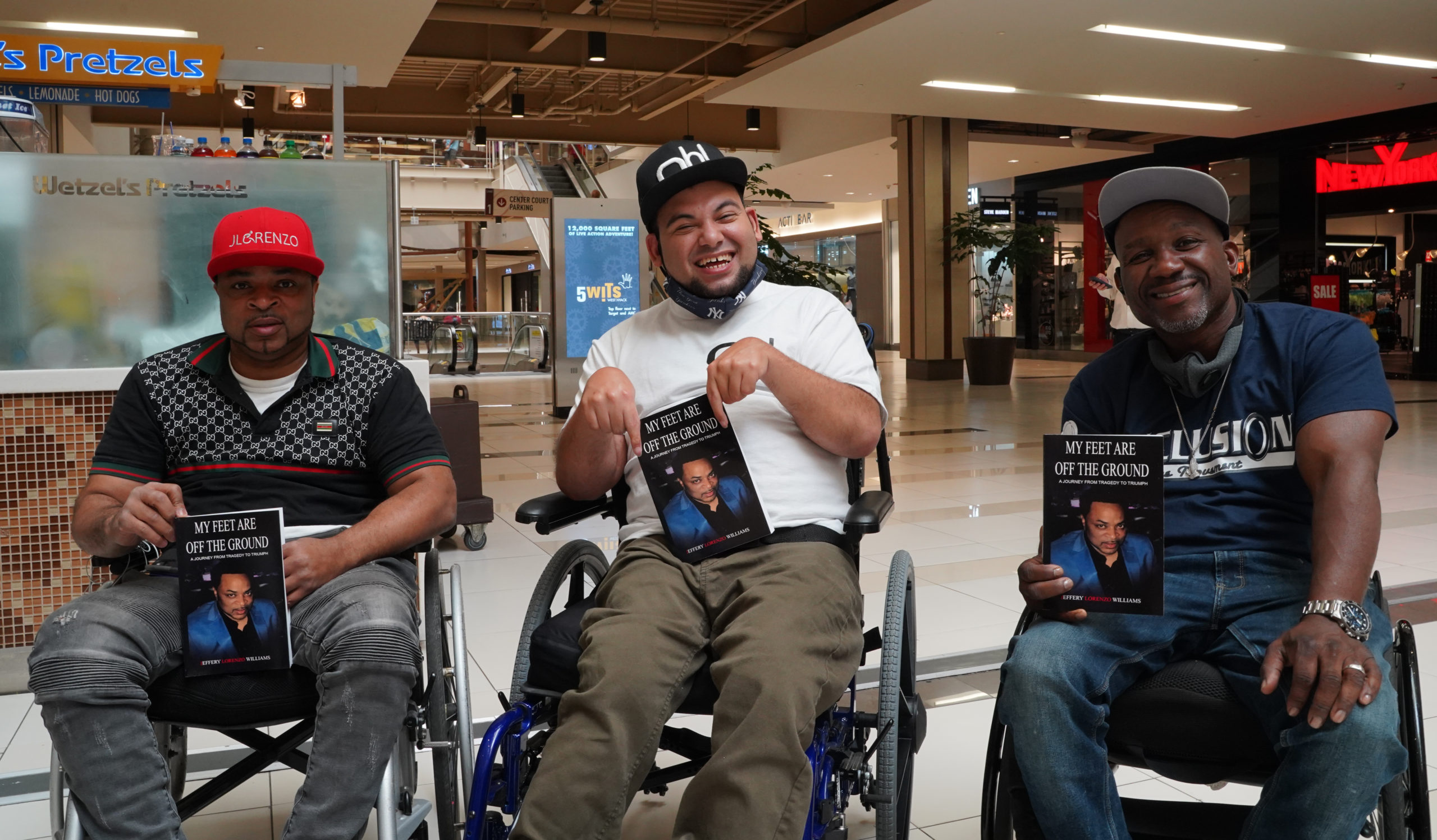 WEST NYACK, NY – On Sunday, July 25, 2021 BRIDGES celebrated 31 years of the Americans with Disabilities Act.
Surrounded by vendors and honored with guest speakers, this one day event showcased goods and services to meet the needs of individuals with disabilities and seniors, as well as adapted sports and recreation opportunities.
We interview Lauren Arena – Ms. Wheelchair New York 2020.