NANUET, NY – Over 300 people attended the "I Can't Breathe Protest" on Middletown Road in Nanuet.
The protest was extremely peaceful and was praised by Rockland County Executive Ed Day.
We have collectively, once again, borne witness to a heartbreaking event. As a 20-plus year member of law enforcement who has had command responsibility, I can find no rationale at all for the type of force that was used and for the length of time it was deployed. What happened in Minneapolis is far beyond what is acceptable. The responsibility for this act lies not only with former Minneapolis Police Officer Derek Chauvin but with the officers who were with him and allowed this to take place.
As we all struggle to cope with the pain, sadness and outrage generated by this unjust death I would like to reiterate the message shared by Dr. Martin Luther King Jr while accepting the Nobel Peace Prize in 1964, "that nonviolence is the answer to the crucial political and moral question of our time – the need for man to overcome oppression and violence without resorting to violence and oppression."
Peaceful protests, such as the one held today in Nanuet, can and should be held in response, we must all raise our voices and as one say that this is not okay, that more must be done to address these issues, and I thank those locally who are doing so respectfully. The Rockland Commissioner of Human Rights, Constance Frazier, took part in the protest held today in Nanuet.
We would like to remind everyone, residents of this county and people all across our great country, that speedy action is being taken to see that justice is done, despite a preliminary Medical Examiner's Report that brings the cause of death into question. We ask that everyone please give the justice system the time necessary to come to a conclusion; continued violence and damage inflicted across our country does not help anyone.
Over 500 Turkeys Distributed to Families in the Village of Spring Valley for Thanksgiving Day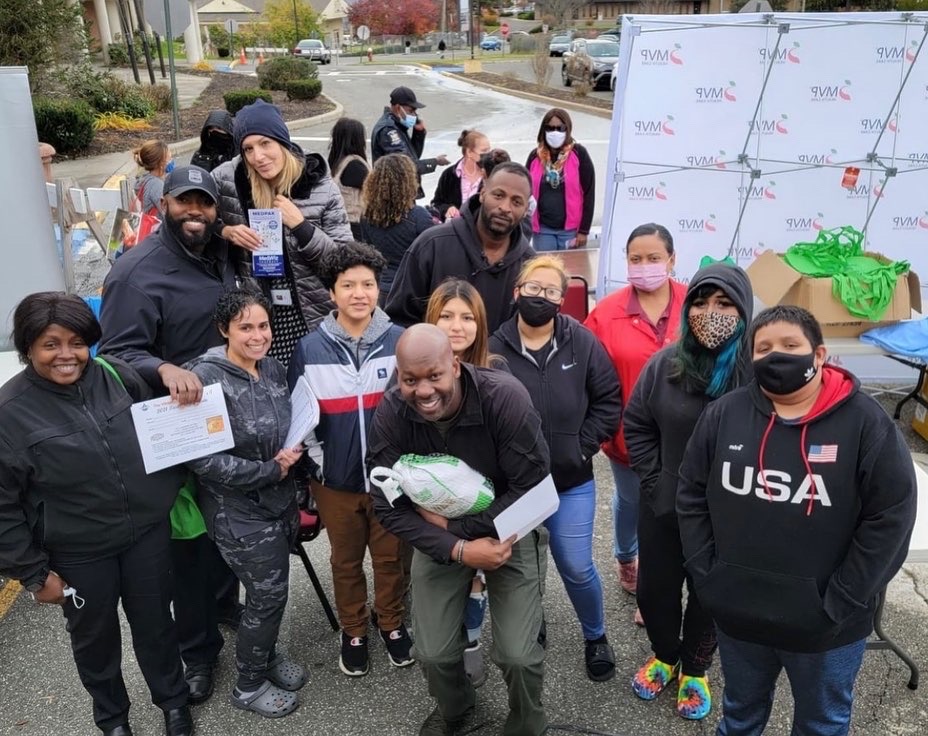 Over 500 Turkeys Distributed to Families in the Village of Spring Valley for Thanksgiving Day.
"This is the SEASON of GIVING and being THANKFUL! Remember that Thanksgiving is a joyous invitation to shower the world with love and gratitude. When we give cheerfully and accept gratefully, everyone is blessed." said East Ramapo School Board Member Sabrina Charles Pierre.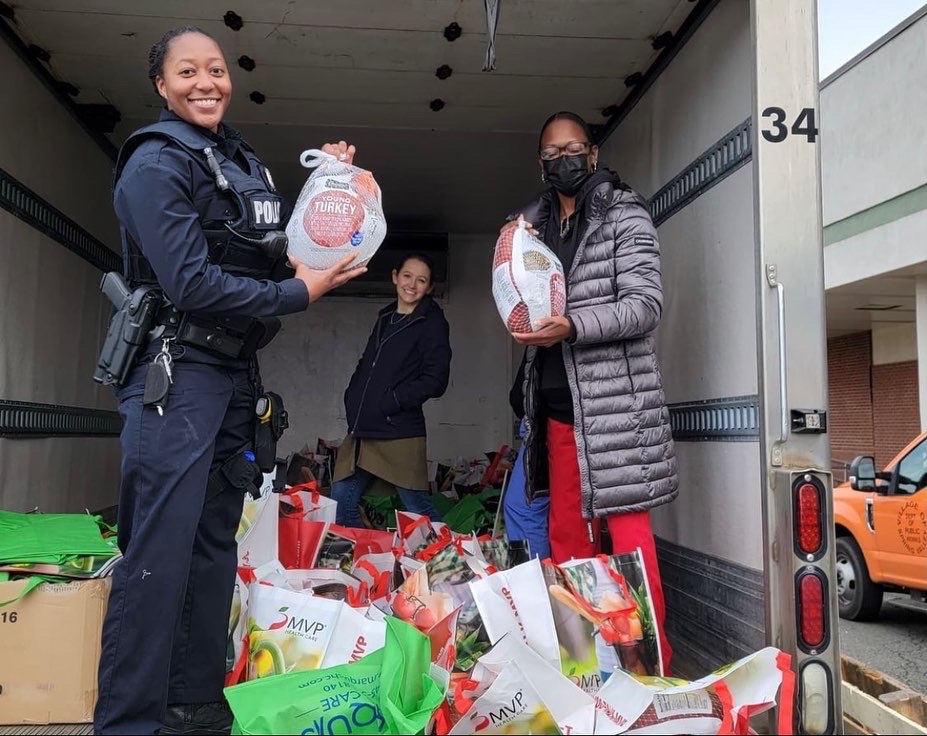 Great job by Sabrina Charles-Pierre, Spring Valley Police Department, and all involved. 
Sons of Italy Meatball Contest Raises $7,000 for Medical Expenses for Local Family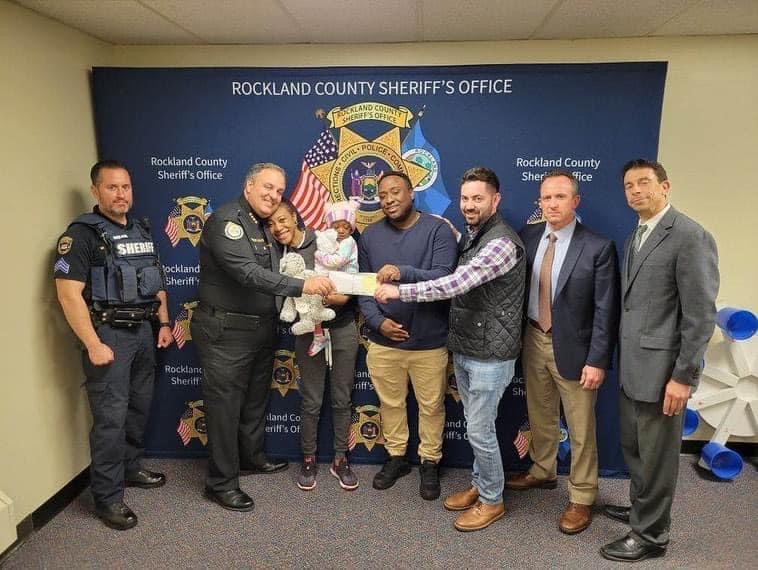 Assemblyman Lawler and Sheriff Falco presented 2-year old Jhanaè Fairclough and her parents Kirk and Jodi Ann with the proceeds raised from the recent Meatball Contest hosted by the Blauvelt Sons of Italy. Assemblyman Lawler won the contest defeating Sheriff Falco for best meatballs.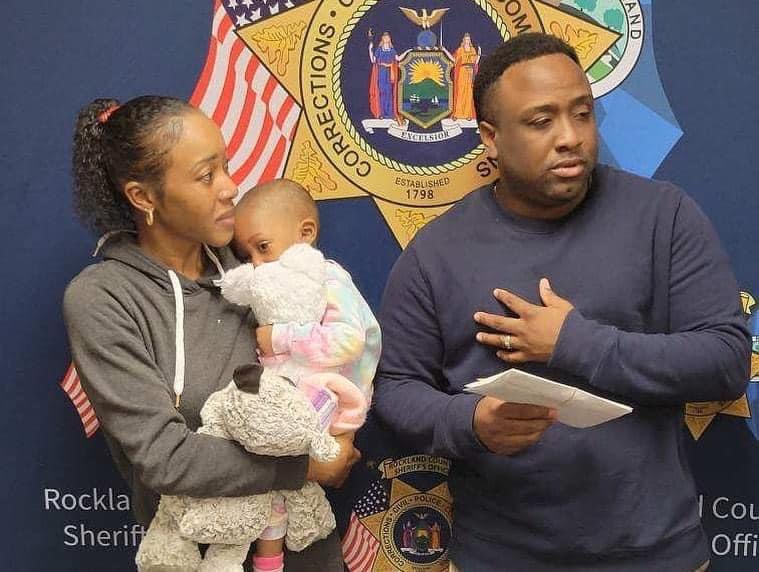 The $7,000 will help the family cover some of Jhanaè's medical expenses.
Our best wishes to the Fairclough family!