Hundreds of dead fish found in Haverstraw Bay Park
HAVERSTRAW, N.Y. – A local photographer who was taking photos at the Haverstraw Bay Park was shocked when he discovered hundreds of dead fish washed up on the shore of the pond.
Owen Cramsie, a local photographer and environmentalist said " I've been coming to the Haverstraw Bay Park for a very long time, and I have never witnessed anything on this scale." Cramsie has taken it upon himself to preserving the bucolic feel of the park. He has spent many hours cleaning up trash to ensure the safety of the animals and the beauty of the park.
The New York State Department of Environmental Conservation is currently investigating the cause of death for hundreds of fish in Haverstraw Bay Park. We will update this article as more information is provided from the NYS DEC.
UPDATE – 1:00 PM
NYS DEC officials investigated the pond and preliminary results reveal that a lack of oxygen from all the plant life with the combination of the heat may have caused this problem. We will be monitoring the situation and will provide an update in the coming days.
Over 500 Turkeys Distributed to Families in the Village of Spring Valley for Thanksgiving Day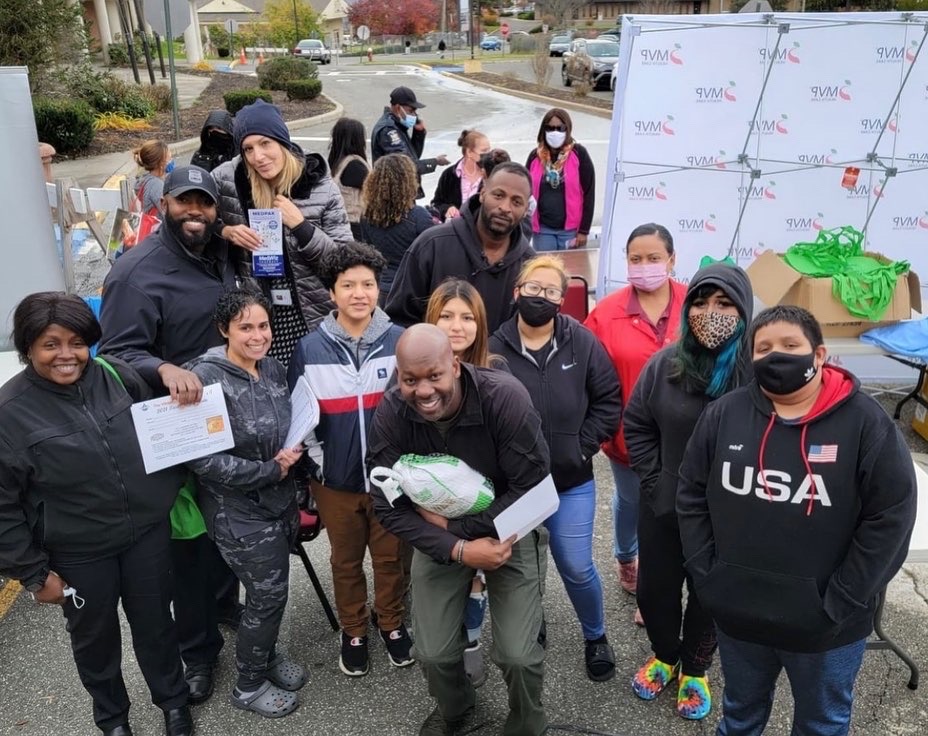 Over 500 Turkeys Distributed to Families in the Village of Spring Valley for Thanksgiving Day.
"This is the SEASON of GIVING and being THANKFUL! Remember that Thanksgiving is a joyous invitation to shower the world with love and gratitude. When we give cheerfully and accept gratefully, everyone is blessed." said East Ramapo School Board Member Sabrina Charles Pierre.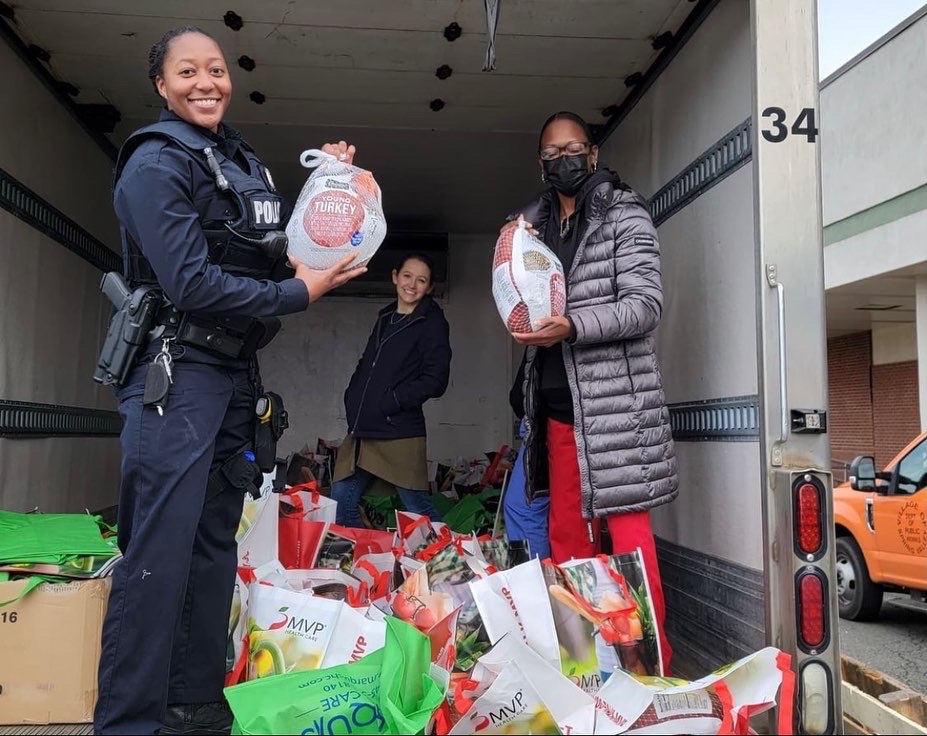 Great job by Sabrina Charles-Pierre, Spring Valley Police Department, and all involved. 
Sons of Italy Meatball Contest Raises $7,000 for Medical Expenses for Local Family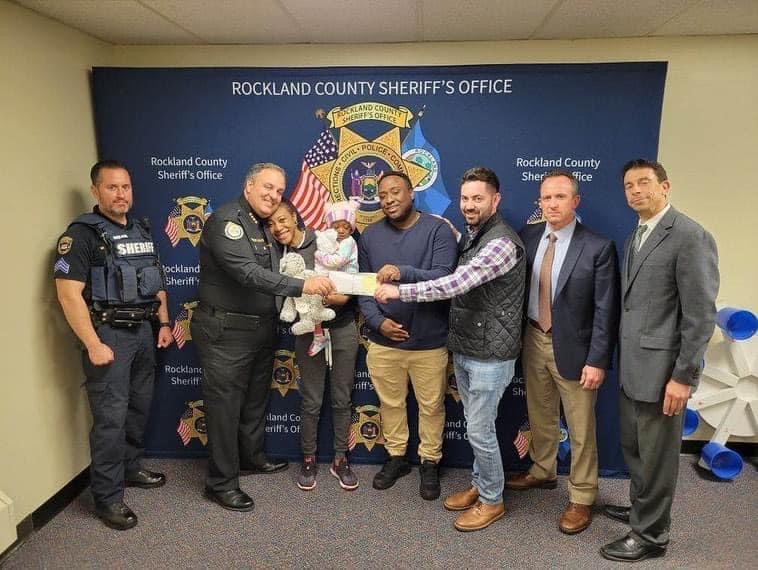 Assemblyman Lawler and Sheriff Falco presented 2-year old Jhanaè Fairclough and her parents Kirk and Jodi Ann with the proceeds raised from the recent Meatball Contest hosted by the Blauvelt Sons of Italy. Assemblyman Lawler won the contest defeating Sheriff Falco for best meatballs.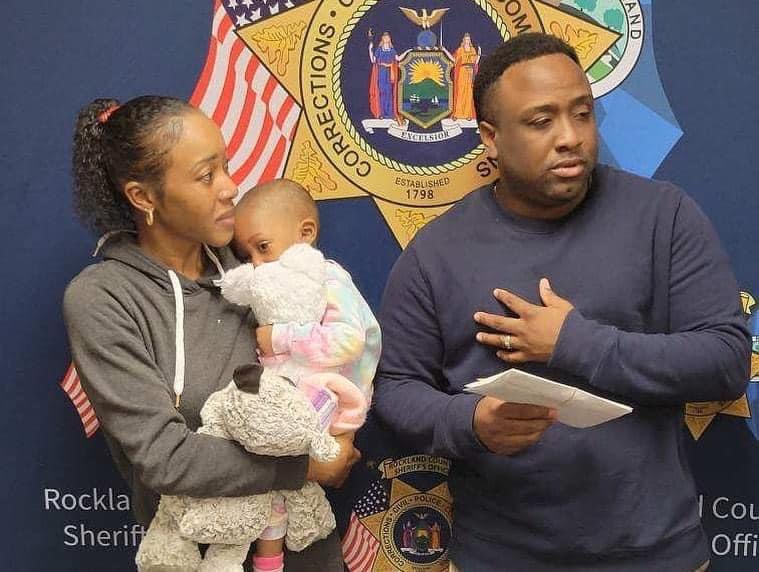 The $7,000 will help the family cover some of Jhanaè's medical expenses.
Our best wishes to the Fairclough family!