Hundreds of dead fish found in Haverstraw Bay Park
HAVERSTRAW, N.Y. – A local photographer who was taking photos at the Haverstraw Bay Park was shocked when he discovered hundreds of dead fish washed up on the shore of the pond.
Owen Cramsie, a local photographer and environmentalist said " I've been coming to the Haverstraw Bay Park for a very long time, and I have never witnessed anything on this scale." Cramsie has taken it upon himself to preserving the bucolic feel of the park. He has spent many hours cleaning up trash to ensure the safety of the animals and the beauty of the park.
The New York State Department of Environmental Conservation is currently investigating the cause of death for hundreds of fish in Haverstraw Bay Park. We will update this article as more information is provided from the NYS DEC.
UPDATE – 1:00 PM
NYS DEC officials investigated the pond and preliminary results reveal that a lack of oxygen from all the plant life with the combination of the heat may have caused this problem. We will be monitoring the situation and will provide an update in the coming days.
11th Annual Blauvelt Sons of Italy Italian Feast and Carnival Cancelled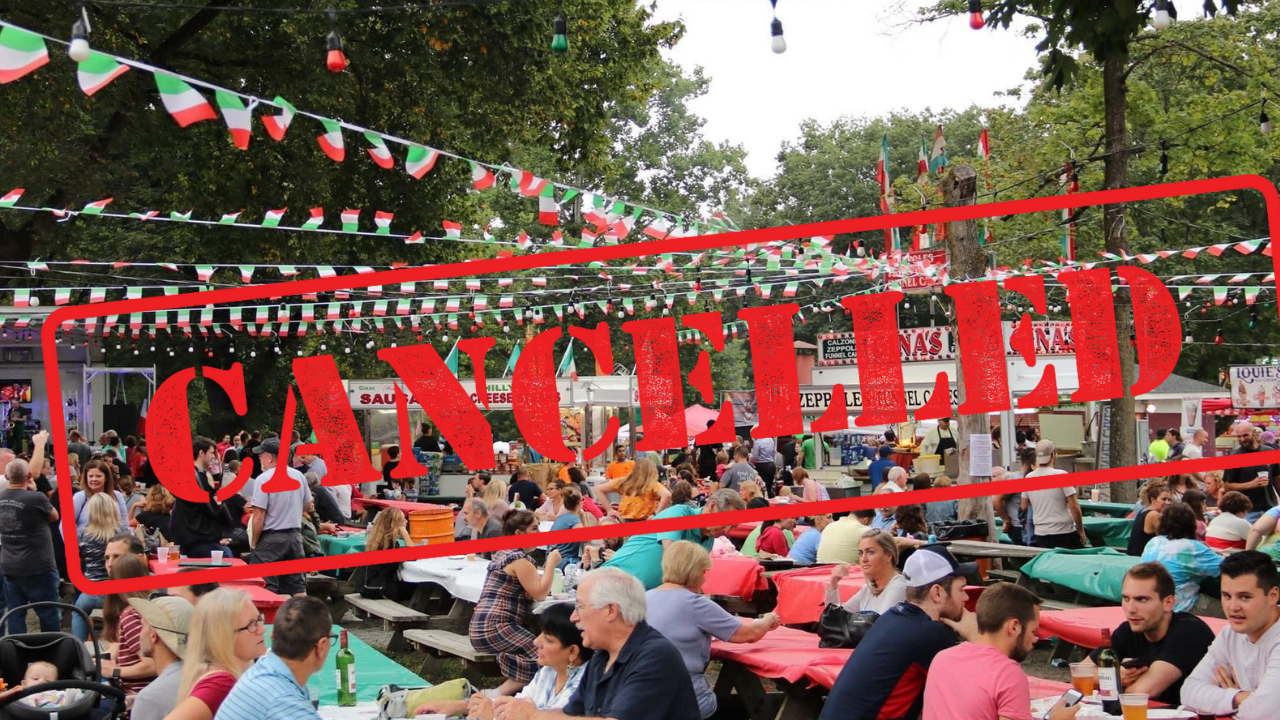 BLAUVELT, NY – In a post on Facebook, the Blauvelt Sons of Italy announced that the 11th Annual Italian Feast and Carnival scheduled for the weekend of September 16th has been cancelled due to rising number of Covid-19 cases.
The Blauvelt Sons of Italy posted the following on Facebook:
"It is will great regret that we announce that the 2021 Italian Feast is CANCELED.  The cases of COVID-19 are on the rise and there is a relatively low rate of people vaccinated in the county. We have always put the safety of our members, vendors and visitors as our top priority. We feel that this is the correct decision to make. I can't tell you how disappointed we are to not host this event.  We hope that next year this pandemic will all be behind us and we can all enjoy the Feast , mask free."
Volunteer Organization Chavivim Donates to Ramapo PD Back to School Drive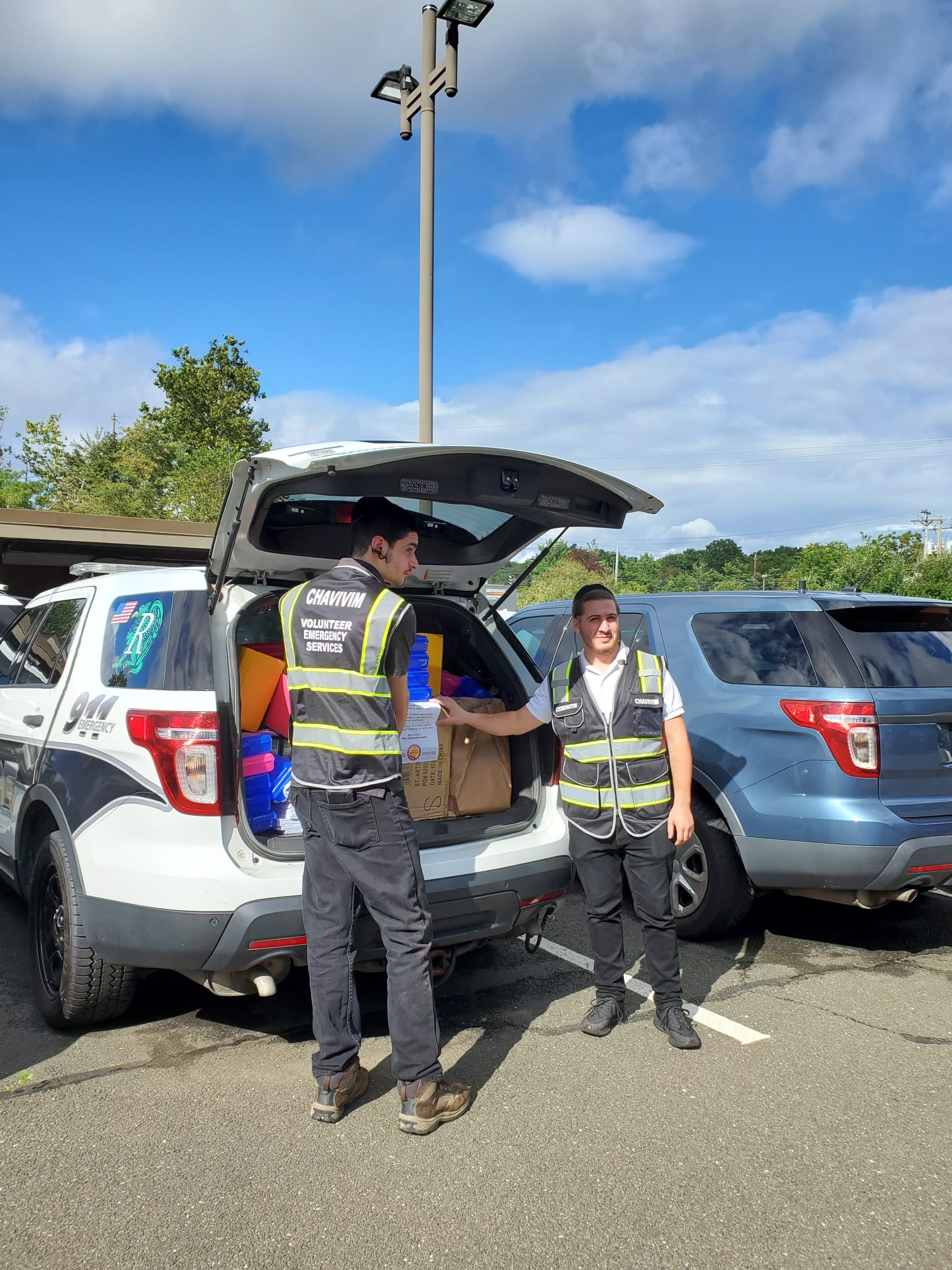 SUFFERN, NY – Volunteers from the organization Chavivim donated to the Ramapo police departments "Back to School Drive" last week.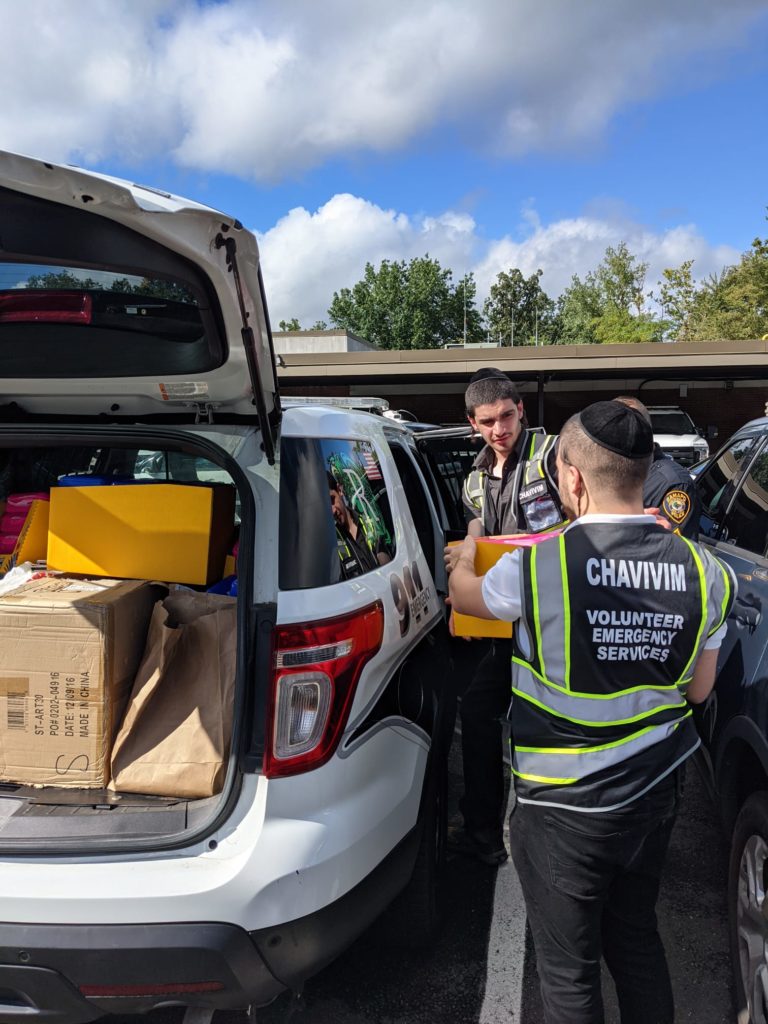 Chavivim Roadside Assistance was founded in 2018, they offer a large variety of options, ranging from fixing punctured tires, boosting batteries, pulling cars out of snow, and much more. You can learn more about Chavivim here.