Hillburn Fire Department to the Rescue, Bring Much Needed Water to TevaLand Animal Sanctuary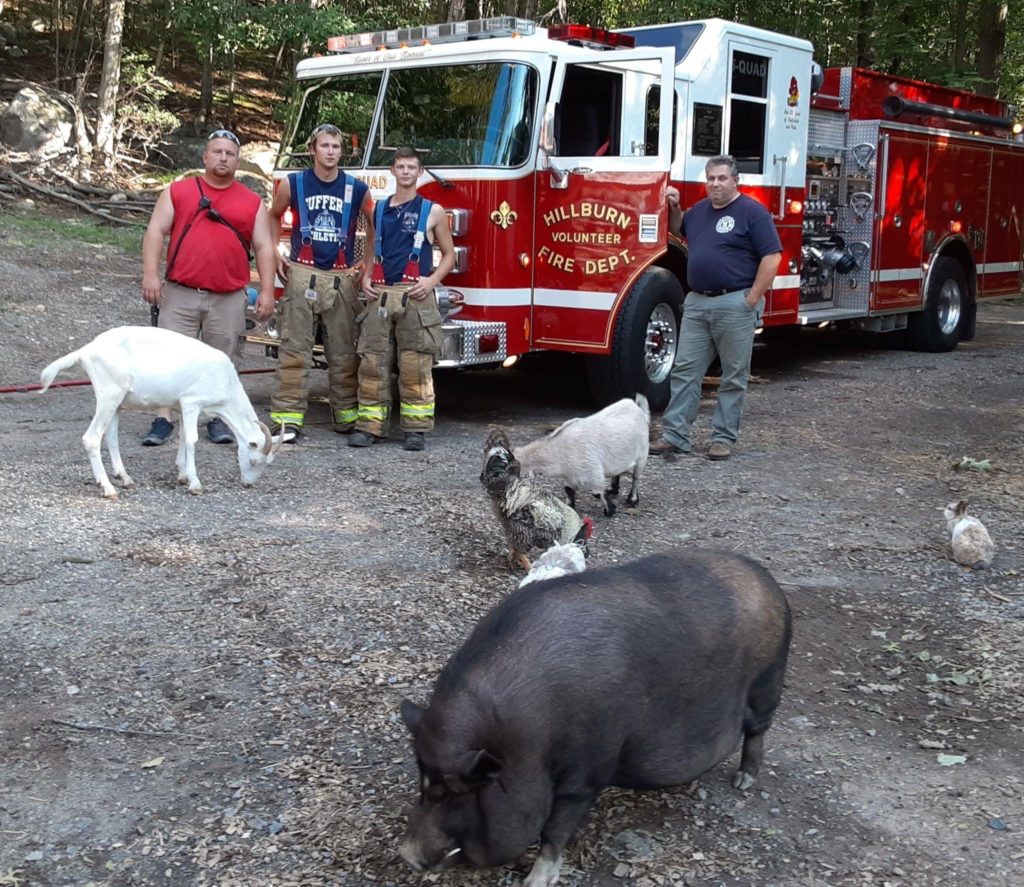 HILLBURN, NY – Hillburn Fire Department to the Rescue!
TevaLand 🐐 🐓 🐖 , an animal sanctuary in Ramapo which has over 150 rescued "kids" animals lost power due to Tropical Storm Isaias. Thats when the Hillburn FD made a special water delivery to ensure all the animals had ample water.
Read TevaLand Full Post Below.
All of TevaLand's many rescued animals, and many worried friends and family, want to send their deepest appreciation and thanks to the Hillburn Fire Department. As an animal sanctuary, we use hundreds of gallons of well water a day to keep our 150+ rescued "kids" hydrated. When the power went out during the recent tropical storm, the farm's well pump went out as well. 😭 To hold us over until a temporary power supply was installed, the bravest and kindest of Hillburn made a special water delivery to make sure all of our beloved animals were provided for. We are so incredibly grateful! 🙏 Virtual nose kisses from ALL of us! ❤️🐾
VIDEO: Fireworks Over Nyack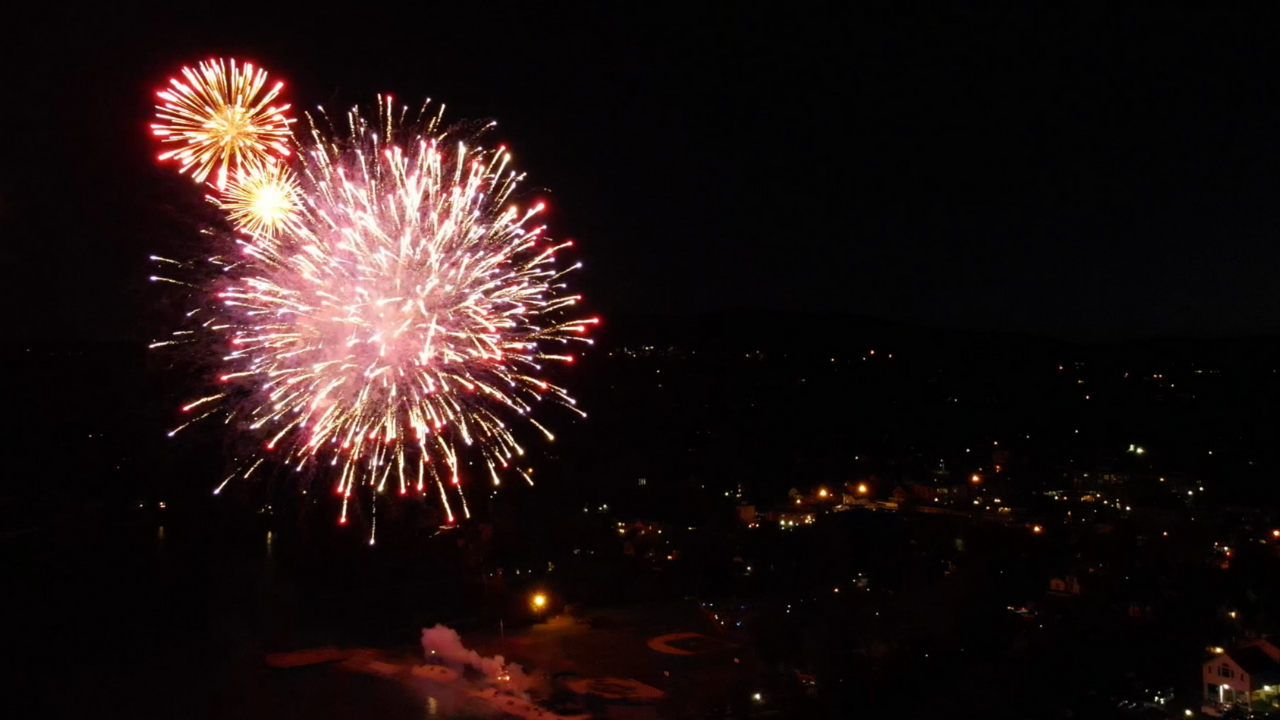 NYACK, NY – Fireworks over the Village of Nyack 🎆 in celebration of New York reaching over 70% of the population being vaccinated.
Video by Jonathan Heuer (6/15/2021)
Stony Point Resident Celebrates 100 Birthday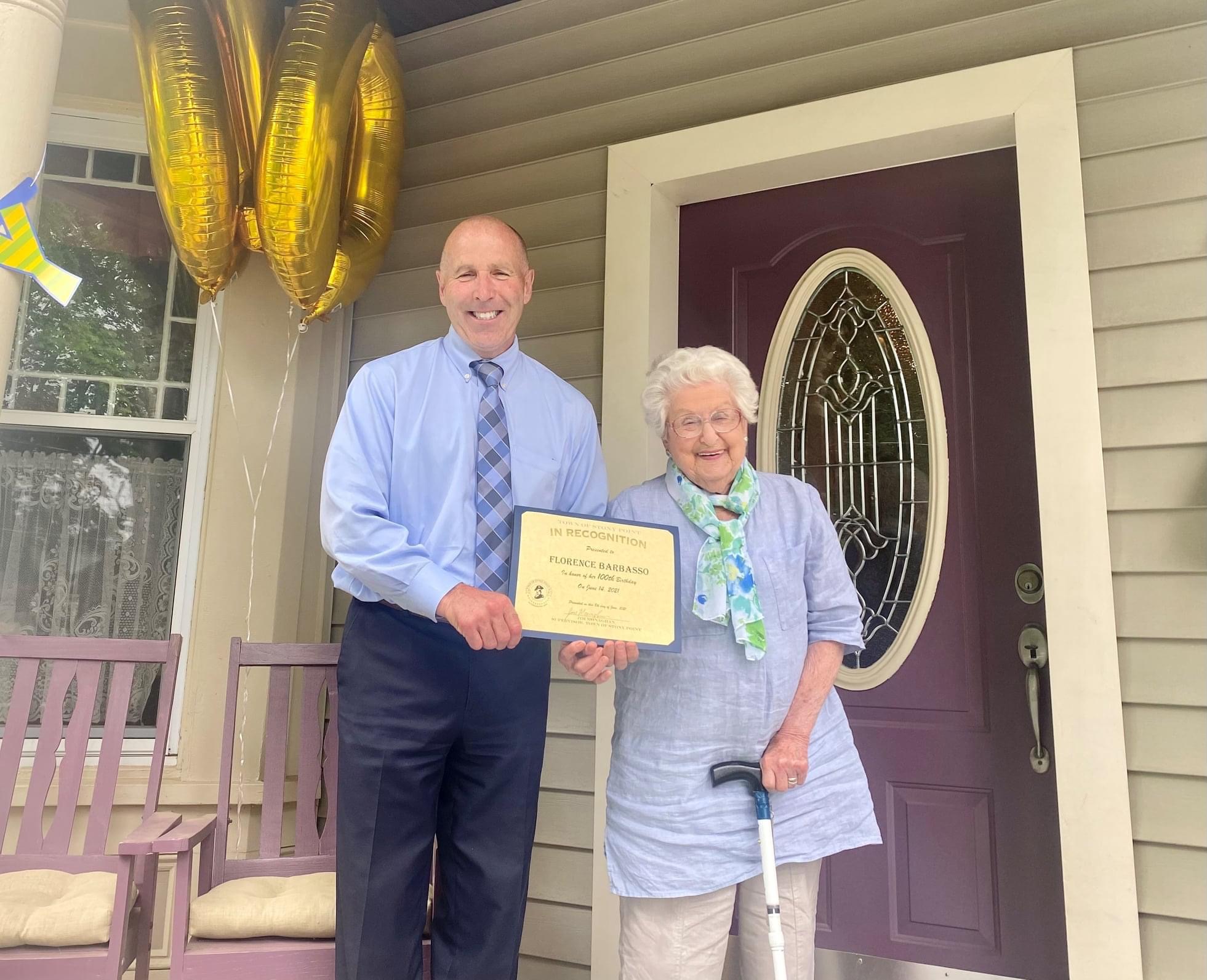 STONY POINT, NY – A big Happy (belated) Birthday to Florence Barbasso of Stony Point who turned 100 yesterday!
Florence was presented with a certification from Stony Point Supervisor Jim Monaghan. 🎂