High Performance Golf in Nanuet Grand Opening
NANUET, NY – On Friday, we celebrated another new business opening this one in Nanuet. Supervisor George Hoehmann, was joined by Councilman Frank Borelli, Councilman Michael Graziano, Donald Franchino Clarkstown Councilman Ward 3 and members from the Nanuet Chamber of Commerce for the Grand Opening and ribbon cutting of High Performance Golf.
The location has golf simulators where you can virtually play some of the worlds best courses. It helps diagnose flaws in your swing and help improve performance. Congratulation to the three owners all local Clarkstown residents, Vincent Lleshaj, Dylan Reich, and Brendon Kleinberg.
High Performance Golf is located at 129 Main Street across from The Nanuet Hotel. They are available for rental and small group events.
Must Visit Turiello's Pizza in Village of Nyack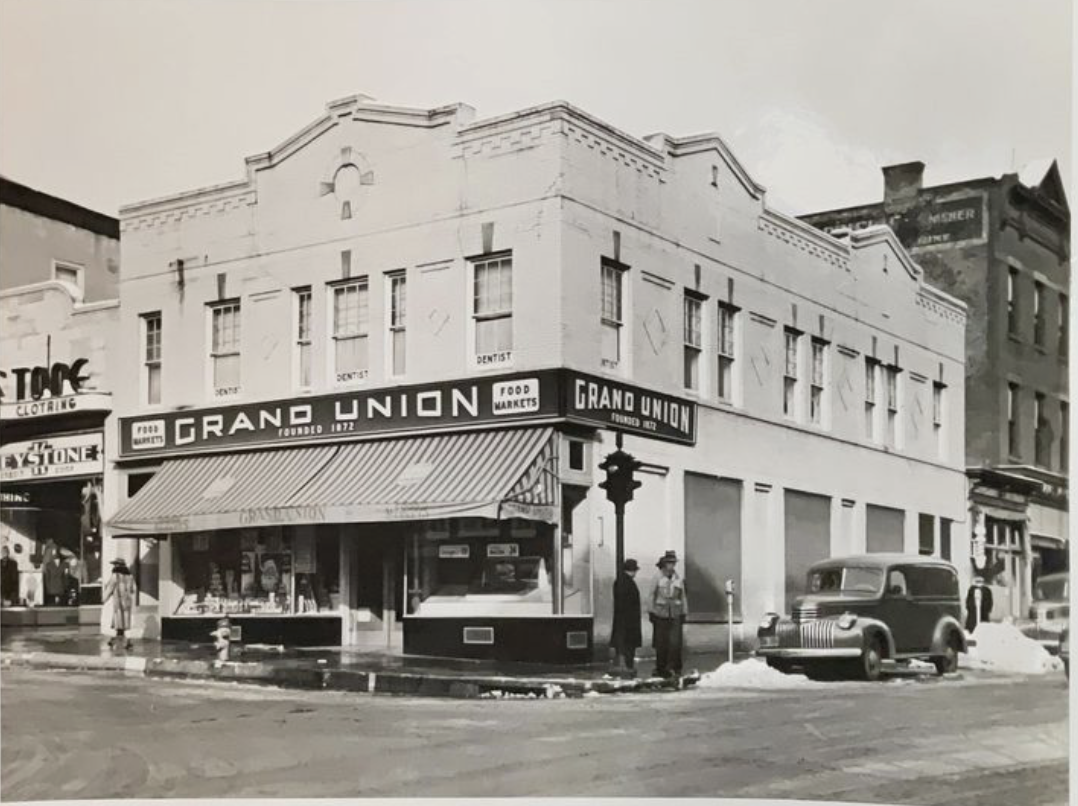 Early 1940's in the Village of Nyack at the corner of Main Street & Broadway. Current location of Turiello's Pizza.
Turiello's Pizza is an Old-fashioned, family-owned pizzeria since 1967 with outdoor tables, familiar slices & gelato.
TV Show the Blacklist Filming at the Strawberry Place in Nyack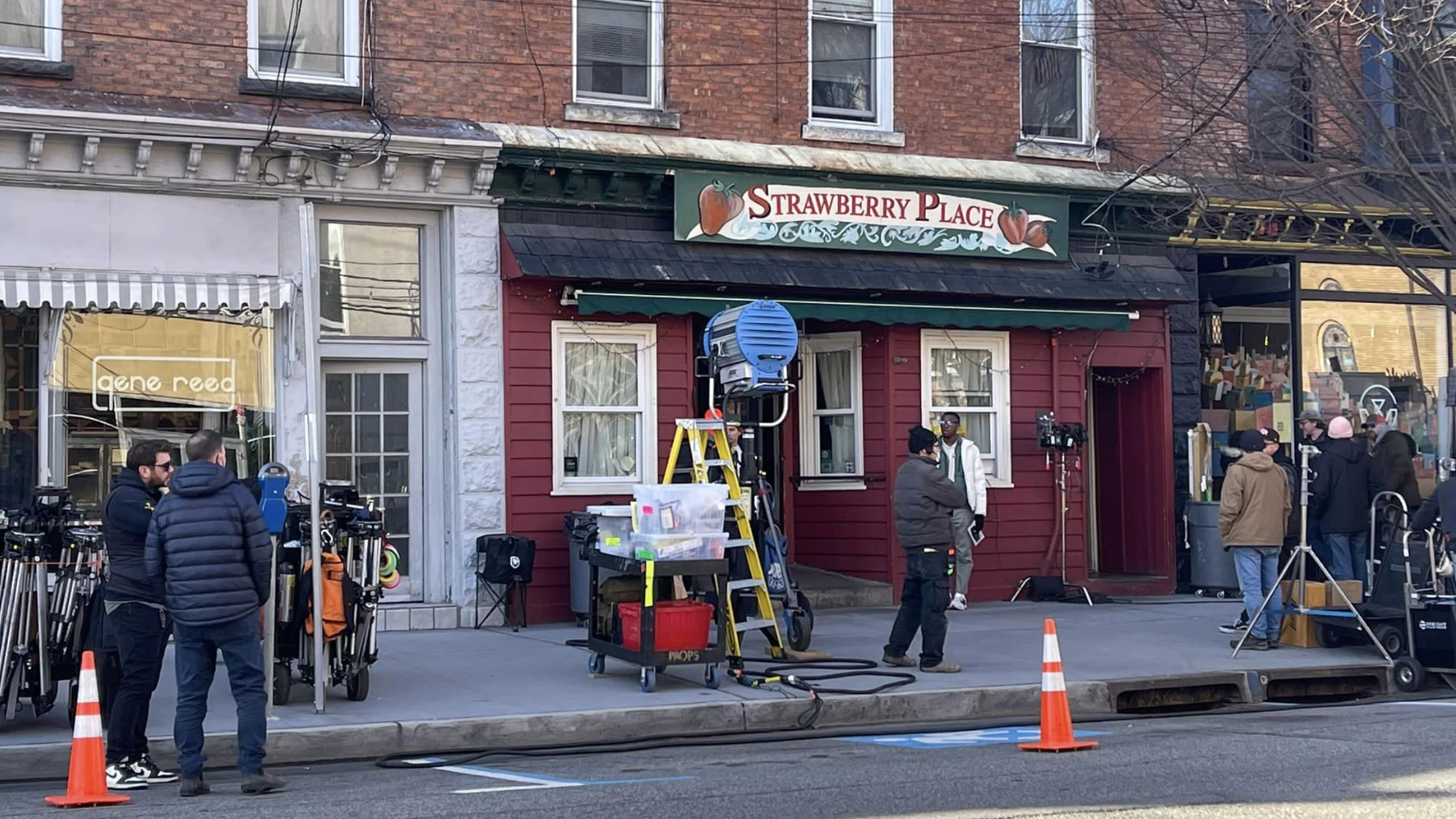 TV Show the Blacklist Filming at the Strawberry 
   Place in Nyack.
The show has filmed scenes at various locations across Rockland County. They are on there 10th season filming. You can watch the Blacklist on Netflix.