High Performance Golf in Nanuet Grand Opening
NANUET, NY – On Friday, we celebrated another new business opening this one in Nanuet. Supervisor George Hoehmann, was joined by Councilman Frank Borelli, Councilman Michael Graziano, Donald Franchino Clarkstown Councilman Ward 3 and members from the Nanuet Chamber of Commerce for the Grand Opening and ribbon cutting of High Performance Golf.
The location has golf simulators where you can virtually play some of the worlds best courses. It helps diagnose flaws in your swing and help improve performance. Congratulation to the three owners all local Clarkstown residents, Vincent Lleshaj, Dylan Reich, and Brendon Kleinberg.
High Performance Golf is located at 129 Main Street across from The Nanuet Hotel. They are available for rental and small group events.
Iconic Mario's Barbershop in Nanuet Closes After Over 40 Years in Business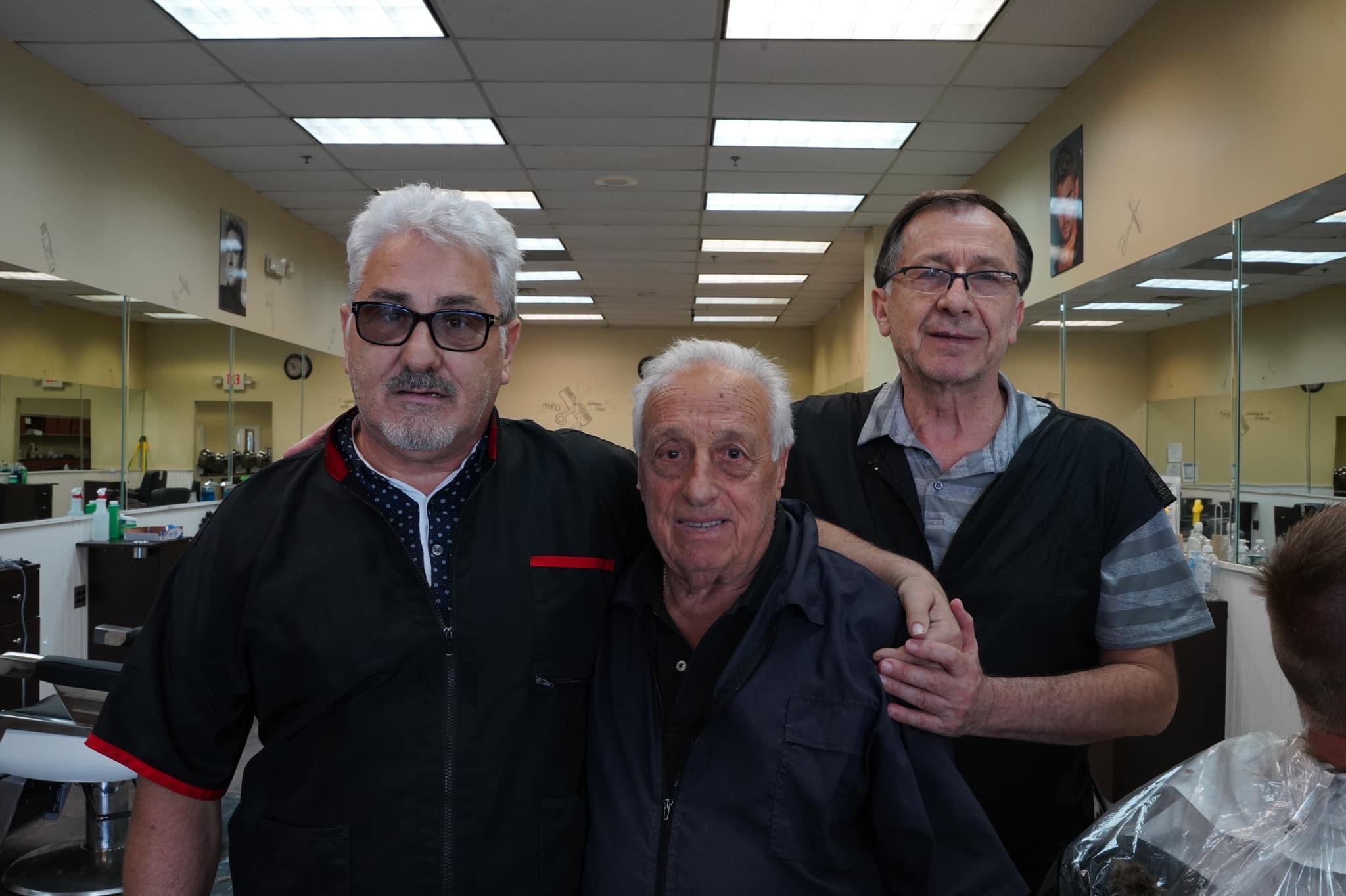 NANUET, NY – Mario's Barbershop in Nanuet Closing at the End of the Week, After Over 30 years in Business.
Mario's has been a staple in Nanuet for over 30 years. Originally located in the Nanuet Mall, it was an extremely popular place to get a haircut in the 90's. After the mall closed, they moved across the street to the Nanuet Plaza.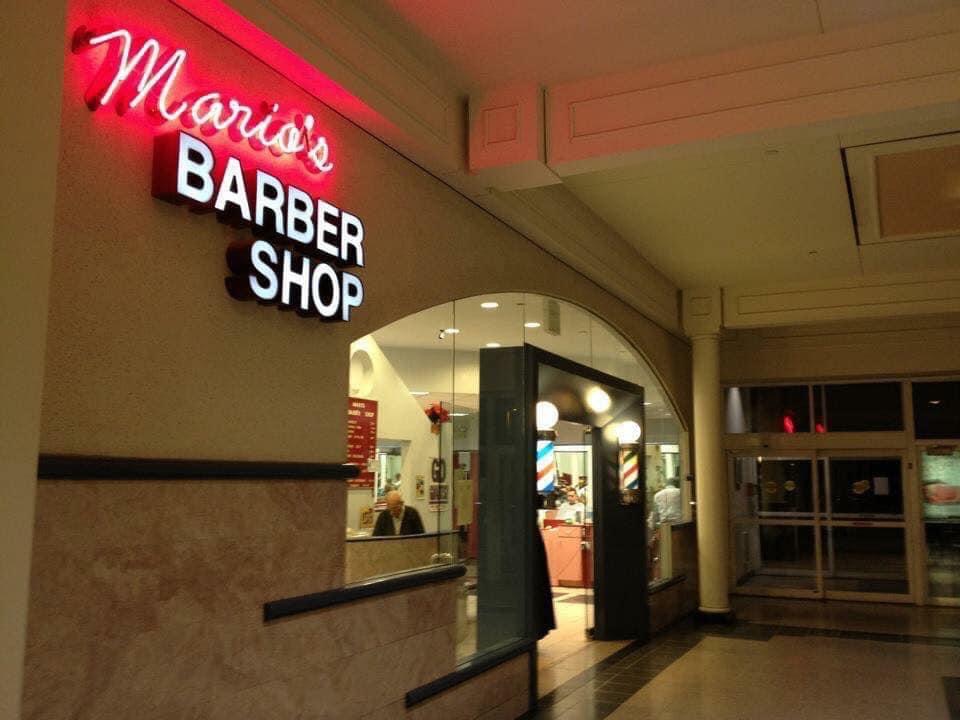 Some of the originals are still there to this day. We stopped in today and grabbed a photo of some of the remaining staff (top photo). Below we included some throwback photos from the Nanuet Mall days. Went to Mario's? Who was your barber? How can you forget the lollipops ?
We wish all the barbers much success and will post about where they will be working in the future.
Temptations Cafe in Nyack Closing Today After 30 Years in Business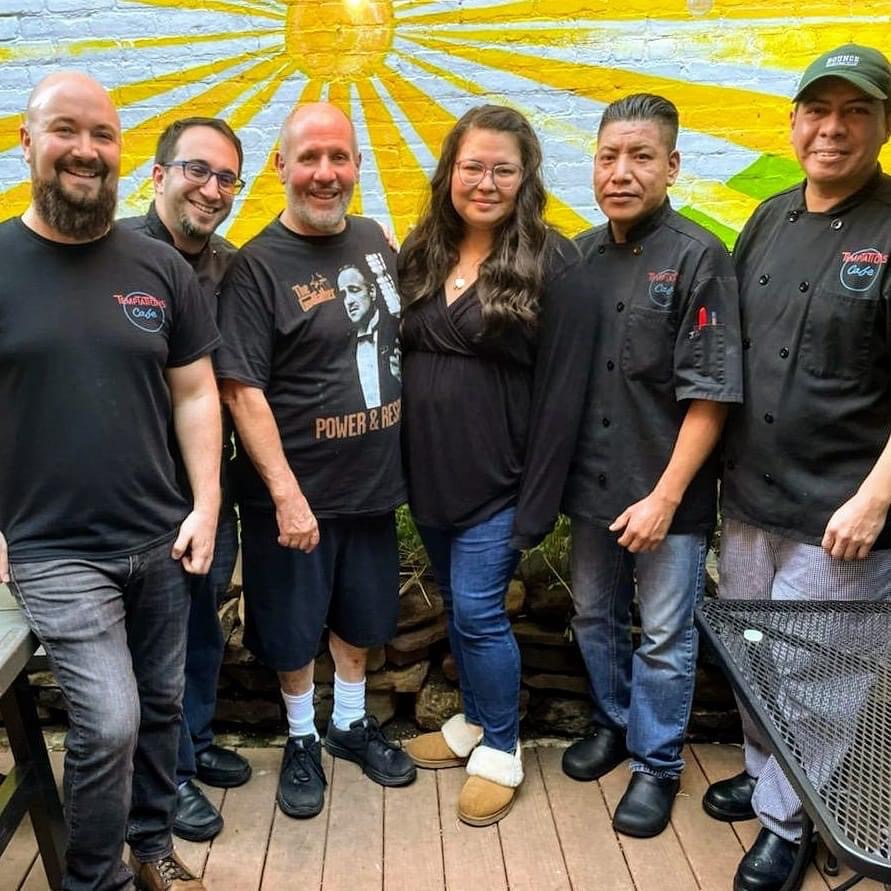 Temptations Cafe in Nyack Closing Today After 30 Years in Business.
"Thank you for the incredible journey over the last 11 years. We have all met great people along the way. Thank you to all of Nyack and everyone for enjoying our food, ice cream, and hospitality along the way." said Temptations Cafe.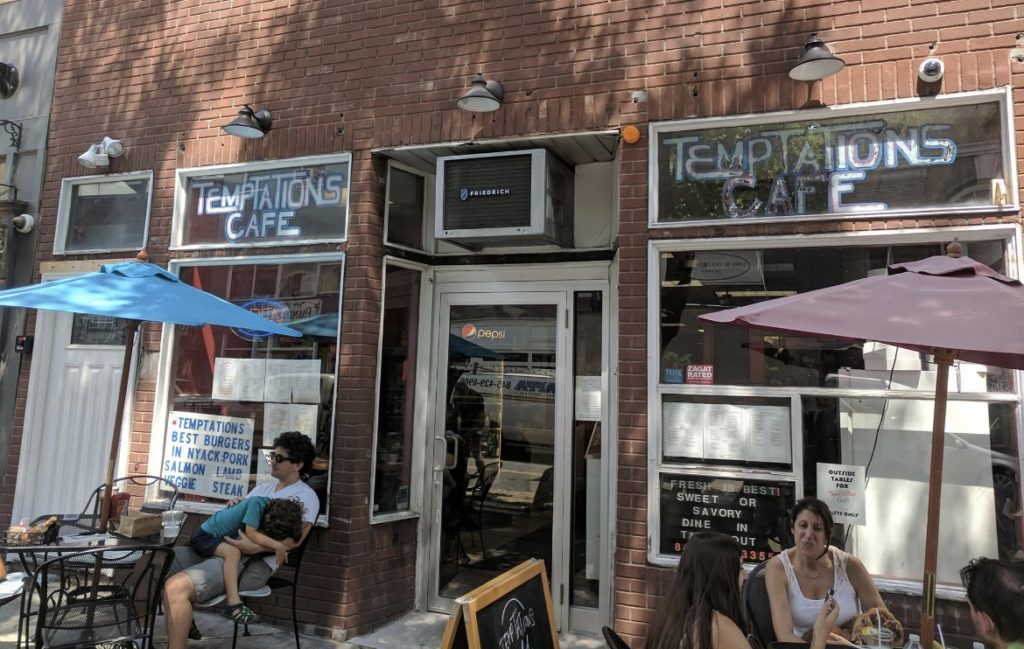 It has been under new ownership for the last 11 years.
With an awesome menu and great staff, Temptations Cafe was one of the best places in the county to get a meal and will be missed. They will be open today (Sunday) with a limited menu. We wish them much success in their next chapter.