"Helping Out" By Rockland County Executive Ed Day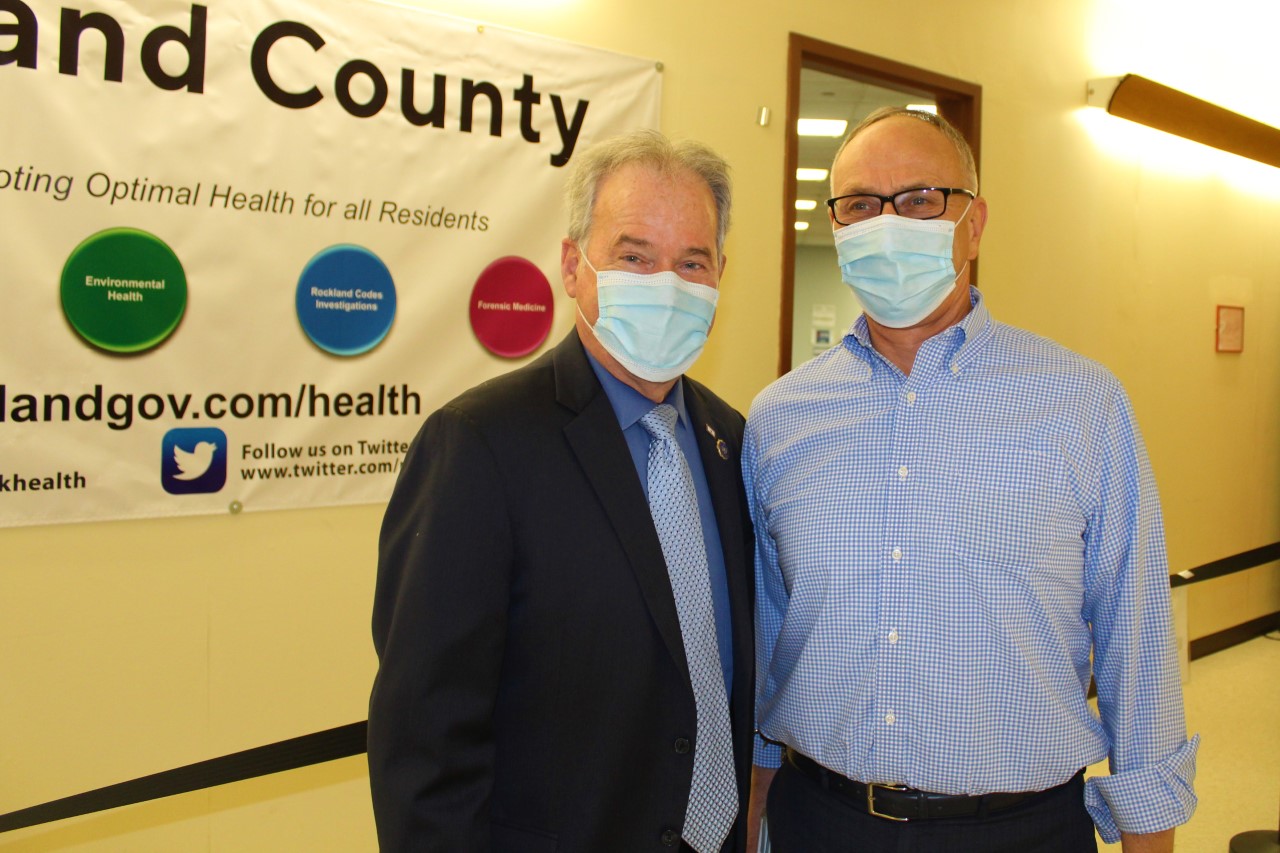 There is still considerable confusion regarding this New York State vaccination process which is completely understandable given the frequent changes in rules and guidance announced by the state and the Governor without any local consultation or awareness. We appreciate your patience when working through these announcements and what they really mean as we're usually finding out at the same time you are, when the words come out of the Governor's mouth.
The associated Executive Orders and official guidance are then sent to us to decipher hours or even days later. To say this process is frustrating for all involved in an understatement.
Part of the confusion rests in which eligible populations can be vaccinated at any given place, an approach that I don't quite understand or agree with. However, the most recent New York State rules require that:
 Hospital and health care workers and others from the Phase 1A group get
vaccinated at hospitals.
 Those over 65 from the Phase 1B group get vaccinated at pharmacies, physician
network or practice groups and doctors' offices.
 Essential workers in the Phase 1B get vaccinated at Local Health Departments.
However, making this even more confusing, New York State sent our Health
Department vaccine specifically for seniors the last two weeks due to local pharmacies
not being fully prepared to vaccinate folks. This week we will not be receiving an
allocation for seniors.
New York State has instructed seniors to contact pharmacies directly to schedule appointments. The issue with this is that no one can tell us which pharmacies are getting vaccine any given week and we're part of government. This New York State process is not well thought out, and it is not set up for the ease of seniors who may have difficulty with websites and technology.
One of the ways we are trying to help out is through our Office for the Aging, which has been taking calls from Rockland residents and adding them to their database for assistance with getting appointments. Over 6,500 seniors have been added so far. And in prior weeks we were able to schedule these folks for vaccinations at our Health Department but due to the New York State changing the rules we can no longer do that.
Our Office for the Aging is now working to create agreements with local pharmacies, to handle their registration process when they receive vaccine. These local businesses have small staffs and need help. As we saw early on when they were originally listed on a NYS website, they were overwhelmed with calls. We want to avoid that and avoid the need for seniors to have to call dozens of pharmacies day after day searching for an appointment.
Our Office for the Aging is still taking calls from seniors at 845-364-2110, but they are extremely busy. We've expanded the number of phone lines, brought in staff from other departments and are considering additional ways to improve this process. So please, be patient if you are trying to call. And if you have spoken to an Office for the Aging team member and given them all your pertinent information these is no need to call back.
They will call you when they are able to secure an appointment which given the slow distribution of vaccine by New York State and the Federal government may take weeks or months.
I don't write any of this to point fingers or place blame, I'm merely telling you the truth about what we all face. The bottom line is this, until more vaccines come from New York State and the Feds our success will be limited. But we will not stop working to improve this process however we can locally and fiercely advocating for all of you!
*This is a weekly article by Rocklad County Executive Ed Day.
Rep. Mondaire Jones on Build Back Better Act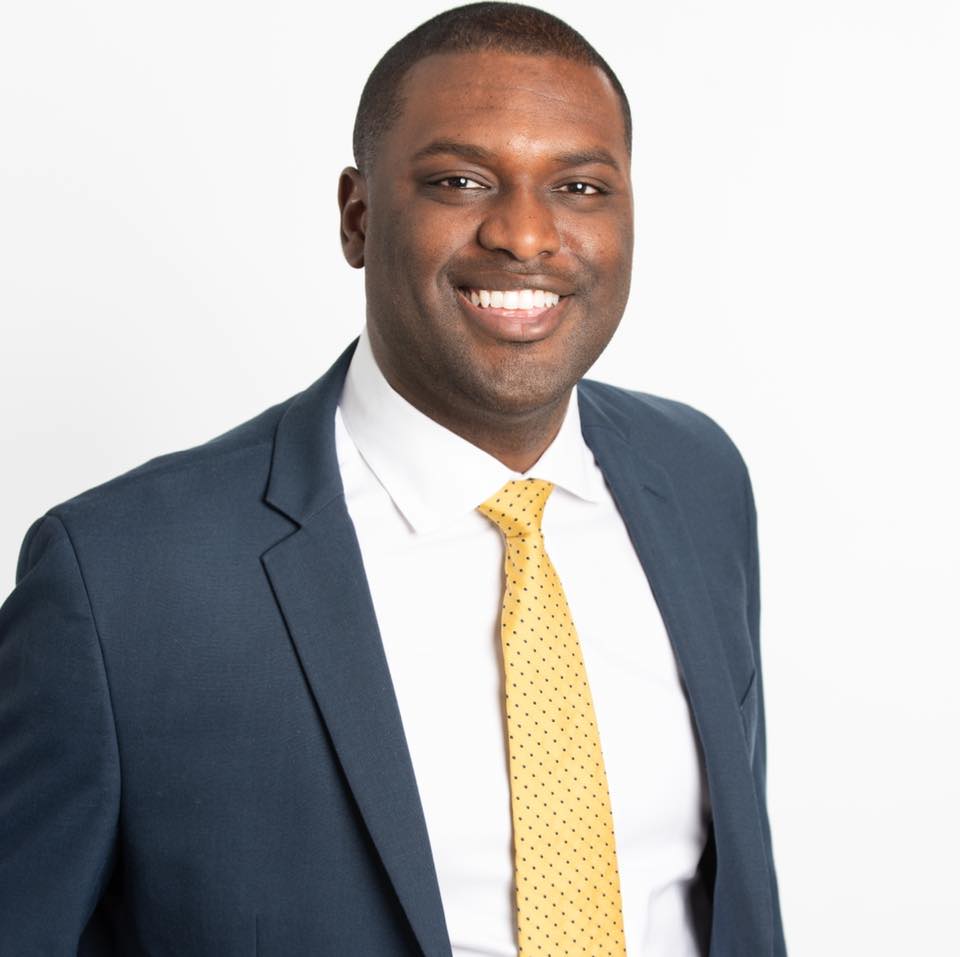 Congressman Mondaire Jones (D-NY) released the following statement:
"Today is an historic day for our nation, and for the great people of Westchester and Rockland Counties. Thanks to the leadership of progressives—who insisted on passing not just the bipartisan infrastructure bill, but also the larger Build Back Better Act—the House passed the most significant investment in our nation and our people in more than half a century.
The bill will guarantee that high-quality child care is affordable for every family in America; save the planet from climate catastrophe while creating millions of good-paying, union jobs; expand Medicare to include hearing; continue to cut child poverty in half through an extension of the expanded Child Tax Credit; make an historic investment in housing affordability; lift the cap on the State and Local Tax deduction that has unjustly burdened working families in Westchester and Rockland; and so much more.
I'm especially proud that this bill contains key provisions that I led the fight to secure: universal child care and an increase in the SALT deduction cap to $80,000.
This victory is a testament to the strength and tenacity of the Congressional Progressive Caucus, of which I'm proud to be a Deputy Whip, and which held the line throughout this process to ensure we passed a bill that meets this unprecedented moment of overlapping crises.
We in the House have done our job, and now our colleagues in the Senate must do theirs. I look forward to President Biden making good on his promise to secure 51 votes for the Build Back Better Act in the Senate expeditiously so we can get this bill onto his desk and begin delivering the change people in Westchester, Rockland, and across America need and deserve. The American people are counting on us to deliver, and we must do so without delay."
End of the Village of South Nyack: Village Hall is Up For Sale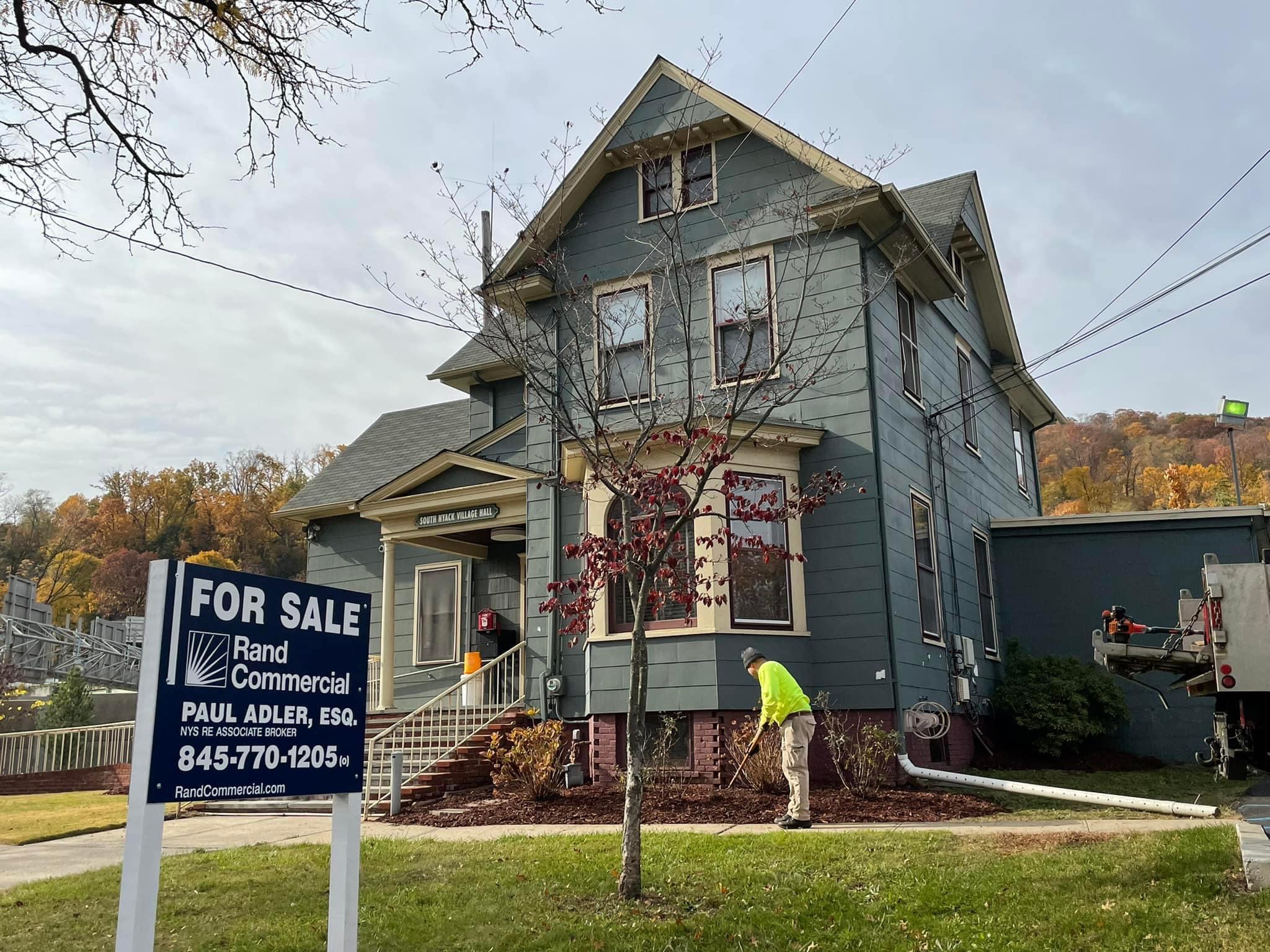 End of the Village of South Nyack: Village Hall is Up For Sale.
After a referendum, residents of South Nyack voted to disband and join the Town of Orangetown.
This article will be updated when a price is listed for the Village Hall.