Heart Shaped Pizza for Valentine's Day from New City Pizza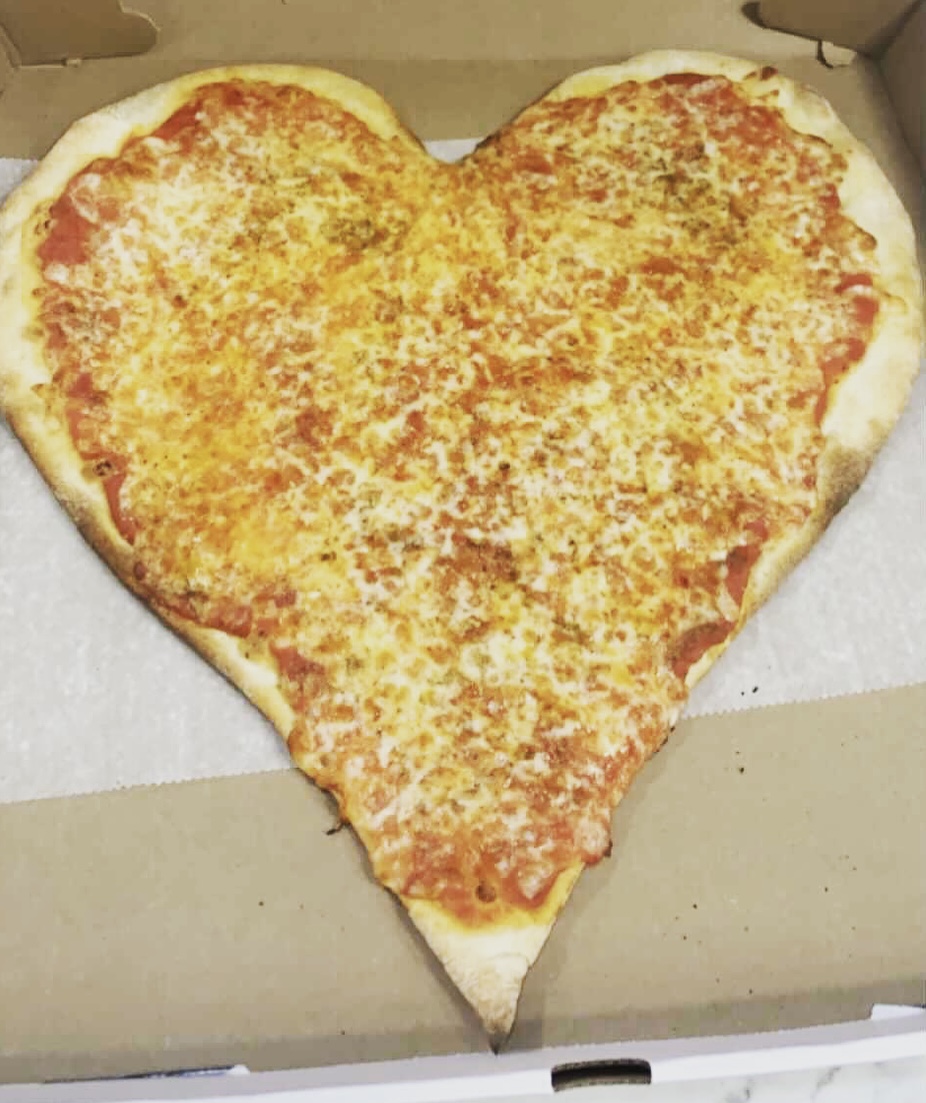 ❤️ shaped pizza 🍕 from New City Pizza
Happy Valentine's Day!
📱- (845)634-2016
📍- 210 S Main Street in New City, NY
Huge Lines Outside the Cousins Maine Lobster Food Truck in Nanuet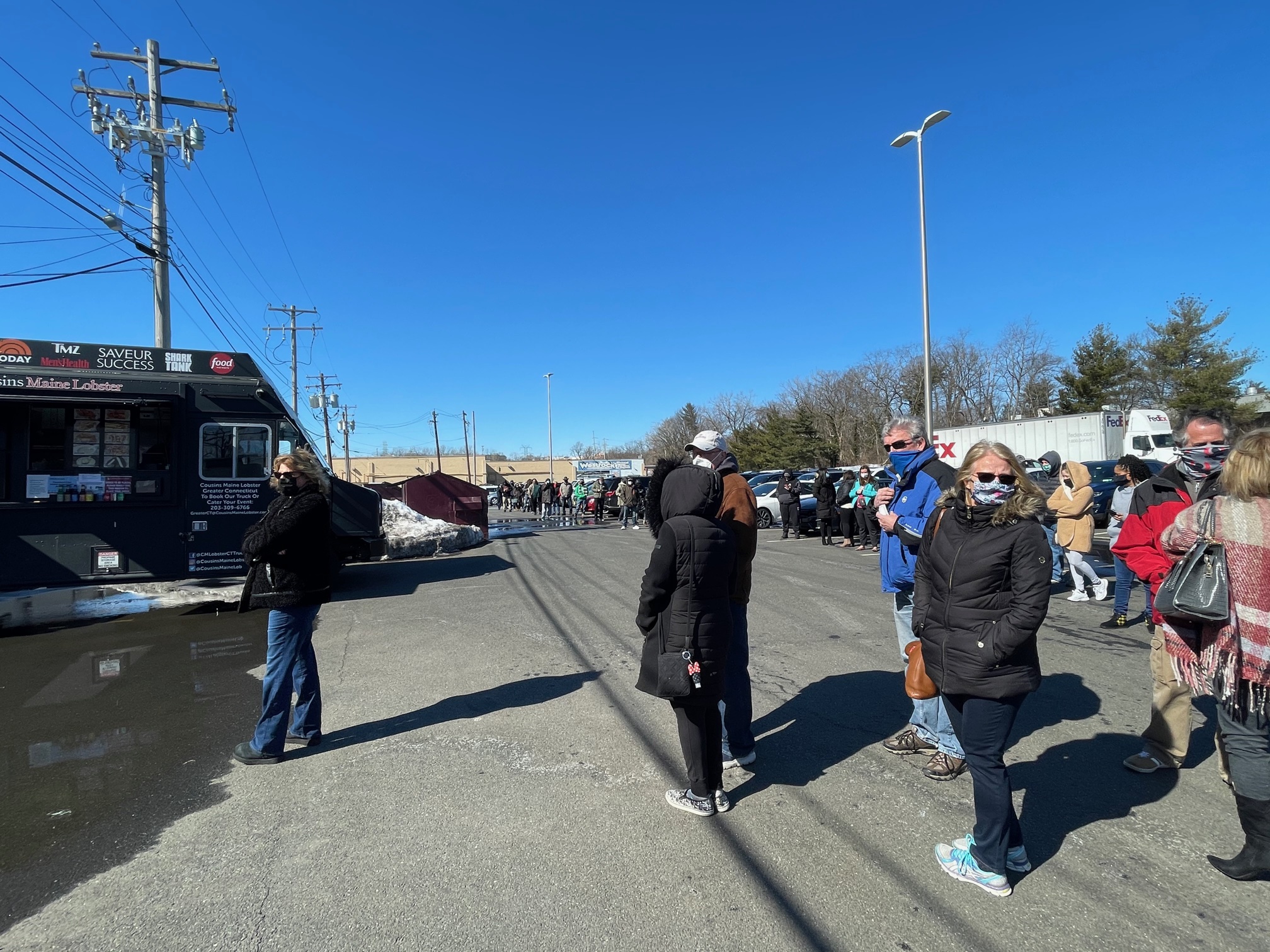 Huge lines outside of the Cousins Maine 🦞 Food Truck in Nanuet, New York.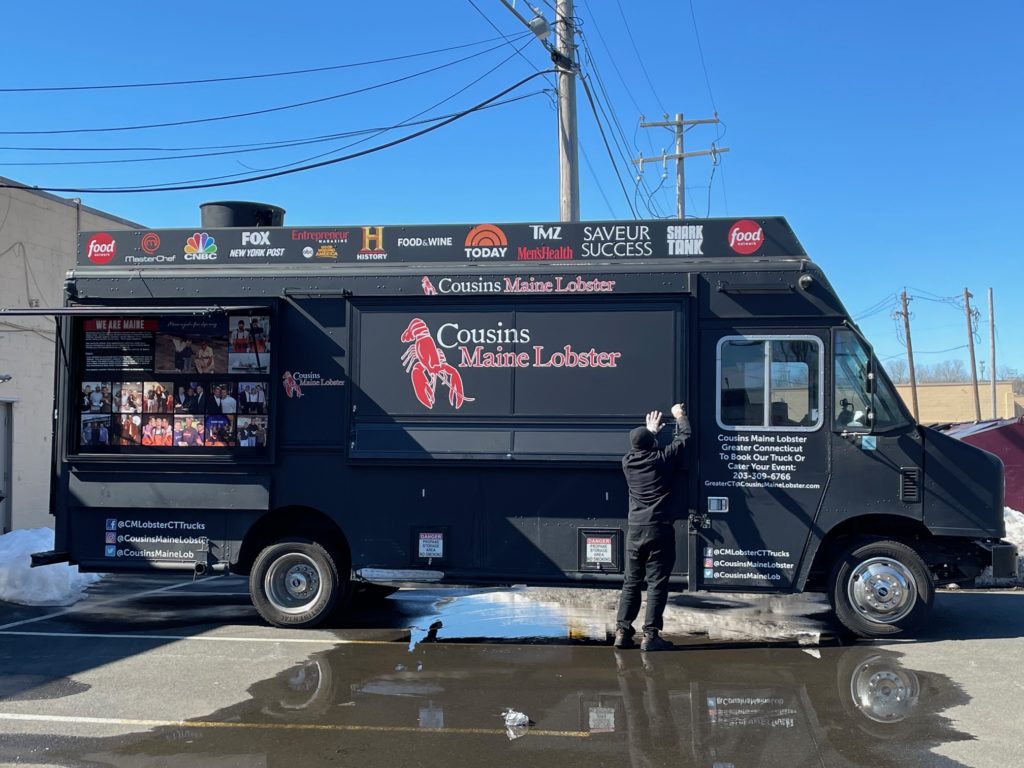 The food truck is located in the back parking lot of the Rockland Plaza (by the old Dawg House restaurant). It opens at noon and closes at 8pm.
Check out some of their menu below: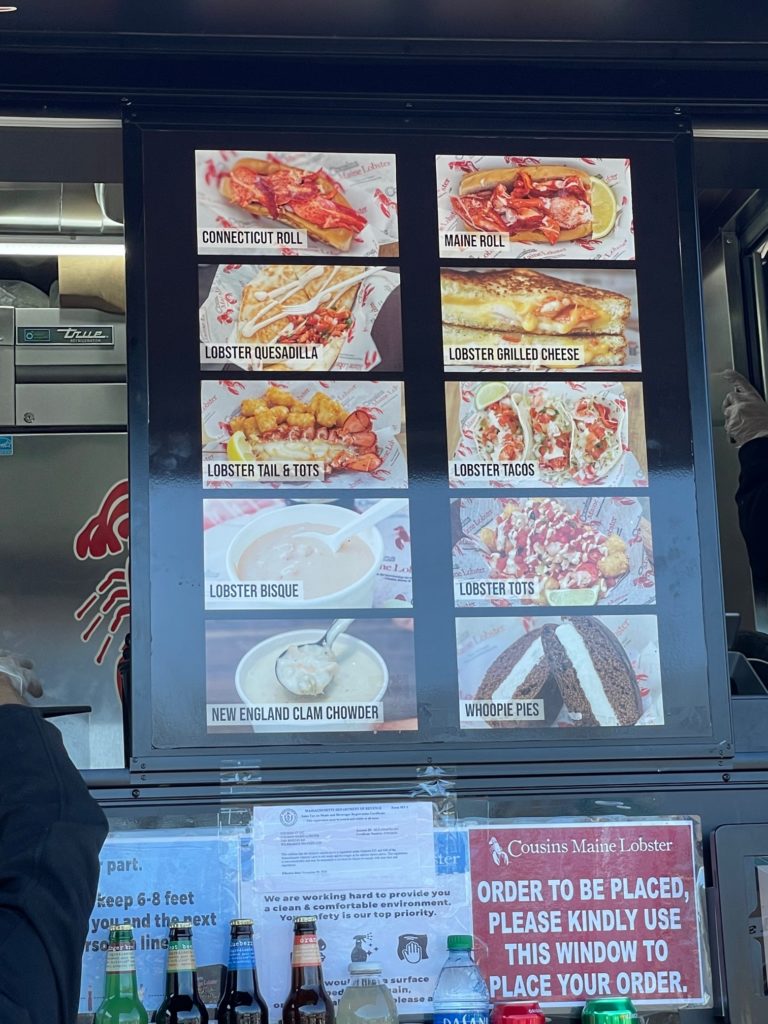 "Cookie Bomb" from Lulu's in West Nyack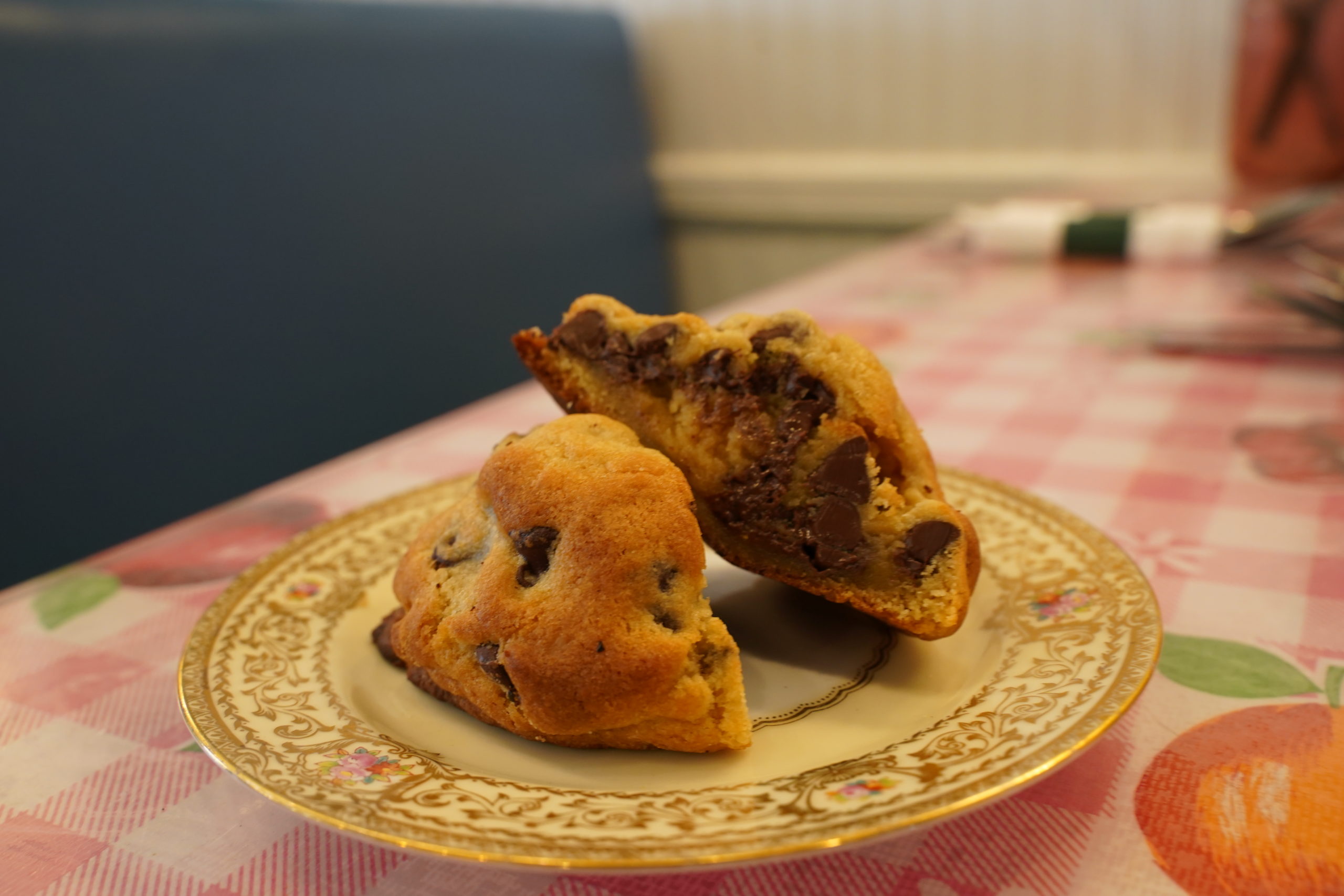 "Cookie Bomb" from Lulu's in West Nyack