Hayward's Deli Supports Sloatsburg Food Pantry During COVID-19 Pandemic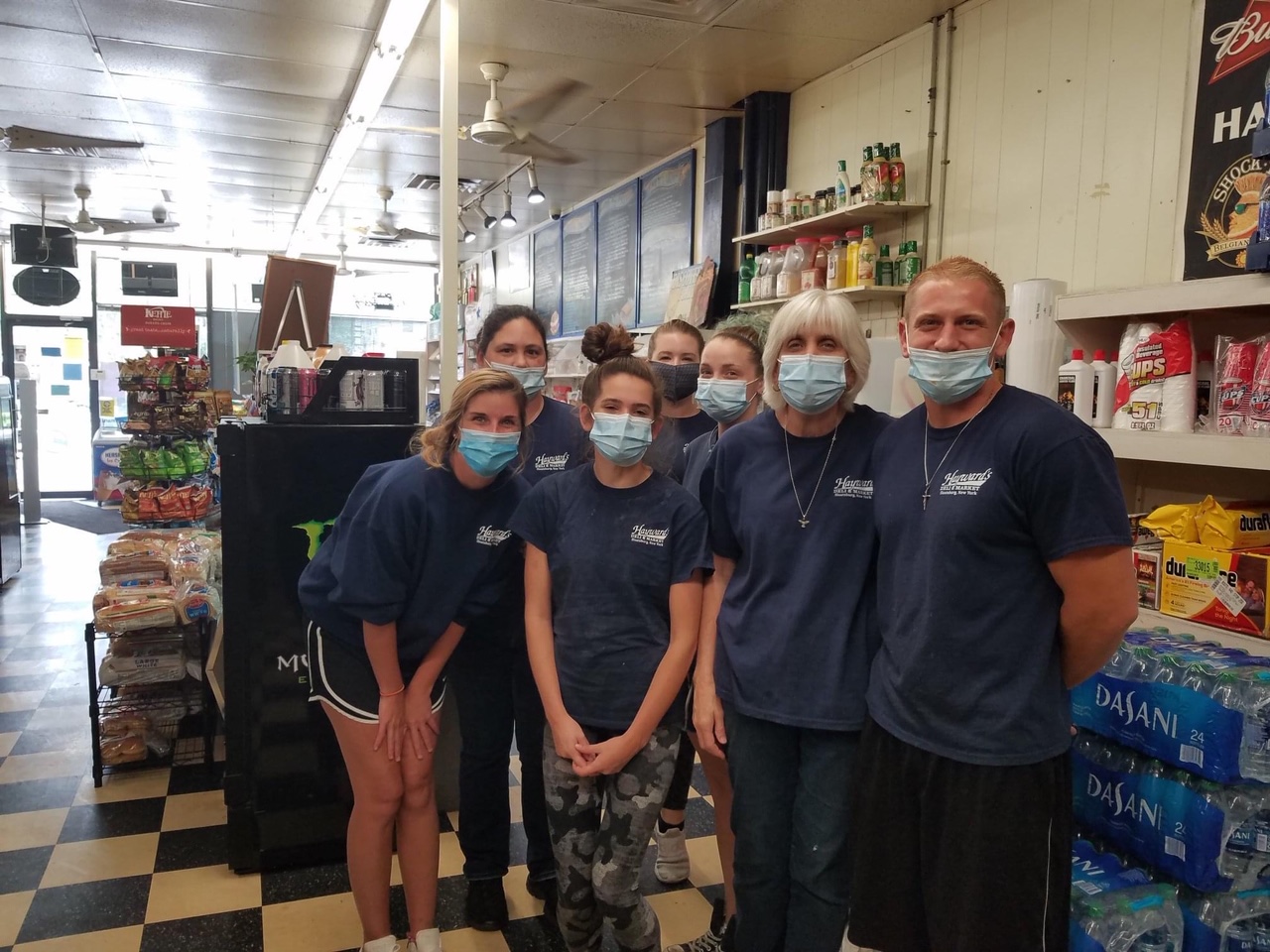 We would like to recognize Hayward's Deli in Sloatsburg.
Hayward's Deli has been sending lunch, snacks & water for the volunteers of the Sloatsburg Food Pantry during their distributions through the COVID-19 pandemic. "We cannot thank the Hayward family & staff enough for their kindness!" said the Sloatsburg Food Pantry on social media
Looking for somewhere to get lunch? Think about stopping by Hayward's Deli.
Hayward's Deli
59 Orange Turnpike in Sloatsburg, NY
845-753-2016
Must Visit Turiello's Pizza in Village of Nyack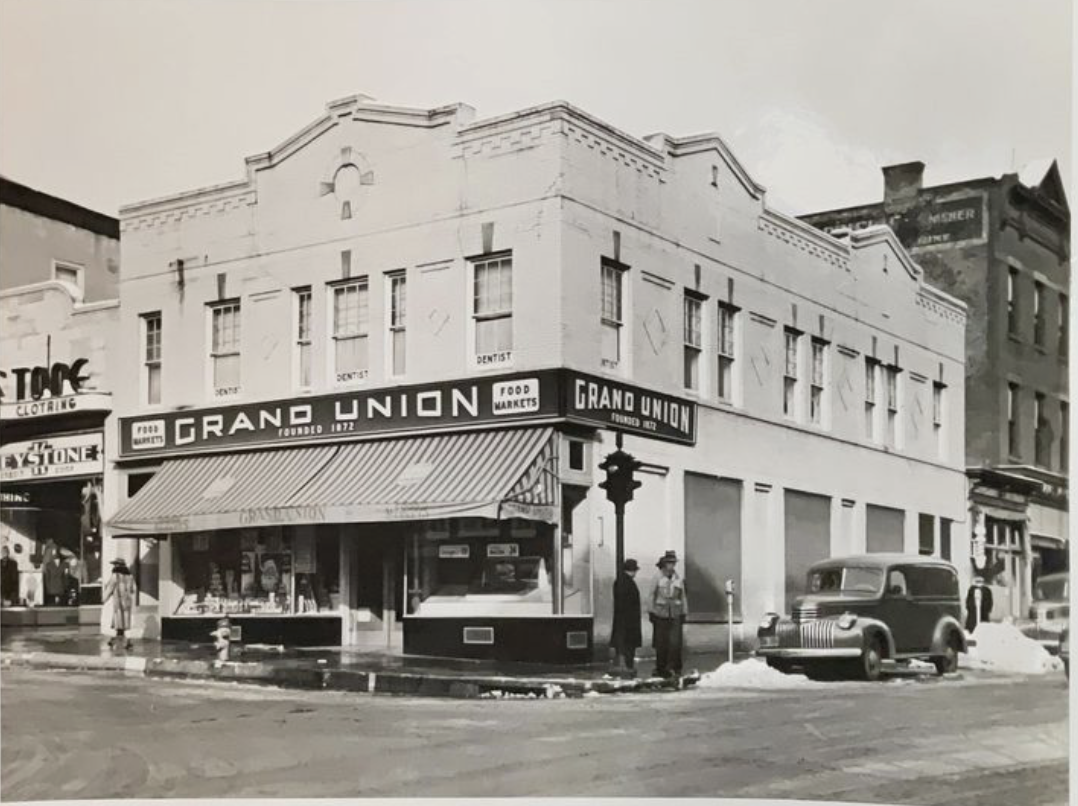 Early 1940's in the Village of Nyack at the corner of Main Street & Broadway. Current location of Turiello's Pizza.
Turiello's Pizza is an Old-fashioned, family-owned pizzeria since 1967 with outdoor tables, familiar slices & gelato.
TV Show the Blacklist Filming at the Strawberry Place in Nyack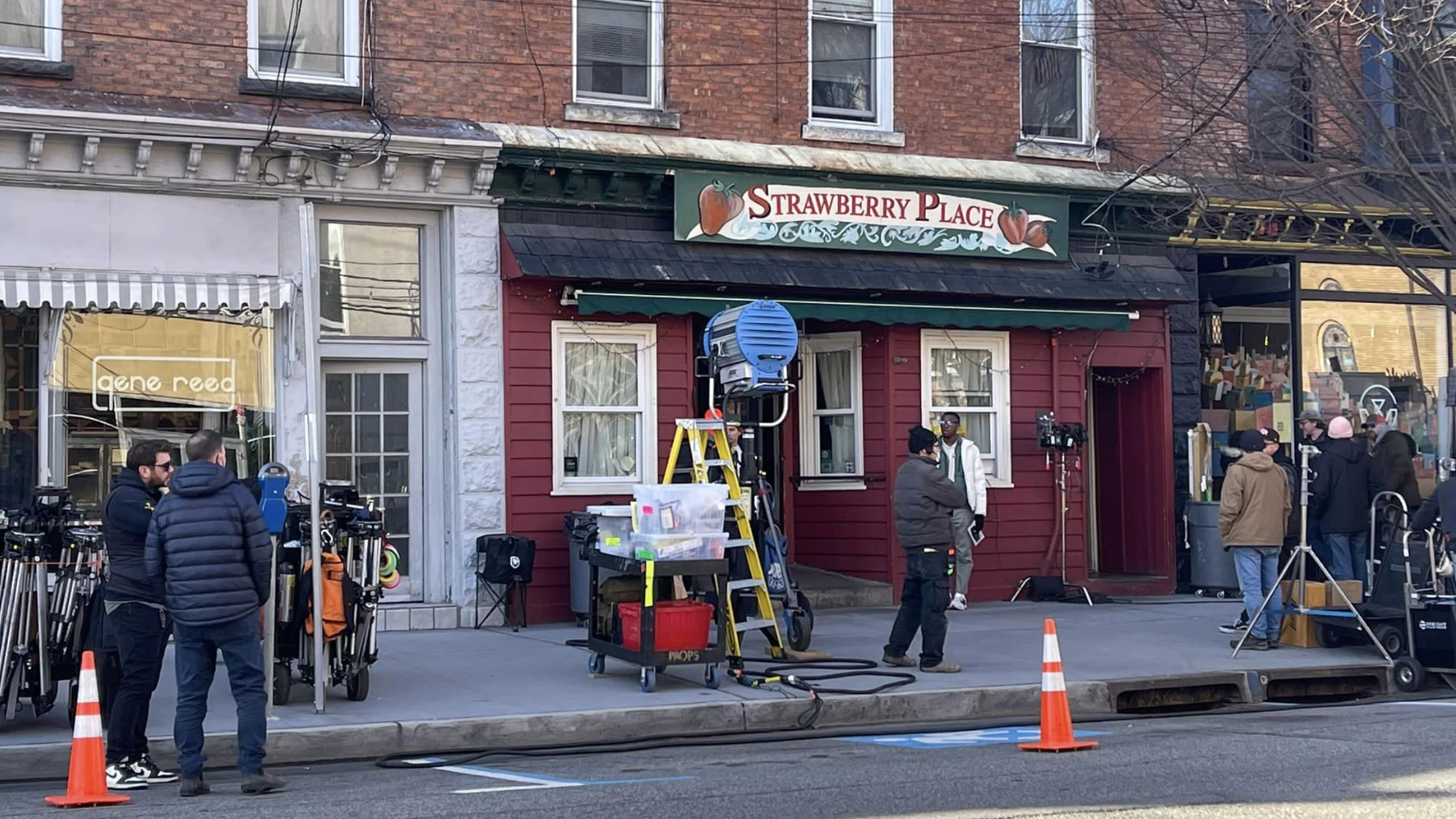 TV Show the Blacklist Filming at the Strawberry 
   Place in Nyack.
The show has filmed scenes at various locations across Rockland County. They are on there 10th season filming. You can watch the Blacklist on Netflix.