Haverstraw PBA Holds Pay It Forward Program for the Holidays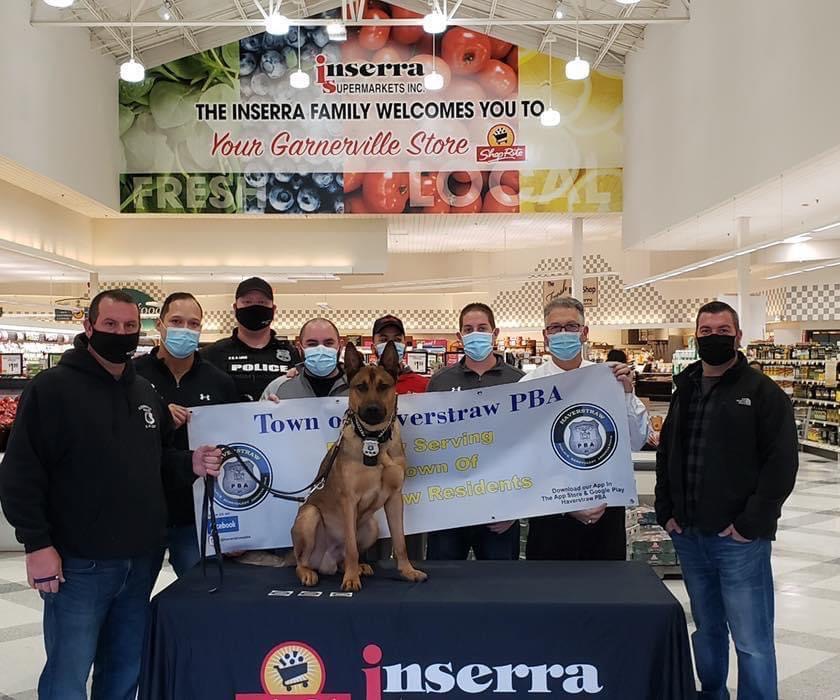 Town Of Haverstraw PBA launches a surprise Pay It Forward program for the holidays!
Yesterday they gave 100 shoppers of Shoprite in Garnerville a $20.00 gift card from Haverstraw PBA members and asked in return is that each recipient pay a good deed forward in the future.
You can read the Haverstraw PBA's full post below:
The Town of Haverstraw PBA is excited to announce that we partnered with the Inserra Family and Shoprite of Garnerville in our first ever Pay it Forward program. Today, 100 patrons of Shoprite Garnerville received a $20.00 gift card from our members and all we asked in return is that each recipient pay a good deed forward in the future. We feel that during this trying time, this gesture could go a long way for the families, especially so close to Thanksgiving and the holiday season.
In total, 100 gift cards, dozens of PBA stickers and police K9 bracelets were distributed. We're truly blessed to be able to live and work in a community we love and this is just a small token of appreciation for the community that stands behind us. We graciously thank the Inserra Family for matching our donation and for helping make the venture possible today. We look forward to continuing this relationship in the future and wish everyone a happy and healthy holiday season.
Thank You, –  PBA President Nick Armida
Meet Frida, the First Baby Born in Rockland County in 2023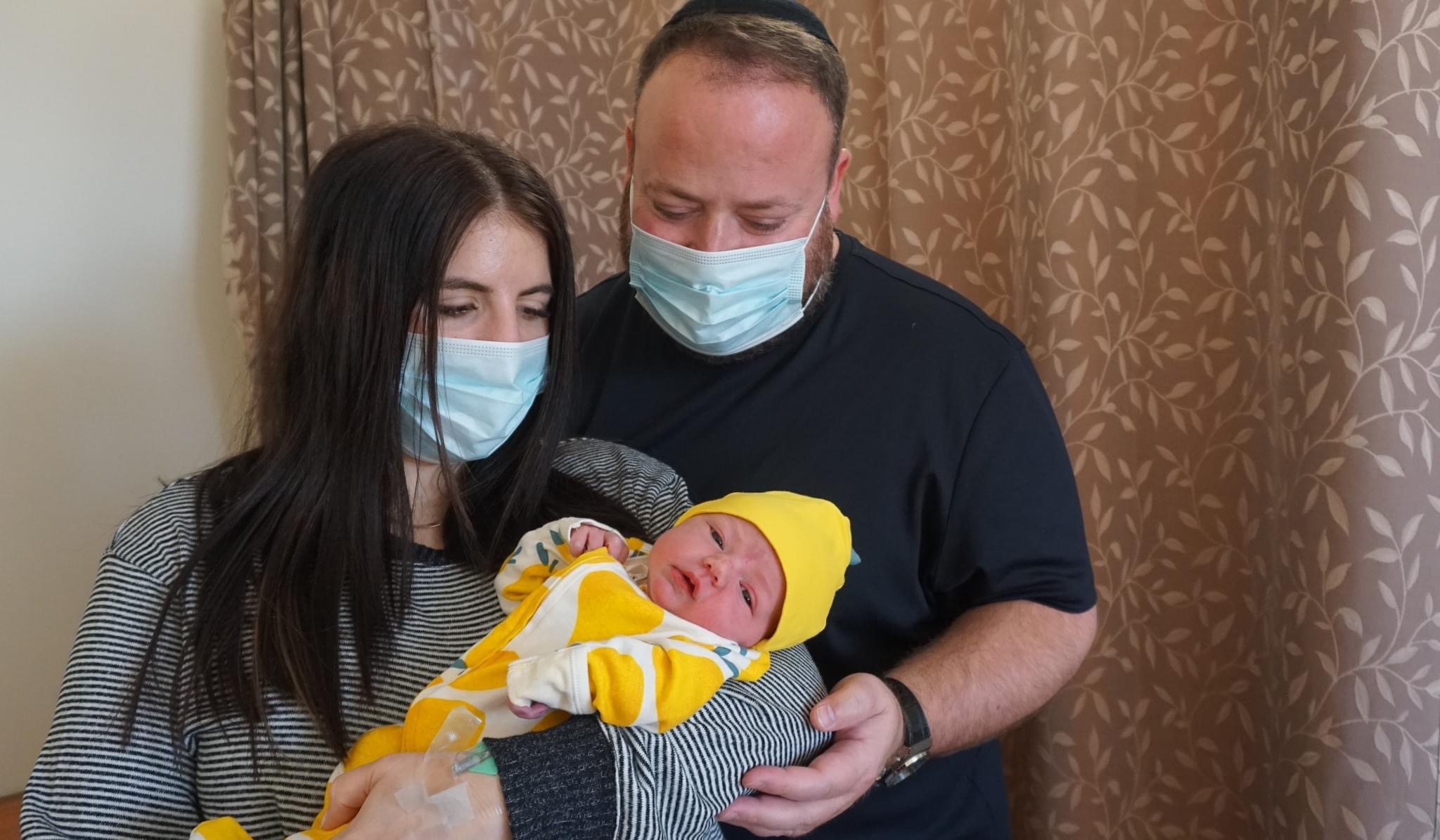 SUFFERN, NY – It's A Girl! Congratulations to Esther and Akiva Sussholz of Montebello, NY on the delivery of the first baby of 2023 born at Good Samaritan Hospital, a member of the Westchester Medical Center Health Network. Baby girl Frida Sussholz was born at 3:51 a.m. on January 1 and weighed 6 pounds, 14 ounces and was 19 1/2 inches long.
For more information about maternity services at Good Samaritan Hospital, visit goodsamhosp.org/birthing-center or call 845.368.5450.
East Ramapo Success Story: Dario Almonte, First Officer of JetBlue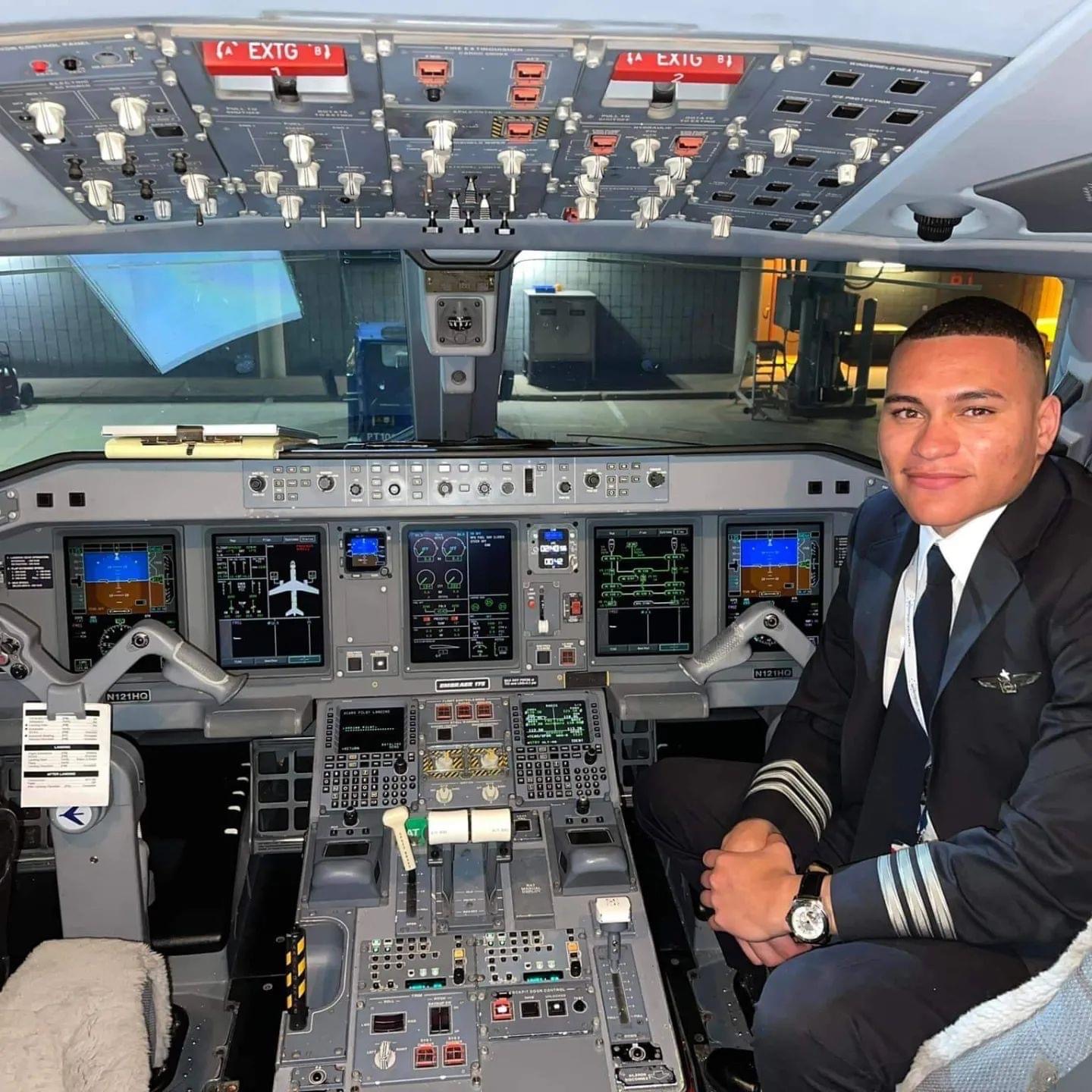 I love hearing success stories from our former East Ramapo students
"I made a left turn boarding a JetBlue Airbus in the summer of 2006 as the pilots invited me to the cockpit to see around. Ever since then I made it my life's goal to become an airline pilot and created a path to get there ASAP. "
Congratulations Dario Almonte on your new title as First Officer of Jetblue
Article by Sabrina Charles-Pierre