Happy 96th Birthday to Rockland Legend Al Magnatta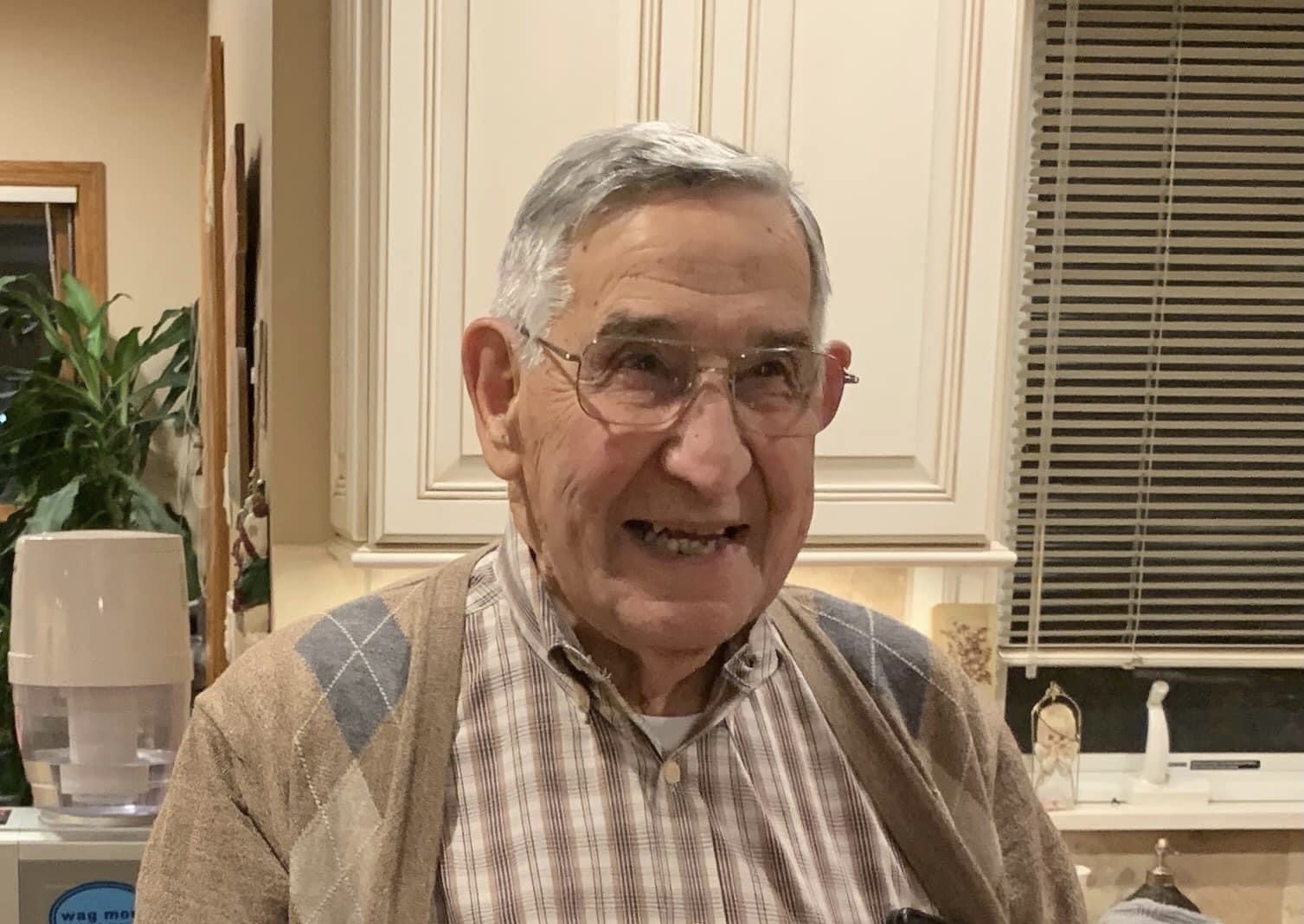 We would like to wish Al Magnatta a Happy 96th Birthday!
Magnatta is a World War II Veteran, lifelong Rockland County resident – Congers, and served as Rockland's longest tenured Deputy Fire Coordinator with over 40 years of service (1962).
This year Magnatta is starting his 74th year in the Congers Fire Department. Al joined the department in 1946 after returning home from World War II. In 1960 Al was elected to the position of Chief where he served until 1962. That same year Al became a Rockland County deputy fire coordinator and has held the position ever since.
Magnatta's grandson is Rockland County Assemblyman Kenneth P. Zebrowski.
Al is pictured below responding to a structure fire in Congers (Town of Clarkstown) in November of 2019. Magnatta turned 96 on January 27, 2021.
Meet Frida, the First Baby Born in Rockland County in 2023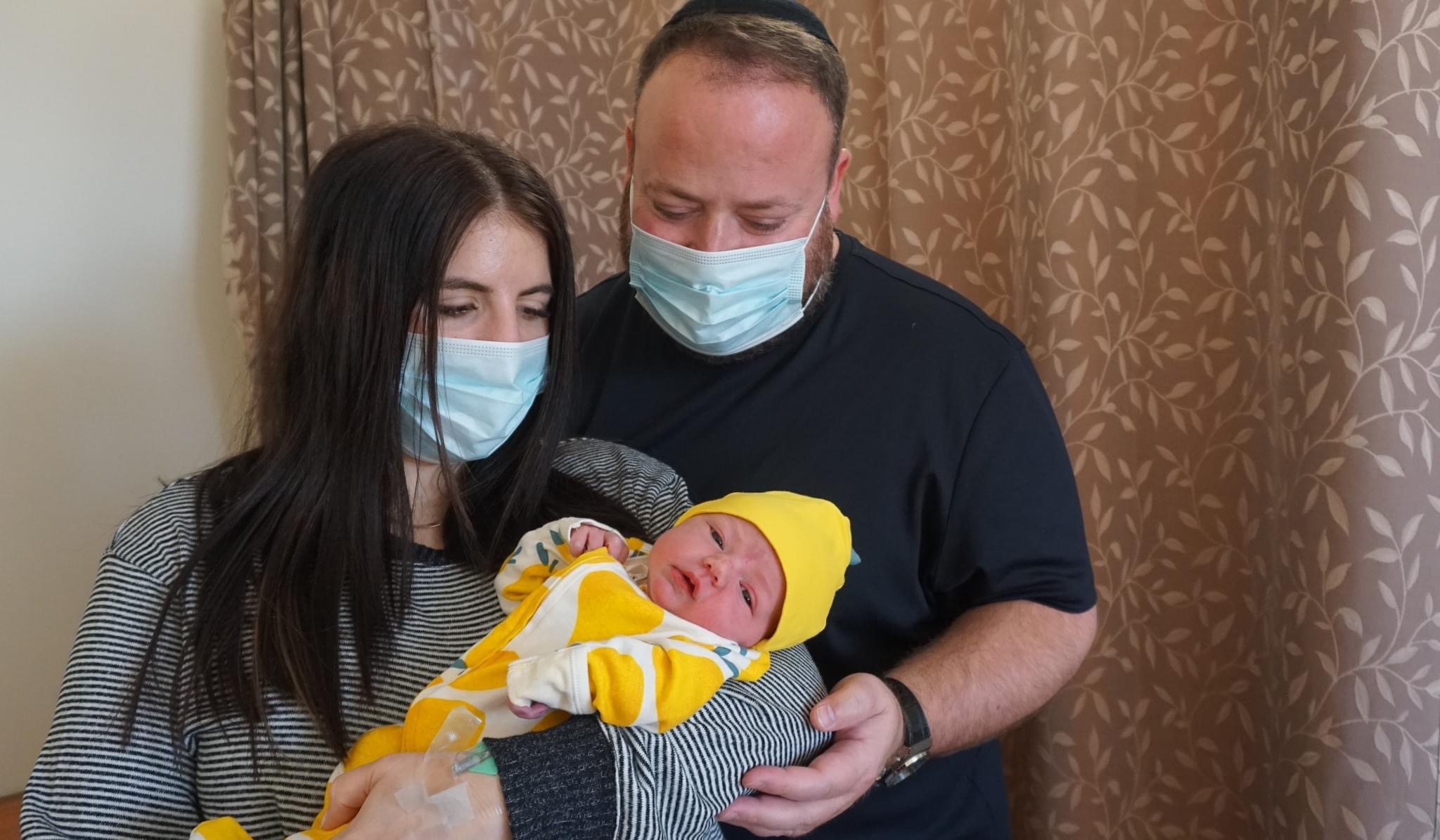 SUFFERN, NY – It's A Girl! Congratulations to Esther and Akiva Sussholz of Montebello, NY on the delivery of the first baby of 2023 born at Good Samaritan Hospital, a member of the Westchester Medical Center Health Network. Baby girl Frida Sussholz was born at 3:51 a.m. on January 1 and weighed 6 pounds, 14 ounces and was 19 1/2 inches long.
For more information about maternity services at Good Samaritan Hospital, visit goodsamhosp.org/birthing-center or call 845.368.5450.
East Ramapo Success Story: Dario Almonte, First Officer of JetBlue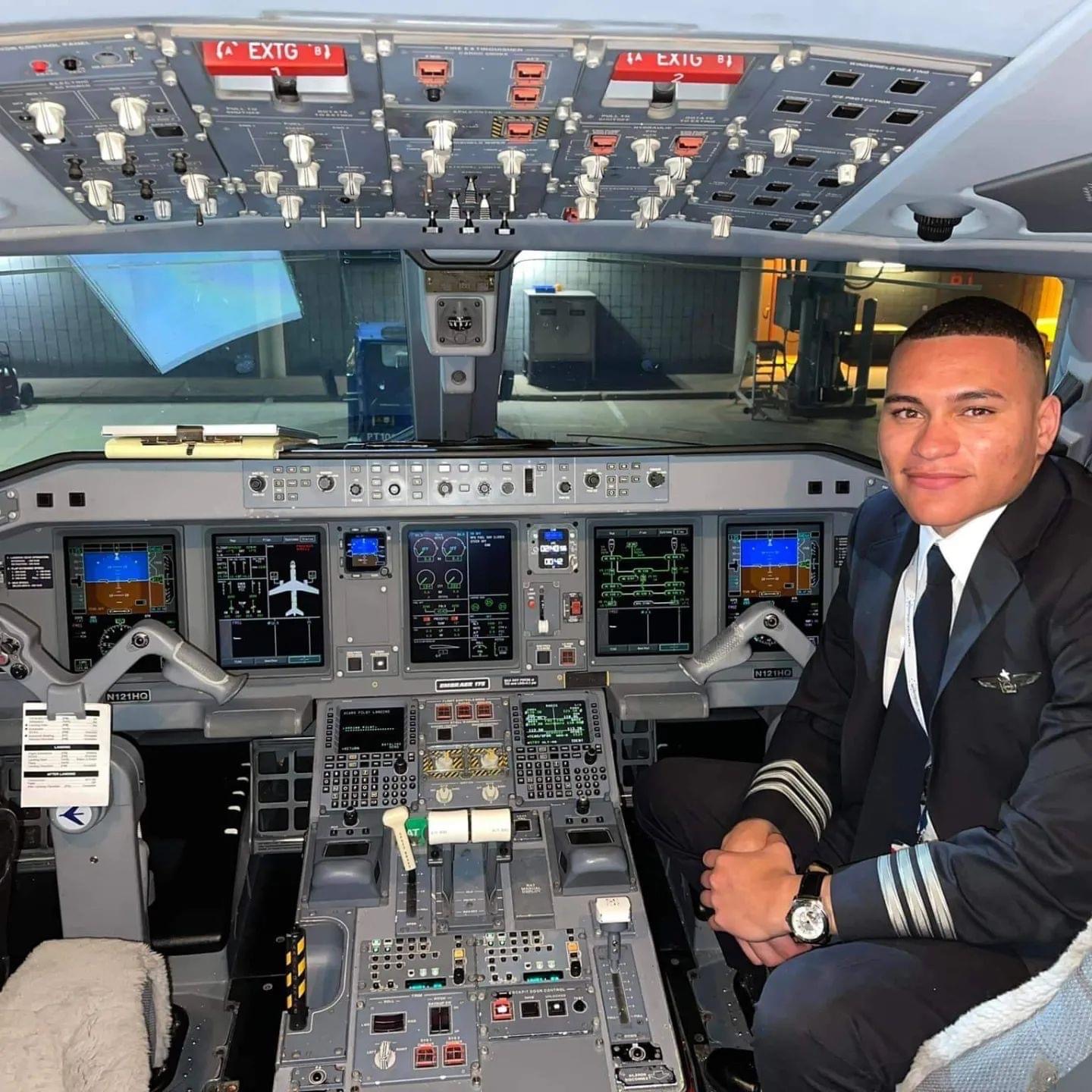 I love hearing success stories from our former East Ramapo students
"I made a left turn boarding a JetBlue Airbus in the summer of 2006 as the pilots invited me to the cockpit to see around. Ever since then I made it my life's goal to become an airline pilot and created a path to get there ASAP. "
Congratulations Dario Almonte on your new title as First Officer of Jetblue
Article by Sabrina Charles-Pierre