Happy 23rd Birthday to the Palisades Center Mall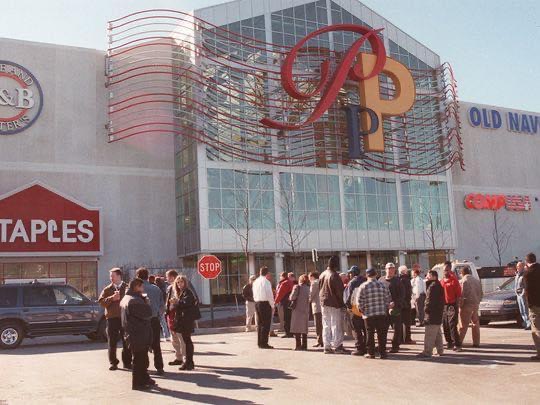 Happy 23rd Birthday to the Palisades Center 🎂
The Palisades Mall opened its doors on March 4th, 1998 in West Nyack. In 2020, the pandemic forced the 2.2 million square foot, four-level destination to shut its doors for three months.
The Palisades Center remains one of the largest shopping destinations in North America with 200 businesses, including 26 dining venues and 21 entertainment options comprised of a bowling alley, NHL size ice rink, the world's tallest indoor ropes course, the largest indoor miniature golf course on the east coast, comedy club, AMC 21-screen movie theater, and indoor racetrack.
Must Visit Turiello's Pizza in Village of Nyack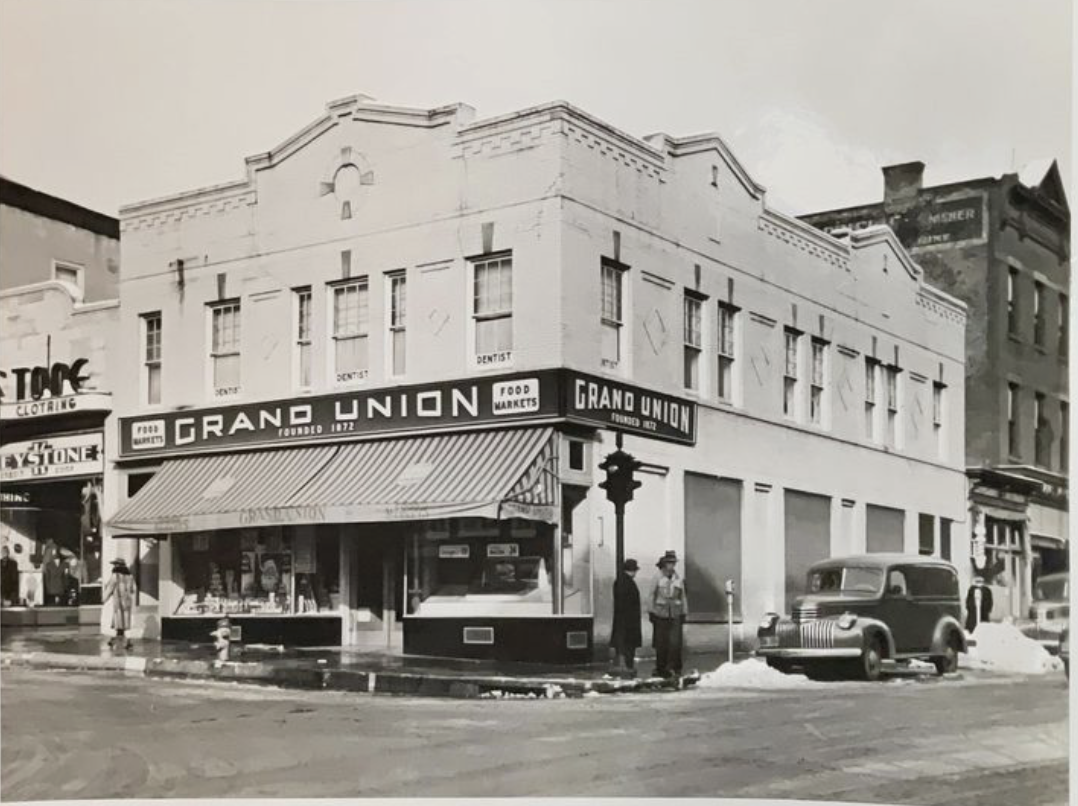 Early 1940's in the Village of Nyack at the corner of Main Street & Broadway. Current location of Turiello's Pizza.
Turiello's Pizza is an Old-fashioned, family-owned pizzeria since 1967 with outdoor tables, familiar slices & gelato.
TV Show the Blacklist Filming at the Strawberry Place in Nyack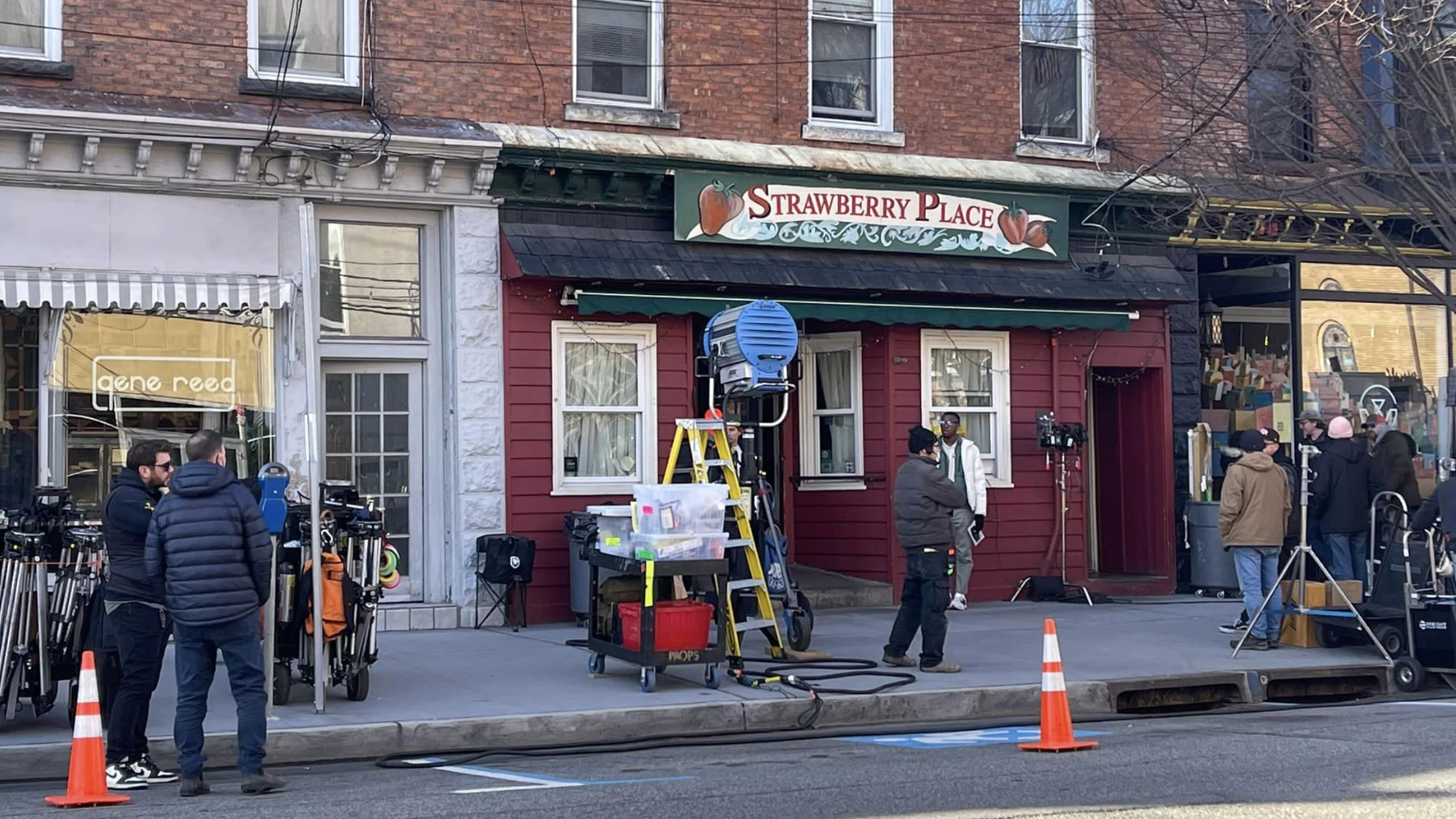 TV Show the Blacklist Filming at the Strawberry 
   Place in Nyack.
The show has filmed scenes at various locations across Rockland County. They are on there 10th season filming. You can watch the Blacklist on Netflix.