Happy 23rd Birthday to the Palisades Center Mall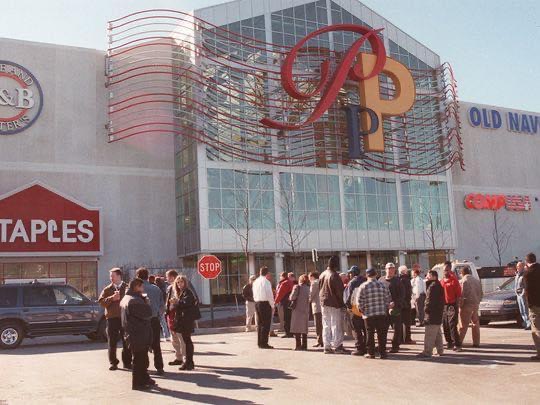 Happy 23rd Birthday to the Palisades Center 🎂
The Palisades Mall opened its doors on March 4th, 1998 in West Nyack. In 2020, the pandemic forced the 2.2 million square foot, four-level destination to shut its doors for three months.
The Palisades Center remains one of the largest shopping destinations in North America with 200 businesses, including 26 dining venues and 21 entertainment options comprised of a bowling alley, NHL size ice rink, the world's tallest indoor ropes course, the largest indoor miniature golf course on the east coast, comedy club, AMC 21-screen movie theater, and indoor racetrack.
Paisanos Pizza is Open in New City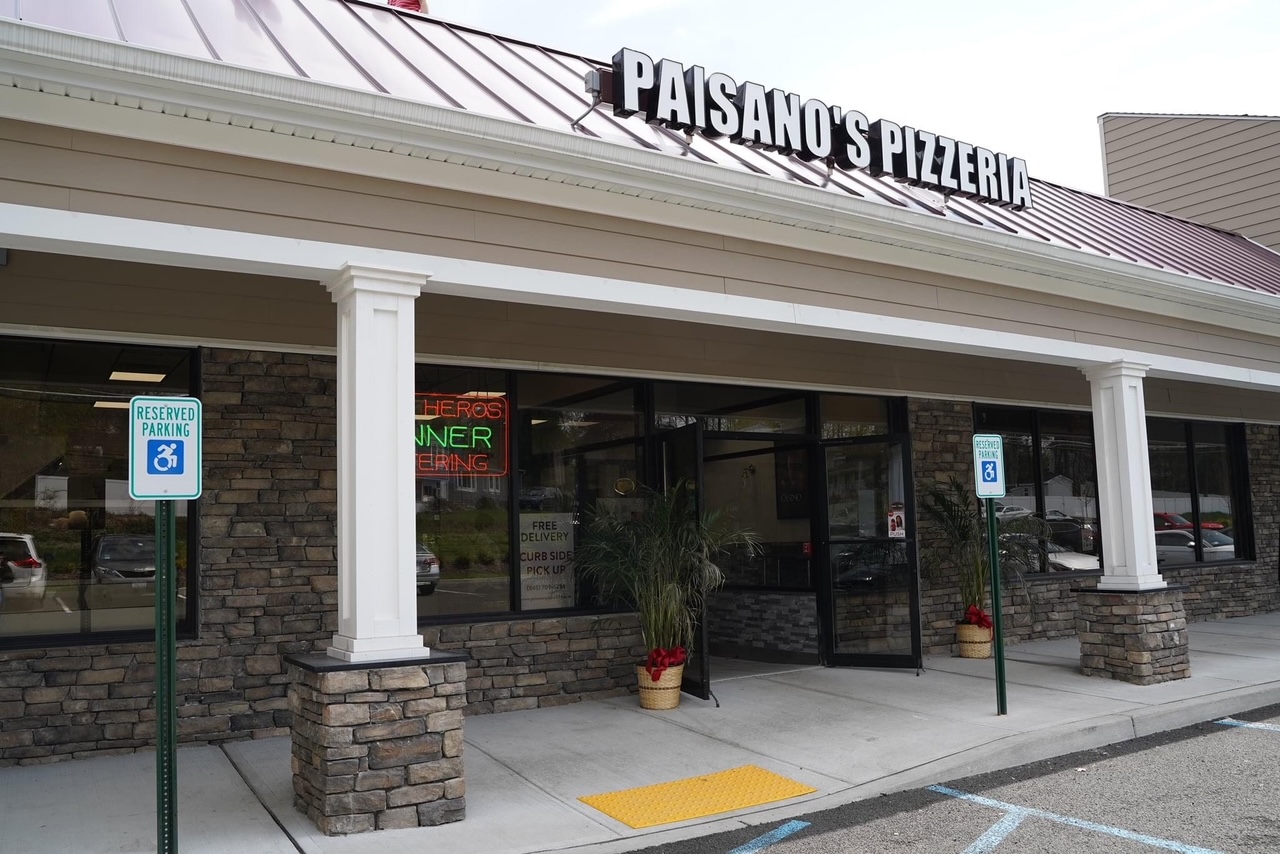 A traditional Italian style Pizzeria, Paisano's offers a wide array of speciality pizzas, salads, heroes, and anything you can think of ordering at a pizza place.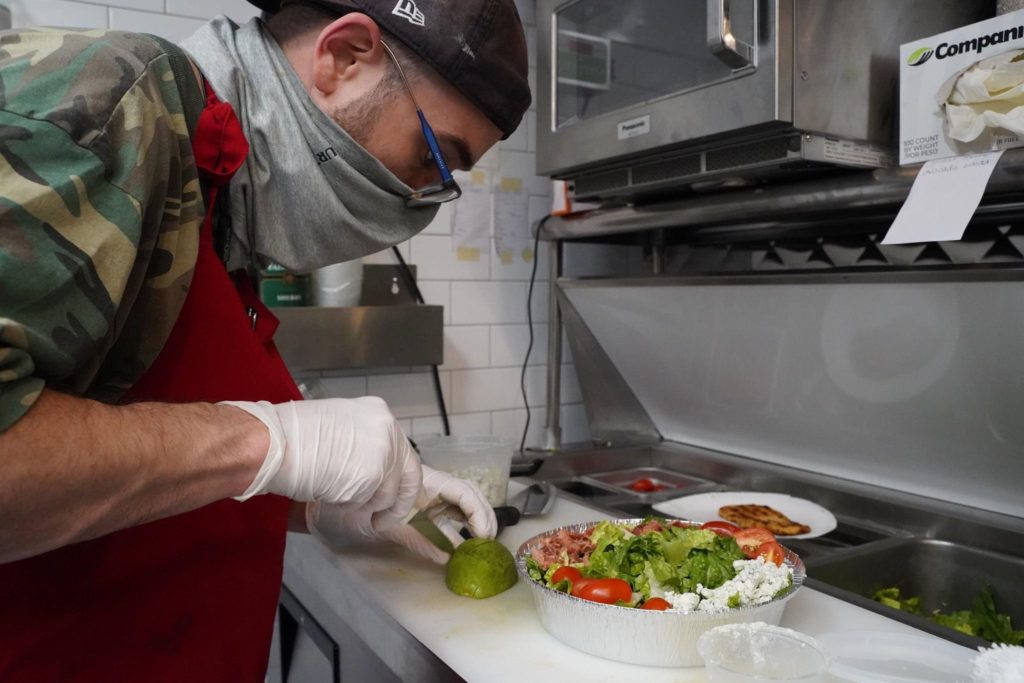 Owners Vinny Bernardone and Brian Koni are both graduates of Clarkstown South High School and former employees of Napoli's Pizza. While young in age, the bring decades of experience in the restaurant industry.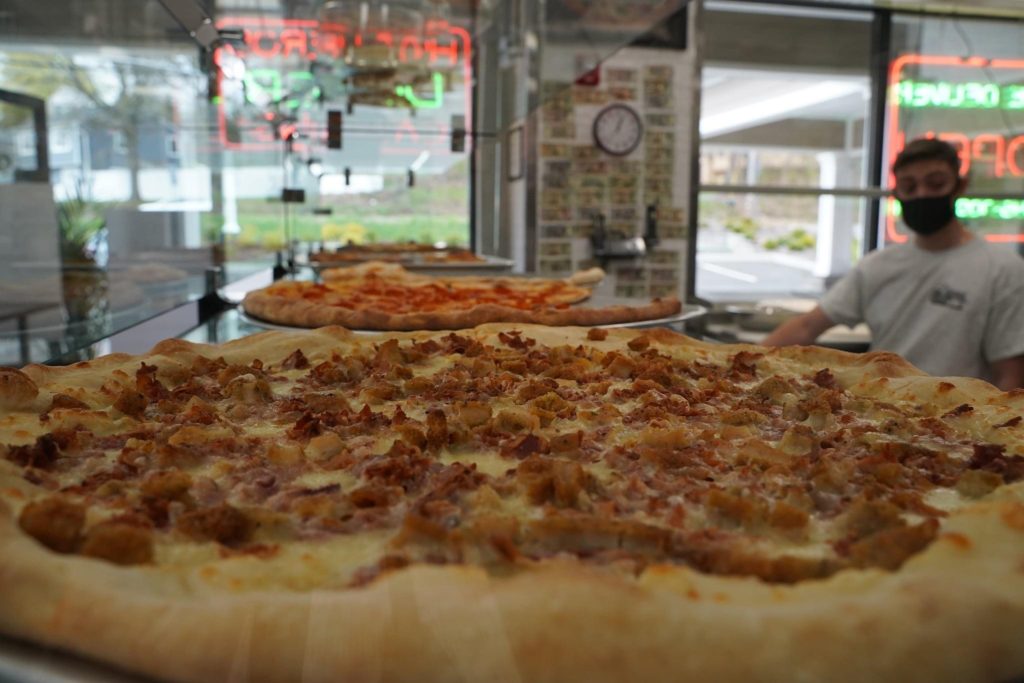 Paisano's Pizza is located at 730 NY-304 in New City (Next to Hard Wok Buffet)
Phone: (845) 709-6234
https://www.paisanospizza304.com/?fbclid=IwAR1up65bDnXpjAccxcGMiVrJiDCvVTmoJi_tPYLBOWMMSBL92OUbr5FURQw
Carter's is Now Open at Palisades Center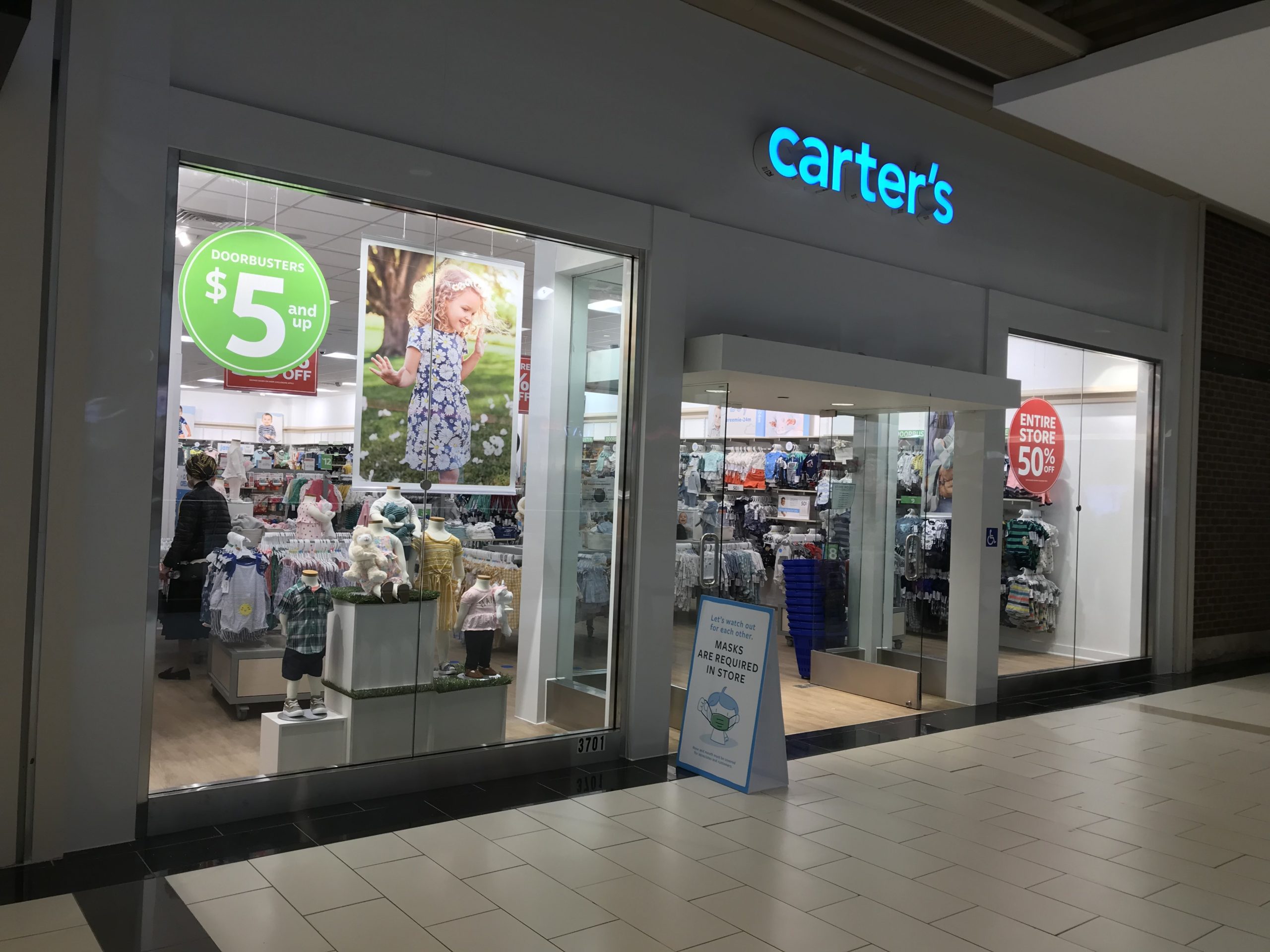 WEST NYACK, NY – Carter's, Inc., the largest branded marketer in North America of apparel exclusively for babies and young children, opened its newest location at Palisades Center on Thursday, April 1, 2021.
The 2,500-square-foot store is located on Level Three next to DSW.
"We're excited to welcome Carter's and OshKosh B'gosh to Palisades Center," said Darrin Houseman, General Manager of Palisades Center. "We know our customers will love shopping for these incredible brands and look forward to working with them for many years to come."