Happy 20th Heavenly Birthday Larisa Karassik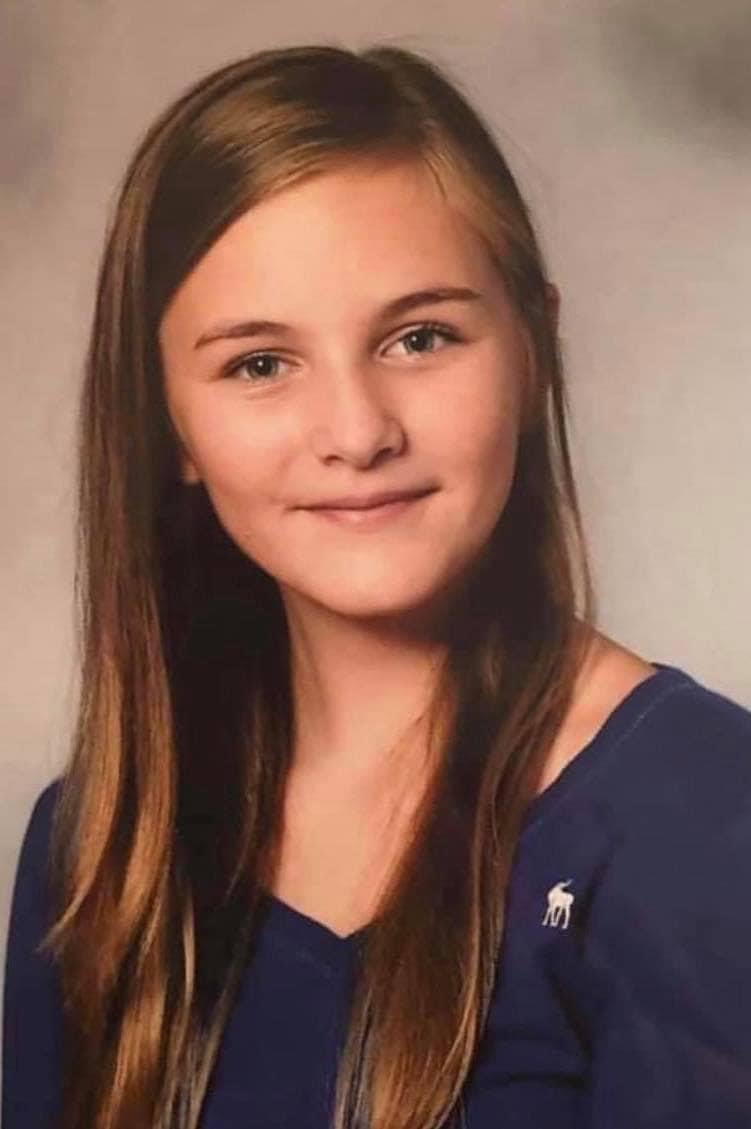 Today would have been the 20th Birthday for Larisa Karassik of New City.
She was tragically killed by a Drunk Driver on Memorial Day weekend in 2015. Her mother, Anastasia, created the Larisa Karassik Foundation to speak about the impact of drunk driving and to keep her legacy alive.
Below is a post from Anastasia Karassik:
Larisa would have turned 20 years old. Unfortunately, we do not have a cake or gift for her because she is no longer with us 
.
A drunk and drugged driver made a horrible decision to get behind the wheel of a vehicle while being under the influence of alcohol and drugs. He took Larisa's young innocent life in a fatal car crash on 5-23-15. Don't drink and drive!
Anastasia shares her story called "Losing Larisa and is available to be a guest speaker. She can reached at [email protected]
Happy Heavenly Birthday, Larisa. We will always remember your legacy. 
 #larisastrong
Over 500 Turkeys Distributed to Families in the Village of Spring Valley for Thanksgiving Day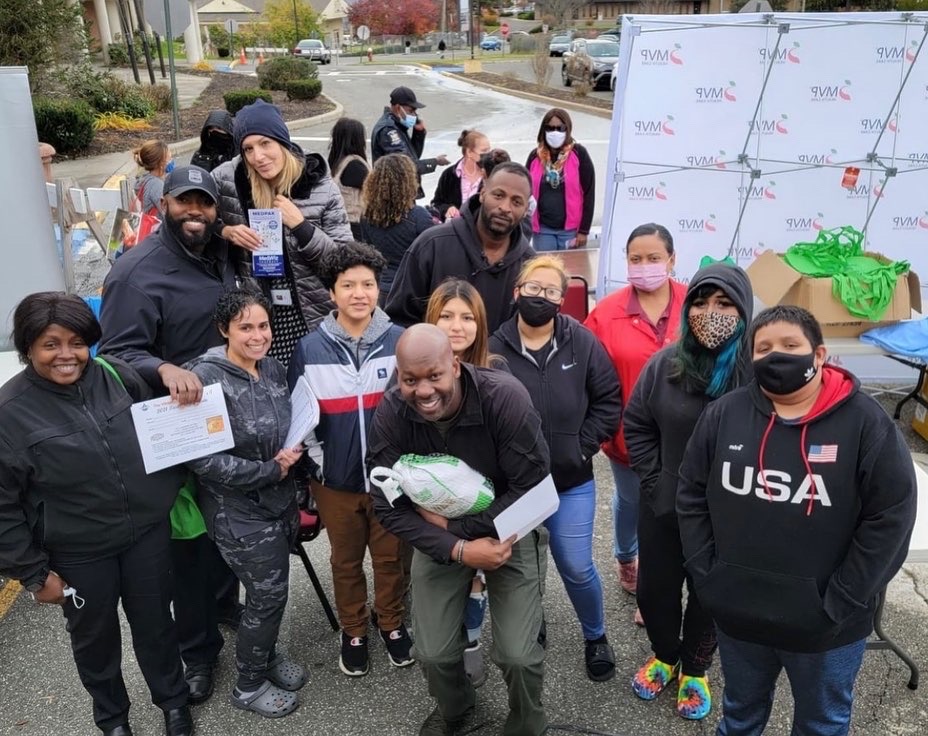 Over 500 Turkeys Distributed to Families in the Village of Spring Valley for Thanksgiving Day.
"This is the SEASON of GIVING and being THANKFUL! Remember that Thanksgiving is a joyous invitation to shower the world with love and gratitude. When we give cheerfully and accept gratefully, everyone is blessed." said East Ramapo School Board Member Sabrina Charles Pierre.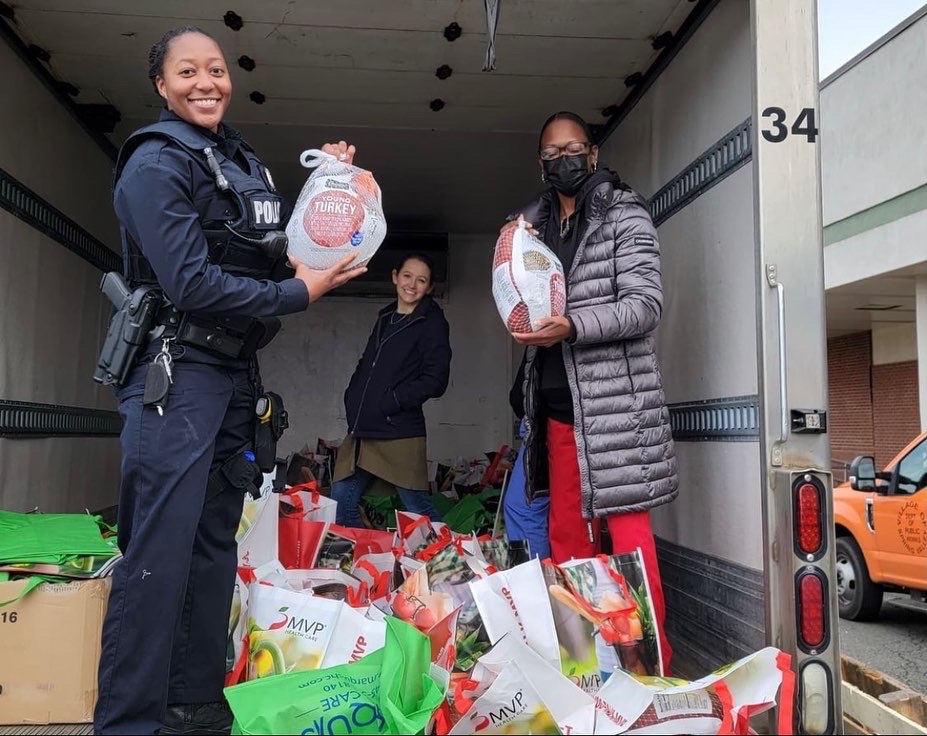 Great job by Sabrina Charles-Pierre, Spring Valley Police Department, and all involved. 
Sons of Italy Meatball Contest Raises $7,000 for Medical Expenses for Local Family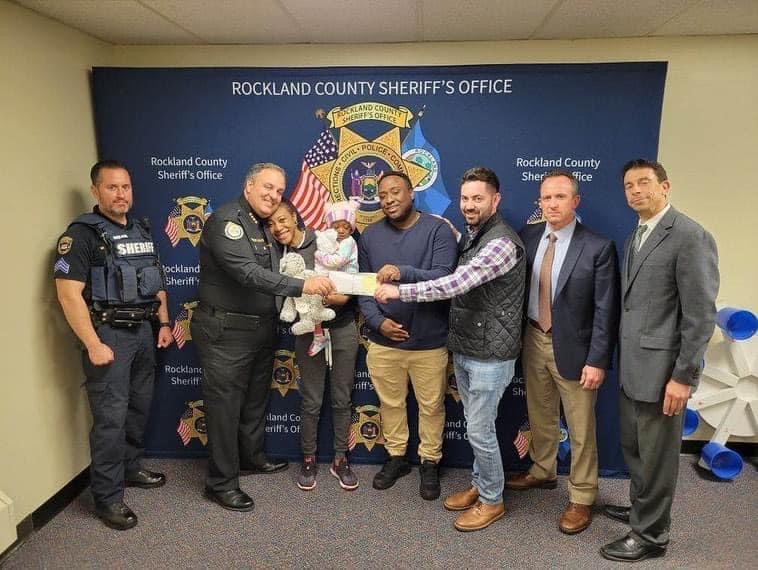 Assemblyman Lawler and Sheriff Falco presented 2-year old Jhanaè Fairclough and her parents Kirk and Jodi Ann with the proceeds raised from the recent Meatball Contest hosted by the Blauvelt Sons of Italy. Assemblyman Lawler won the contest defeating Sheriff Falco for best meatballs.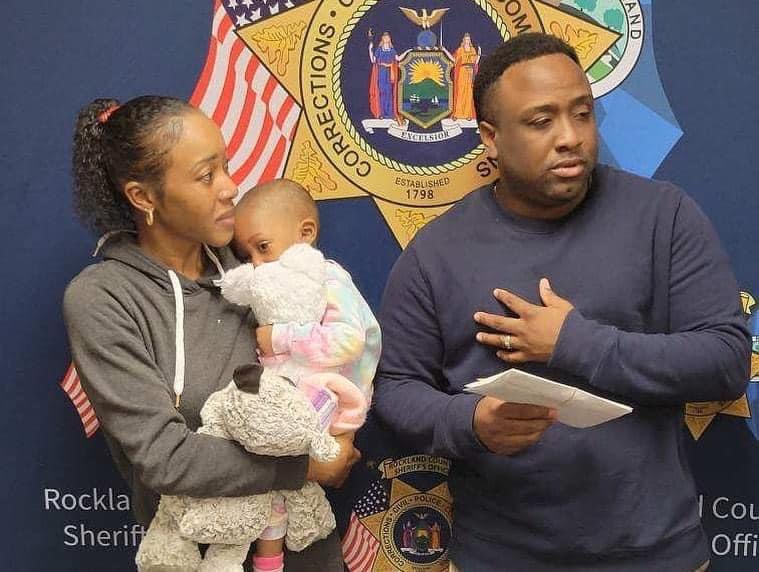 The $7,000 will help the family cover some of Jhanaè's medical expenses.
Our best wishes to the Fairclough family!