WEST NYACK, NY – Great American Cookies Palisades Mall is Officially Open!
Great American Cookies is the home of the original Cookie Cake. They are located on Level Three next to Macy's. (under the ice rink). While we were there today we kept hearing a similar response from customers, "we are so happy you are back!"
The Great American Cookies store at the Palisades Mall offers 15 varieties of fresh-scooped cookies, several varieties of brownies, and their famous Cookie Cake 🍪 🍰.
Many longtime Rockland residents may remember the beloved Great American Cookies location in the Nanuet Mall, directly next to the food court. Special thanks to owner Jaime, a Clarkstown resident, for taking some time to speak with us and allowing us to take some photos.
Must Visit Turiello's Pizza in Village of Nyack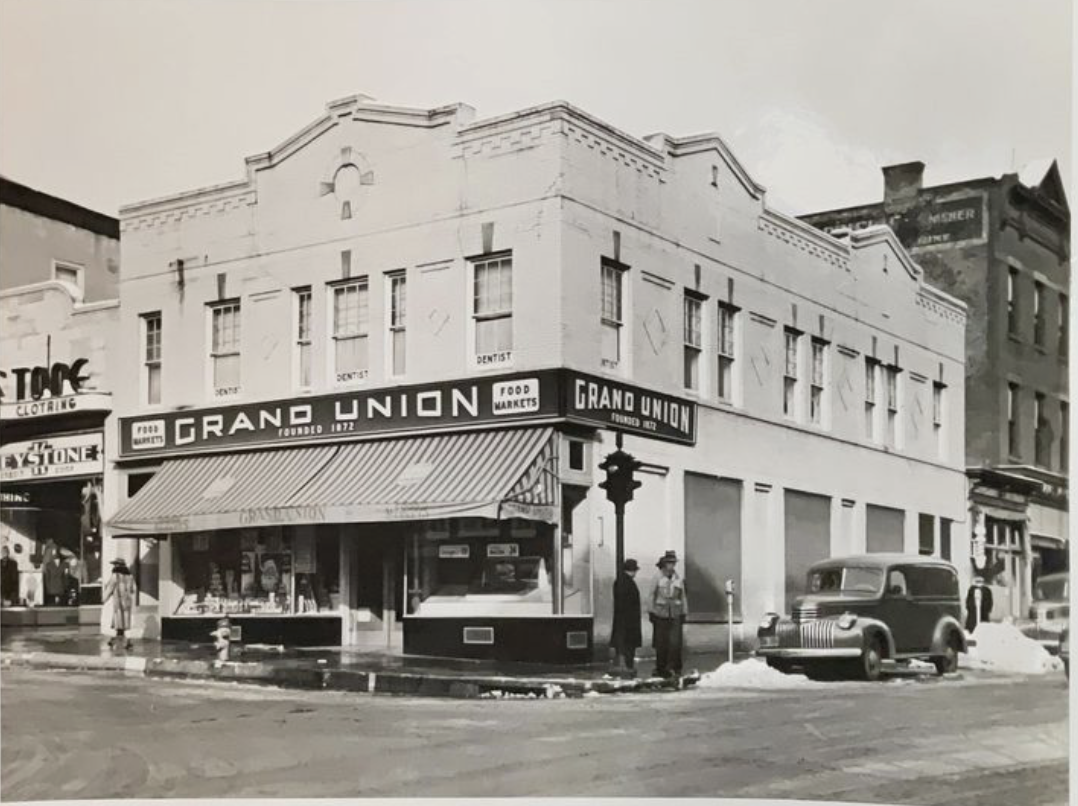 Early 1940's in the Village of Nyack at the corner of Main Street & Broadway. Current location of Turiello's Pizza.
Turiello's Pizza is an Old-fashioned, family-owned pizzeria since 1967 with outdoor tables, familiar slices & gelato.
TV Show the Blacklist Filming at the Strawberry Place in Nyack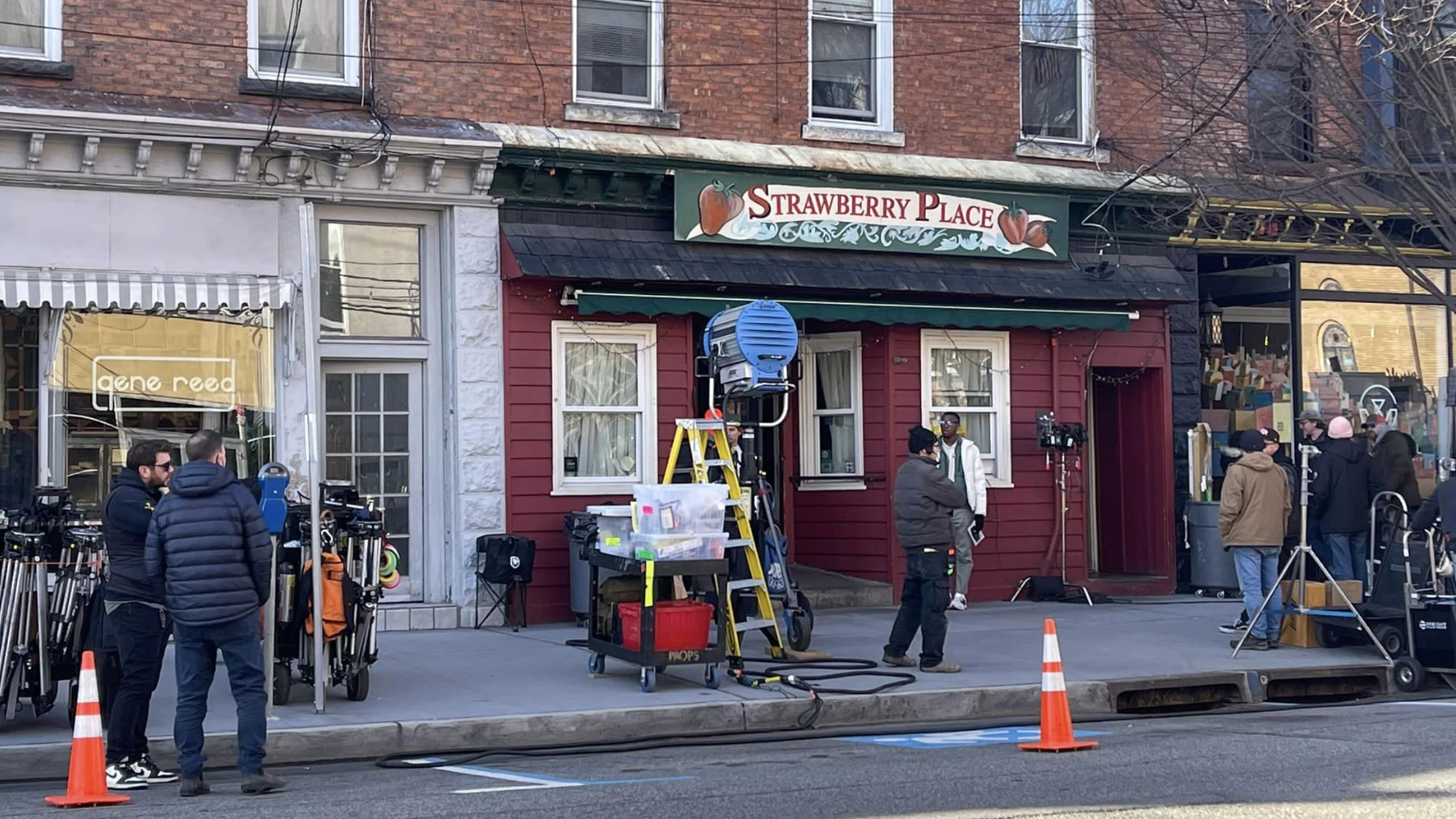 TV Show the Blacklist Filming at the Strawberry 
   Place in Nyack.
The show has filmed scenes at various locations across Rockland County. They are on there 10th season filming. You can watch the Blacklist on Netflix.