Great American Cookies Announces New Location at Palisades Center Mall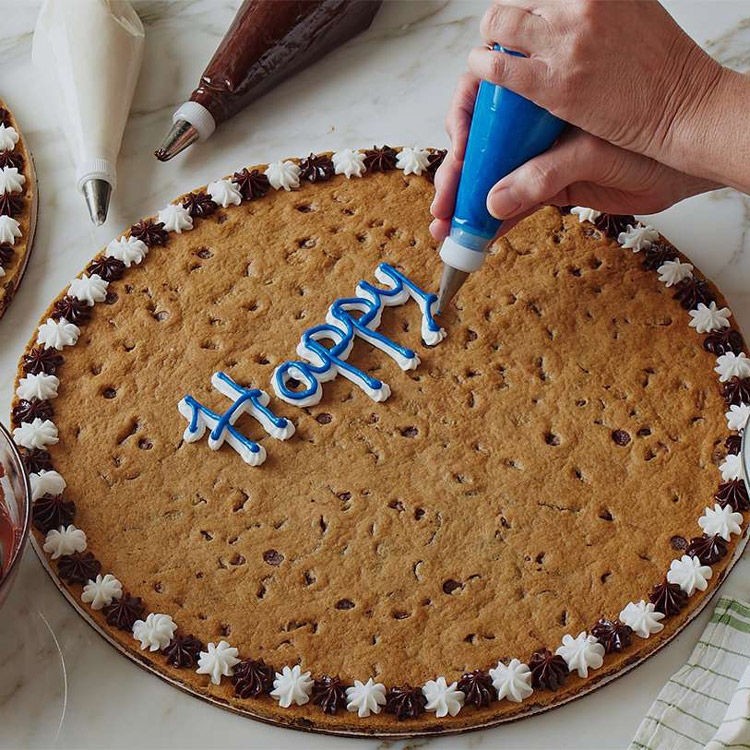 WEST NYACK, NY – Great American Cookies®, home of the original Cookie Cake, will open its newest location at the Palisades Center this summer. The 724-square-foot store will be located on Level Three next to Macy's.
The Great American Cookies store at Palisades Center will make your life sweeter with 15 varieties of fresh-scooped cookies, several varieties of brownies, and their famous Cookie Cake.
A vibrant, fun-filled ambiance where everyday elements tempt your sweet tooth and elevate your mood
"We can't wait to bring this beloved brand back to Rockland County in the Palisades Center," said Jamie Arkley, Owner of Great American Cookies. "We're looking forward to getting to know our community and making all their special days sweeter."
Many longtime Rockland residents may remember the Great American Cookies location in the Nanuet Mall directly next to the food court.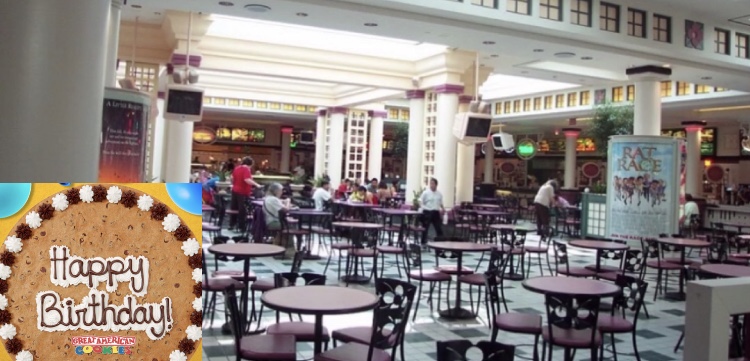 DEC's Annual Tree and Shrub Seedling Sale is Now Open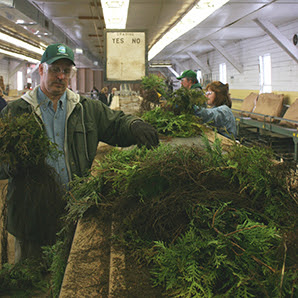 The Colonel William F. Fox Memorial Saratoga Tree Nursery annual spring seedling sale is open to the public and runs until May 12. Each year, the nursery offers low-cost, New York-grown tree and shrub species for sale to encourage plantings that help conserve the state's natural resources and foster the next generation of forests.
Trees provide a variety of benefits:
Absorbing carbon dioxide from the atmosphere, making them a powerful tool in the fight against climate change;
Helping to lower heating and cooling costs;
Providing food and shelter for wildlife;
Improving water quality by filtering runoff;
Preventing erosion;
Supplying a variety of wood products that support local economies; and
Increasing our overall health and well-being.
DEC's tree nursery grows more than 50 conifer and hardwood species from local seed sources, creating seedlings that are well-suited to our state's climate. They are available in bundles of 25 or more, plus there are several mixed species packets for those looking for a variety. Seedlings are a minimum of five inches tall and are one to three years old depending on the species. For more information including how to order, visit the Spring Seedling Sale webpage on DEC's website. Some species sell out early, so it is recommended to place orders by phone for the most up-to-date availability information.
Free Seedlings Available for Youth Education Through the School Seedling Program
Applications are now being accepted for the nursery's School Seedling Program. From now until March 31, schools and youth education organizations across New York State may apply to receive up to 50 free tree or shrub seedlings to plant with their students.
All schools (public, private, nursery, elementary, secondary, vocational, college or university), homeschool groups, and any youth education-based organization may apply, provided trees are planted within New York State. Individual homeschools must apply through a homeschool group, co-op, or other association. Seedlings are two to three years old, about four to 12 inches tall, and bare-root. There are three packets available – 50 white spruce, 25 red oak, or 30 mixed shrub species good for wildlife habitat – and each school or organization may only receive one packet per year. Visit DEC's website for more information and to apply online. For assistance or questions, contact the Colonel William F. Fox Memorial Saratoga Tree Nursery at [email protected] or 518-581-1439.
Bailey's Smokehouse in New City to Open on January 15th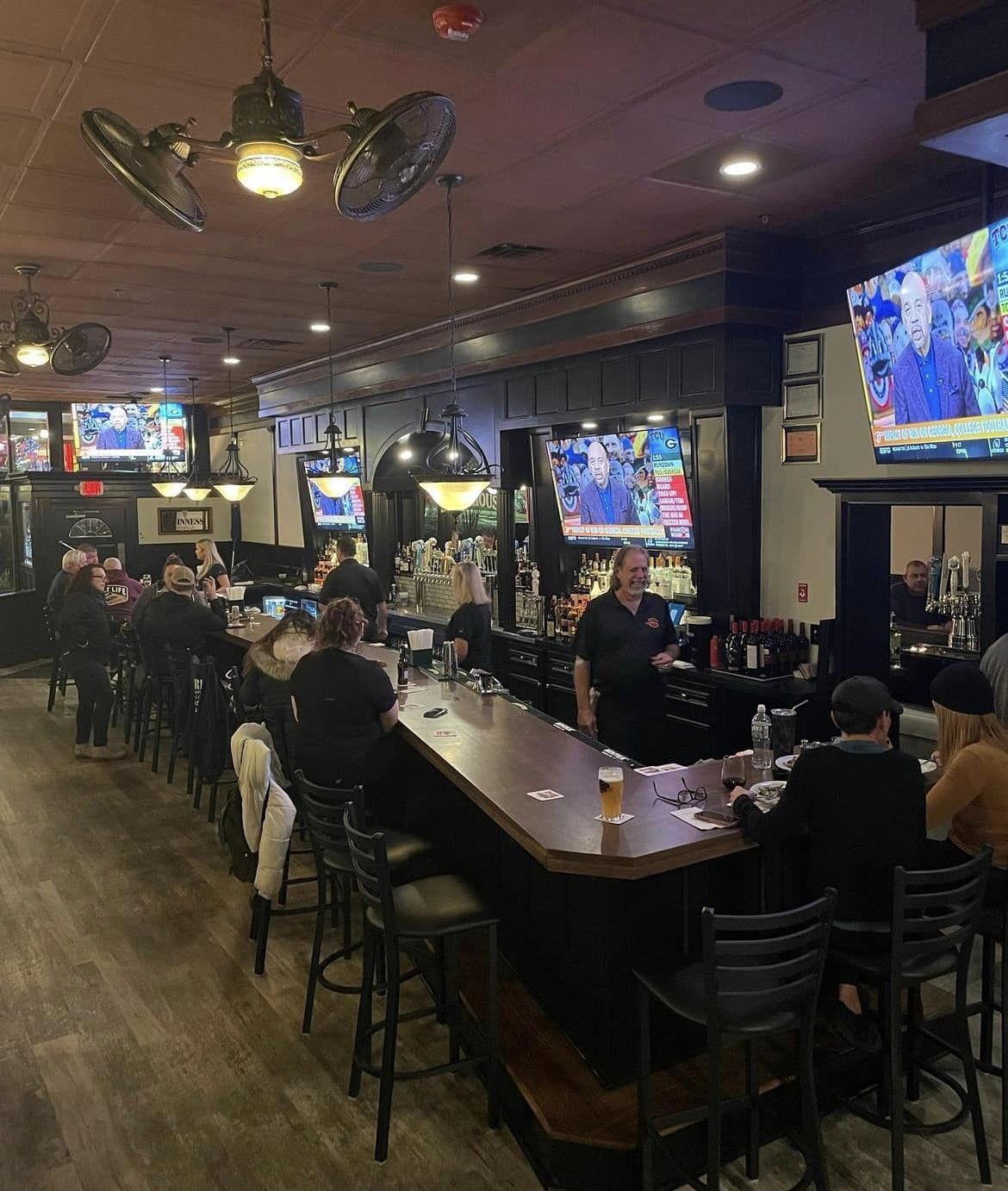 NEW CITY, NY: Bailey's Smokehouse is located in the former D & D's Restaurant and Pub in New City. The 150-seat restaurant, with two bars (one with about 20 seats, one with 10), black booths for more intimate seating and a smoker that holds 400 pounds of meat (what the restaurant is most famous for), will officially open on Jan. 15.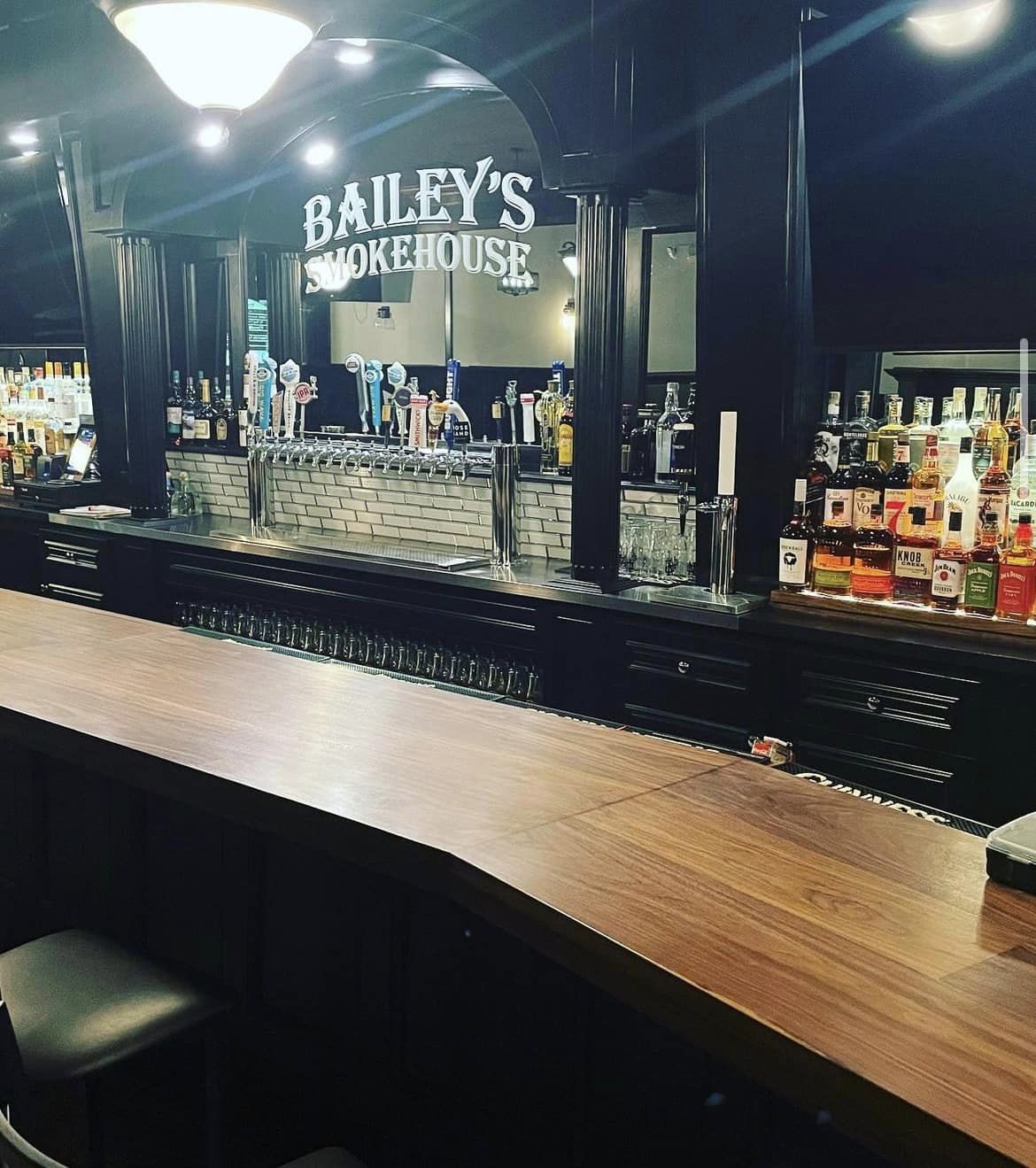 Lohud Food interviews General manager Paul Butler and owner Paul Bailey about the new Bailey's Smokehouse in New City. While Bailey's is most known for its meats — think ribs, brisket, pork— Butler wants diners to know there are plenty of other menu items to enjoy. The New City location, in fact, will feature items not found at the two Blauvelt locations, including rotisserie chicken, beef tips, fried shrimp in a basket, cauliflower, broccoli and a new salad called California with mixed greens, black beans, corn, red onion, grape tomatoes, carrots, blue cheese crumbles and ranch dressing.
Great article and photos from Lohud's Jeanne Muchnick in the link HERE..