Great American Cookies Announces New Location at Palisades Center Mall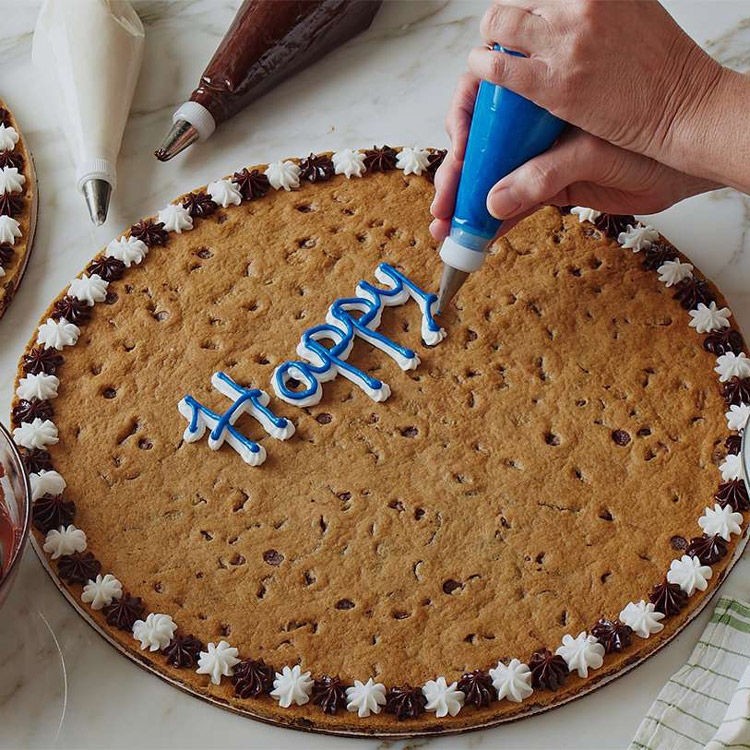 WEST NYACK, NY – Great American Cookies®, home of the original Cookie Cake, will open its newest location at the Palisades Center this summer. The 724-square-foot store will be located on Level Three next to Macy's.
The Great American Cookies store at Palisades Center will make your life sweeter with 15 varieties of fresh-scooped cookies, several varieties of brownies, and their famous Cookie Cake.
A vibrant, fun-filled ambiance where everyday elements tempt your sweet tooth and elevate your mood
"We can't wait to bring this beloved brand back to Rockland County in the Palisades Center," said Jamie Arkley, Owner of Great American Cookies. "We're looking forward to getting to know our community and making all their special days sweeter."
Many longtime Rockland residents may remember the Great American Cookies location in the Nanuet Mall directly next to the food court.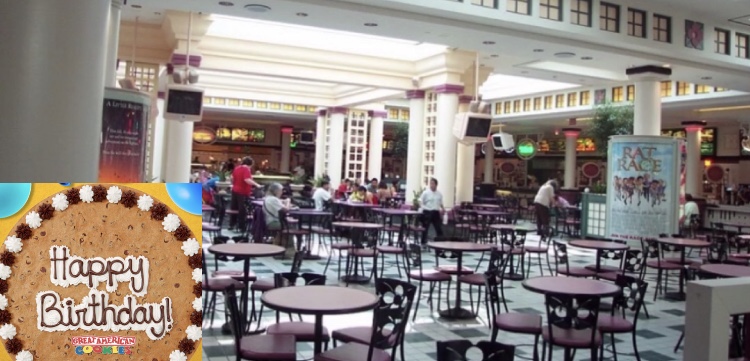 Lucky Strike to Reopen at Palisades Center Mall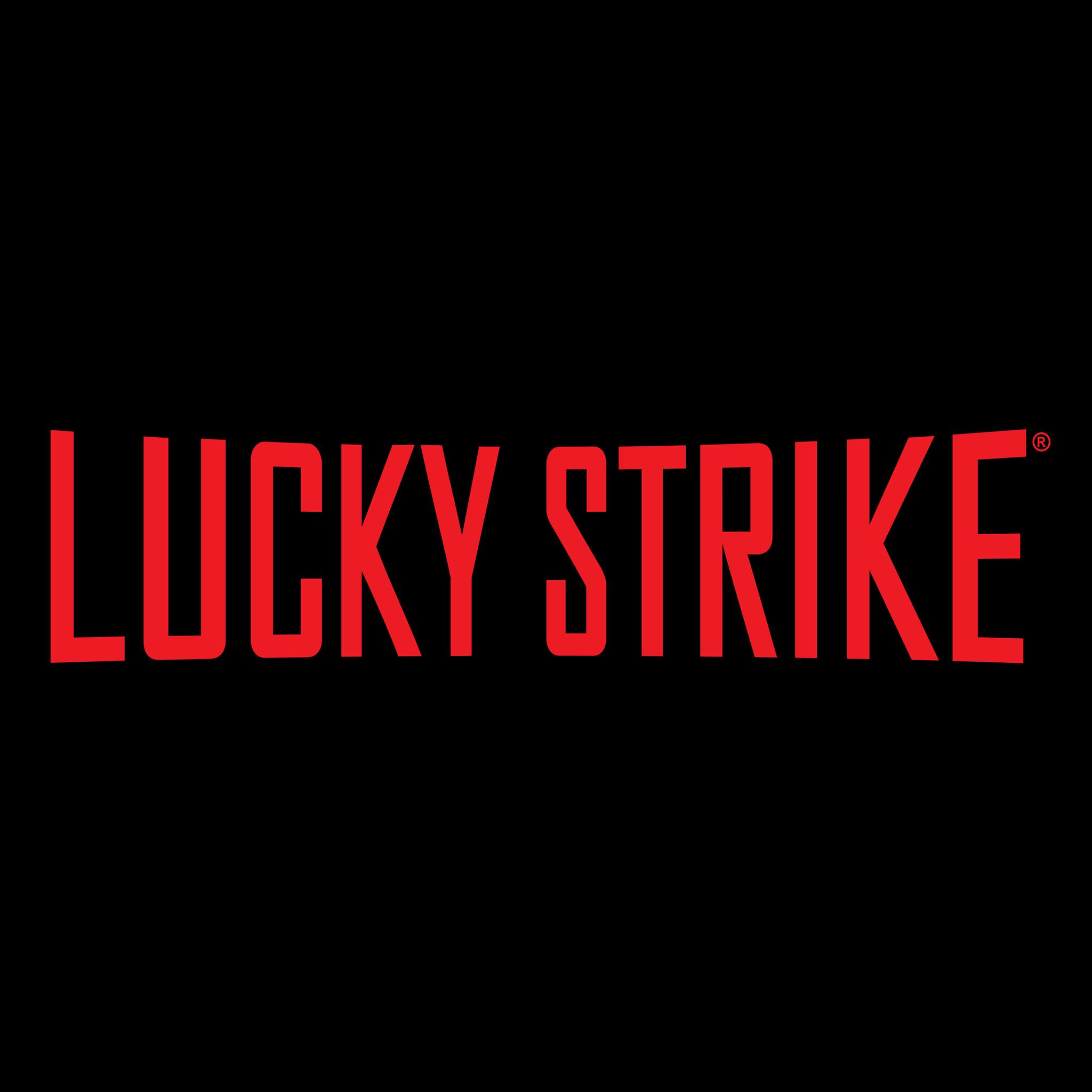 WEST NYACK, NY – Lucky Strike West Nyack will reopen bowling, billiards, ping pong and dining at Palisades Center on Thursday, June 17 with a new and fun customer experience built with safety in mind. Lucky Strike is located on Level Four.
Guest and employee safety is the top priority at Lucky Strike. Upon returning to Lucky Strike, guests can expect extra safety measures, including increased sanitation, social distancing markers, and the introduction of a Lane Concierge to ensure every visit is safe so guests can get back to creating joyful moments with family and friends. For more information about Lucky Strike and the commitment to safety, please visit www.luckystrikeent.com/safety.
"We are delighted to be reopening at the Palisades Center," said Steven Foster, Founder, CEO at Lucky Strike Entertainment. "Lucky Strike is a staple in the area, and we are excited to bring joy back into people's lives."
"Lucky Strike is Palisades Center's last entertainment venue to announce their reopening," said Darrin Houseman, General Manager at Palisades Center. "Our guests have been looking forward to this day for well over a year and we're happy that they don't have to wait any longer."
Volkswagen Dealership Opens in Nanuet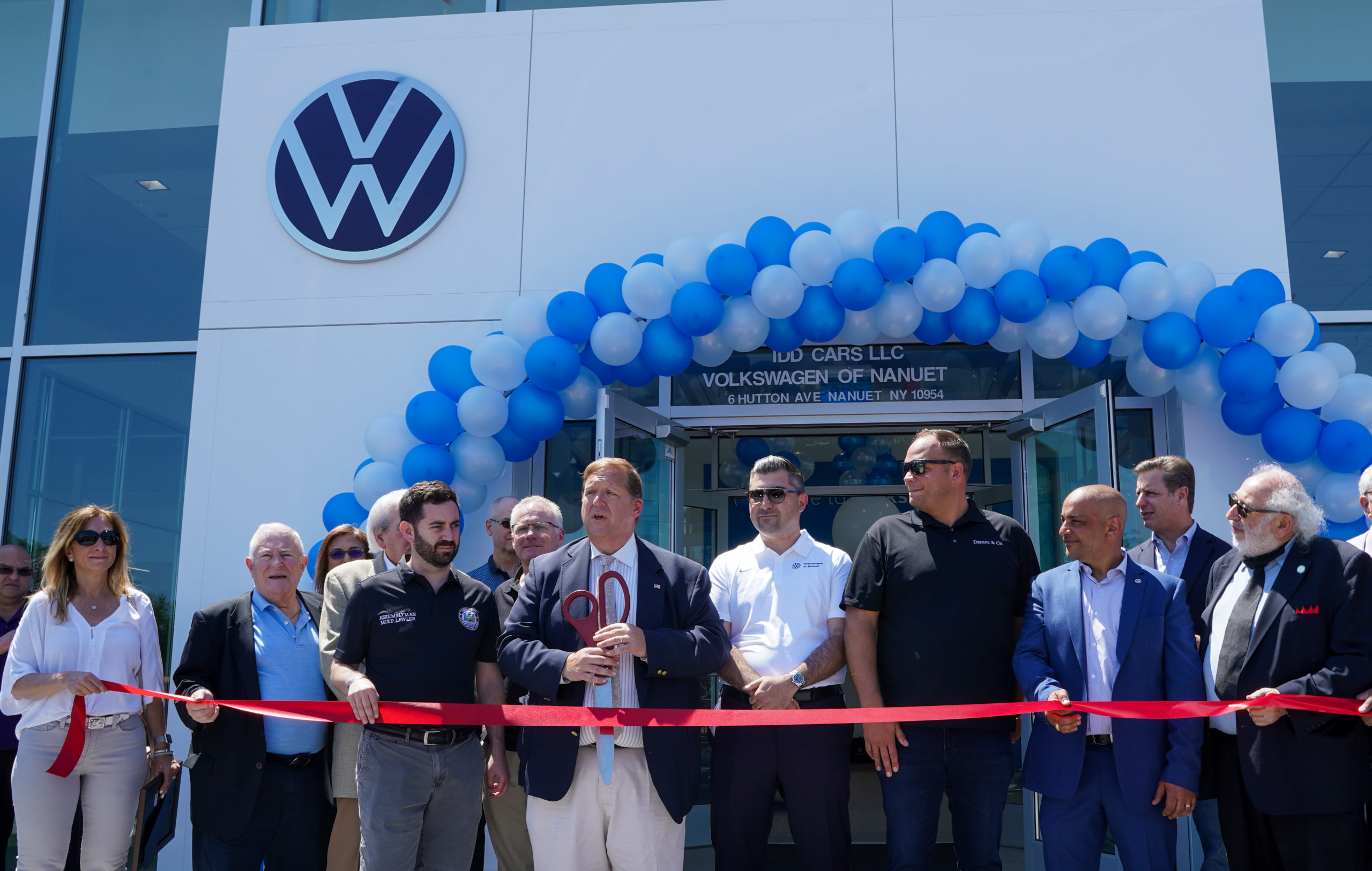 NANUET, NY – Town of Clarkstown Supervisor George Hoehmann was joined by the owners of Volkswagen, members of the Rockland Business Association and Assemblyman Lawler for a ribbon cutting ceremony on Saturday, June 5, 2021.