Governor Cuomo: "I plan to run for a fourth term"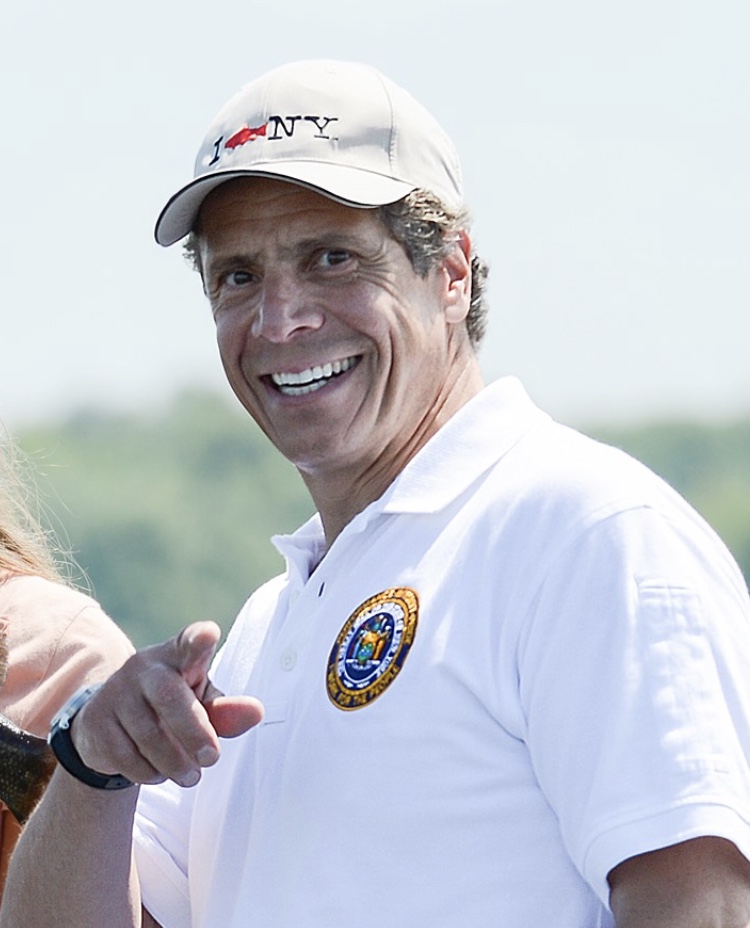 During an interview on WAMC radio with Alan Chartock, Governor Cuomo said he believes he is making a difference in New York and plans to run again in 2022.
"I have been in the federal government. I was a cabinet secretary…I was in Washington for eight years," he said, indicating he has no interest working for the federal government. "I believe I'm making a difference in the state of New York. I believe that in my heart," Cuomo said.
LISTEN HERE – Skip to the 25:00 mark
VIDEO: Rockland County Exec. Ed Day Campaign Victory Speech
VIDEO: Rockland County Republican Party Election Night