Governor Cuomo Declares State of Emergency in Rockland, Investigation into Orange and Rockland Following Tropical Storm Isaias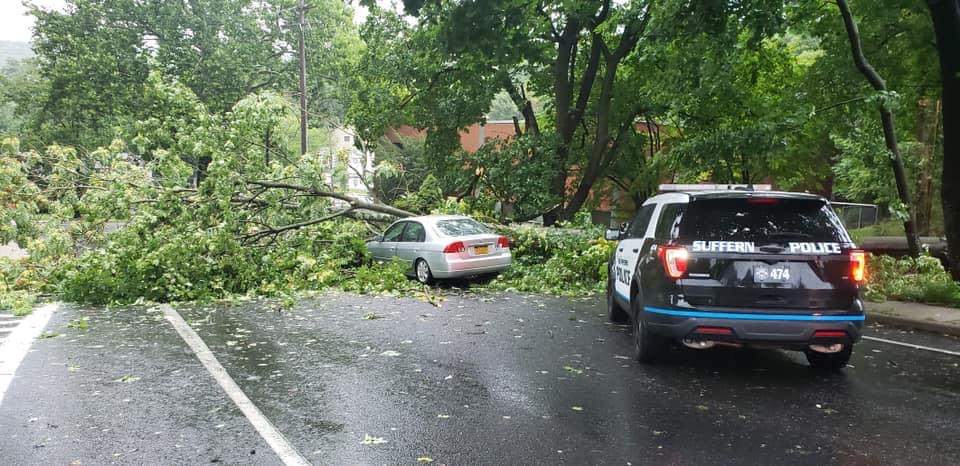 ROCKLAND COUNTY,NY – Governor Andrew M. Cuomo today declared a state of emergency in Rockland County and many other counties in New York in order to provide local governments with additional clean-up and operational support in the wake of Tropical Storm Isaias. The Governor has also directed the Department of Public Service to launch an investigation into the responses by Orange and Rockland Utilities.
The counties joining Rockland in the declaration are: Bronx, Dutchess, Kings, Nassau, New York, Orange, Putnam, Queens, Richmond, Suffolk and Westchester.
Additionally, the declaration will also apply to those counties bordering the 11 specifically stated in the declaration, as that is standard practice. As such, Columbia, Ulster and Sullivan will also be covered by the order. By declaring a state of emergency, it allows state agencies to provide direct support to local governments without already having standing agreements in place.
Governor Cuomo also announced that he has directed the New York National Guard to mobilize 50 soldiers with vehicles to assist Putnam County officials with storm response, cleanup missions and ice and water distribution.
This declaration follows the Governor's announcement of an investigation into the operations of utility companies, before, during and after the storm, as 703,191 New Yorkers remain without power. As this investigation begins, all other state agencies with emergency response capabilities remain fully engaged with local governments across the state to ensure they have all the resources they need to complete clean-up and recovery operations.
"We're taking an all-hands-on-deck approach and activating every resource at our disposal to expedite communities' recovery from the impacts of Tropical Storm Isaias," Governor Cuomo said. "The State is working closely with local governments to help ensure they have the help they need to get back on their feet. We're far too familiar with severe weather, but New Yorkers show their true spirit in times of crisis and we'll prove it once more."
As Tropical Storm Isaias moved quickly on northern track through the eastern portion of the state, it caused numerous downed trees, localized flash flooding and caused a peak of more than 920,000 power outages. While more than 216,000 outages have been restored, more than 703,000 still remain.
Due to the apparent lack of adequate planning by utility companies, the Governor has directed the Department of Public Service to launch an investigation into the responses by Verizon, PSEG Long Island, Con Edison, Central Hudson Gas & Electric, Orange and Rockland Utilities, and New York State Electric & Gas to determine the causes of their failures.
Rep. Mondaire Jones on Build Back Better Act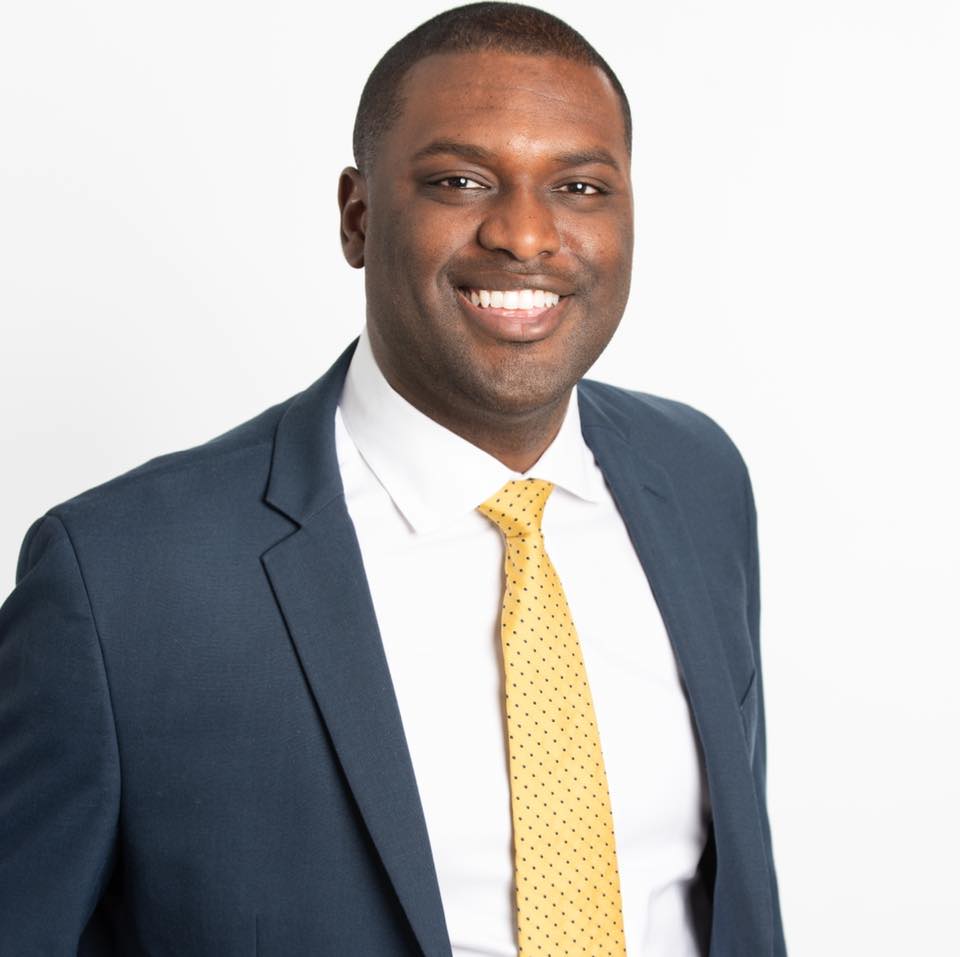 Congressman Mondaire Jones (D-NY) released the following statement:
"Today is an historic day for our nation, and for the great people of Westchester and Rockland Counties. Thanks to the leadership of progressives—who insisted on passing not just the bipartisan infrastructure bill, but also the larger Build Back Better Act—the House passed the most significant investment in our nation and our people in more than half a century.
The bill will guarantee that high-quality child care is affordable for every family in America; save the planet from climate catastrophe while creating millions of good-paying, union jobs; expand Medicare to include hearing; continue to cut child poverty in half through an extension of the expanded Child Tax Credit; make an historic investment in housing affordability; lift the cap on the State and Local Tax deduction that has unjustly burdened working families in Westchester and Rockland; and so much more.
I'm especially proud that this bill contains key provisions that I led the fight to secure: universal child care and an increase in the SALT deduction cap to $80,000.
This victory is a testament to the strength and tenacity of the Congressional Progressive Caucus, of which I'm proud to be a Deputy Whip, and which held the line throughout this process to ensure we passed a bill that meets this unprecedented moment of overlapping crises.
We in the House have done our job, and now our colleagues in the Senate must do theirs. I look forward to President Biden making good on his promise to secure 51 votes for the Build Back Better Act in the Senate expeditiously so we can get this bill onto his desk and begin delivering the change people in Westchester, Rockland, and across America need and deserve. The American people are counting on us to deliver, and we must do so without delay."
End of the Village of South Nyack: Village Hall is Up For Sale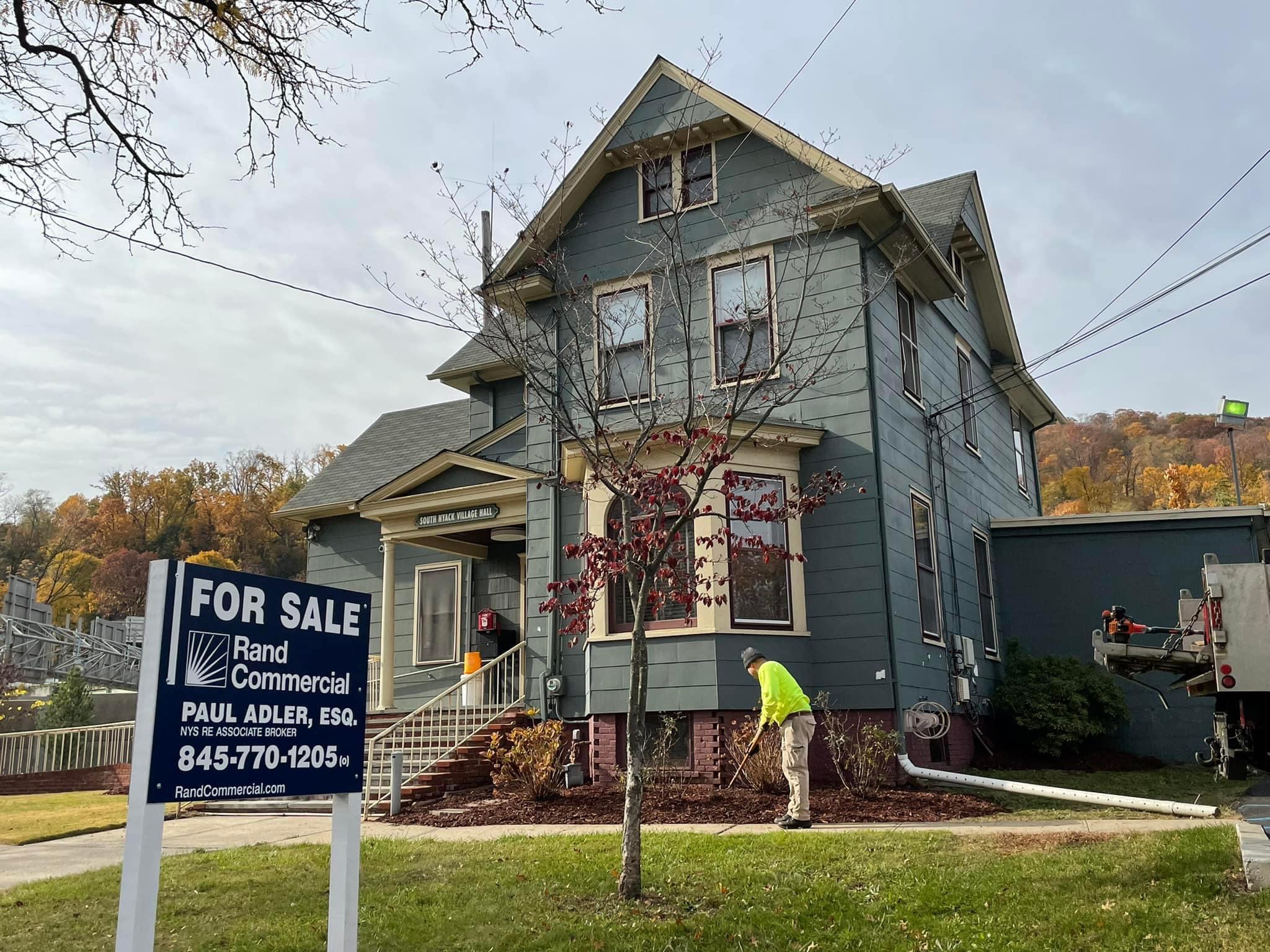 End of the Village of South Nyack: Village Hall is Up For Sale.
After a referendum, residents of South Nyack voted to disband and join the Town of Orangetown.
This article will be updated when a price is listed for the Village Hall.