Gov. Cuomo Signs Legislation Ending Religious Exemption From Vaccinations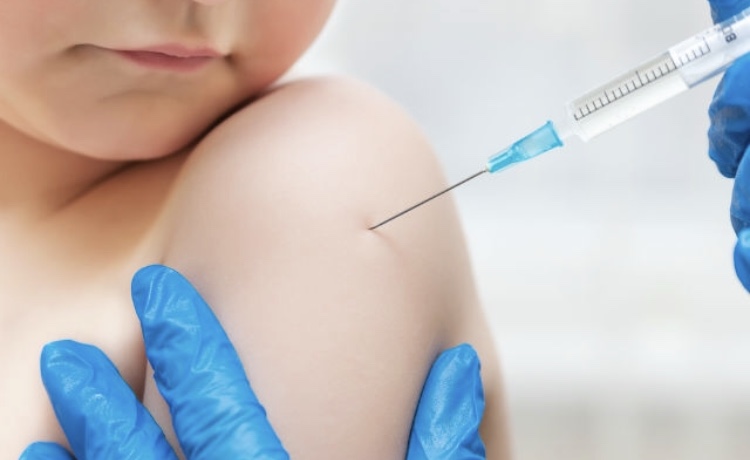 ALBANY, NY: Governor Andrew Cuomo has signed Senate bill, S.2994-A, which repeals all non-medical exemptions from vaccination requirements for children. The legislation ends any exemptions from vaccinations due to religious beliefs; and repeals subdivision 9 of section 2164 of the public health law relating to exemption from vaccination due to religious beliefs.
The bill narrowly passed in the Assembly, 77 to 53. The State Senate then approved the bill soon after, and Gov. Andrew M. Cuomo signed it.
Elected Officials Reactions:
"This is a great step forward in protecting the public health here in New York. This law should lead to a substantial increase in vaccination rates and to improved protection of our most vulnerable residents; infants, the immunocompromised and those who have legitimate medical issues. With Rockland being an epicenter of the current measles outbreak, we greatly appreciate that our advocacy and local efforts were heard and acknowledged. I thank the sponsors of this bill, our local State Representatives who worked to see it passed and Governor Cuomo for understanding it's importance and signing it so quickly," said Rockland County Executive Ed Day.
"For the past eight months, I have led the Rockland measles outbreak response and witnessed the effects on our community including multiple hospitalizations including ICU admissions and even a premature birth caused by this disease. Ending non-medical exemptions to vaccination will lead to significantly improved health outcomes for our residents and for everyone across New York State. This bill will make a world of difference for those who need it the most," said Rockland Commissioner of Health Dr. Patricia Schnabel Ruppert.
"The clock is ticking, outbreaks are rising, and here in the state Senate, we are doing something about it," said Senator Skoufis. "Vaccines save lives, and unless there is a legitimate medical reason why someone can't be vaccinated, immunizations ought to be required if that individual wants to be in public spaces. I'm proud that we took this step today and followed the scientific consensus to ensure the public's health is protected." said Senator James Skoufis
"Ending non-medical vaccine exemptions will get more people vaccinated and help stop the spread of the Measles. This is about public safety and preventing this disease from sustaining a foothold in the U.S. If we follow science, it's clear, vaccines save lives. Not one single organized religion denounces vaccines. This is the right step forward." said Senator David Carlucci
Rep. Mondaire Jones on Build Back Better Act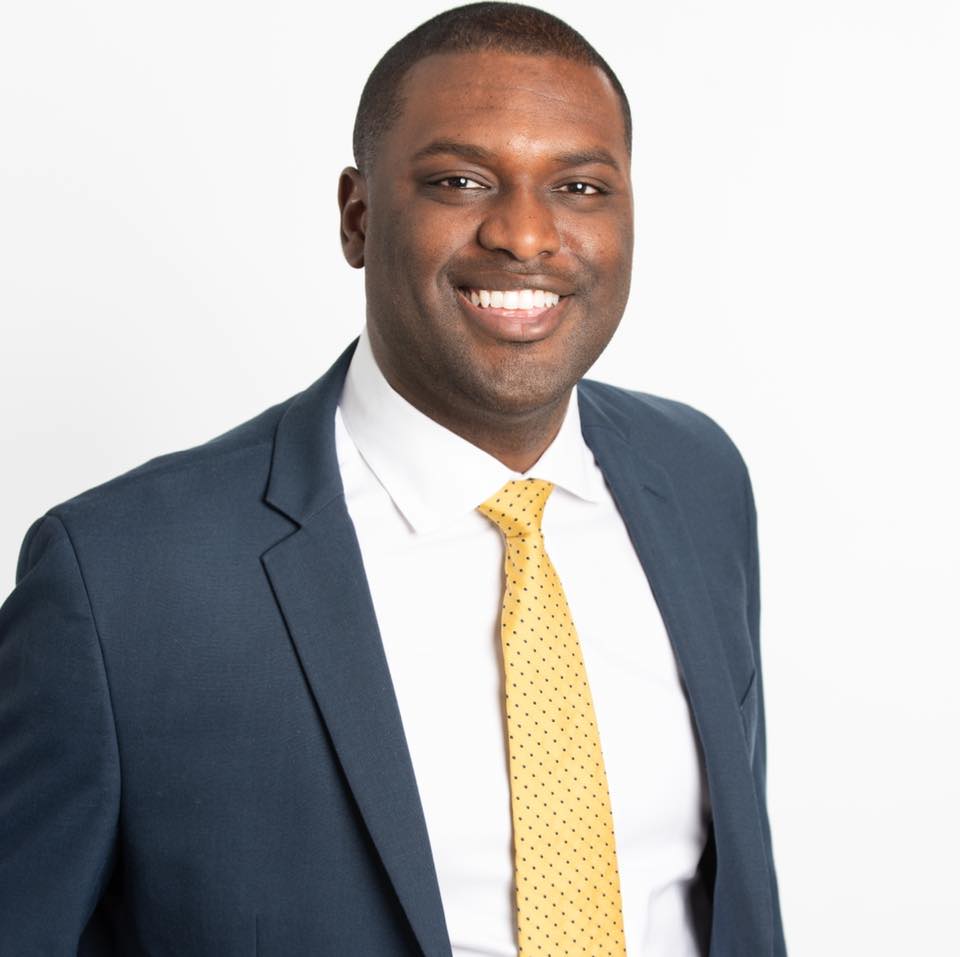 Congressman Mondaire Jones (D-NY) released the following statement:
"Today is an historic day for our nation, and for the great people of Westchester and Rockland Counties. Thanks to the leadership of progressives—who insisted on passing not just the bipartisan infrastructure bill, but also the larger Build Back Better Act—the House passed the most significant investment in our nation and our people in more than half a century.
The bill will guarantee that high-quality child care is affordable for every family in America; save the planet from climate catastrophe while creating millions of good-paying, union jobs; expand Medicare to include hearing; continue to cut child poverty in half through an extension of the expanded Child Tax Credit; make an historic investment in housing affordability; lift the cap on the State and Local Tax deduction that has unjustly burdened working families in Westchester and Rockland; and so much more.
I'm especially proud that this bill contains key provisions that I led the fight to secure: universal child care and an increase in the SALT deduction cap to $80,000.
This victory is a testament to the strength and tenacity of the Congressional Progressive Caucus, of which I'm proud to be a Deputy Whip, and which held the line throughout this process to ensure we passed a bill that meets this unprecedented moment of overlapping crises.
We in the House have done our job, and now our colleagues in the Senate must do theirs. I look forward to President Biden making good on his promise to secure 51 votes for the Build Back Better Act in the Senate expeditiously so we can get this bill onto his desk and begin delivering the change people in Westchester, Rockland, and across America need and deserve. The American people are counting on us to deliver, and we must do so without delay."
End of the Village of South Nyack: Village Hall is Up For Sale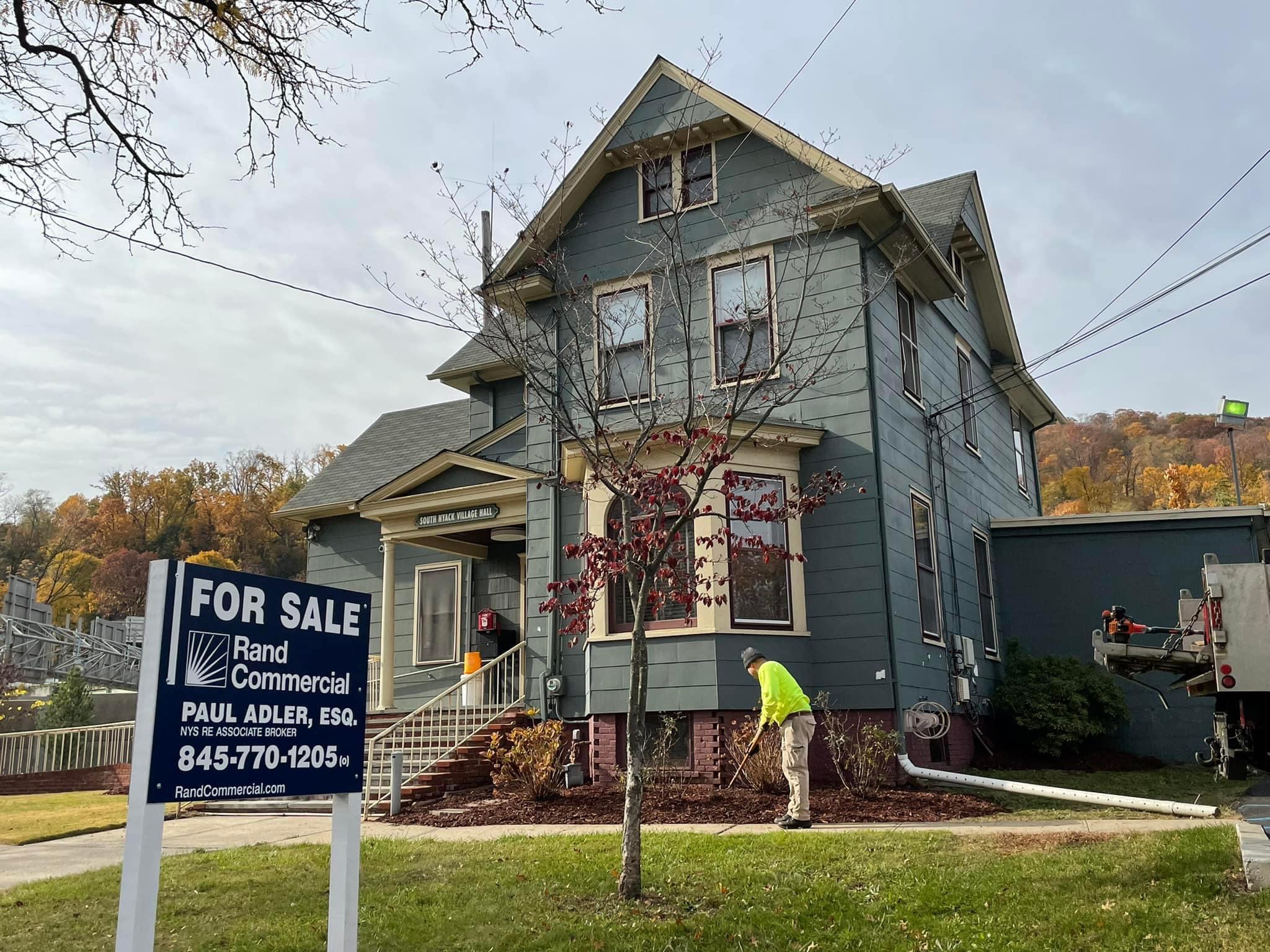 End of the Village of South Nyack: Village Hall is Up For Sale.
After a referendum, residents of South Nyack voted to disband and join the Town of Orangetown.
This article will be updated when a price is listed for the Village Hall.