Gov. Cuomo Signs Legislation Ending Religious Exemption From Vaccinations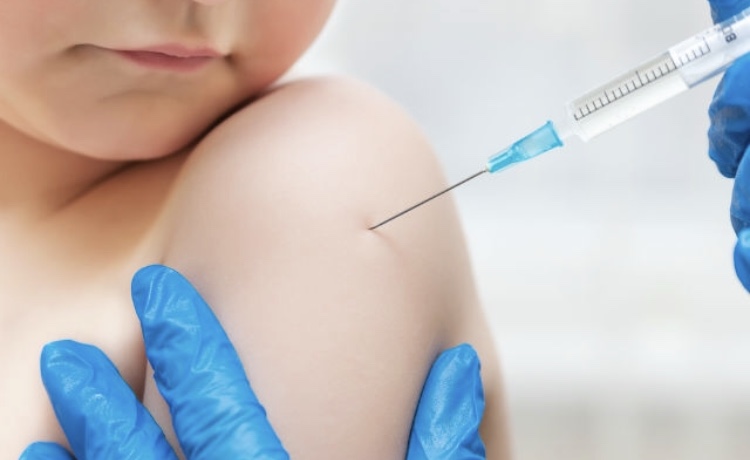 ALBANY, NY: Governor Andrew Cuomo has signed Senate bill, S.2994-A, which repeals all non-medical exemptions from vaccination requirements for children. The legislation ends any exemptions from vaccinations due to religious beliefs; and repeals subdivision 9 of section 2164 of the public health law relating to exemption from vaccination due to religious beliefs.
The bill narrowly passed in the Assembly, 77 to 53. The State Senate then approved the bill soon after, and Gov. Andrew M. Cuomo signed it.
Elected Officials Reactions:
"This is a great step forward in protecting the public health here in New York. This law should lead to a substantial increase in vaccination rates and to improved protection of our most vulnerable residents; infants, the immunocompromised and those who have legitimate medical issues. With Rockland being an epicenter of the current measles outbreak, we greatly appreciate that our advocacy and local efforts were heard and acknowledged. I thank the sponsors of this bill, our local State Representatives who worked to see it passed and Governor Cuomo for understanding it's importance and signing it so quickly," said Rockland County Executive Ed Day.
"For the past eight months, I have led the Rockland measles outbreak response and witnessed the effects on our community including multiple hospitalizations including ICU admissions and even a premature birth caused by this disease. Ending non-medical exemptions to vaccination will lead to significantly improved health outcomes for our residents and for everyone across New York State. This bill will make a world of difference for those who need it the most," said Rockland Commissioner of Health Dr. Patricia Schnabel Ruppert.
"The clock is ticking, outbreaks are rising, and here in the state Senate, we are doing something about it," said Senator Skoufis. "Vaccines save lives, and unless there is a legitimate medical reason why someone can't be vaccinated, immunizations ought to be required if that individual wants to be in public spaces. I'm proud that we took this step today and followed the scientific consensus to ensure the public's health is protected." said Senator James Skoufis
"Ending non-medical vaccine exemptions will get more people vaccinated and help stop the spread of the Measles. This is about public safety and preventing this disease from sustaining a foothold in the U.S. If we follow science, it's clear, vaccines save lives. Not one single organized religion denounces vaccines. This is the right step forward." said Senator David Carlucci
Congressman Mondaire Jones on Impeachment of President Trump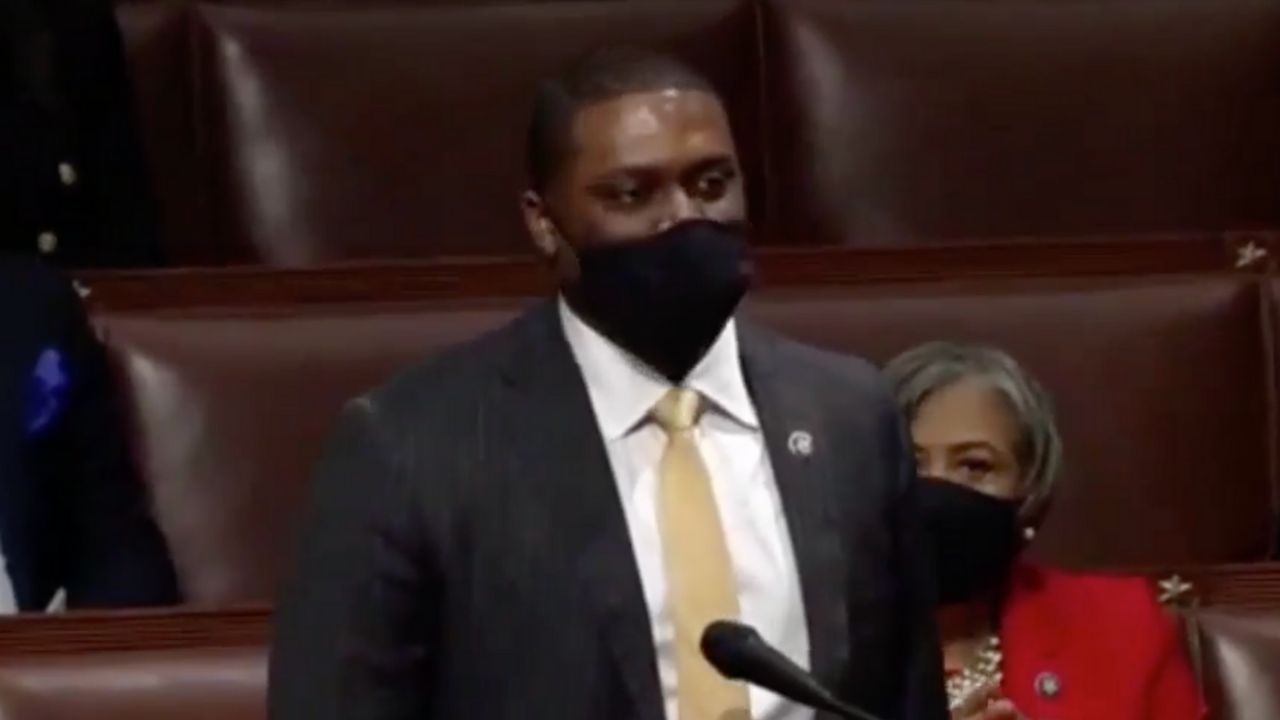 WASHINGTON, D.C. – Congressman Mondaire Jones before voting to impeach President Donald Trump for his incitement of the violent insurrection at the Capitol last week, delivered his first ever Floor speech since becoming a member of the 117th Congress.
Below are the Congressman's remarks and the video of his speech can be seen here:
"I rise to support the impeachment of the disgraced, defeated President of the United States. There must be consequences for last week's treason and sedition. Hundreds, if not thousands, of Donald Trumps in today's Republican Party aim to run for higher office. We must send them a message that no one, in the United States of America, is above the law. The world is watching. I yield back."
Senator Skoufis Responds to Governor Cuomo's State of State Address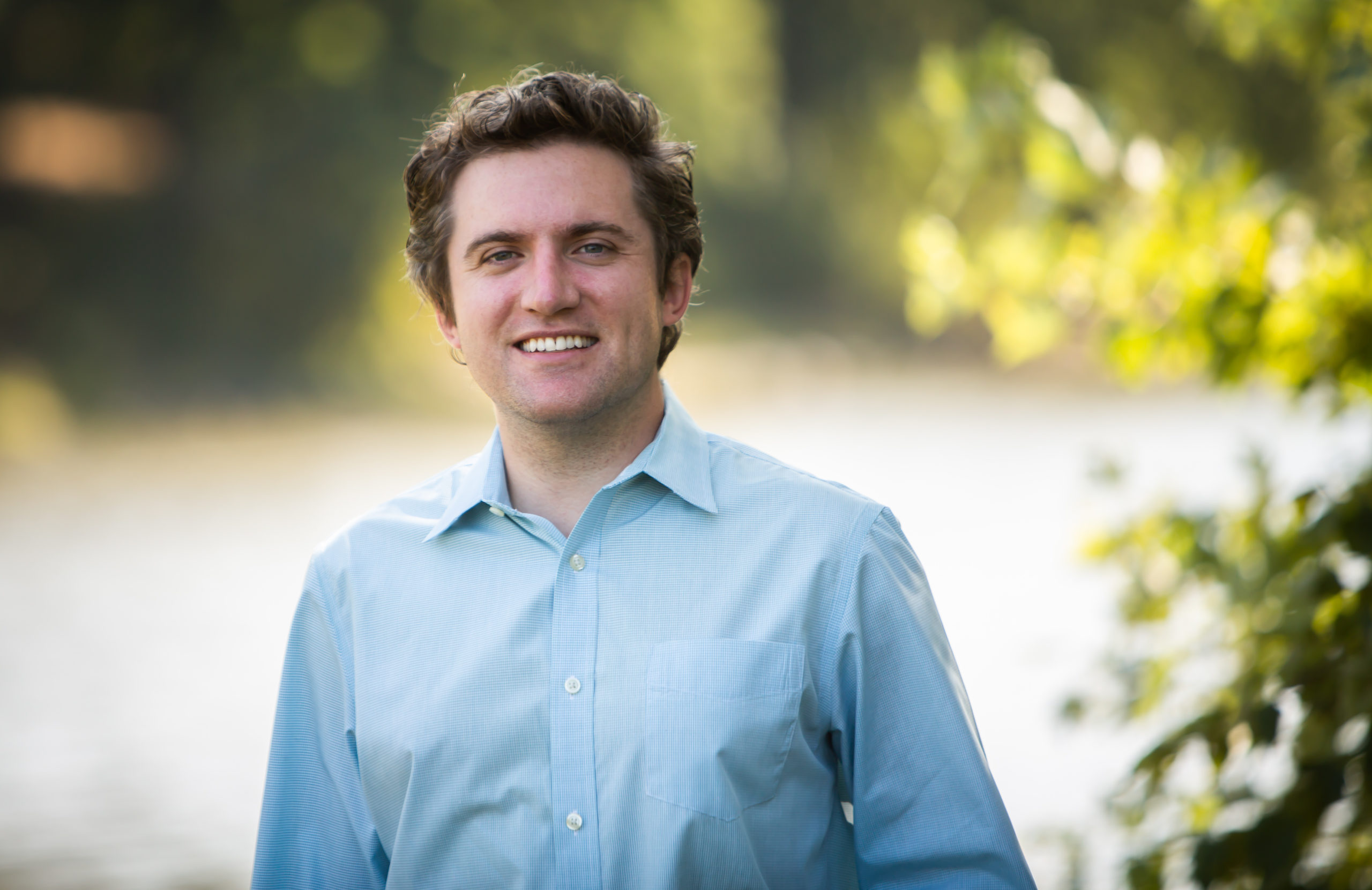 The Governor's presentation did not include many specific proposals, but the issues we face as New Yorkers are clear. We have a COVID-19-driven budget deficit facing us, but there are a number of steps we can and should take to rebuild our economy, get people back to work, and ensure that the pocketbooks of hardworking New Yorkers are protected.
"We need to repurpose state incentives that heavily favor large corporations and, instead, provide real and significant relief to our small businesses. As virus restrictions persist in many communities, far too many empty storefronts litter our Main Streets. Our small businesses need assistance and they deserve assistance.
"Additionally, we ought to address the COVID-driven budget shortfall by modestly increasing state income tax rates for people making over $3 million annually. In an effort to mitigate cuts to essential services such as our schools and hospitals, we ought to look to the very wealthy among us – almost all of whom live in New York City – to offer up a small sacrifice in order to protect services that we all rely on.
"The budget also presents an opportunity to pass a large infrastructure bill which will both create good-paying jobs and rebuild our crumbling roads and bridges. I've always prioritized bringing back infrastructure dollars and this year will be no exception as I fight for funding to expand Route 17 to three lanes in each direction, repave local roads such as Route 17M and Route 218, and rebuild our community's bridges.
"As I continue my efforts as Chair of the Investigations Committee to hold the government and its stakeholders accountable, I look forward to working with my colleagues over the next three months of negotiations in order to ensure the forthcoming budget works for the Hudson Valley and we rebuild our state's economy."