Gov Cuomo says ALL NY School Districts Can Reopen in the Fall for In-Person Classes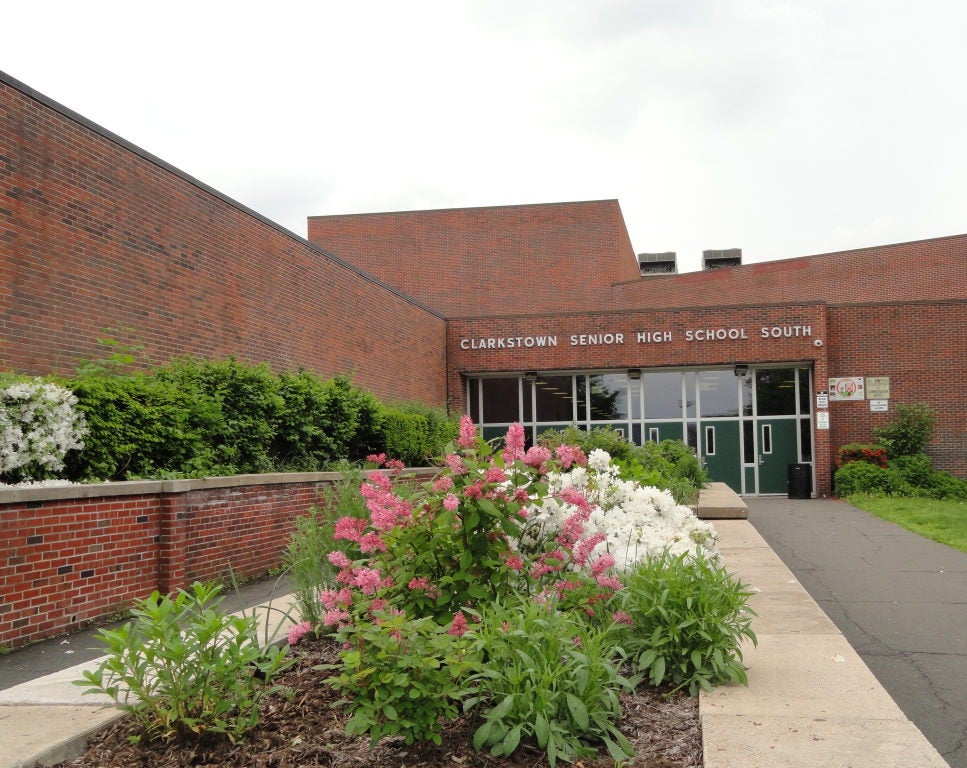 ALBANY, NY – On a teleconference on Friday, Governor Andrew Cuomo announced that all New York School Districts can reopen in the fall for in-person classes.
"Every region is well below our COVID infection limit, therefore all school districts are authorized to open. If the infection rate spikes, the guidance will change accordingly. School districts are required to submit plans to NYS for review." said Governor Cuomo.
As schools reopen, NYS is requiring all school districts to:
1) Post their remote learning plans & their testing/tracing plans online
2) Set dates for 3-5 discussion sessions with parents & community (prior to Aug 21)
3) Have at least one separate discussion with teachers alone
"In schools as elsewhere, masks are required when social distancing is impossible. Every student should plan to have one with them at all times. If a student does not have a mask, the school will be required to provide one." said Governor Cuomo.
View the full Teleconference below –
Rockland Health Dept. Issues Potential COVID-19 Exposure Warning in New City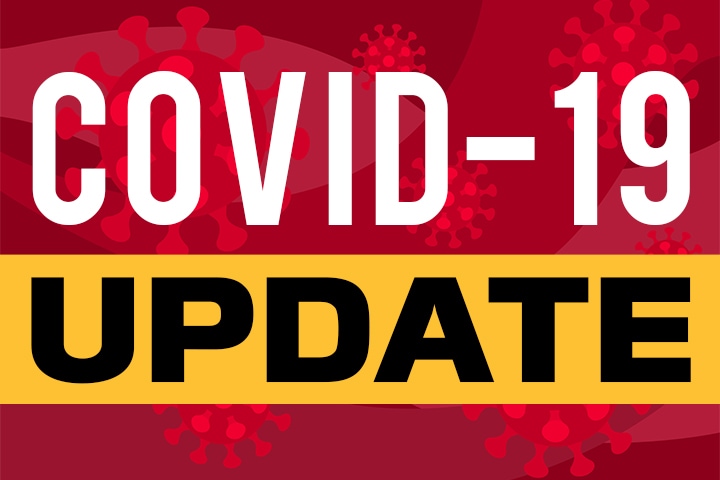 NEW CITY, NY – The Rockland County Department of Health has released a warning to all residents that a person who tested positive for COVID-19 attended three separate masses at the Gracepoint Gospel Fellowship Church, located at 384 New Hempstead Road in New City during their infectious period.
Anyone who attended the following masses should contact the Rockland County Department of Health to determine if they should quarantine:
Friday, September 18 from 7:30 to 9:00 PM
Sunday, September 20 from 2:00 to 3:00 PM
Wednesday, September 23 from 5:30 to 7:00 PM
Contact Rockland County Department of Health Disease Control by calling 845-364-2997. If your call is not answered, please leave a message with your complete contact information and we will contact you as soon as possible.
** This article will be updated when more information is available. **
Rockland Health Department Offers Free Drive-Thru Rabies Vaccination Clinic on October 4

NEW CITY, NY, – Rockland County Executive Ed Day and County Health Commissioner Dr. Patricia Schnabel Ruppert today announced that free rabies shots (vaccinations) are available for cats, dogs, and ferrets on Sunday, October 4, 2020, from 10:00 am until 1:00 pm. at the Robert Yeager Health Complex, 50 Sanatorium Road in Pomona (Enter Complex at Building F). No appointment is needed. The shots are free; however, a $5 donation per animal will help defray our costs. Please download and print a Rabies Vaccination Release FORM and bring the completed and signed form to the clinic. To prevent the spread of COVID-19, all attendees must limit the number of passengers and remain in the vehicle. In order for your pet to receive a vaccine, everyone in the vehicle must wear a mask.
"Animal rabies continues to be a serious public health problem in Rockland County. We remind all residents to make sure that their animals are immunized against rabies and that the vaccinations are kept up to date," said Dr. Ruppert.
To get a free rabies shot:
Your dog, cat or ferret must be healthy.
Your pet must be older than three months.
Your dogs must be on a leash.
Your cats and ferrets must be on a leash or in a top-opening container.
New York State law requires that all dogs, cats, and domesticated ferrets be vaccinated against rabies by four months of age. Owners can be fined up to $250 if they fail to get their pets vaccinated and keep them up-to-date. All animal bites or contacts with animals suspected of having rabies must be reported to the Rockland County Health Department at (845) 364-2656. After hours, callers should contact (845) 364-8600.
For more information on animal rabies or the vaccine, call the Rockland County Department of Health at (845) 364-2594.