GoFundMe Created for Spring Valley Shooting Victim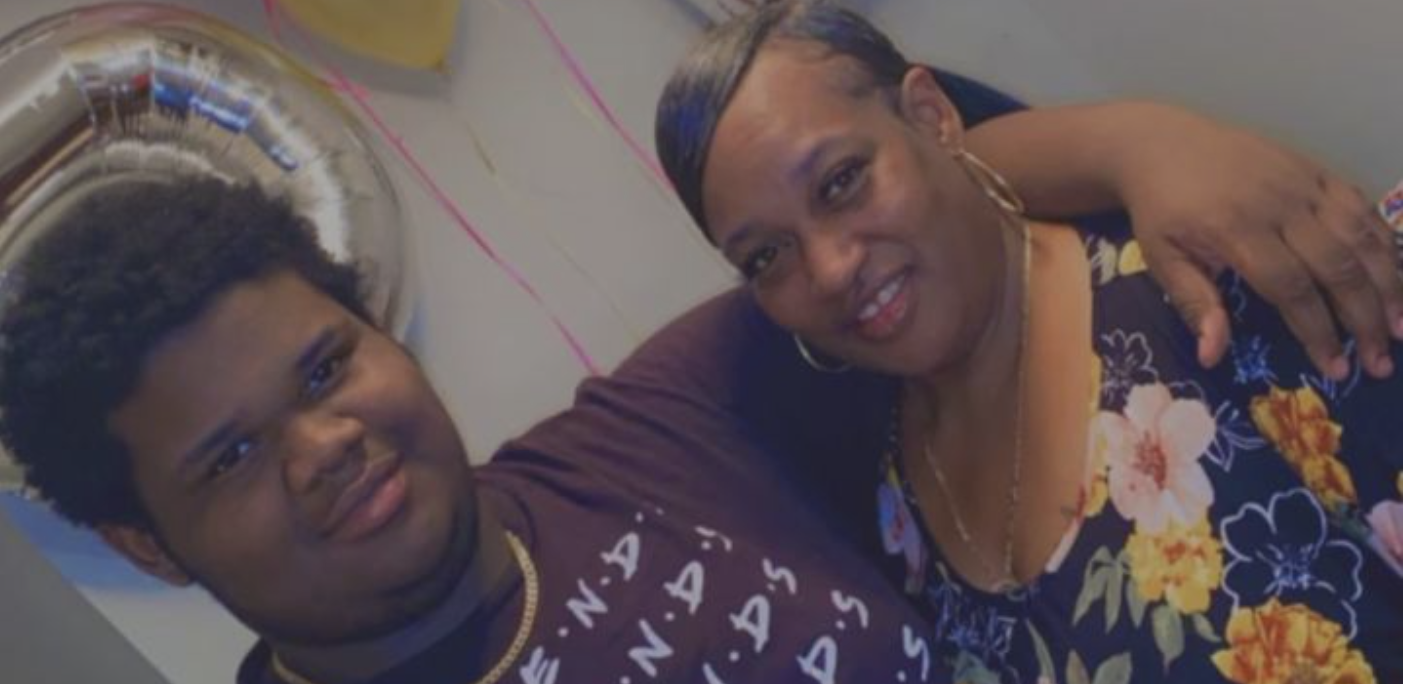 SPRING VALLEY, NY – On Monday, May 31, 2021, Spring Valley police officers responded to Crispus Attucks Rd when the officer heard multiple gun shots in the area. Tyriiq Seward, an 18-year-old former Spring Valley residents, suffered multiple gun shot wounds and was pronounced deceased shortly after by responding officers.
As of 6pm on Wednesday, The GoFundMe has raised $7,000 of a $10,000 goal. The GoFundMe reads as follow:
"The Seward family is raising funds for our beloved Tyriiq Seward. He was murdered on Monday, May 31st, 2021, in Spring Valley, NY. The 19-year-old is the son of Sharon Seward, the youngest of six children, uncle to seven nieces/nephews, and leaves behind a host of relatives.
We are all devastated by Tyriiq's loss and were not prepared for the high cost of a funeral service. Any amount you can donate to help give him a proper farewell is greatly appreciated. Your contributions will help us cover a casket, basic service fees, body preparation, funeral ceremony, and transportation. Thank you and blessings to you and yours!"
There have been no arrests made in the shooting of Seward and Spring Valley police are asking the public for anyone  with information to contact the Spring Valley Police Department at 845-356-7400, or email [email protected]
Over 500 Turkeys Distributed to Families in the Village of Spring Valley for Thanksgiving Day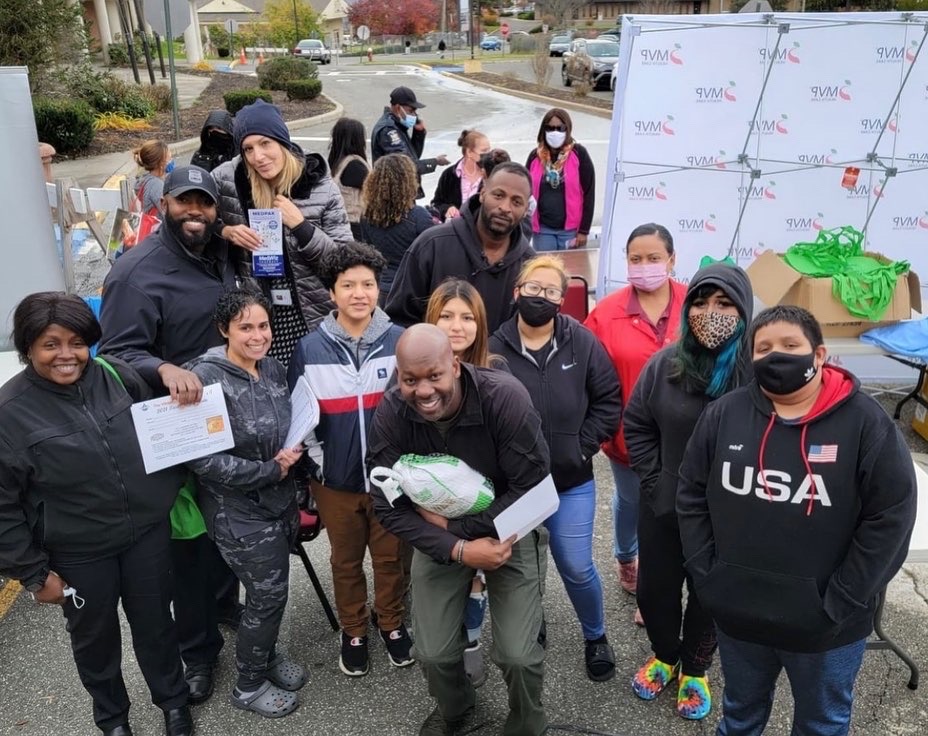 Over 500 Turkeys Distributed to Families in the Village of Spring Valley for Thanksgiving Day.
"This is the SEASON of GIVING and being THANKFUL! Remember that Thanksgiving is a joyous invitation to shower the world with love and gratitude. When we give cheerfully and accept gratefully, everyone is blessed." said East Ramapo School Board Member Sabrina Charles Pierre.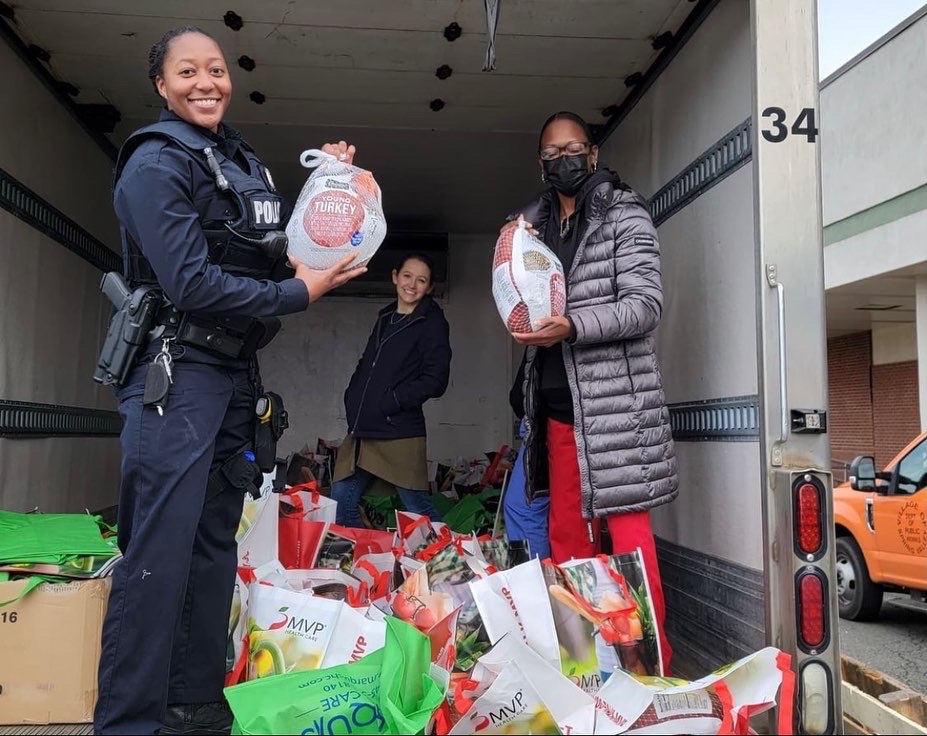 Great job by Sabrina Charles-Pierre, Spring Valley Police Department, and all involved. 
Sons of Italy Meatball Contest Raises $7,000 for Medical Expenses for Local Family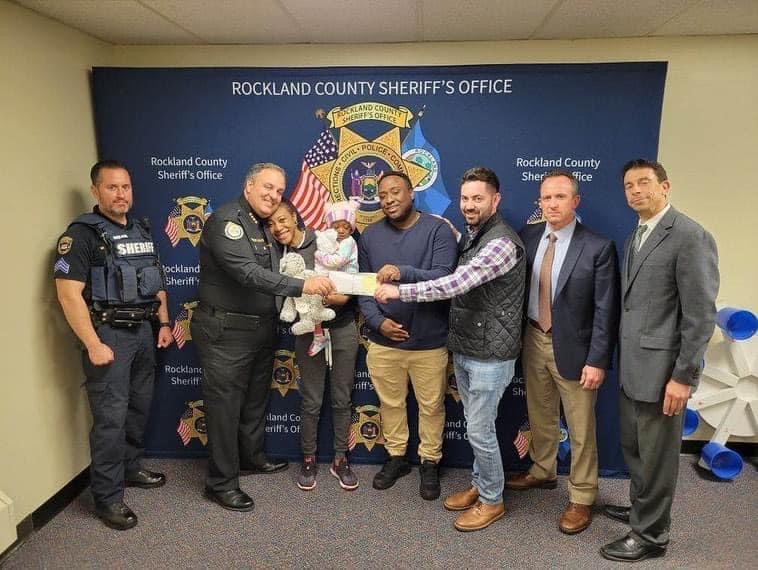 Assemblyman Lawler and Sheriff Falco presented 2-year old Jhanaè Fairclough and her parents Kirk and Jodi Ann with the proceeds raised from the recent Meatball Contest hosted by the Blauvelt Sons of Italy. Assemblyman Lawler won the contest defeating Sheriff Falco for best meatballs.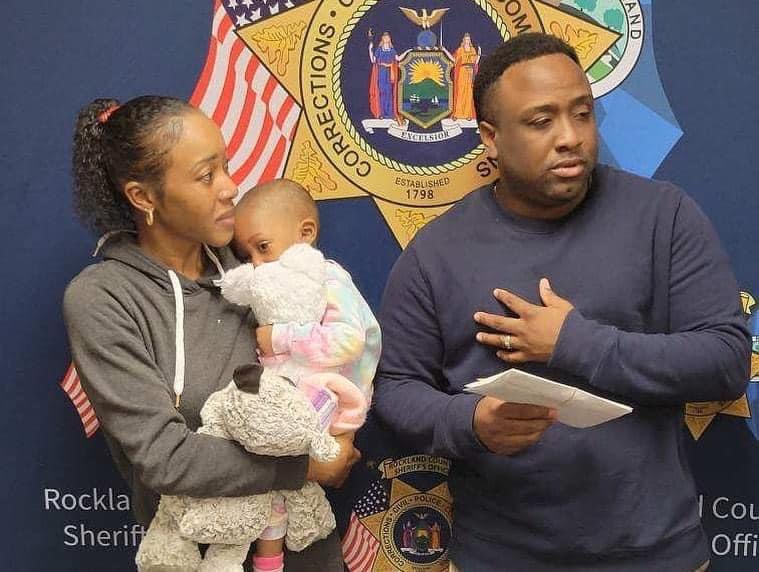 The $7,000 will help the family cover some of Jhanaè's medical expenses.
Our best wishes to the Fairclough family!