GoFundMe Created for Spring Valley Shooting Victim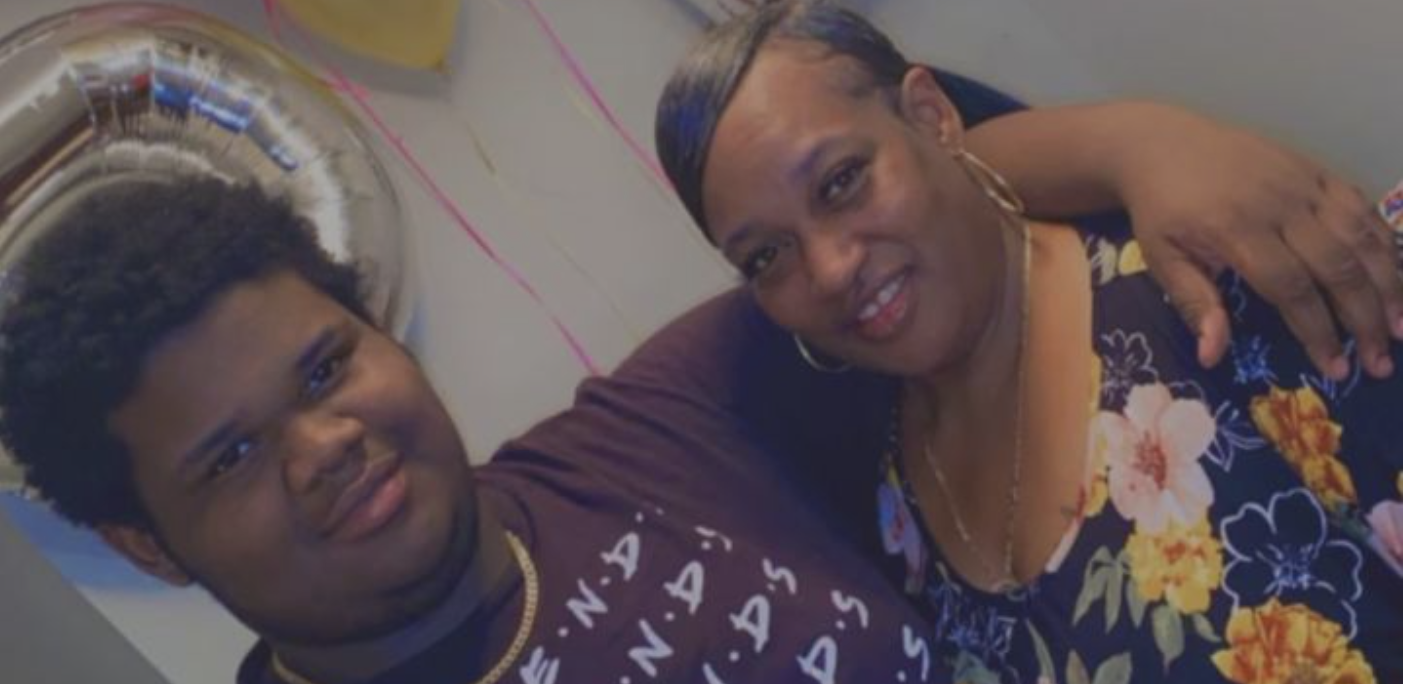 SPRING VALLEY, NY – On Monday, May 31, 2021, Spring Valley police officers responded to Crispus Attucks Rd when the officer heard multiple gun shots in the area. Tyriiq Seward, an 18-year-old former Spring Valley residents, suffered multiple gun shot wounds and was pronounced deceased shortly after by responding officers.
As of 6pm on Wednesday, The GoFundMe has raised $7,000 of a $10,000 goal. The GoFundMe reads as follow:
"The Seward family is raising funds for our beloved Tyriiq Seward. He was murdered on Monday, May 31st, 2021, in Spring Valley, NY. The 19-year-old is the son of Sharon Seward, the youngest of six children, uncle to seven nieces/nephews, and leaves behind a host of relatives.
We are all devastated by Tyriiq's loss and were not prepared for the high cost of a funeral service. Any amount you can donate to help give him a proper farewell is greatly appreciated. Your contributions will help us cover a casket, basic service fees, body preparation, funeral ceremony, and transportation. Thank you and blessings to you and yours!"
There have been no arrests made in the shooting of Seward and Spring Valley police are asking the public for anyone  with information to contact the Spring Valley Police Department at 845-356-7400, or email [email protected]
Preparations Almost Completed for the Central Avenue Carnival in Pearl River, Opens This Thursday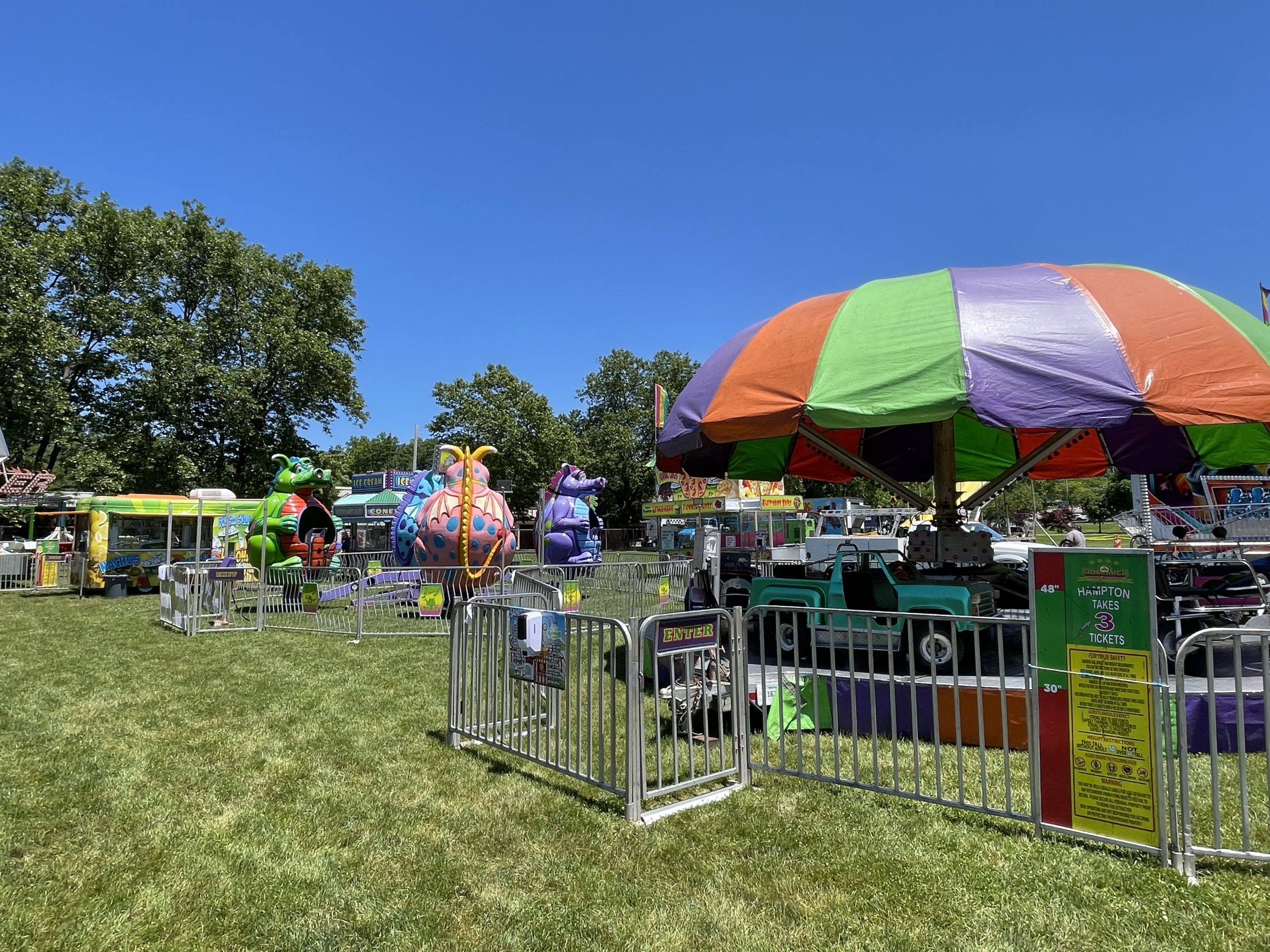 PEARL RIVER, NY – Preparations almost completed for the Central Avenue Carnival 🎡 in Pearl River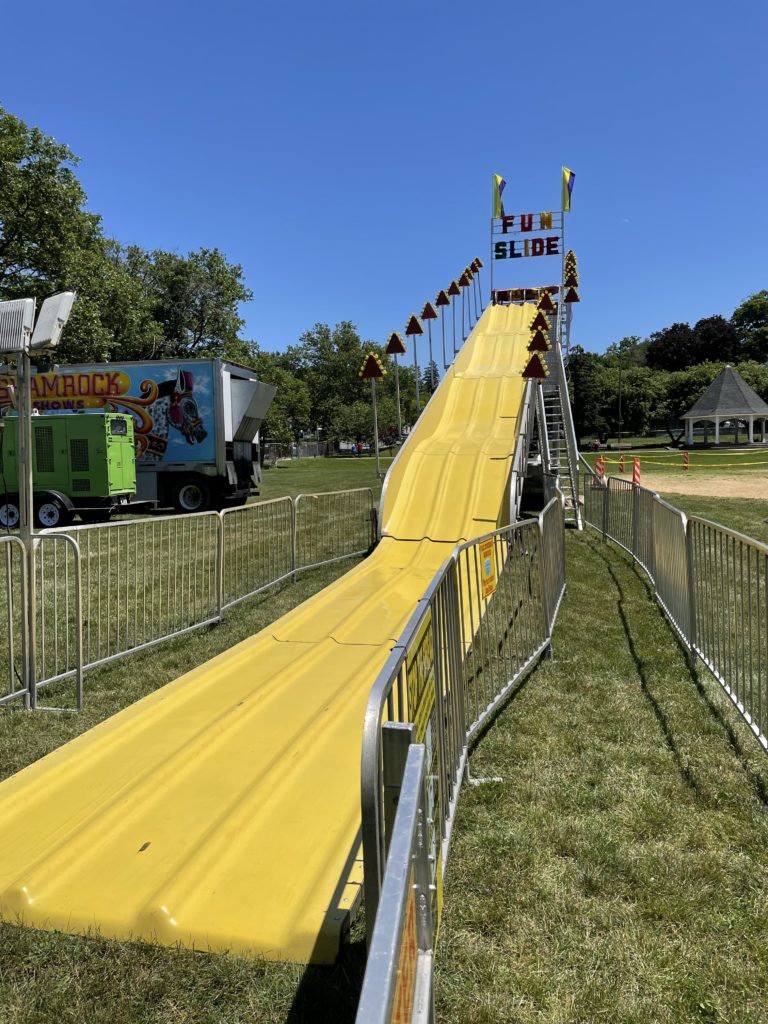 The carnival is open this Thursday (June 17) and Friday from 6pm to 10pm and Saturday and Sunday from 4pm – 10pm. Pay-one-price wristbands that include unlimited mechanical rides.
Annually this is one of the most popular carnivals in Rockland and is guaranteed family fun for all. Proceeds support the 4th of July fireworks. 🎆 Photos of some of the rides below.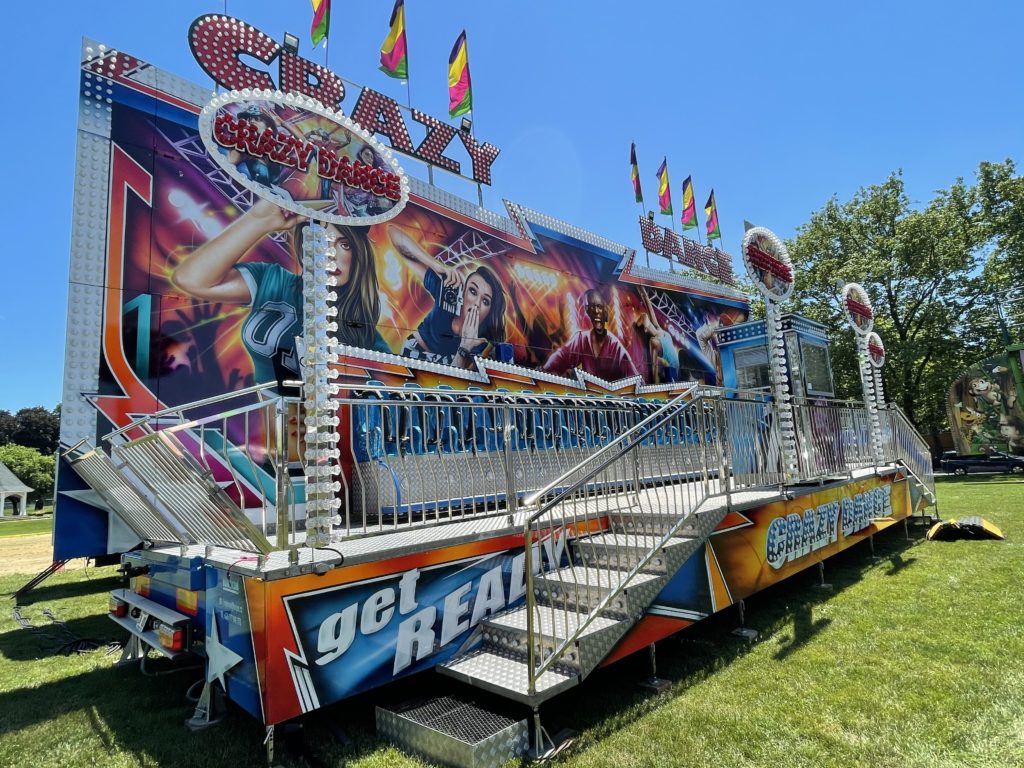 Jake Cataldo Completing Tenure as President of the North Rockland Lions Club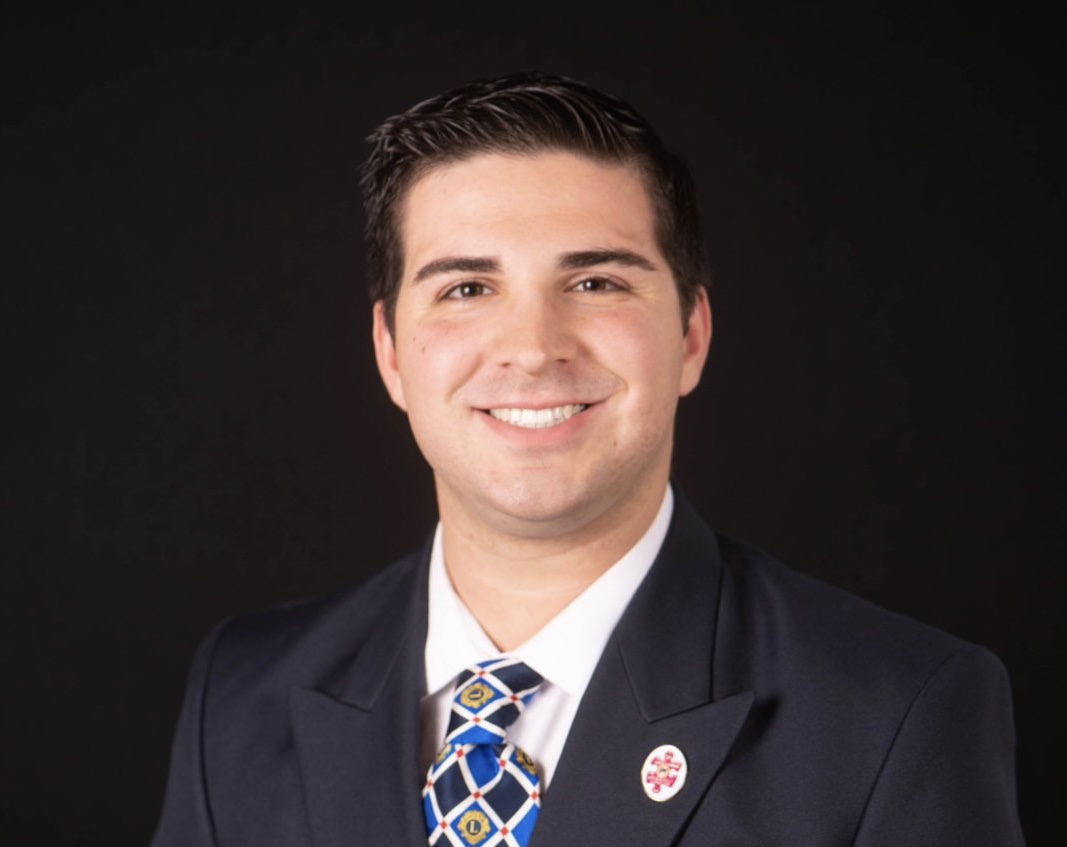 STONY POINT, NY – As of this coming June 29th 2021, Jake D. Cataldo will be completing his year of service as President of the North Rockland Lions Club.
Cataldo has dedicated much of his free time to serving the North Rockland community in a variety of capacities. At a young age, he has separated himself from his peers as a future leader in Rockland County. The North Rockland Lions were chartered February, 1975 and are still going strong to this day. Serving in many capacities throughout the community. They meet twice monthly between Lynch's Restaurant and Atonement Lutheran Church, both of Stony Point.
The club will be holding an installation dinner for the new administration as well as their scholarship presentation on Tuesday, June 29th at 6:30pm at Lynch's restaurant of Stony Point. Dina Ciaramella will be taking over as a New Club President.