Full Legislature Approves Assemblyman Zebrowski "Dark Store" Legislation to Protect Taxpayers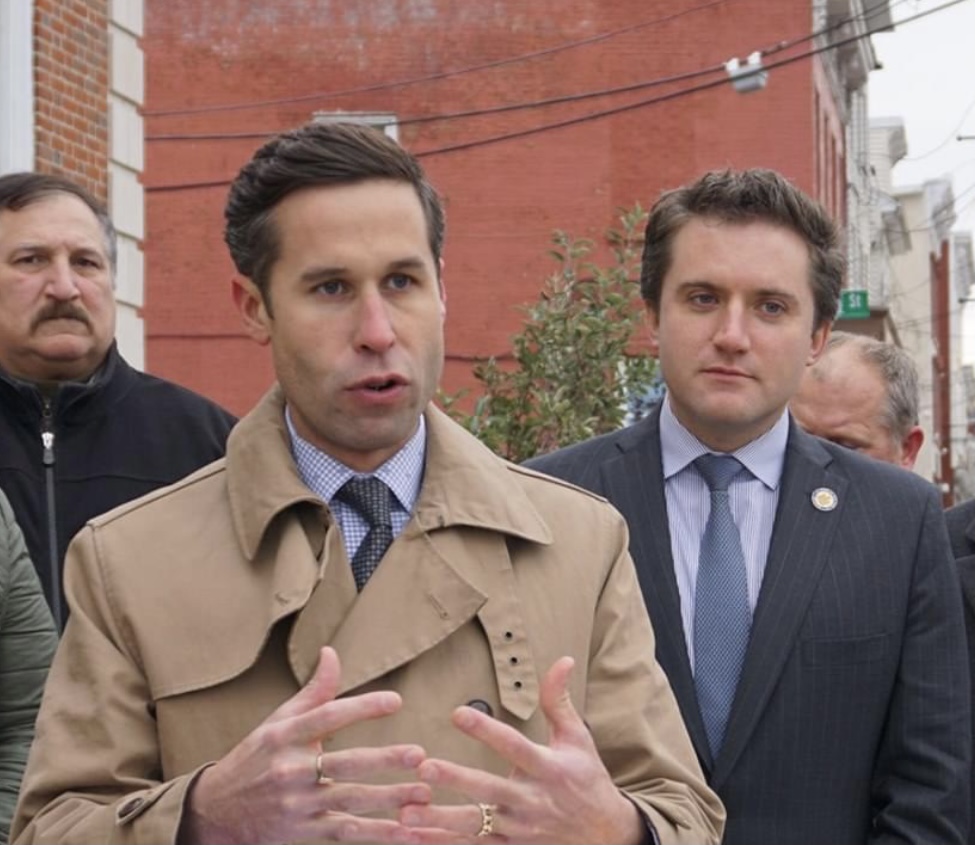 NEW CITY, NY – Assemblyman Ken Zebrowski (D-Rockland) and Senator James Gaughran (D-Long Island) announced their "dark store" bill that establishes clear and unambiguous guidelines for assessors to utilize when formulating assessments has passed the Legislature (A894C/S5715A).
The Zebrowski/Gaughran bill is in response to the proliferation of the use of the "dark store" strategy by businesses, particularly big box retailers in New York State. Commercial property owners challenge their tax assessment by using vacant stores or properties as comparable values; arguing that their value should be aligned with properties that are not in use. This approach has succeeded in several court challenges throughout the State, resulting in a sharp reduction in tax assessments for big box retailers; shifting the tax burden to homeowners and small businesses.
The legislation would require that properties selected as comparable properties for an assessment must be similar in use, size, location and other characteristics. These standards are currently used by assessors in formulating assessments and by placing in law, will provide guidance for courts evaluating competing assessments.
"When big corporations skirt their taxes through high paid attorneys, homeowners and small businesses foot the bill. The dark store theory threatens our tax base by allowing big businesses to exploit the assessment challenge process by comparing the current use of a business to vacant properties. The argument that vibrant businesses should be valued as if they are closed is incomprehensible. Our legislation puts into law guidelines and standards by which assessments should be based; providing courts with common sense direction in valuing properties," said Assemblyman Zebrowski.
"This legislation will provide clear guidance to assessors using the comparable sales, income capitalization or cost method to address current ambiguity in State law. I thank my partner Assemblyman Zebrowski for working together with me on this important issue," said Senator Gaughran.
"Assemblyman Zebrowski, Senator Gaughran, their staff, and key NYSAA members met numerous times to discuss the legislation and its impact on commercial properties throughout the state. This was a team effort, and I want to thank Senator Gaughran and Assemblyman Zebrowski for sponsoring this important bill and seeing it through both chambers," said New York State Assessors Association (NYSAA) President Lloyd Tasch, IAO.
If signed into law, the bill would take effect immediately and apply to assessment rolls prepared on and after January 1, 2022.
Lucky Strike to Reopen at Palisades Center Mall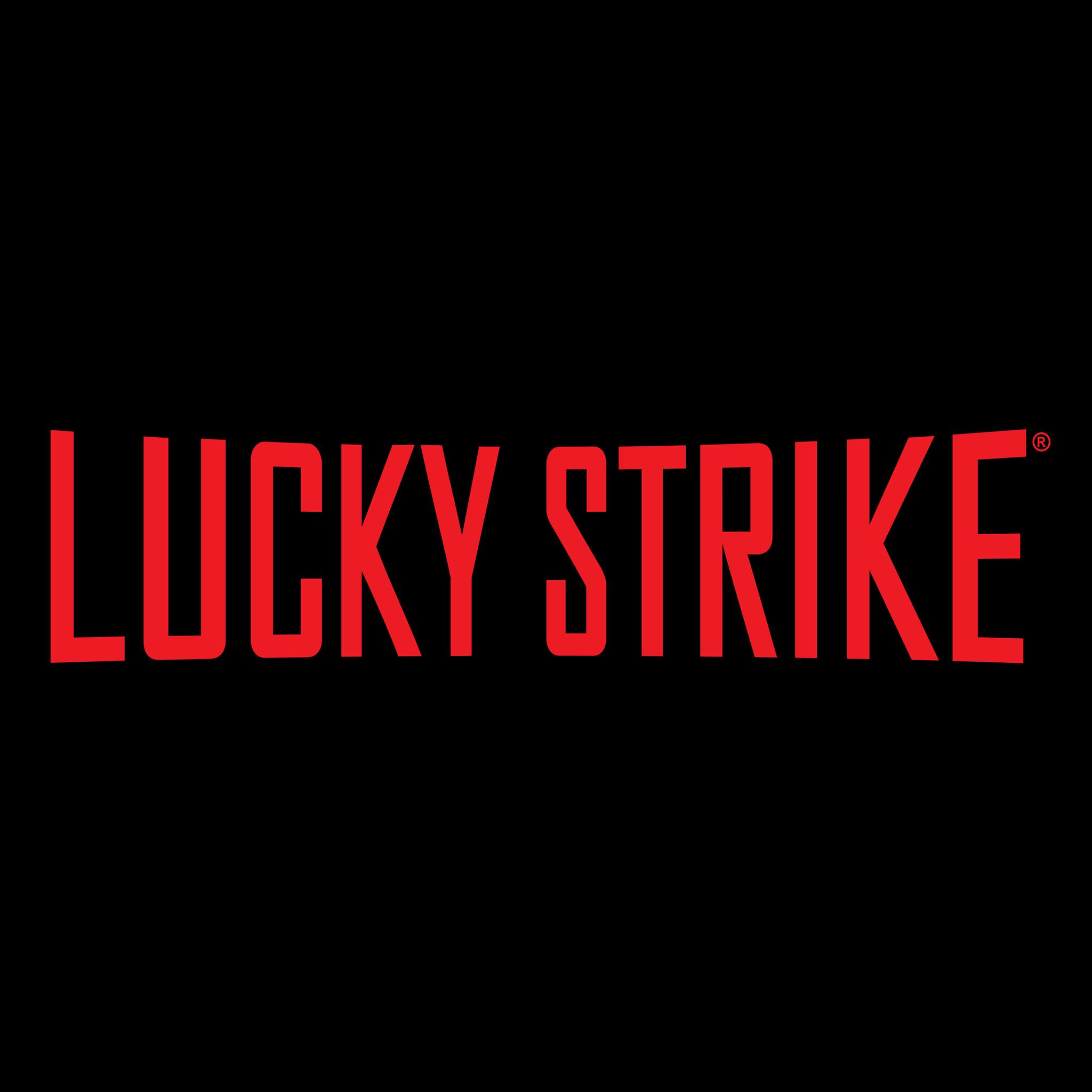 WEST NYACK, NY – Lucky Strike West Nyack will reopen bowling, billiards, ping pong and dining at Palisades Center on Thursday, June 17 with a new and fun customer experience built with safety in mind. Lucky Strike is located on Level Four.
Guest and employee safety is the top priority at Lucky Strike. Upon returning to Lucky Strike, guests can expect extra safety measures, including increased sanitation, social distancing markers, and the introduction of a Lane Concierge to ensure every visit is safe so guests can get back to creating joyful moments with family and friends. For more information about Lucky Strike and the commitment to safety, please visit www.luckystrikeent.com/safety.
"We are delighted to be reopening at the Palisades Center," said Steven Foster, Founder, CEO at Lucky Strike Entertainment. "Lucky Strike is a staple in the area, and we are excited to bring joy back into people's lives."
"Lucky Strike is Palisades Center's last entertainment venue to announce their reopening," said Darrin Houseman, General Manager at Palisades Center. "Our guests have been looking forward to this day for well over a year and we're happy that they don't have to wait any longer."
Volkswagen Dealership Opens in Nanuet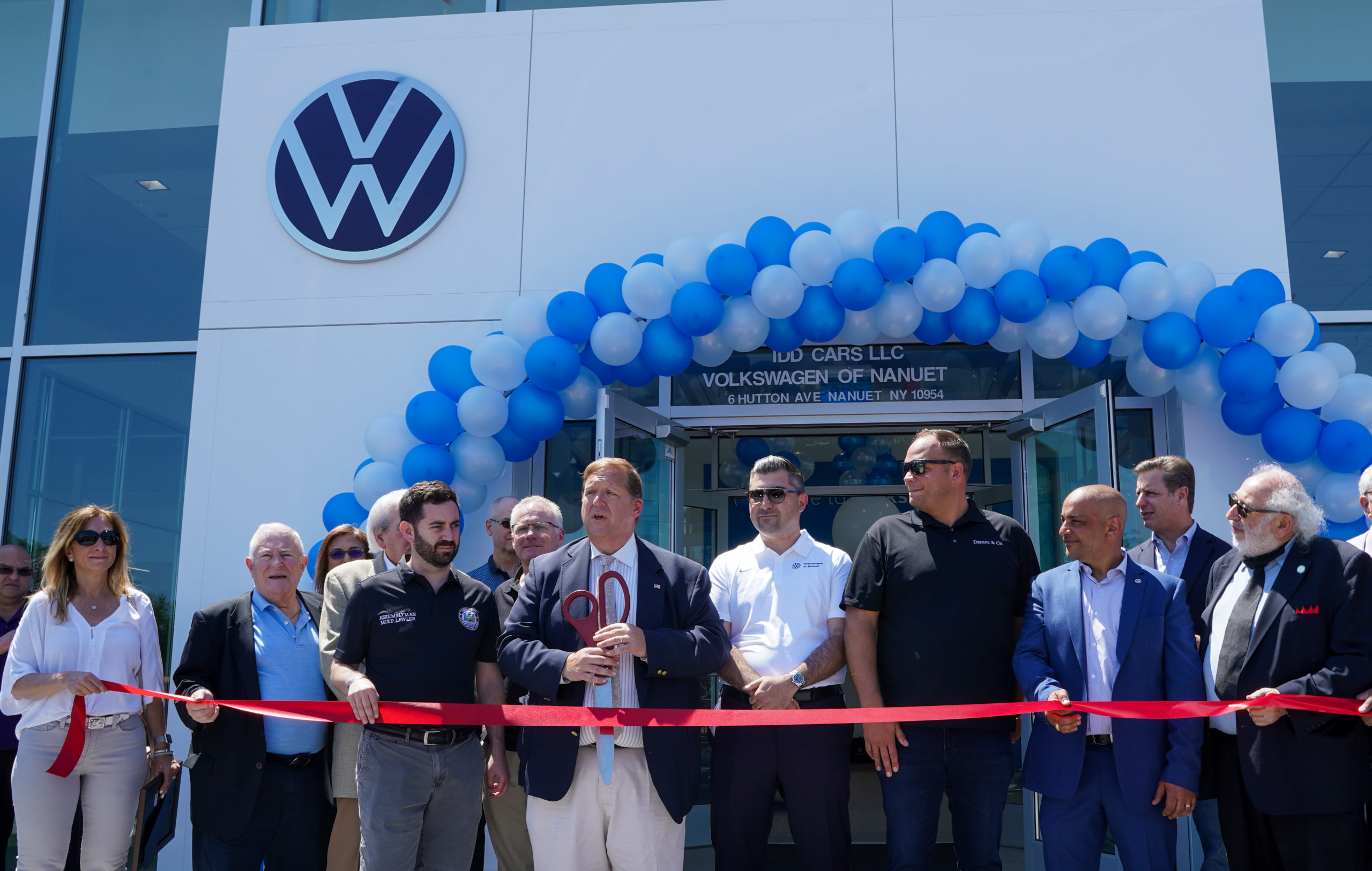 NANUET, NY – Town of Clarkstown Supervisor George Hoehmann was joined by the owners of Volkswagen, members of the Rockland Business Association and Assemblyman Lawler for a ribbon cutting ceremony on Saturday, June 5, 2021.