Free Guided Hike This Sunday at Kakiat Park
NEW CITY, NY – A guided group hike will take place at Kakiat Park in Montebello at 9 AM this Sunday, August 11, 2019. This two-and-a-half hour strenuous hike will feature the beauty of one of the county's most popular parks!
The hike will be Led by trained guides, you will have the ability to hike up the rugged Mountain Trail ascending to scenic viewpoints. Immerse yourself in the beauty and versatility of a county park that offers stunning views, a variety of hiking trails (that includes a connector to Harriman State Park), the Mahwah River, a lovely picnic area, open fields and is rich with history.
Walkers should meet in the parking area of Kakiat Park, by the footbridge. Hiking boots are highly recommended for traction and ankle support. Wear clothing suitable for the weather and bring plenty of water and snacks. Sunscreen and bug spray are also suggested.
Pre-registration for walks is suggested, but not required. Contact us at 845-364-2932 or at [email protected] to register or for more information.
Kakiat Park is located 584 Haverstraw Road (also known as Route 202) in Montebello, across from Viola Elementary School. GPS Viola Elementary School for directions (Park is across the street) or follow this link to the park: https://goo.gl/maps/MtDcwbkkSwNpUdjy6.
Important general information about the guided walks :
Hiking boots are recommended, or else closed-toe shoes with sturdy soles. Wear light-colored clothing and dress for the weather (bring a jacket, hat, and rain gear as needed). Bring snacks and plenty of water, bug spray, sunscreen, binoculars, and a walking stick if you would like.
Meet in the parking lot, unless otherwise specified. All walks are rain or shine.
Unless otherwise specified, these walks are not stroller-friendly and dogs are not allowed.
As with any physical activity program, it is recommended you speak to your physician before starting.
All guided walks are coordinated and supported in partnership with the Rockland County Division of Environmental Resources, the Rockland County Youth Bureau's Conservation and Service Corps program, and the Rockland County Department of Health.
For more information or directions, please call 845-364-2932 or e-mail [email protected]
Come watch the NYPD Vs. FDNY at Clover Stadium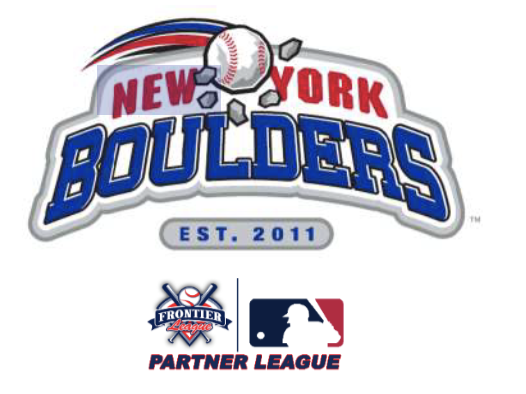 When: Saturday, Sept. 9 with first pitch set for 6:00 p.m.
Where: Clover Stadium, home of the Frontier League's New York Boulders.
Who: NYPD vs. FDNY
For the 4th straight year, the annual Never Forget Heroes Classic baseball game between the New York Police Department Finest (NYPD) and the Fire Department of New York Bravest (FDNY).
The game between the NYPD and FDNY is held each year in memory of those who paid the ultimate sacrifice after responding to the World Trade Center area on Sept. 11, 2001.
Tickets, priced at $15 (plus applicable taxes and fees), are on sale now and can be purchased by online NYBoulders.com. As in the past, the Widows and Children's Fund and the Stephen Siller Foundation will also benefit from the game.
"We are honored and privileged to host this game once again," said Boulders' President Shawn Reilly. "The Boulders' organization is very supportive of the Police and Fire departments – as well as all first responders, and our ability to play host to this important event is just one way in which we can show our support to those individuals."
"New York Finest (NYPD) is delighted to return to Clover Stadium for our annual Heroes Baseball Classic against FDNY," said Jose Vasquez, President of the New York Finest Baseball Club. "We really appreciate the support and hospitality that the NY Boulders give us in hosting this event."
FDNY Finest Team President and Head Coach Scott Miller echoed those sentiments. "FDNY Baseball is excited to return to Clover Stadium to play the NYPD for what is now the fourth consecutive year (wow)!  We always look forward to this game because it usually marks the end of our summer season and what better way to close out the summer then a stadium game in front of our family, friends and fans. Can't wait!"
Information regarding season tickets and packages for the Boulders' 2023 season is available by calling 845-364-0009 or sliding to www.NYBoulders.com.
Stop and Shops Career Fair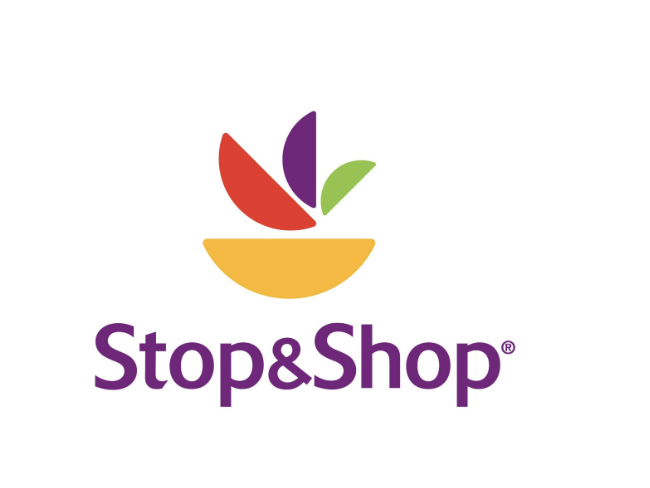 When: Saturday, February 25th from 11a.m. – 5p.m.
Where: Stop and Shop Stores across New York including Nanuet and Westchester
If you are interested in applying for a position at Stop and Shop you can visit any of the New York Stop and Shops for an on the sport interview. You can also apply online in advance at https://stopandshop.com/our-careers/.
Positions are Part-time/ Full-time employment
Roles are for: bakery, deli, grocery, seafood, and produce departments. There are also openings on overnight crews, as well as for cashiers, porters, baggers, home shoppers, pharmacy, and asset protection.
"Stop & Shop associates have benefits that matter, like competitive pay, paid training, flexible schedules, a company discount on groceries, paid time off and more.  Many of our associates have opportunities for career growth, including management, field support, or in the Corporate support office. Cashiers, baggers, produce, bakery, floral and grocery clerks must be at least 16 years old; all other positions require applicants to be 18 years of age or older. "
"At Stop & Shop, we pride ourselves on being an inclusive workplace. We believe that the voices of our associates should reflect a diverse set of ideas, experiences, and backgrounds. Many members of Stop & Shop's leadership team started as store associates.  The roles we offer at Stop & Shop are more than jobs, they are growth opportunities."  said Julie Pinard, Director of Human Resources for Stop & Shop. "We hope that anyone who is interested in starting a career in an exciting work environment, focused on helping their community, will join us on Saturday, February 25."